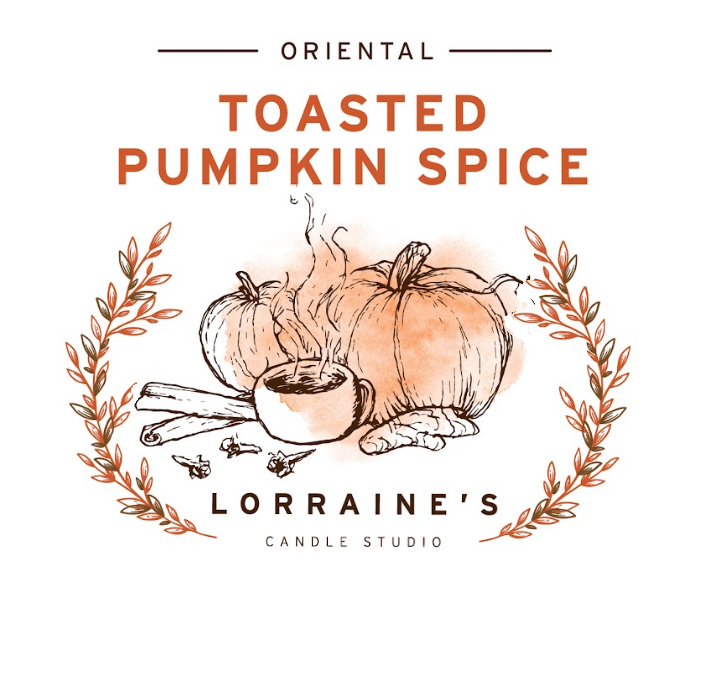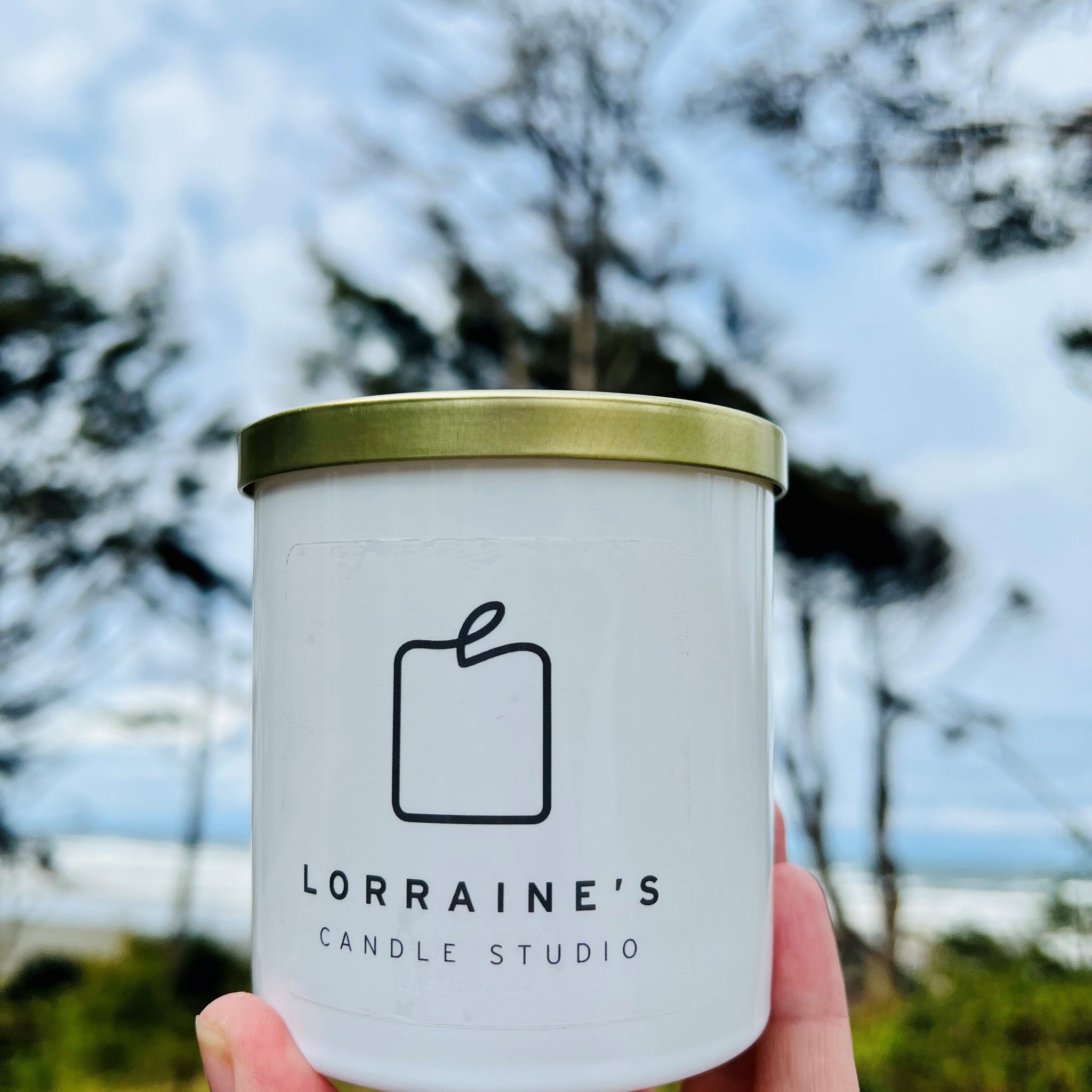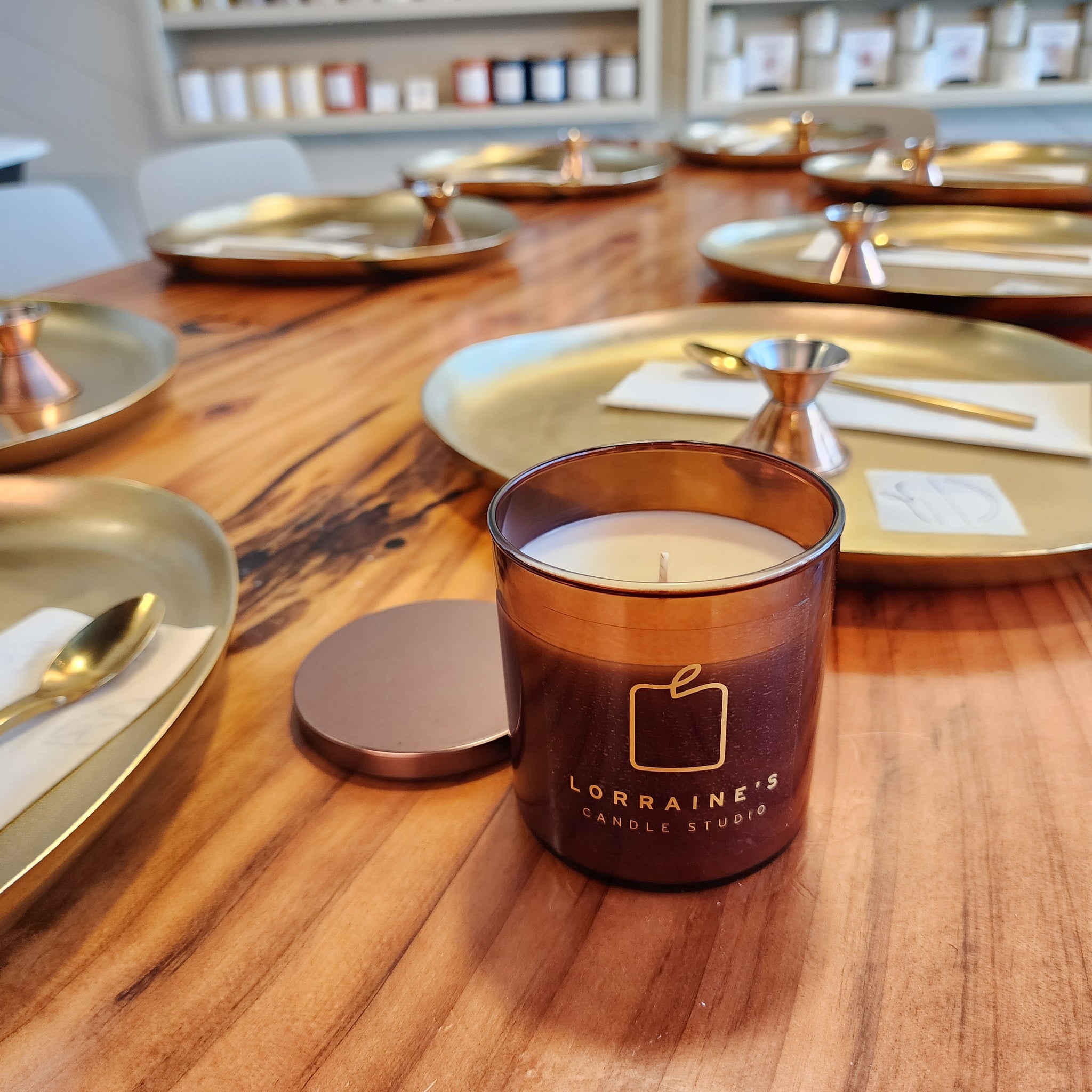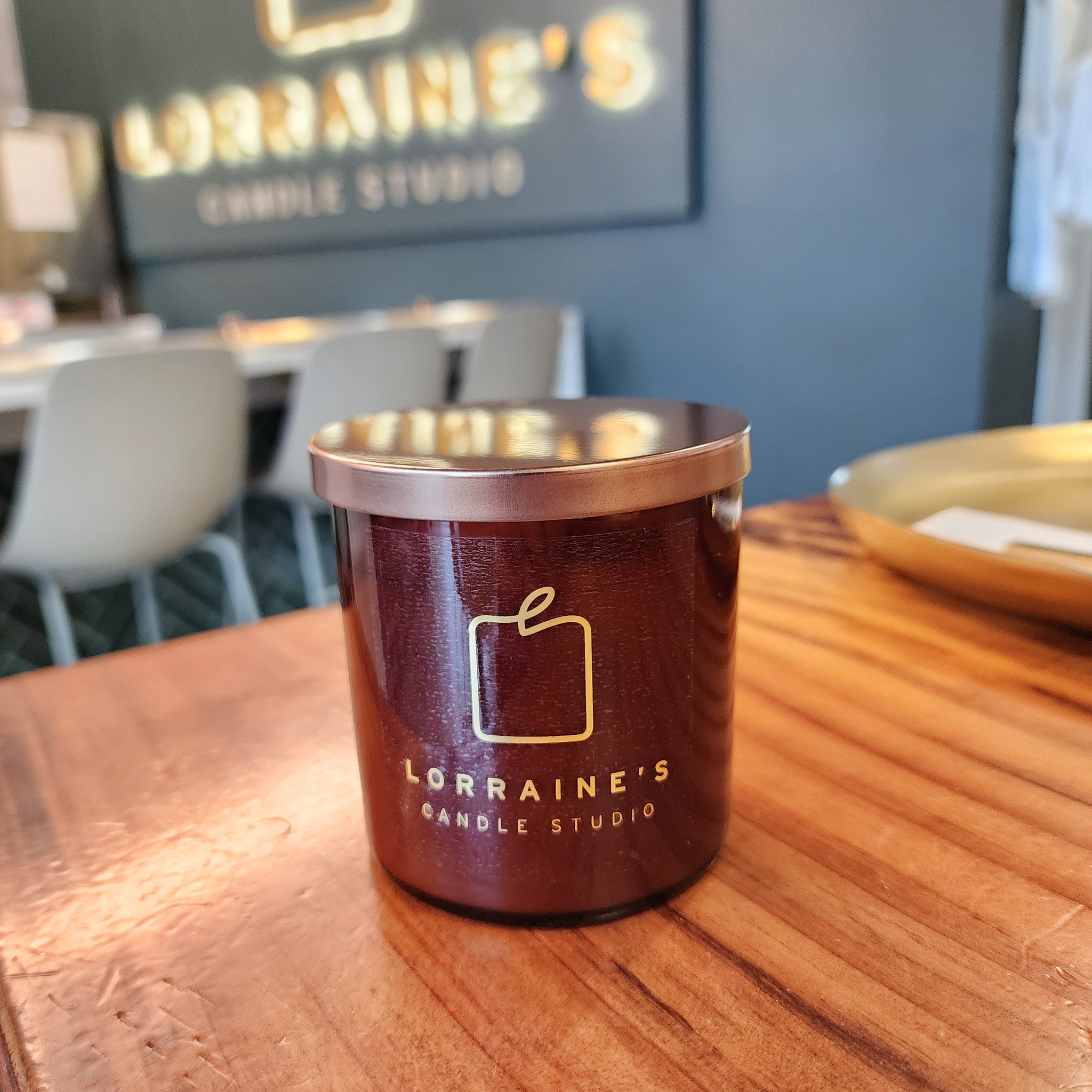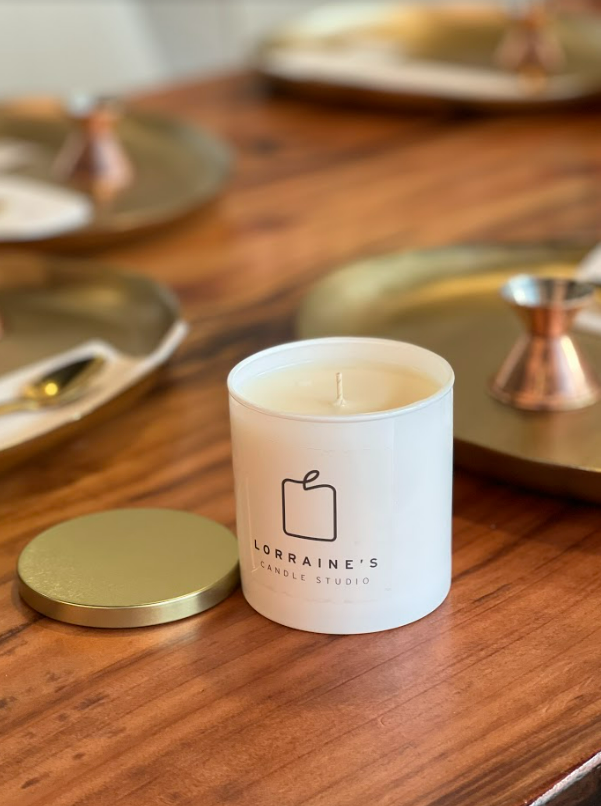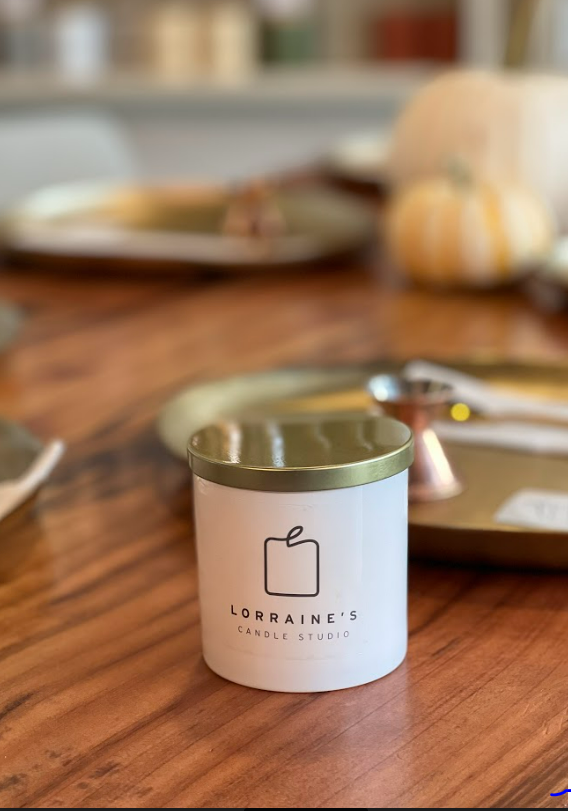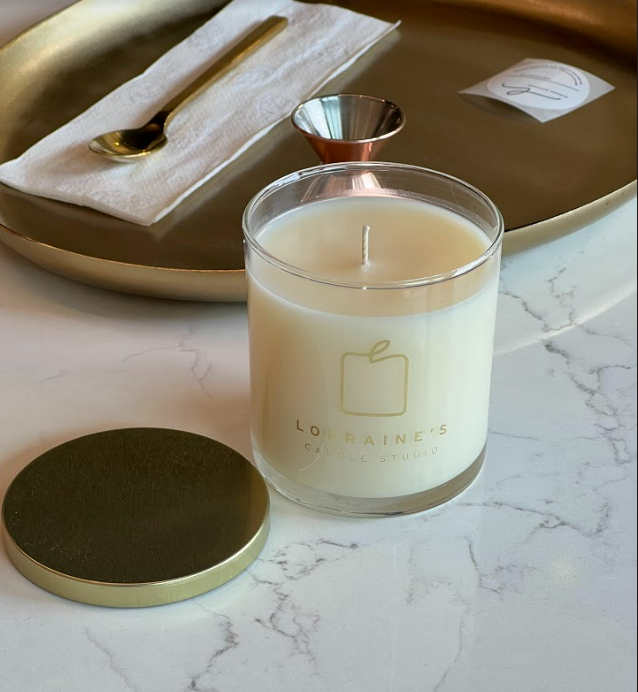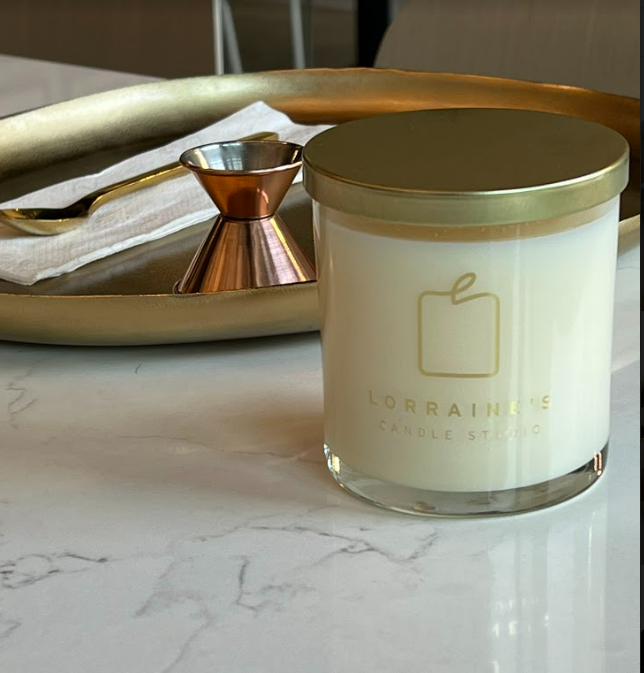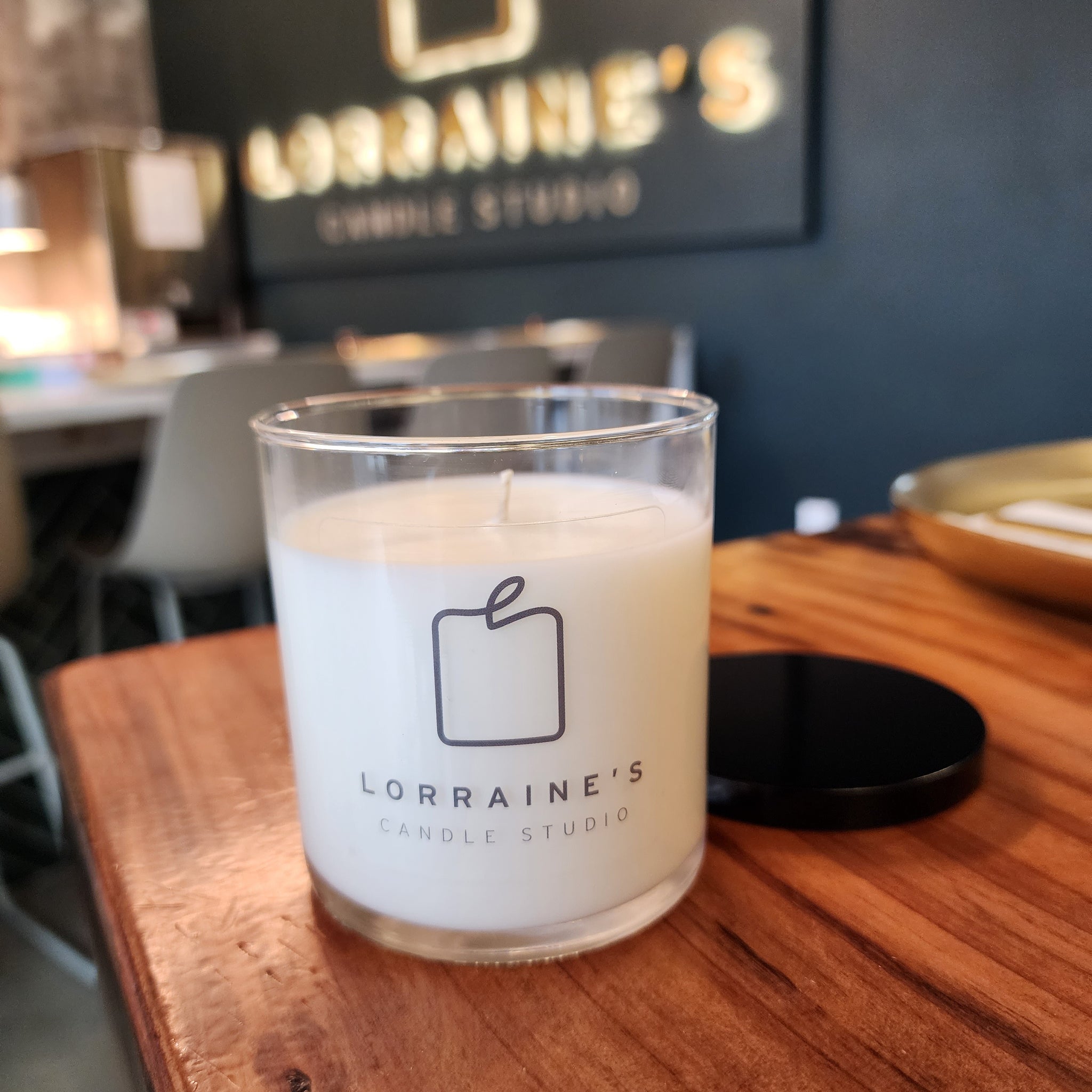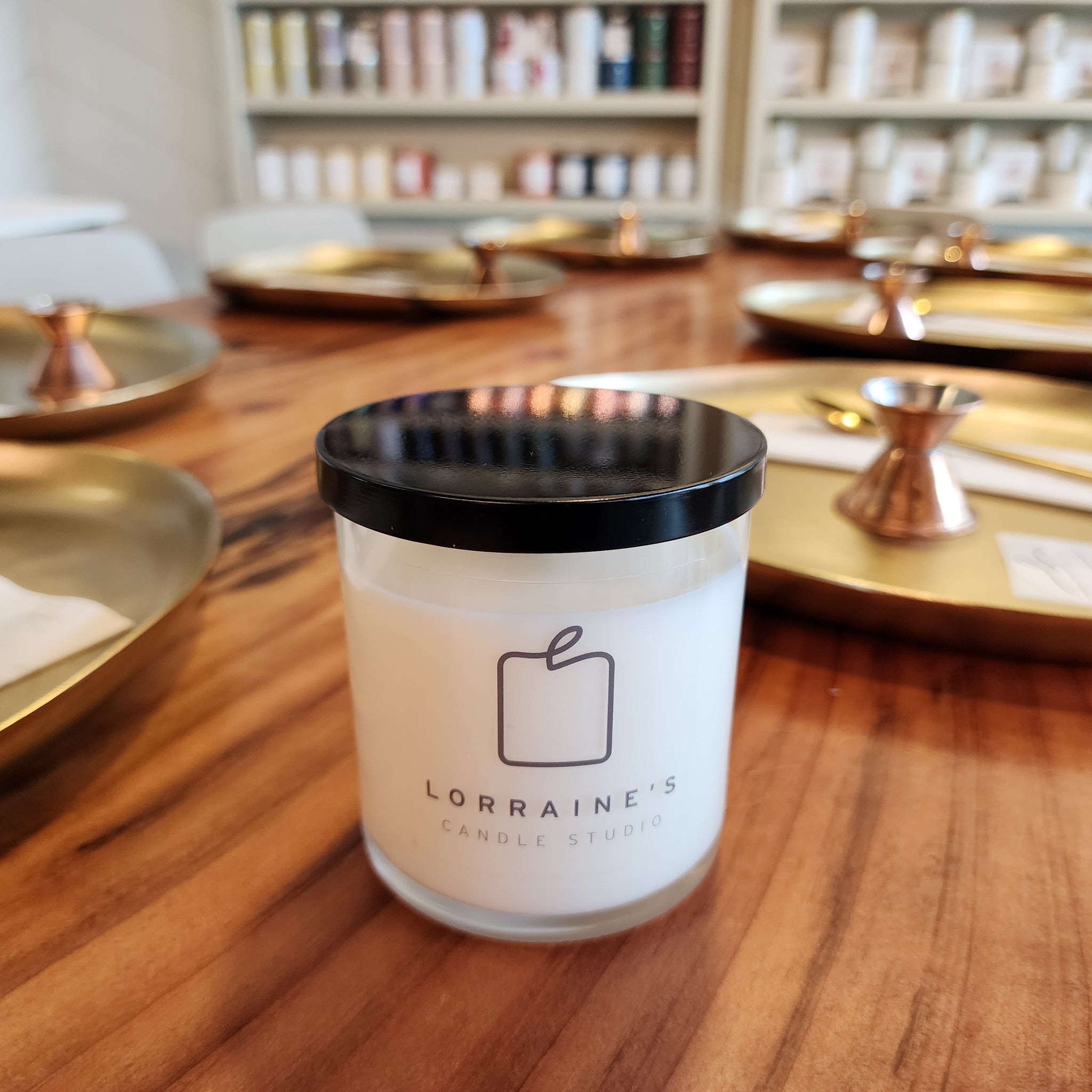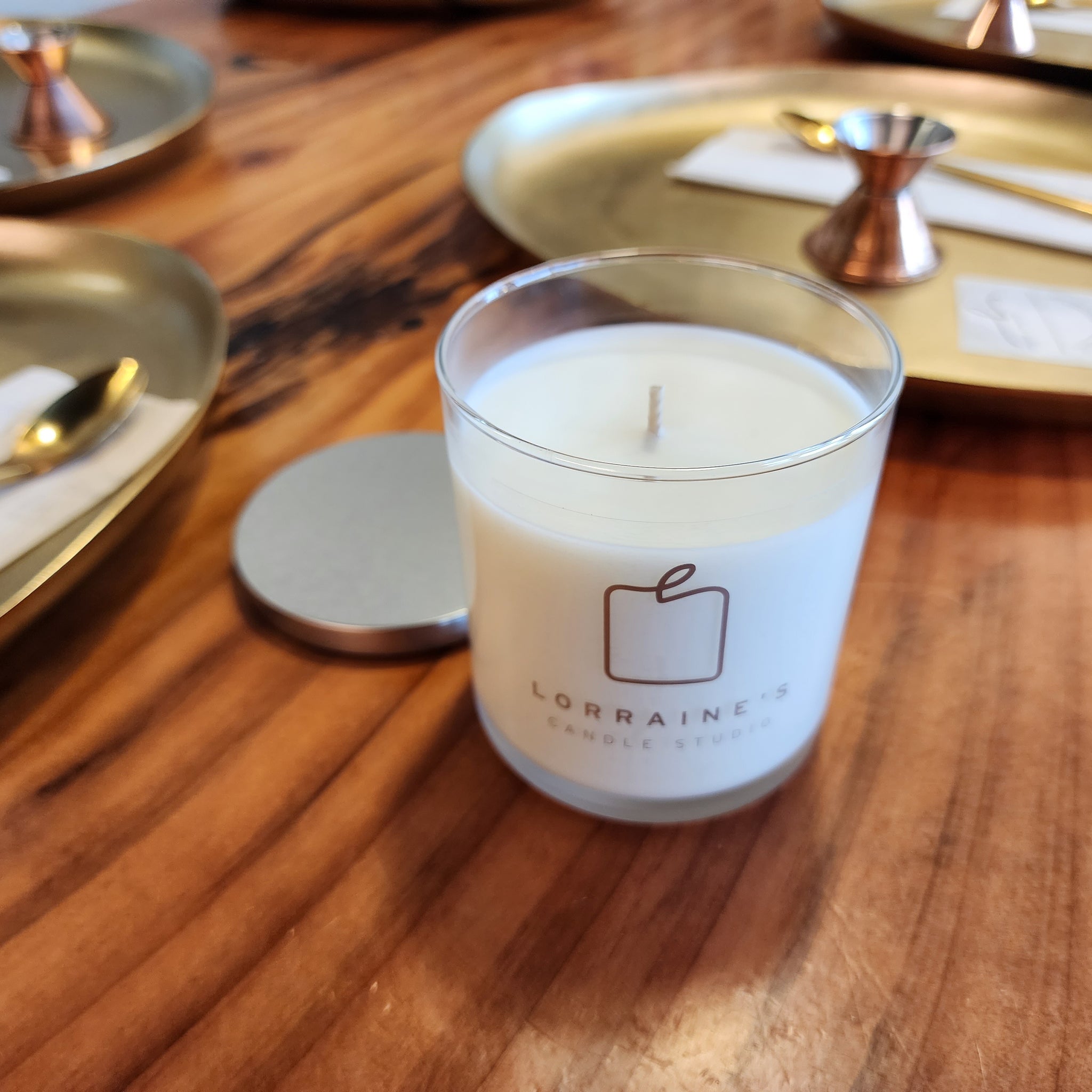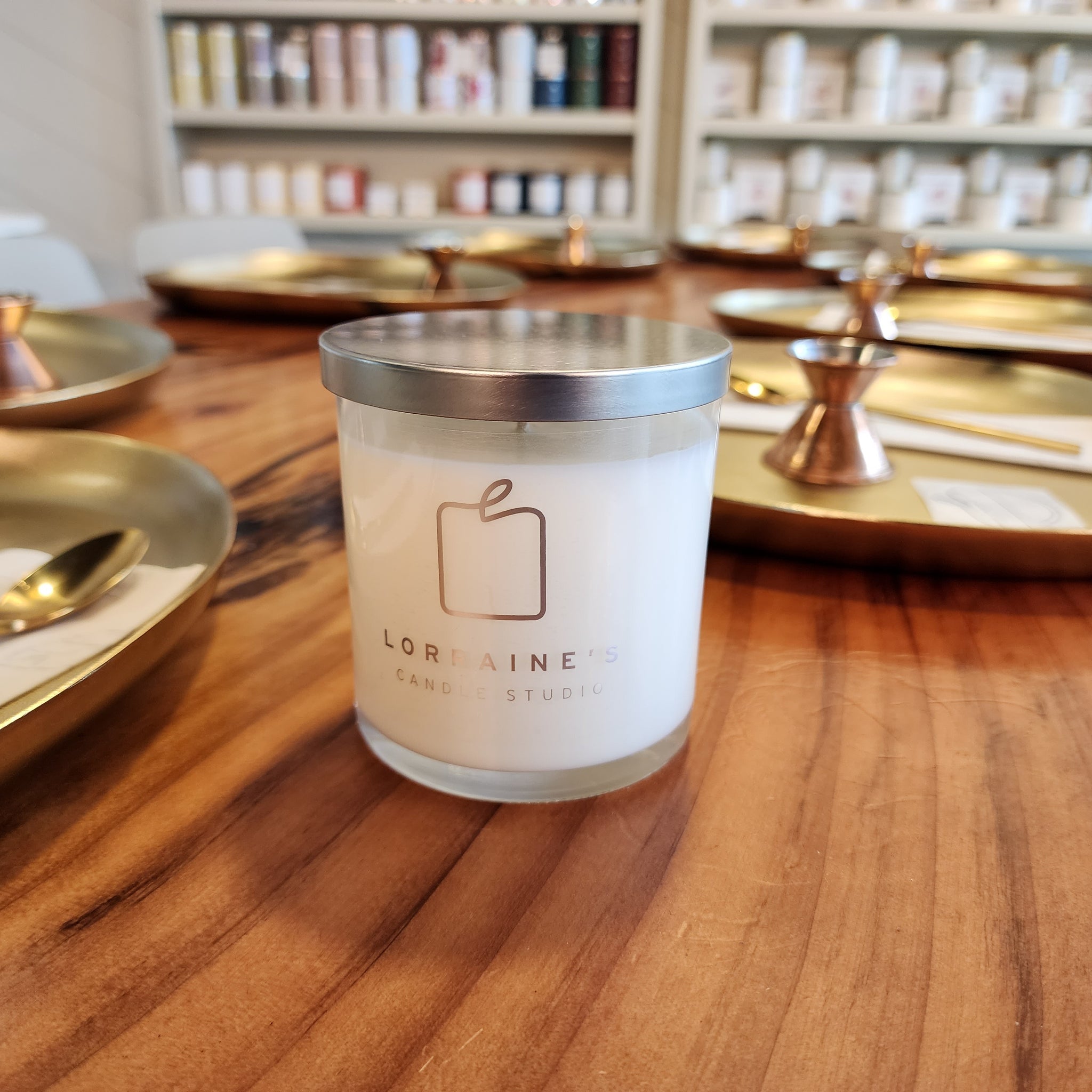 Toasted Pumpkin Spice
Comforting and sweet with just the right amount of spice, our Toasted Pumpkin Spice fragrance oil will remind you of autumn festivals, pumpkin carving, and bonfires. Toasty top notes of cinnamon, nutmeg, and clove give way to middle accords of silky buttercream and pumpkin. A base of smoked embers and vanilla gives this scent a warm twist on a classic fall fragrance. A great choice to upscale your candle for autumn.
This fragrance is infused with natural essential oils, including clove leaf, cedarwood, copaiba, cypress, elemi, cinnamon bark, and olibanum.
Blends well with: Gingerbread, Fresh Coffee, Creme Brulee, Cinnamon Stick
{ let getVariant = Gather.findVariant(variants , selectOptions); selectedVariant = (getVariant) ? getVariant : null; })" class="space-y-3 radio-variant__buttons">