Pour Your Own Candle: In-Studio Experience
Creating with us is a social experience. It's perfect for spending time with friends & fam, girls' day out, bachelorette parties, birthday celebrations, team-building events, and more. Yes, you can BYOB!
STEP 1: Choose your favorite scents

Prepare for a sensory adventure in our studio with over 65 unique scents to explore. Take your time, indulge your sense of smell, and experience them all. For your signature scent, blend 2 or 3 fragrances together to create a candle that truly embodies you. Can't decide? No worries! Our scent design specialists are here to help.

STEP 2: Choose the perfect vessel

Discover a wide selection of candle containers to match your unique style and vibe. We offer various materials, shapes, and sizes that cater to different preferences. With fresh styles arriving frequently, there's always something new to explore.

Prices start at just $29 for your candle-making experience.

STEP 3: Create your custom candle

Get hands-on with the magic of scent creation! Picture this: hot wax on tap, ready for you to mix in your favorite oils. Pour your personalized blend into soy wax and give it a swirl. Pour your unique-scented candle into your chosen container. Ta-da! You've just made your very own custom-scented candle!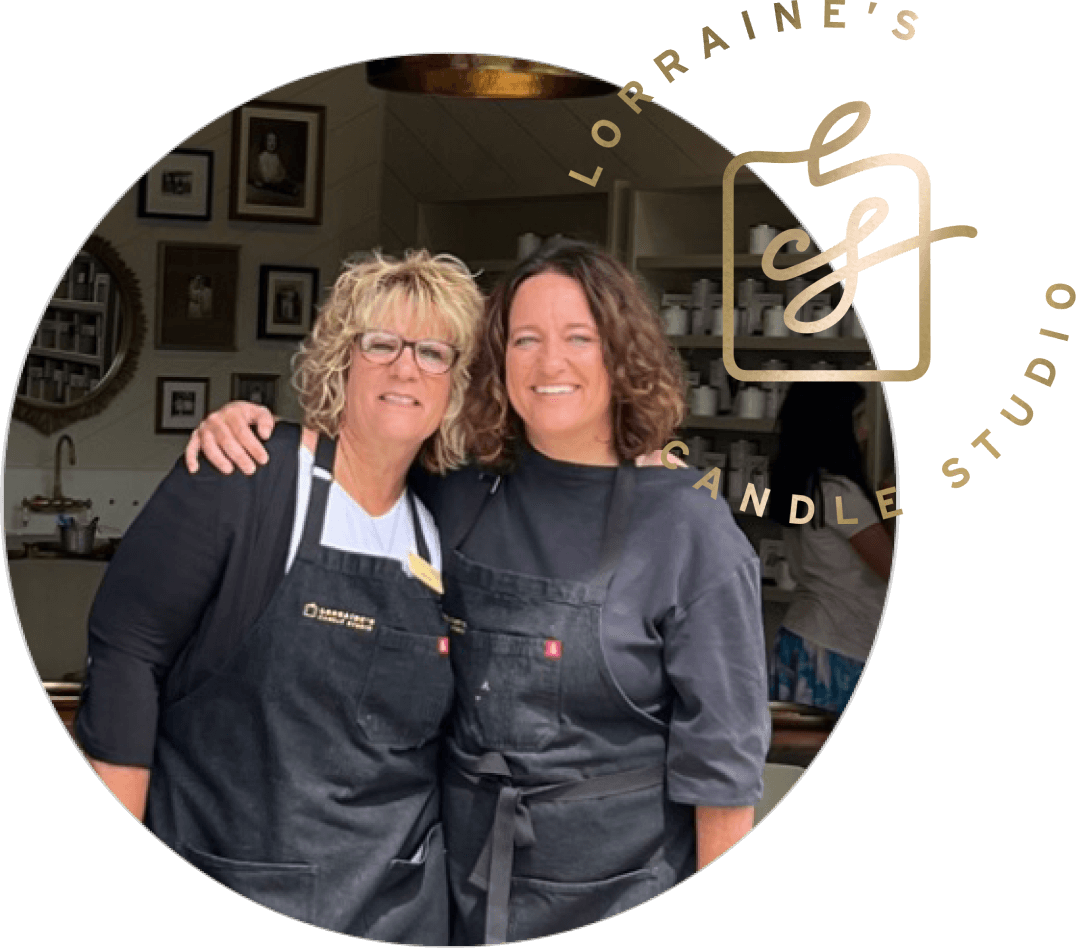 We believe experiences are best when shared
We host custom candle pouring experiences for friends & family across generations. Lorraine's is a place where homeowners & guests can create "take-home memories" of their time here in Seabrook.
We are a mother & daughter team. We love each other, doing things together, & Seabrook, WA! We created Lorraine's to be a place where you love to be and we can not wait to meet you. Be sure to say hello!
Thanks for letting us be a small part of your time in this magical town.
FAQs About the Pouring Experience
The process of smelling, selecting your fragrances & container, and creating your custom-scented product takes 45mins to one hour. But take your time! - it's up to you and how quickly you'd like to move through the process. You are welcome to BYOB and enjoy the experience with your family and friends.

Candles set within 2 hours. We recommend you explore our amazing town bars, restaurants, and shops before you come back to pick up your creation. Note: If you wish to pour a candle and pick it up the same day, please be sure to reserve a time at least three hours before closing to ensure your candle has time to cool. 

Prices are dependent on the vessel you choose. We have a variety of shapes, colors, & sizes. Prices start at $29 for an individual pouring experience.

Children are more than welcome to pour with us! Kids of all ages (1-92!) will have fun creating their own custom candles. Children under 10 will need the supervision of an adult throughout the process.

Reservations are recommended, you can make a reservation here. Walk-ins are welcome! There may be a wait depending on the day and time.

Yes! We have glasses, wine openers, & a wine fridge on site. Stop by our pals at Stowaway Wine Bar to find the perfect wine or beer to bring to your candle pouring experience.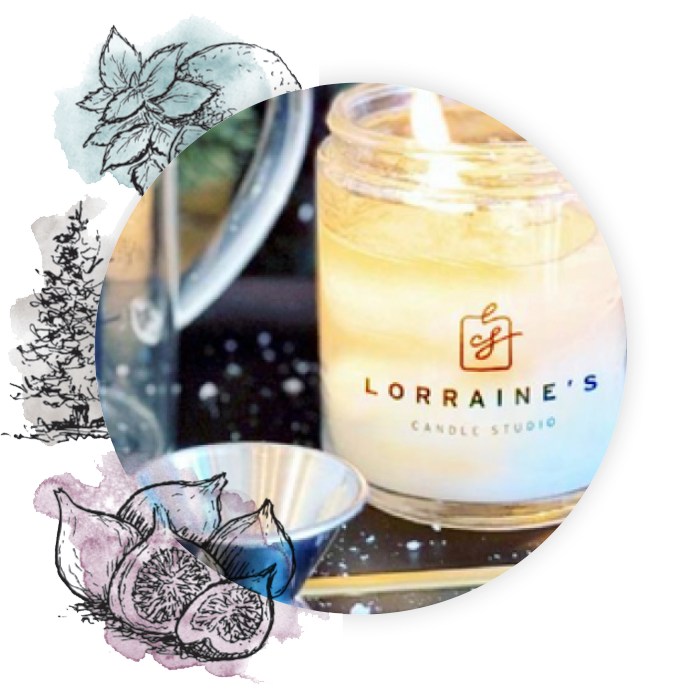 At Lorraine's, we care about the appearance and performance of our candles. We are dedicated to choosing materials that are good for you and our environment.
Premium soy wax
Natural cotton wax
Clean fragrance oils
Our candles will burn for a range of 40-60 hours depending on size.

No candle should be burned for more than 4 hours.  After 4 hours, the candle needs a 2 hour resting period before it is lit again.  This allows the wax pool to cool and not get too deep so that the heat shatters the glass.

Wicks should be trimmed to ¼' – ½" between burns. A properly cut wick can be achieved by a horizontal cut with a wick trimmer.

Wax is the fuel in a candle. Wax is also the carrier for the fragrance oil. All candle wax used at Lorraine's Candles is SOY WAX. Soy wax is a vegetable wax made from the oil of soybeans.

Wax made from soy's greatest advantage is that it is completely renewable. While the global reserves of oil shrink and paraffin prices increase, the only limit to the soy supply is how much we choose to grow.

In addition to sustainability, a well-made soy candle will burn cleanly and slowly for on average 40 – 60 hours (8 oz – 100z candle), much to the delight of our customers.

The performance and beauty of soy candles speak for themselves, but soy wax candles are also eco-friendly, renewable, American grown, sustainable, carbon-neutral, and many other sustainable benefits.

Yes! All fragrances at Lorraine's Candles are "Clean Scents", meaning they are free from carcinogens, toxins, and other potentially harmful chemicals or ingredients. All of our fragrance oils are extensively tested and rated for performance in soy wax.

Fragrance oils are a combination of natural essential oils and synthetic aroma chemicals.

Essential oils are pure liquids containing aroma compounds that are removed from the seeds, flowers, leaves, roots, and stems or bark of plants through methods such as distillation, expression or extraction.

Synthetic aroma chemicals which come in powder or liquid form are used when essential oils are not available (like chocolate cake).

Lorraine's Candles is committed to sourcing the safest, highest quality, most thoroughly tested fragrance line in the industry.

The wick plays a critical role. The purpose of a wick is to deliver the fuel ("wax") to the flame.

All wicks at Lorraine's Candles are the same size and style, no matter the fragrance selection. We have carefully selected the type of wick to ensure superior burn and fragrance performance with our wax type and fragrance selections.

The wick is a flat braided cotton wick with paper threads woven into the cotton.

The reinforced construction of the wick is designed to ensure a consistent burn with higher fragrance loads, especially with softer, more viscous natural waxes, like soy.

The superior rigidity of this type of wick allows the wick to stand up straighter for easier pours and keeps the wick upright in a deep melt pool..

You sure can! Bring your clean, empty Lorraine's vessel into the shop and you can pour into it again for $5 off the price. We can help remove the wick. The vessel must be free of any cracking or damage to ensure a safe burn.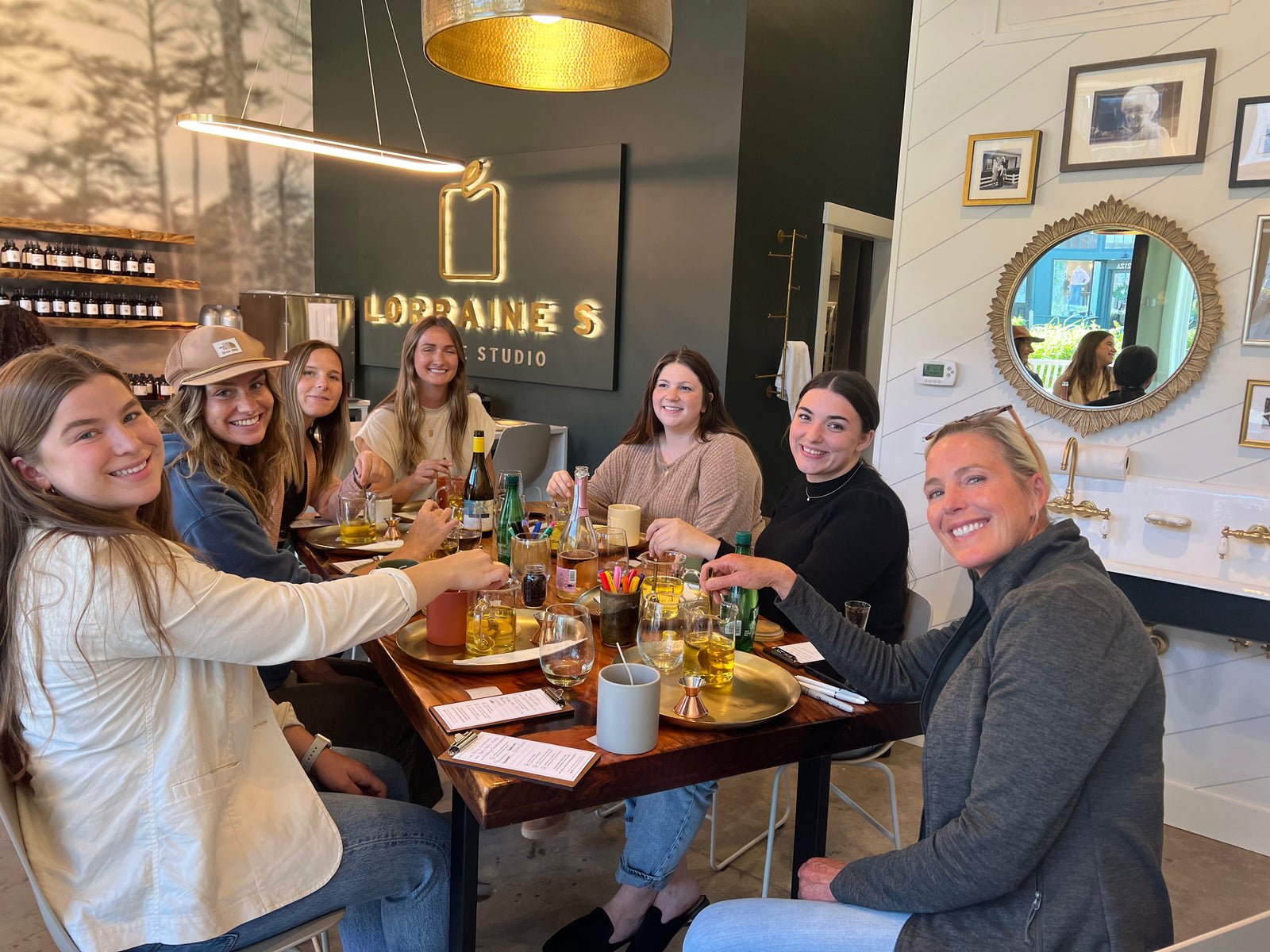 Looking for a unique and memorable experience for your next large group event (9+ guests)? Pouring candles is the perfect activity! It's a great experience for bridal showers, team building events, birthday parties and more!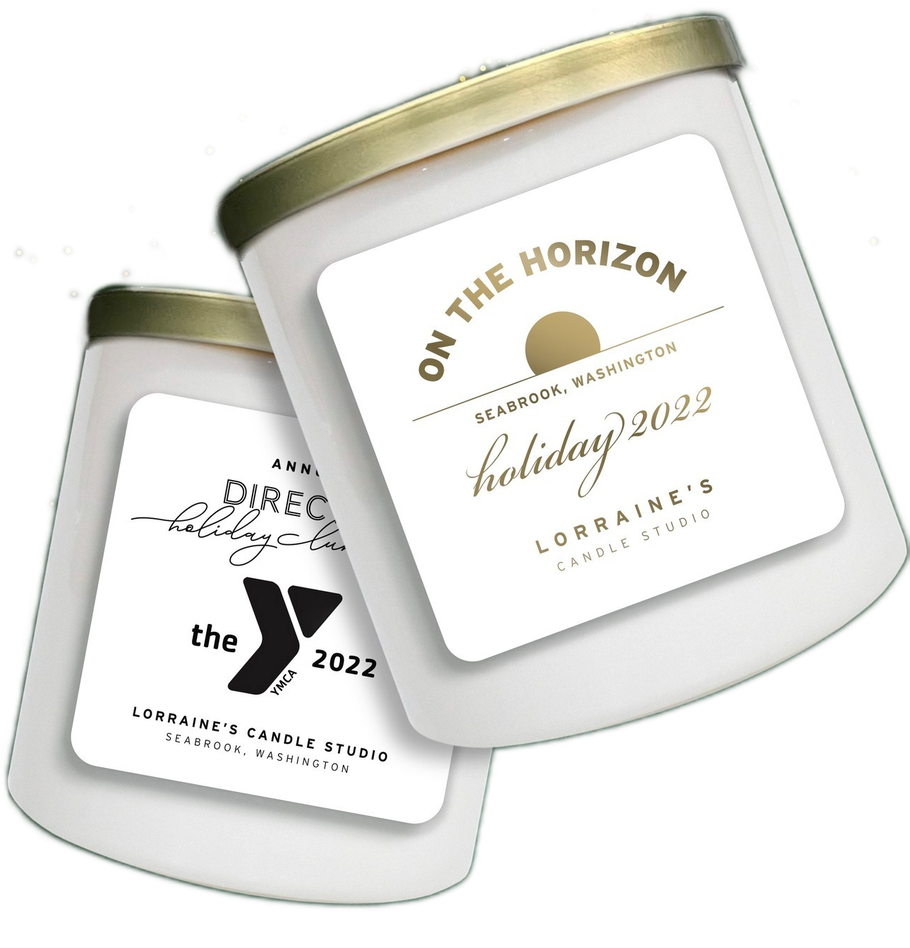 CUSTOM CANDLES FOR YOUR SPECIAL EVENT
Weddings
Couples can whip up their very own custom scent to commemorate their special day. We can even create custom labels with names, pictures, and dates. It's the perfect favor and take-home memory for your guests.
Conference & Events
Add that special touch to your event. Conference and event planners can pick from top-selling scents or create their own custom scents to give as gifts to their attendees.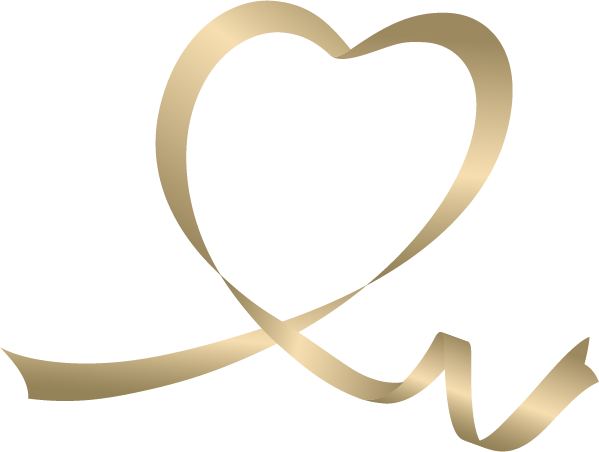 For every candle sold, we will donate to a local senior in need
In honor of our mother & grandmother Lorraine, we have partnered with local organizations to support seniors in need. Thank you for helping us support this mission.