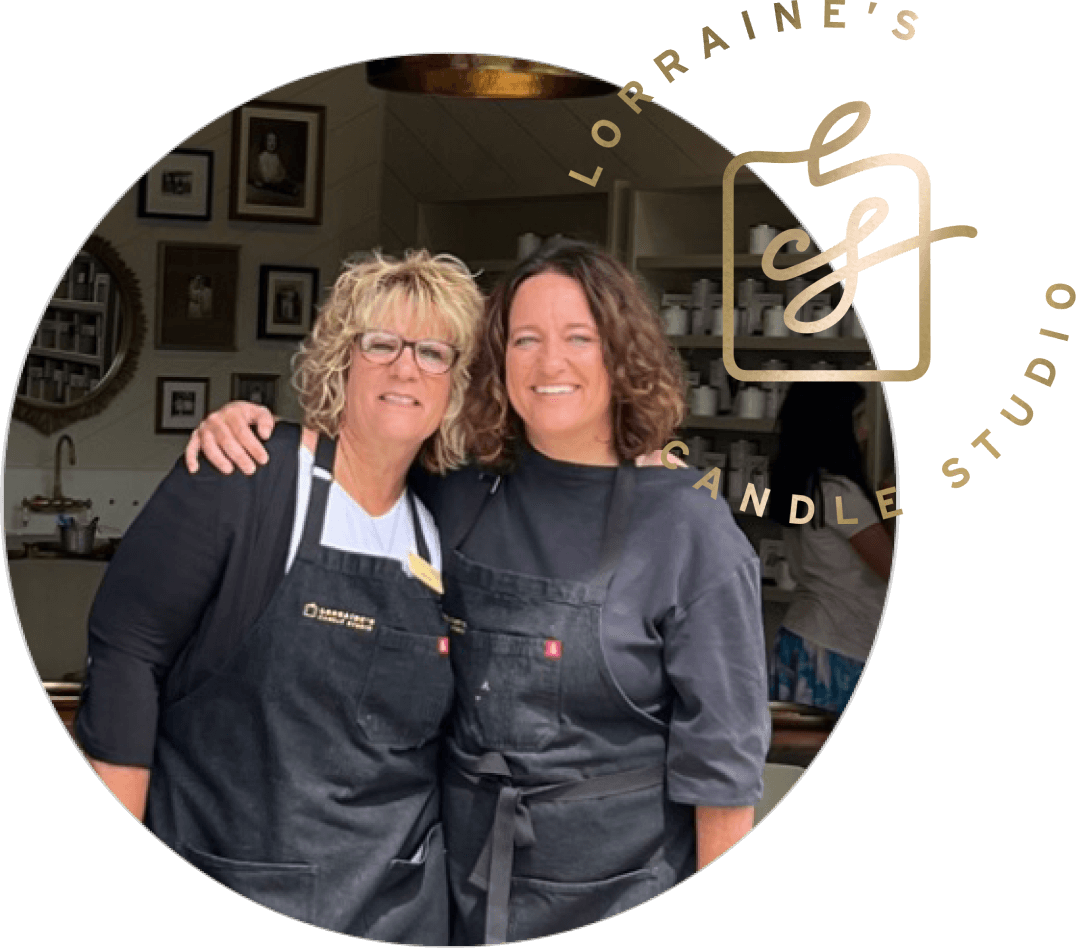 We believe experiences are best when shared
We host custom candle pouring experiences for friends & family across generations. Lorraine's is a place where homeowners & town guests can create "take-home memories" of their time here in Seabrook.
We are a mother & daughter team. We love each other, doing things together, & Seabrook, WA! We created Lorraine's to be a place where you love to be and we can not wait to meet you. Be sure to say hello!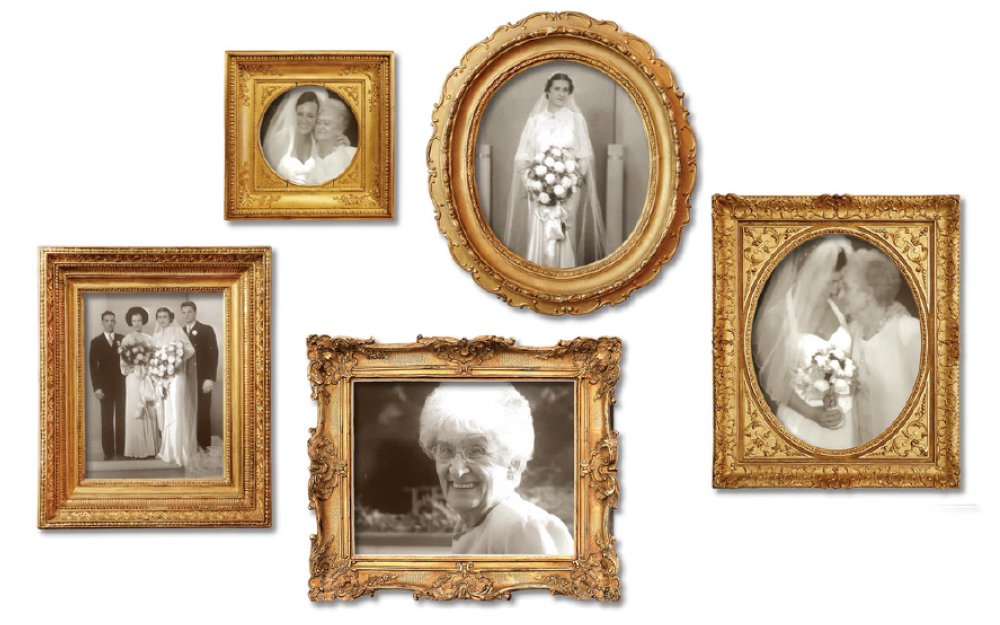 Lorraine is our beloved mother & grandmother. She had 5 children & 6 grandchildren. She made each & every one of us feel special.
One of my most cherished memories of my mom is her role as a stay-at-home mom, always there to welcome us at the door when we returned from school. She always had a fresh batch of homemade chocolate chip cookies and a glass of milk ready for us. But here's the catch: we were only allowed three cookies each. Don't ask me why, but to this day, I can't help but stick to that three-cookie limit.

Mom made it to the impressive age of 99! And let me tell you, her grandkids were her absolute pride and joy. They lovingly called her "Memaw," a name that still warms my heart. But there's this one memory that I hold dear. It's when my daughter Kristine and Mom shared this incredibly tender moment towards the end of Mom's life. Kristine climbed into her hospital bed, gently applying lotion and softly caressing Mom's hands. I swear, that image is forever etched in my mind.

Lorraine, my mom, was a true gem. She had a heart full of love for everyone she met. She even dedicated her time to volunteering at a food pantry. She didn't stop until she was 98 years young. That's some serious dedication right there. Needless to say, her absence is deeply felt by so many who were lucky enough to experience her kindness and care. We miss her, no doubt about it.

Some of my best memories of Grandma from when I was a kid are when I'd come running home from school, all excited to show her my papers. She'd sit there, going through each and every one, pretending to be super interested in every little thing. Oh, and the times when she let me play hairstylist and put those curlers in her hair? Hilarious! Sometimes they turned out great, but other times, not so much.

We'd have a blast playing games and listening to music together. I'd stand on her feet, and we'd dance all around the house. She was always there, supporting and cheering me on in everything I did. She cared about my life and was genuinely happy whenever something amazing happened to me. I honestly don't know where I'd be today without Grandma. I miss her dearly.