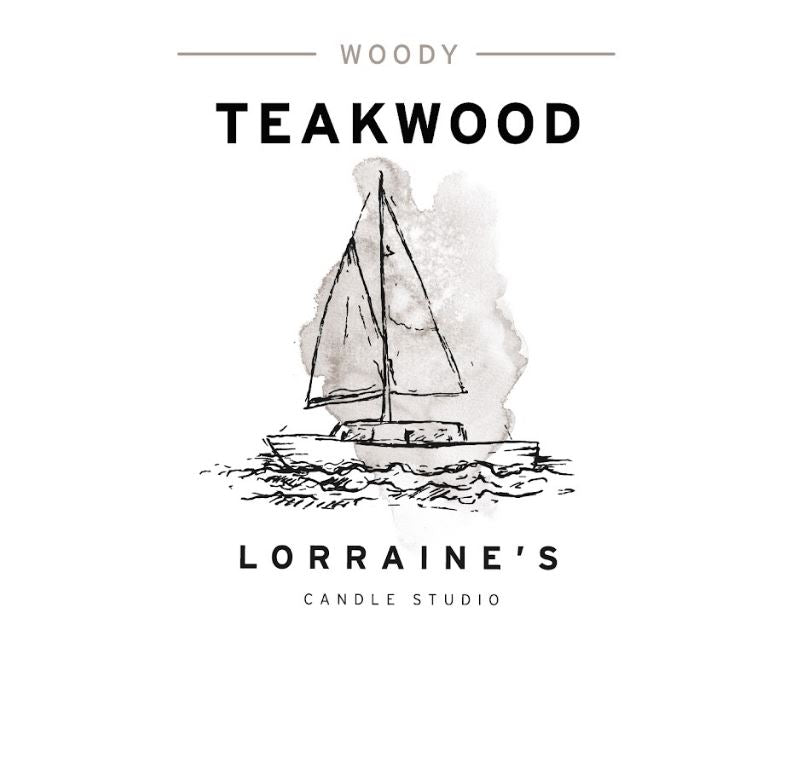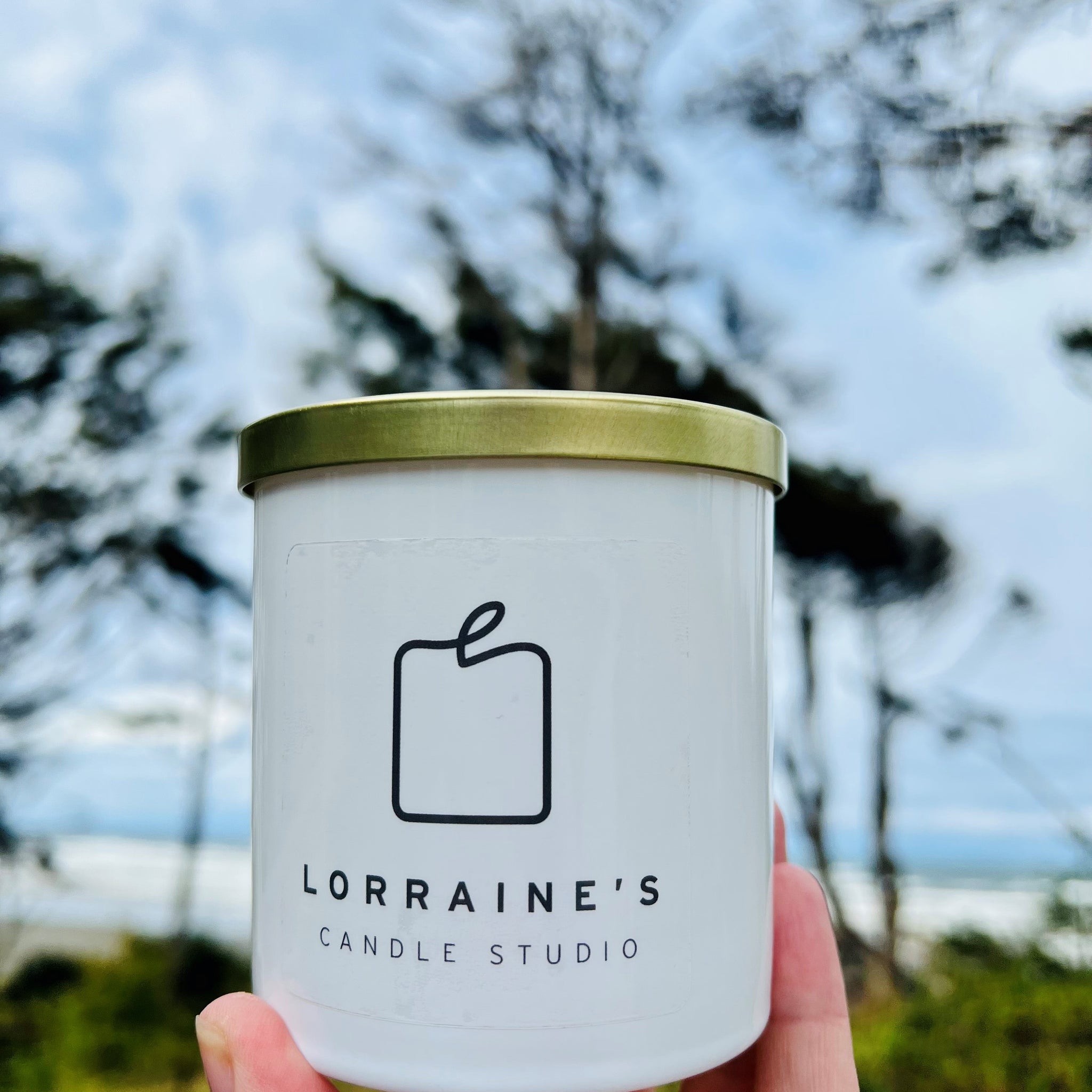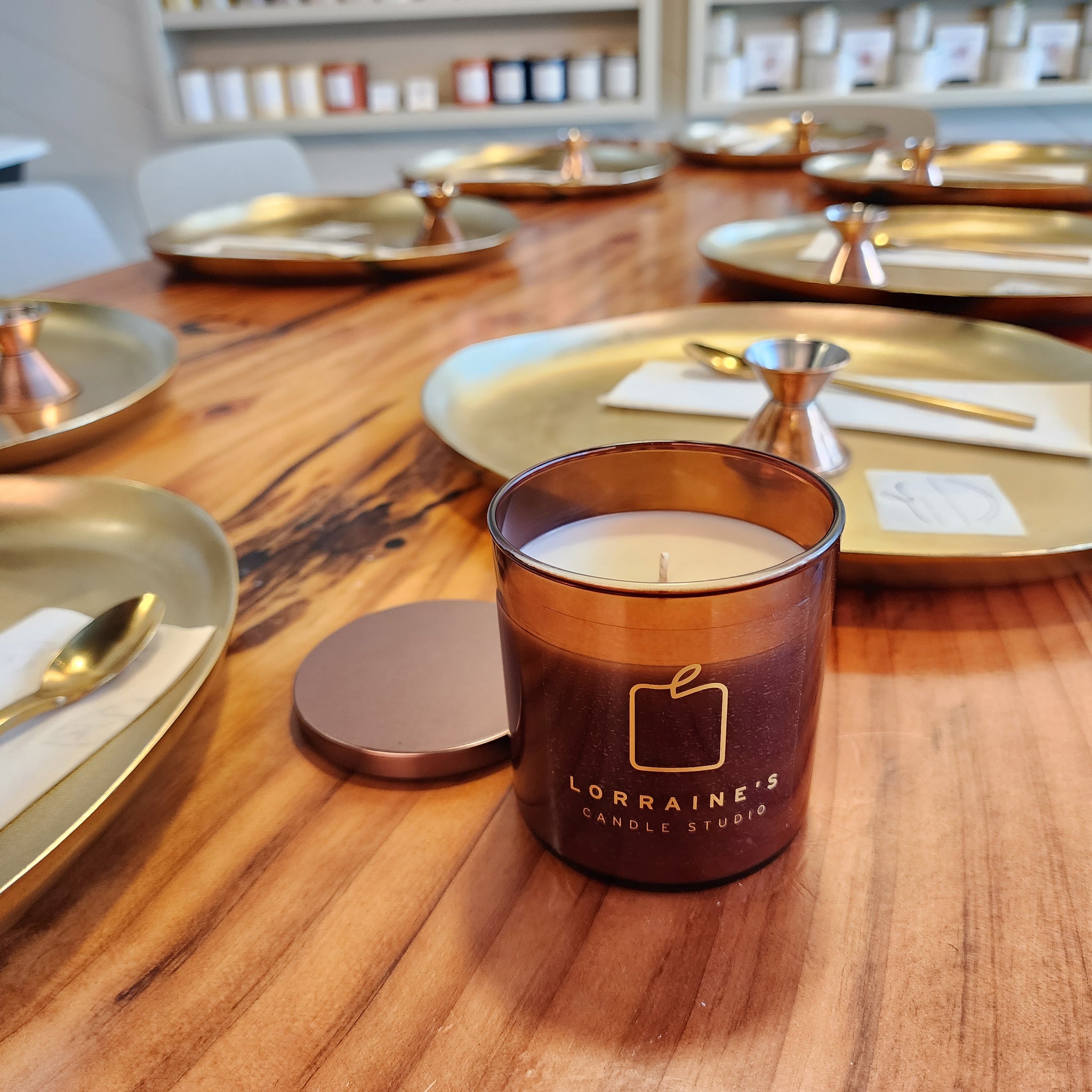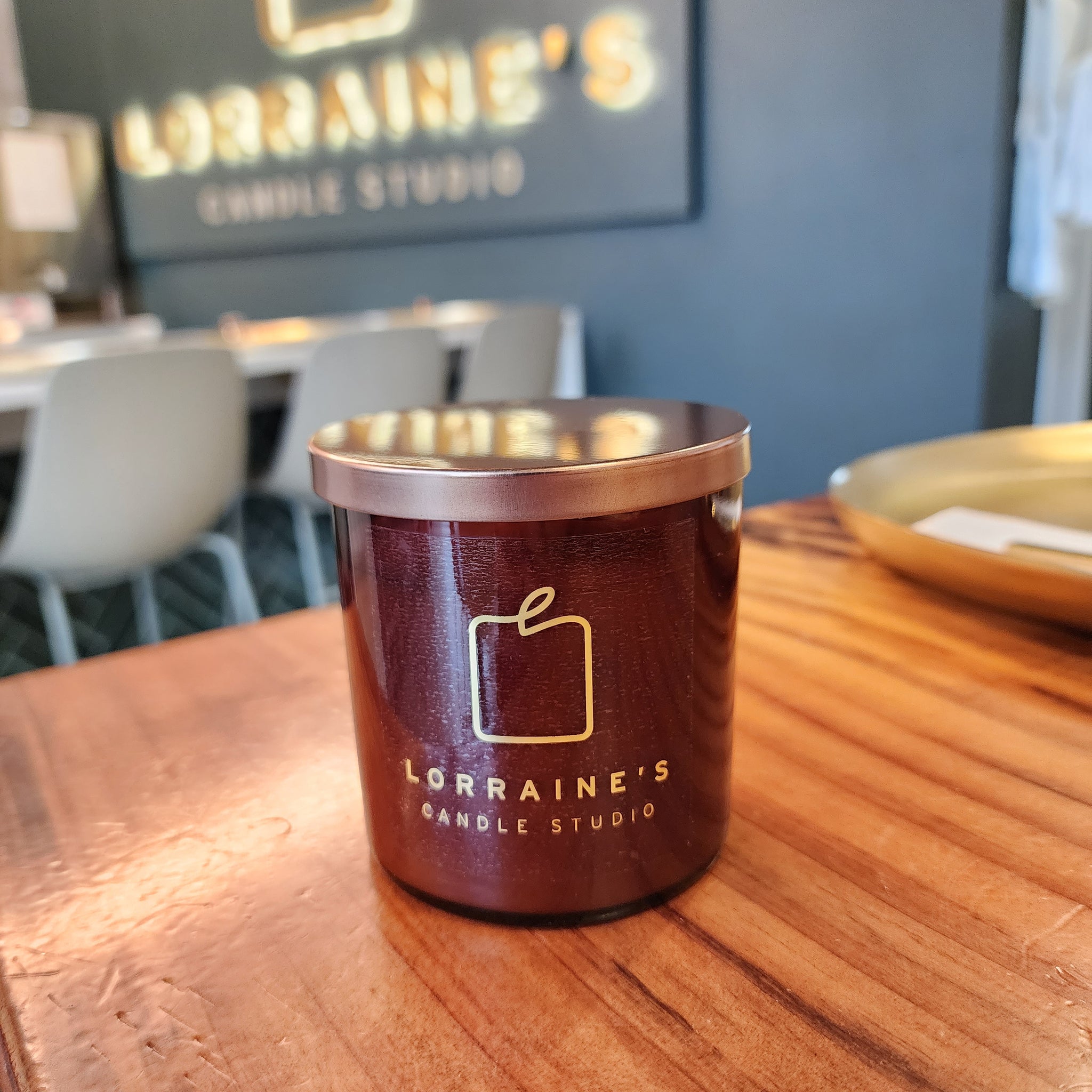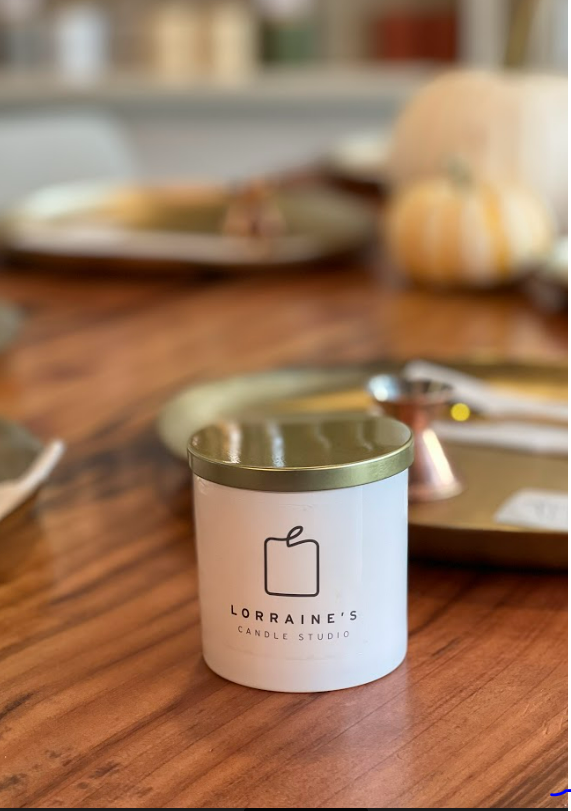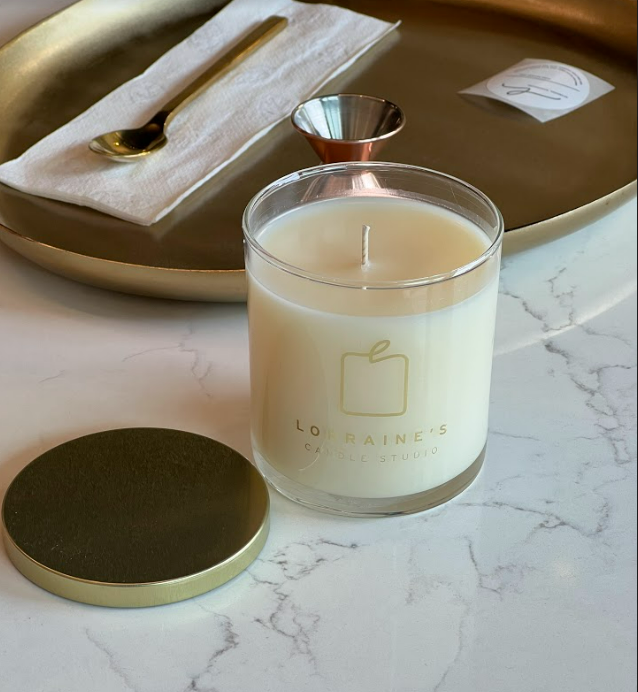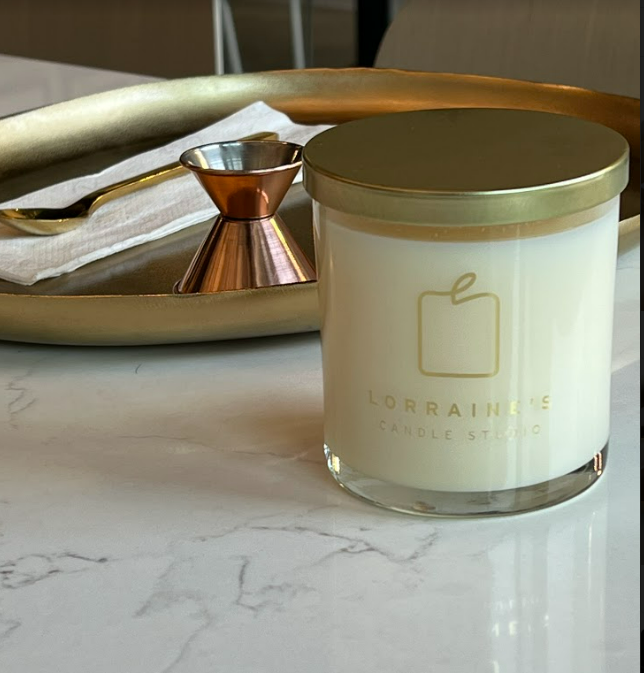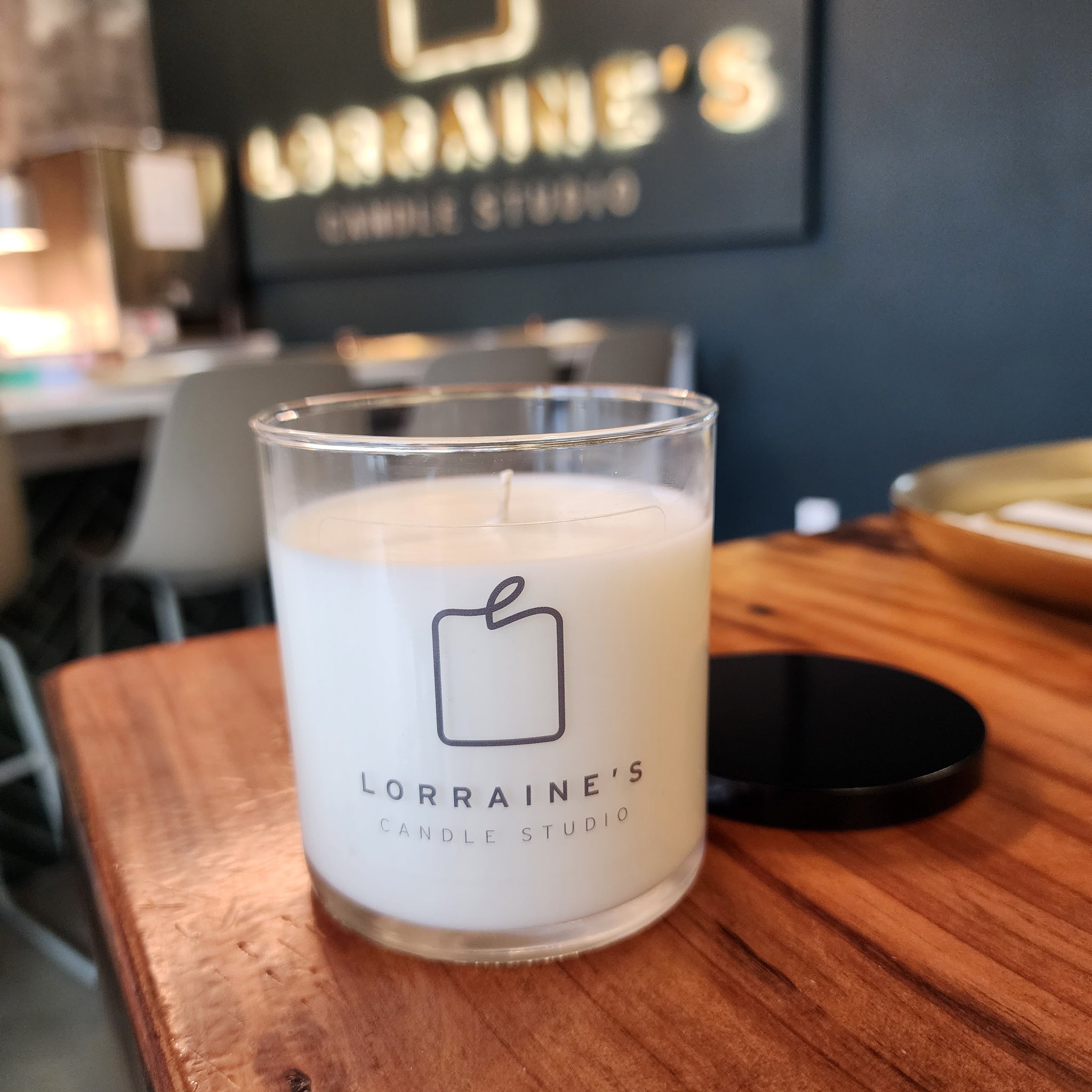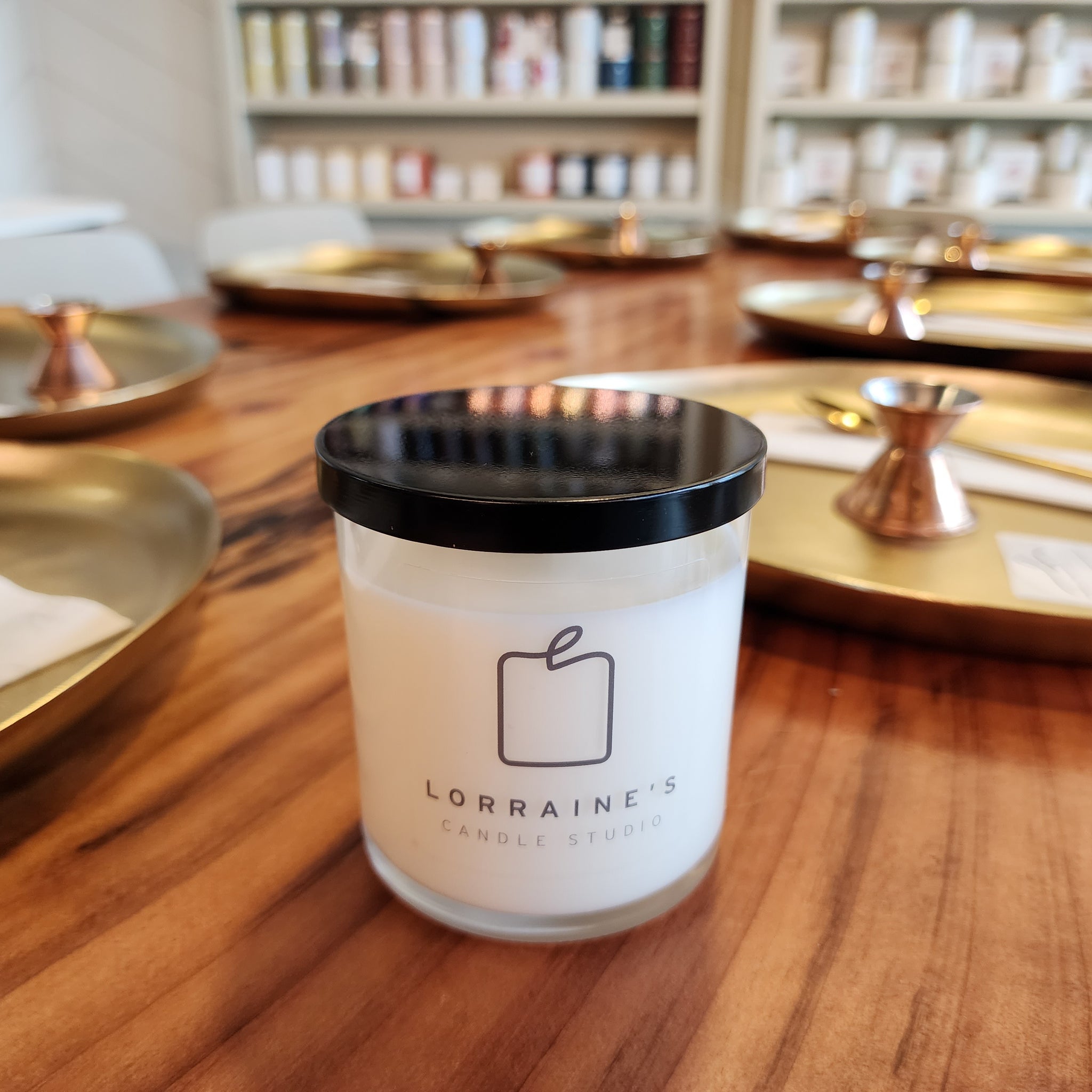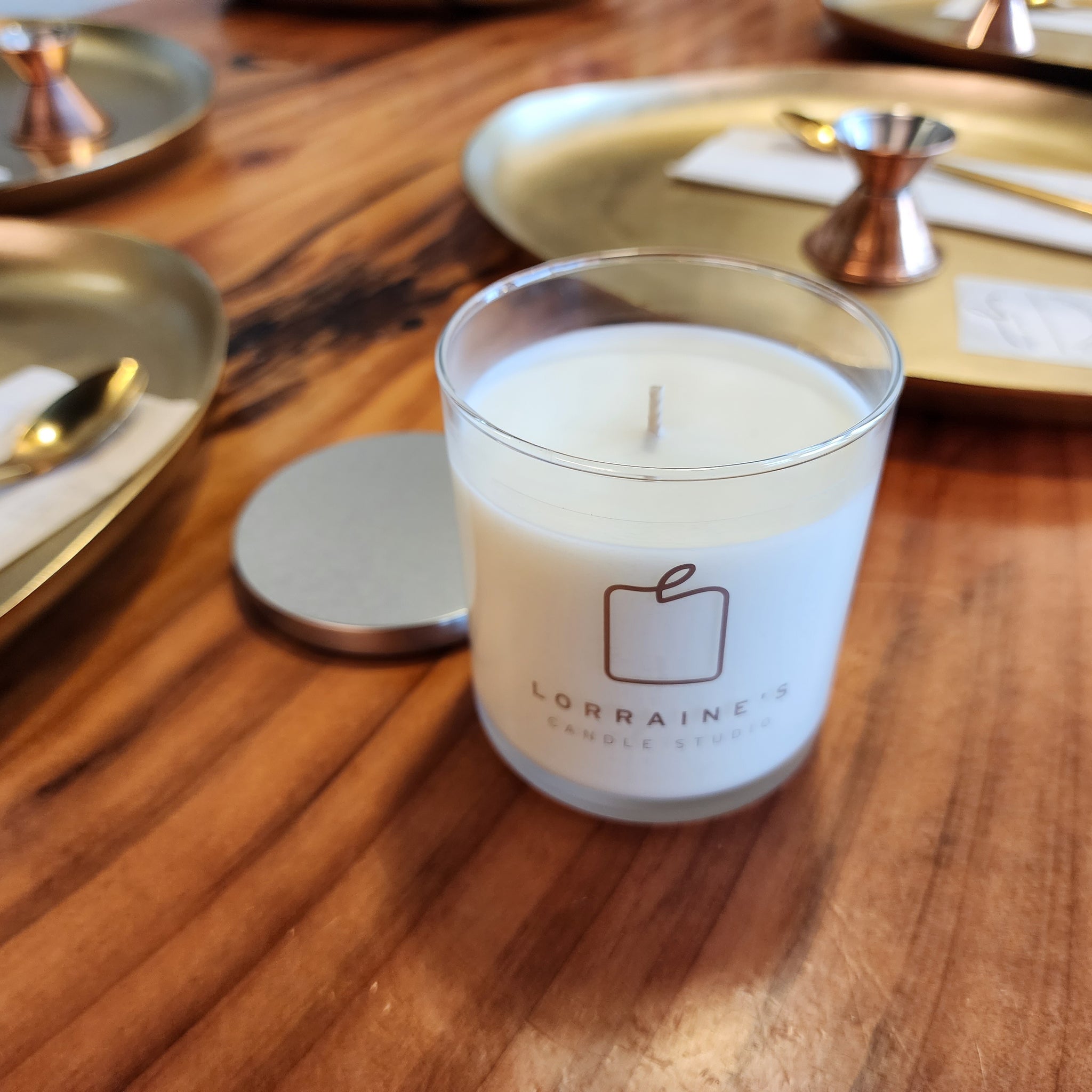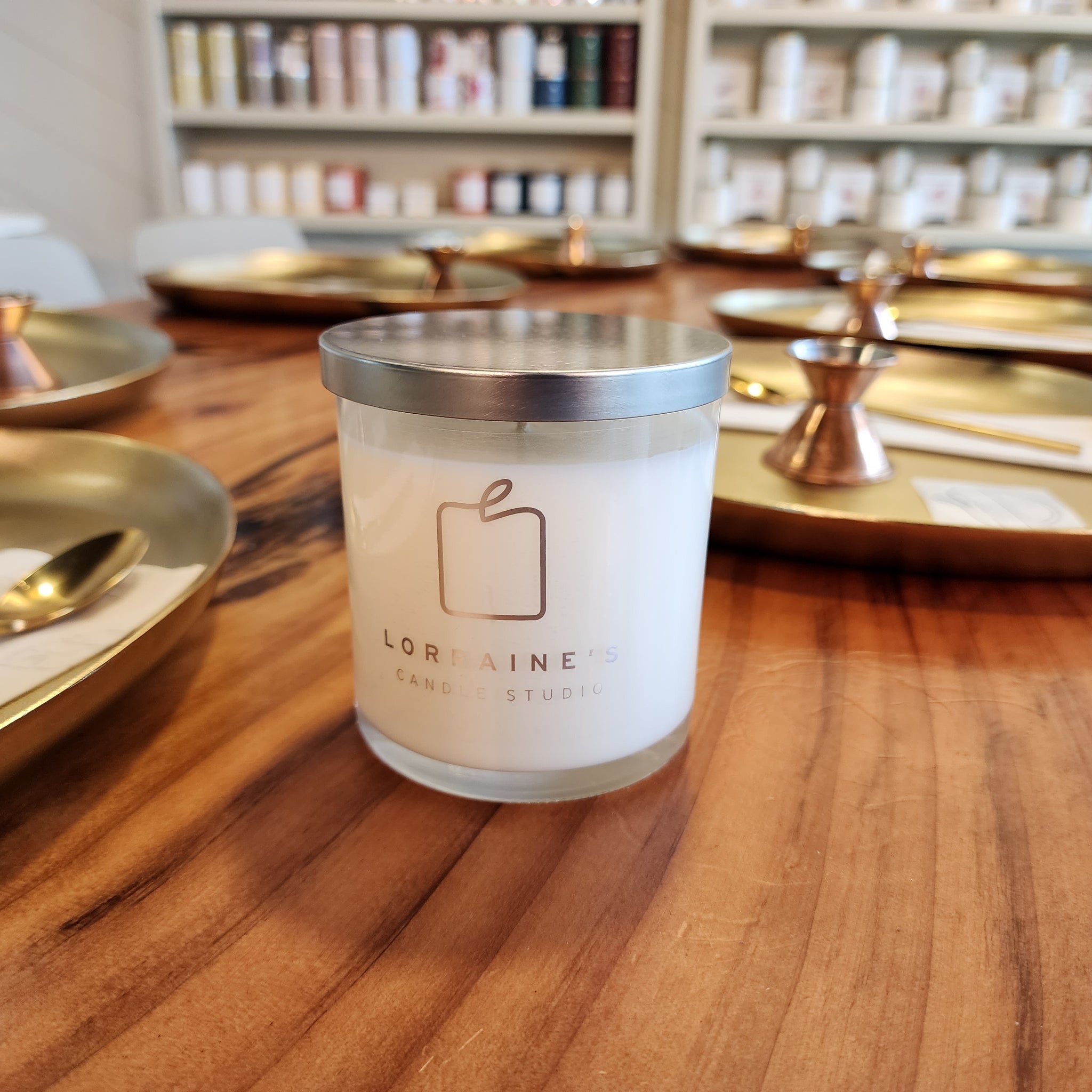 Teakwood
Caribbean Teakwood is a bold, complex fragrance with wide appeal. It leads with spicy top notes of allspice blended with rich leather. Middle notes of tobacco leaf and clove blend into the woody, deep base of sandalwood, amber, and peppercorn.
Always a great performer in candles. 
This fragrance is infused with natural essential oils, including cedarwood, patchouli, black pepper, and pimento berry.
Blends well with: Whiskey
{ let getVariant = Gather.findVariant(variants , selectOptions); selectedVariant = (getVariant) ? getVariant : null; })" class="space-y-3 radio-variant__buttons">