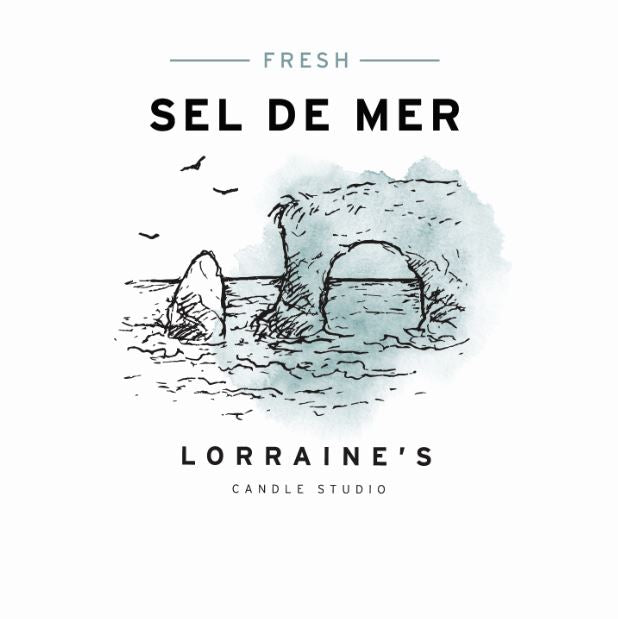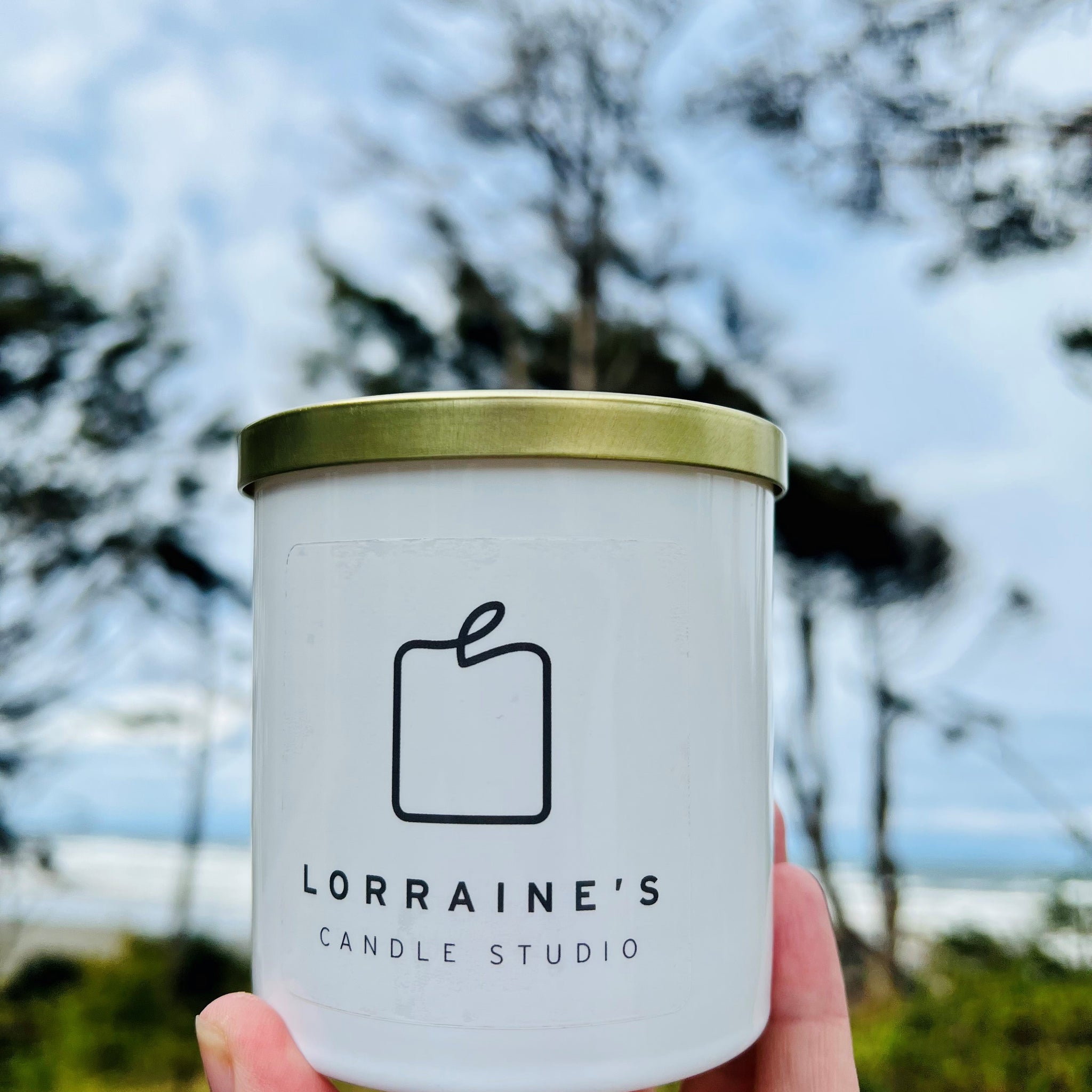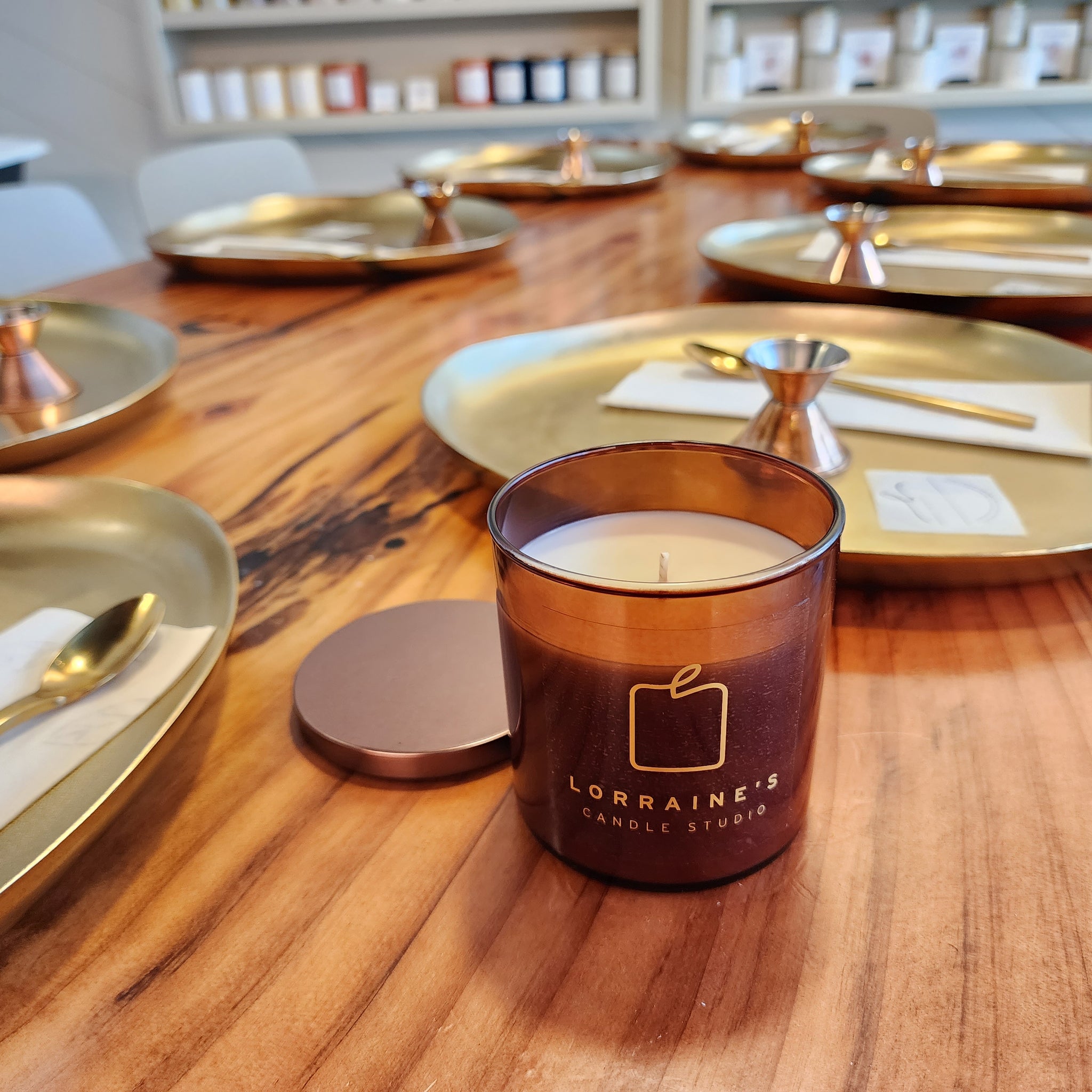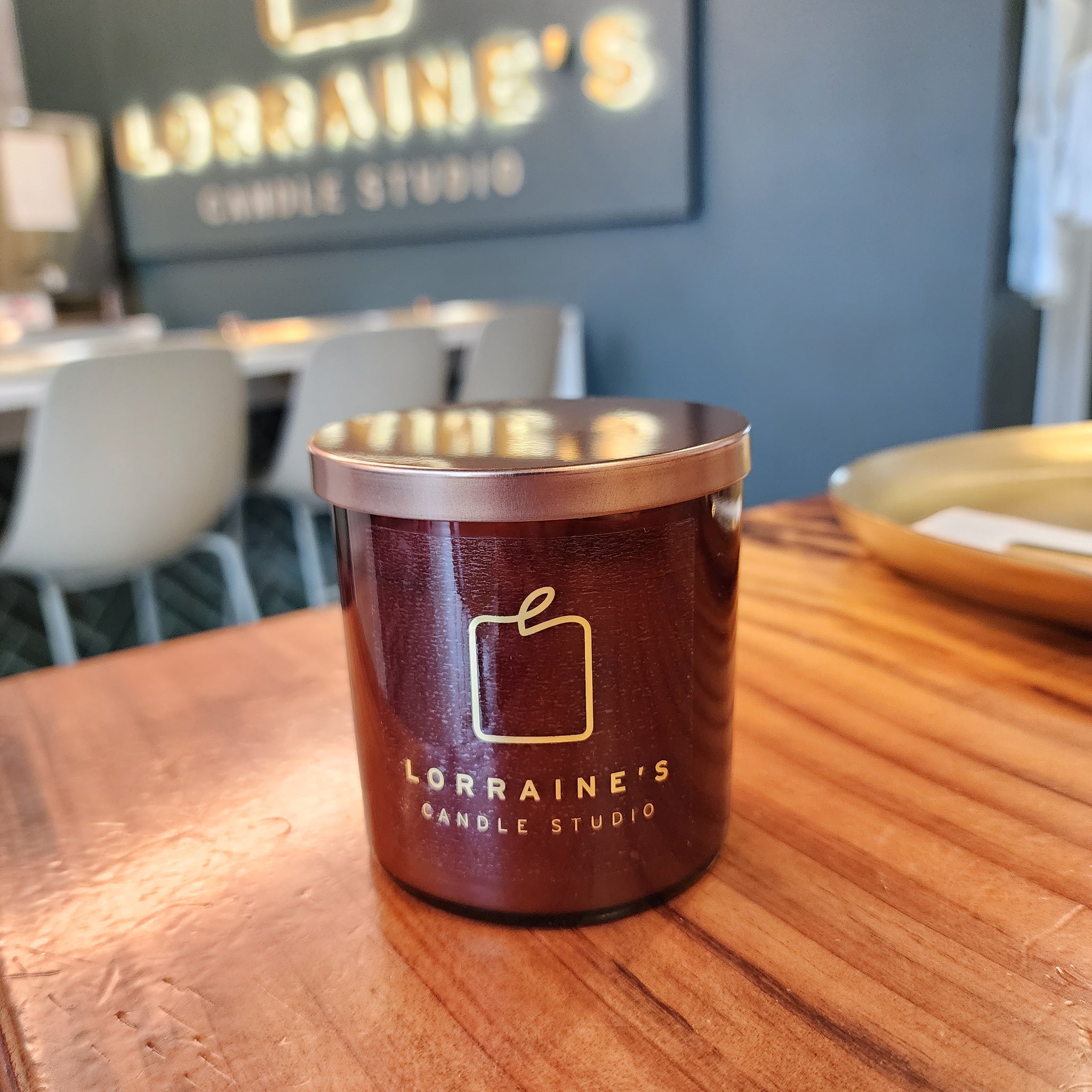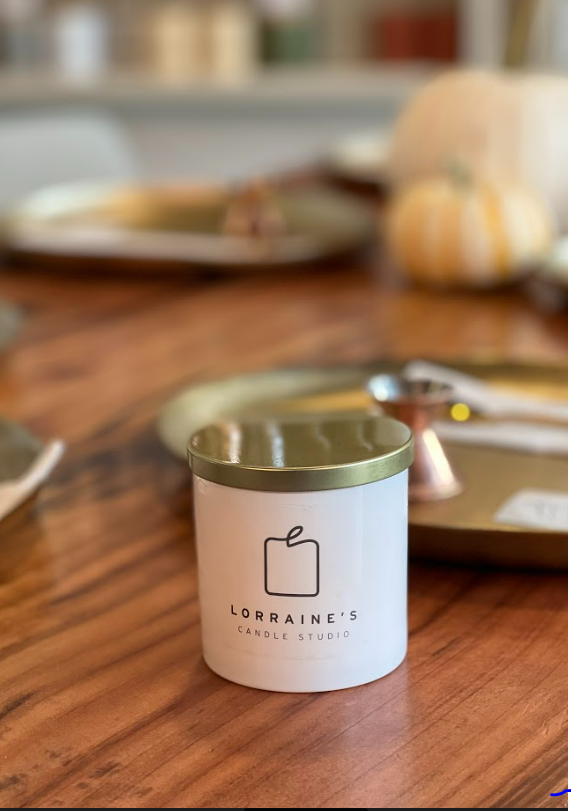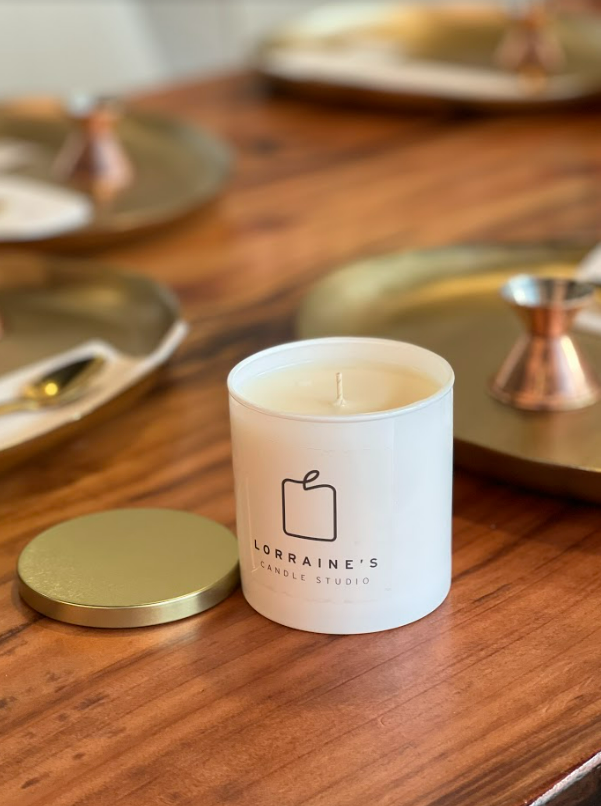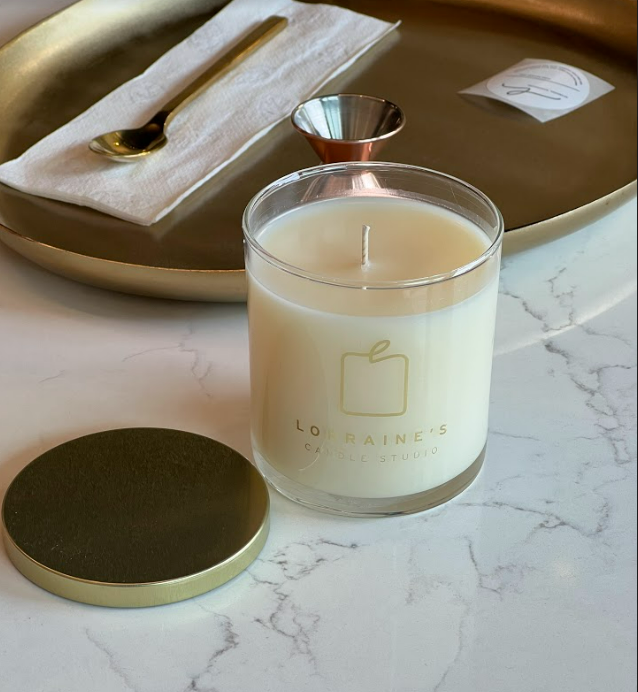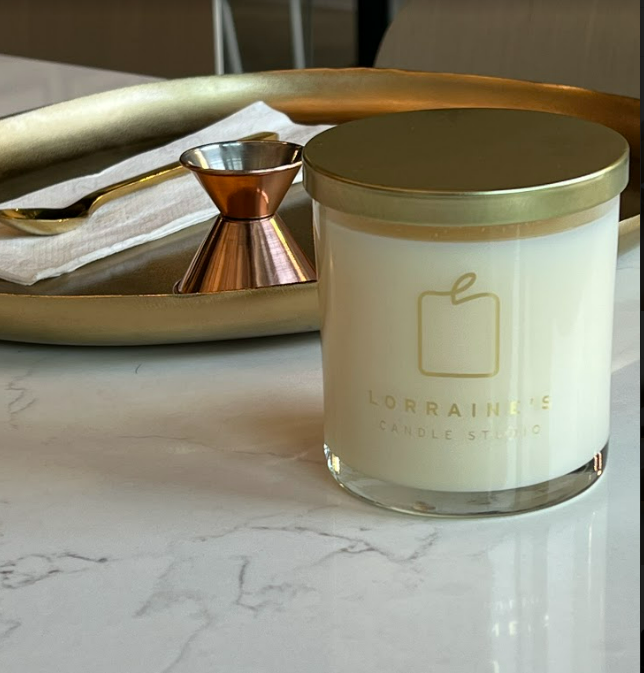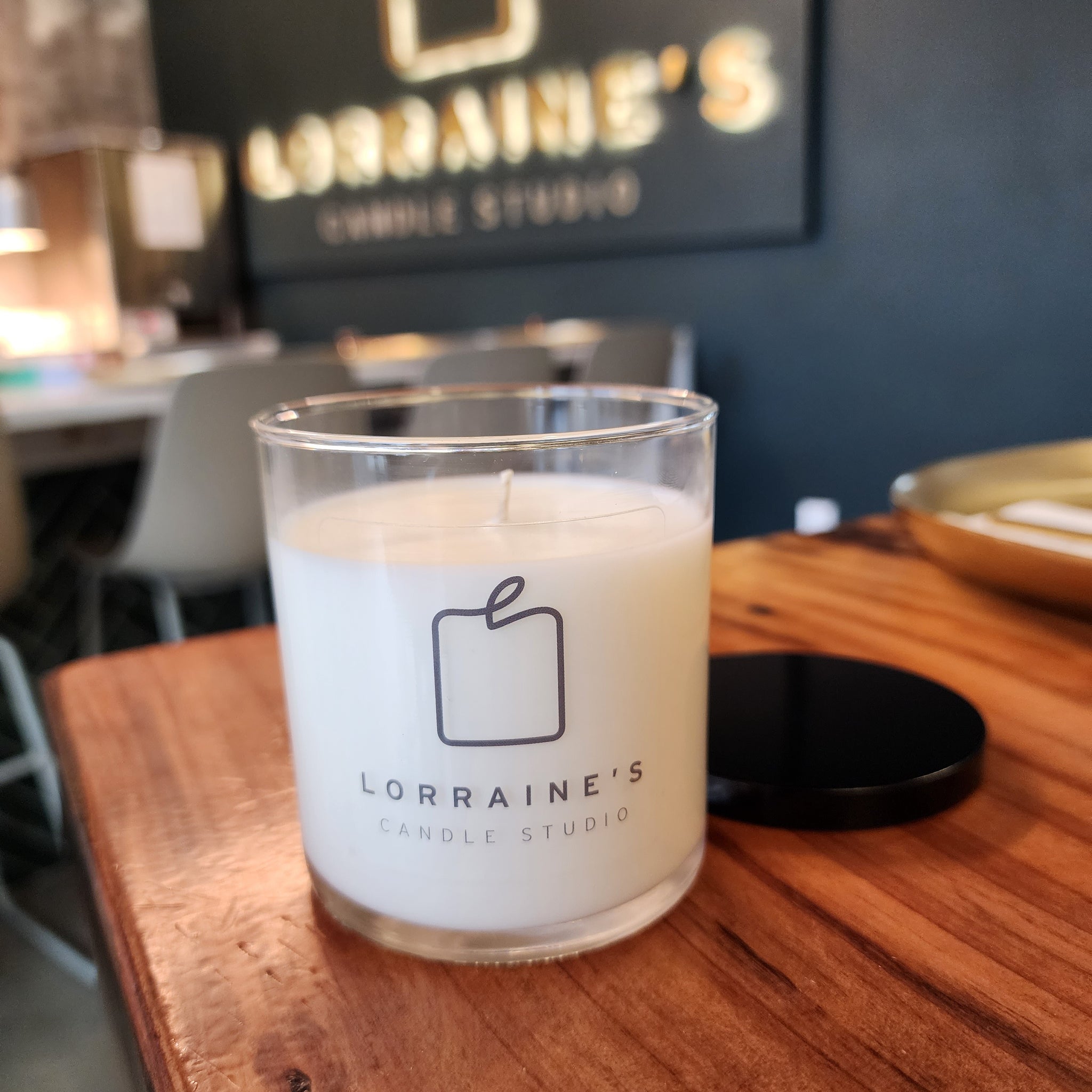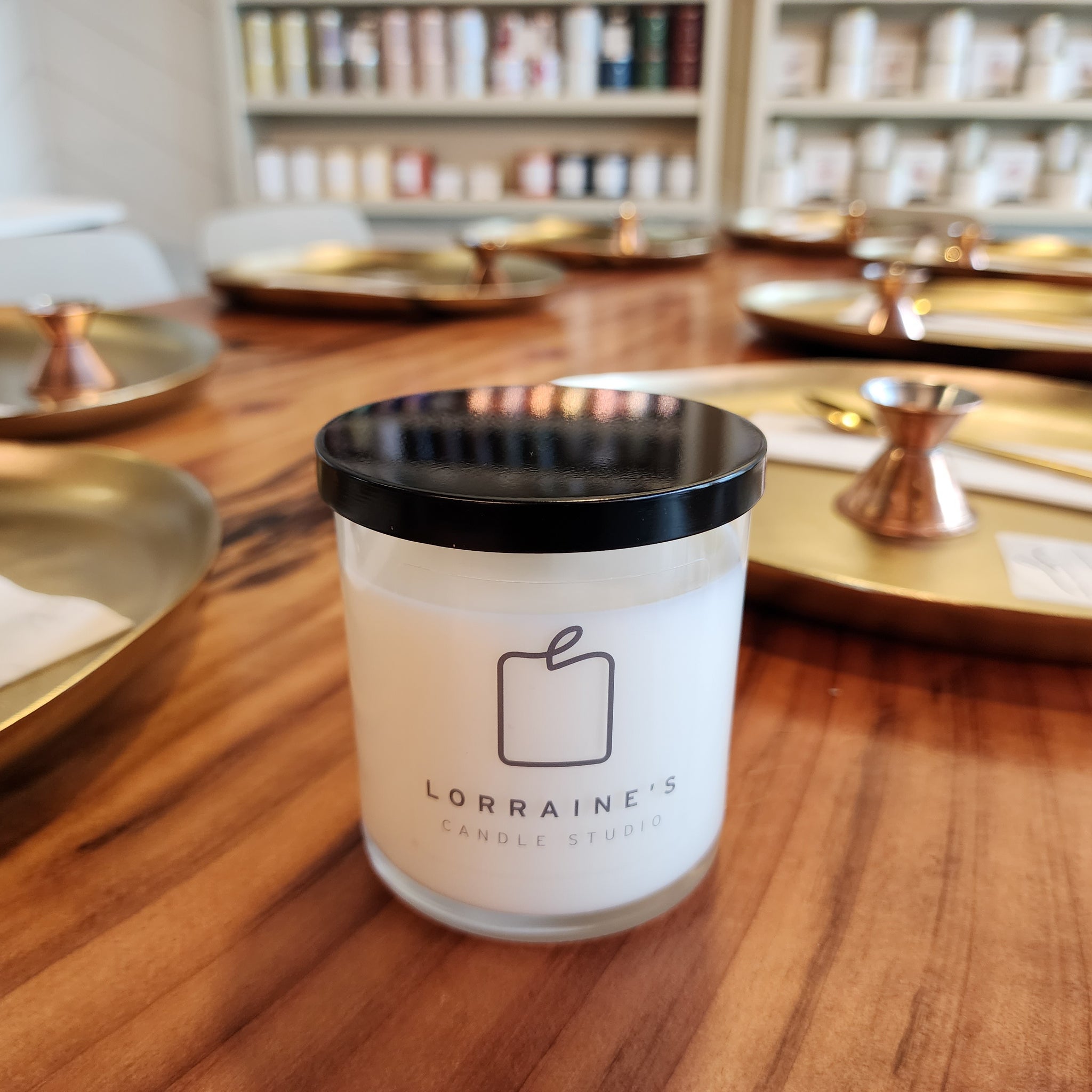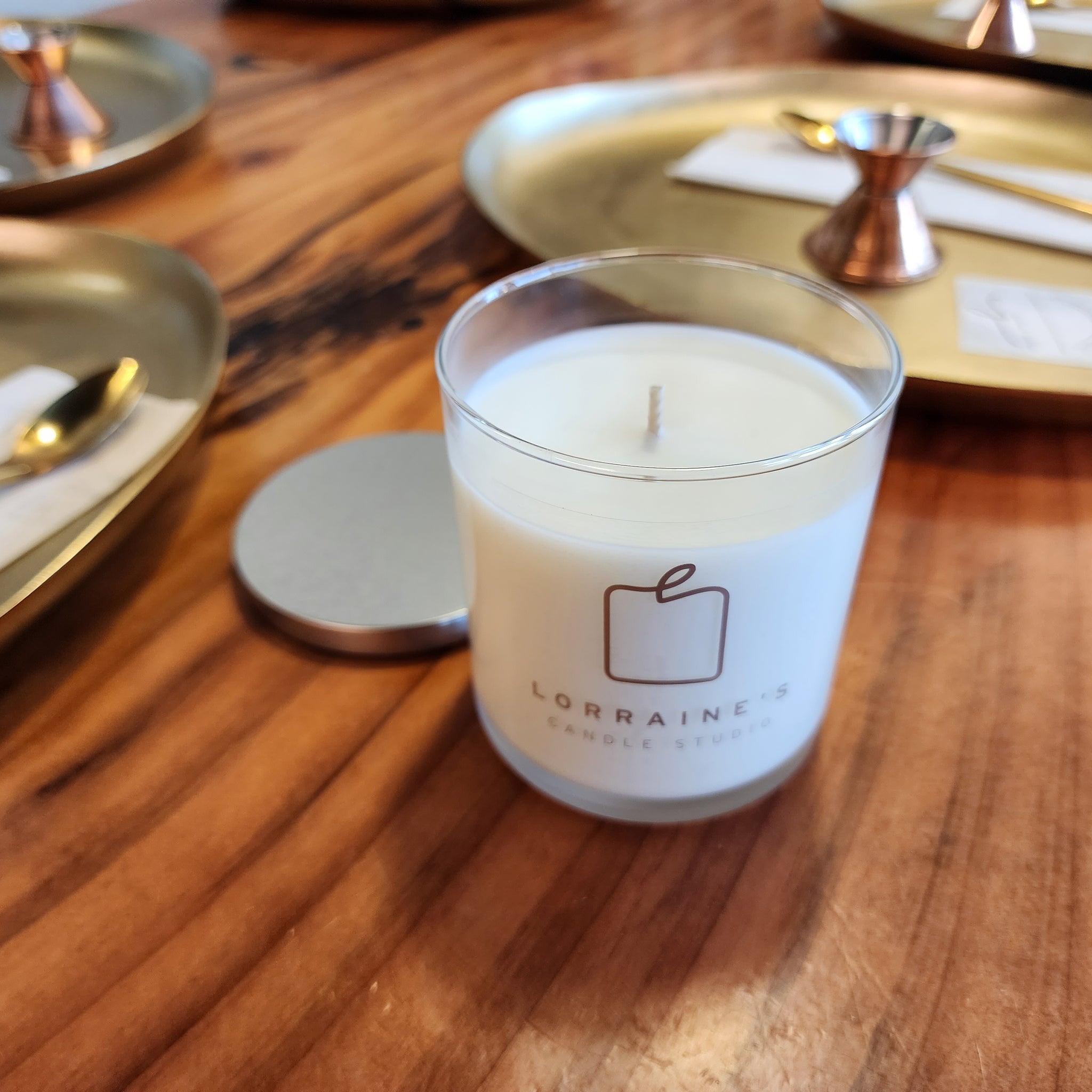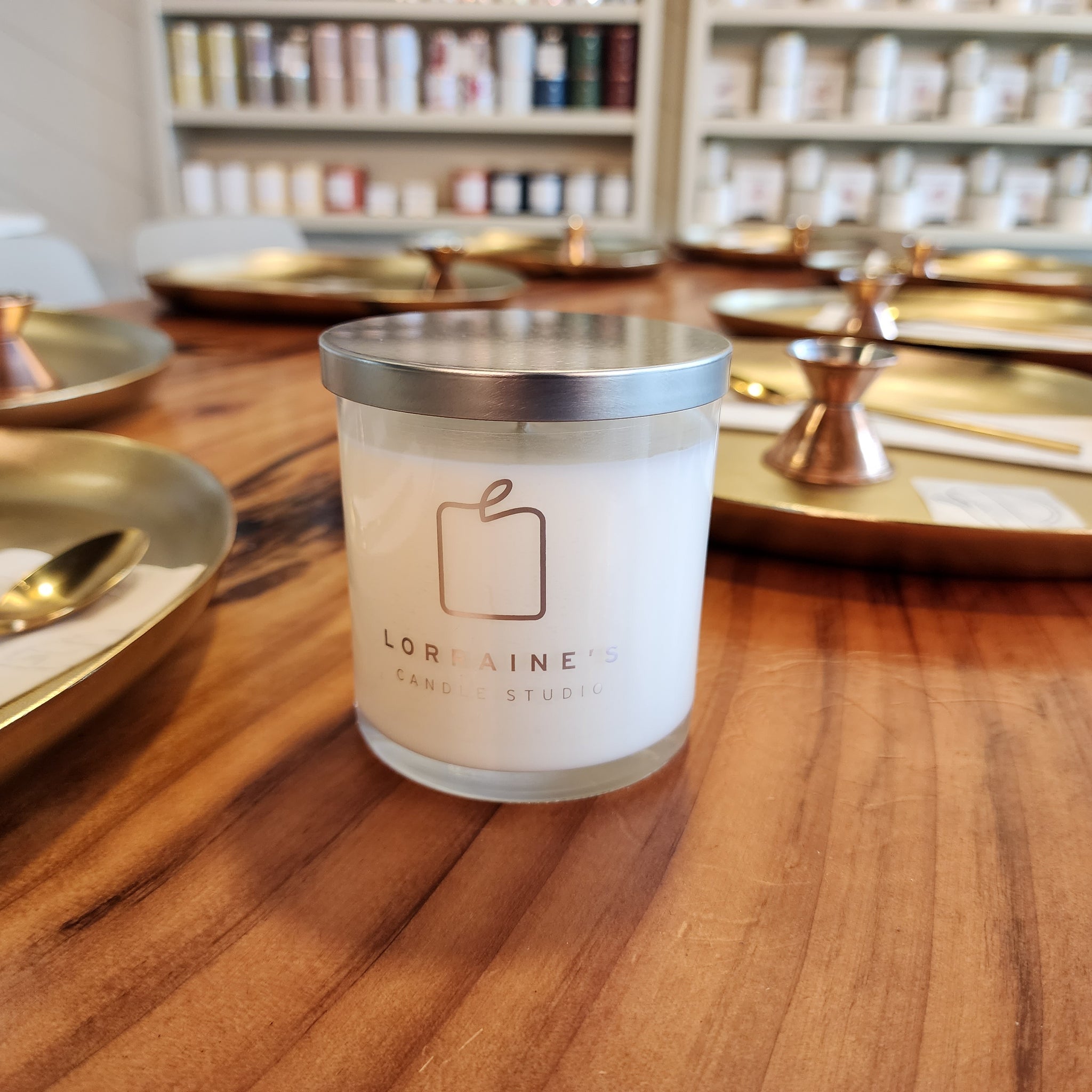 Sel De Mer
A salty ocean breeze with a hint of mystique, Sel de Mer fragrance oil bottles its namesake—a complex, mineral-rich sea salt. Bordering on a spa fragrance, cardamom and orange peel top notes balance a rich heart of sea salt resting on an aquatic base of palm, light musk, and amber.
Candles made with this fragrance oil will set an atmosphere of salty ocean waves lapping the shore. 
This fragrance is infused with essential oils, including cardamom, clove, and orange.
Blends well with: Vetiver, Orange Blossom
{ let getVariant = Gather.findVariant(variants , selectOptions); selectedVariant = (getVariant) ? getVariant : null; })" class="space-y-3 radio-variant__buttons">