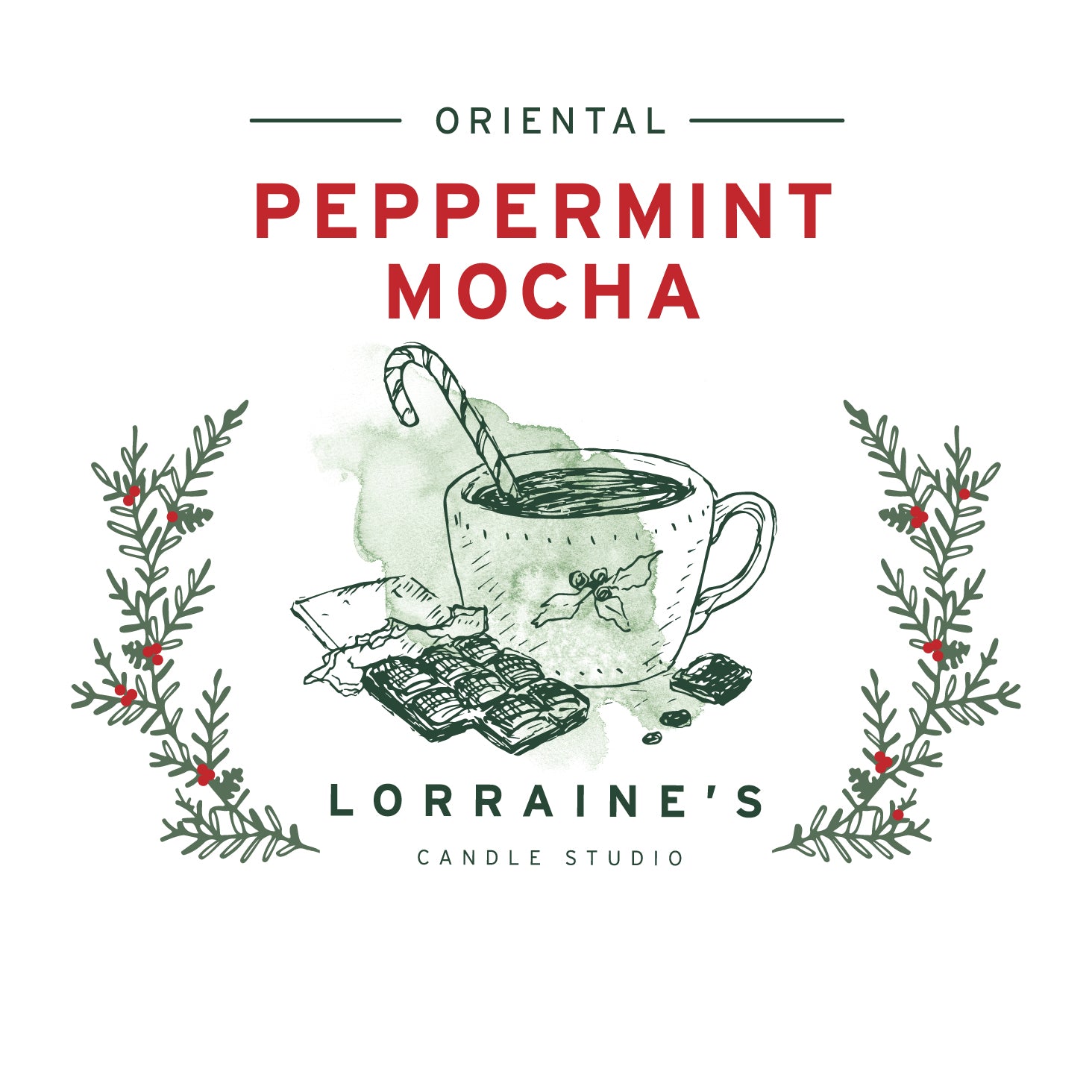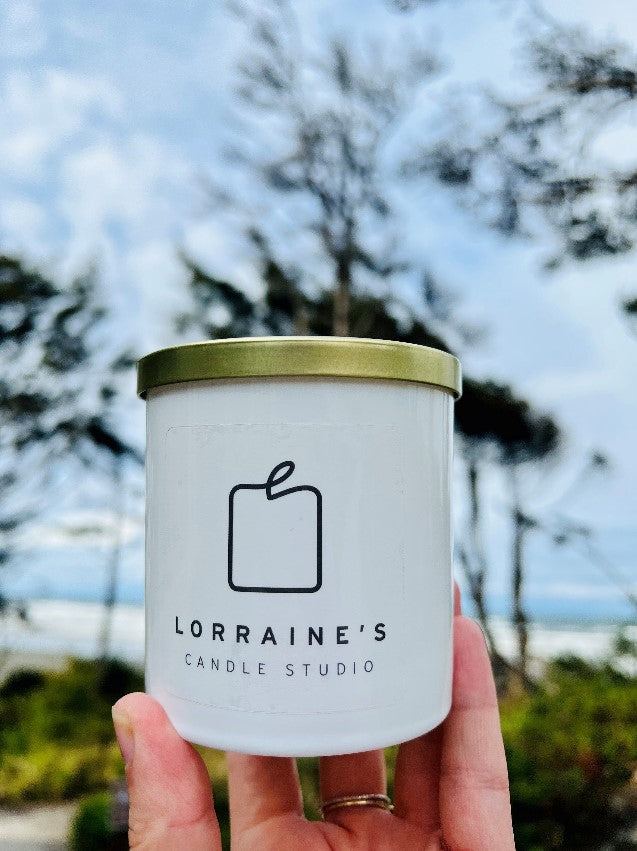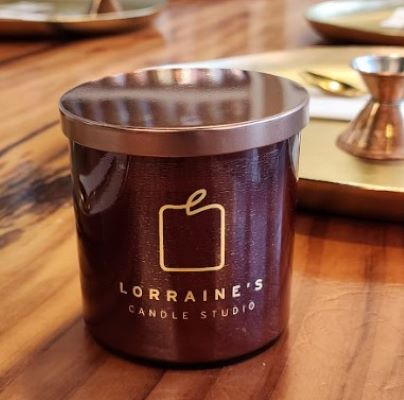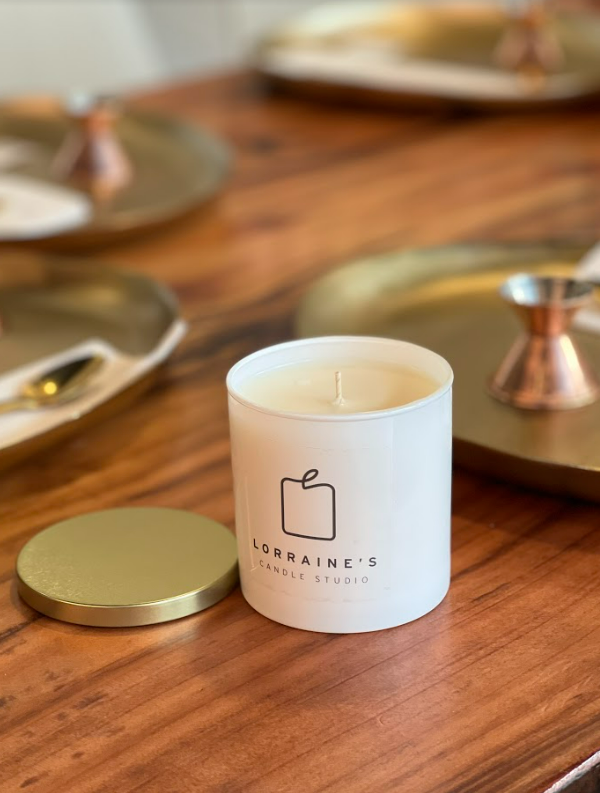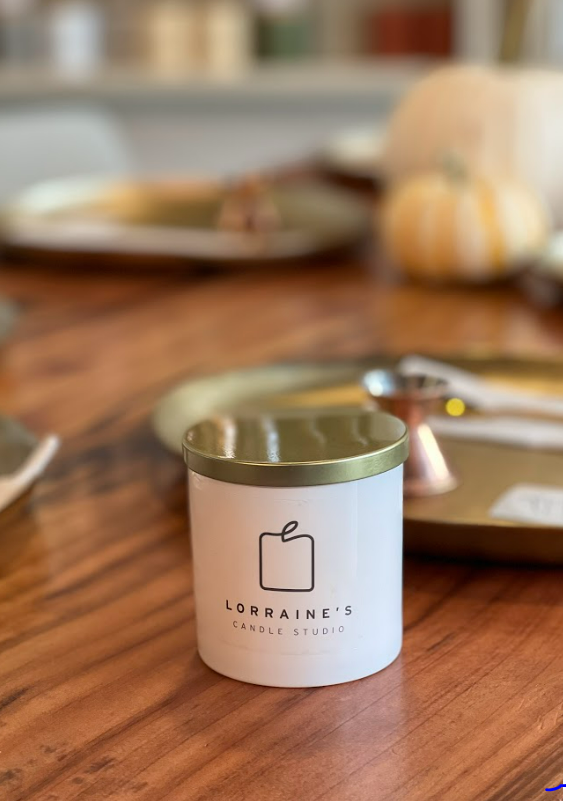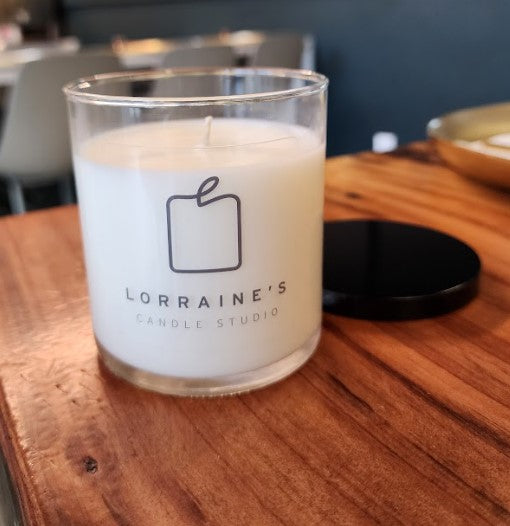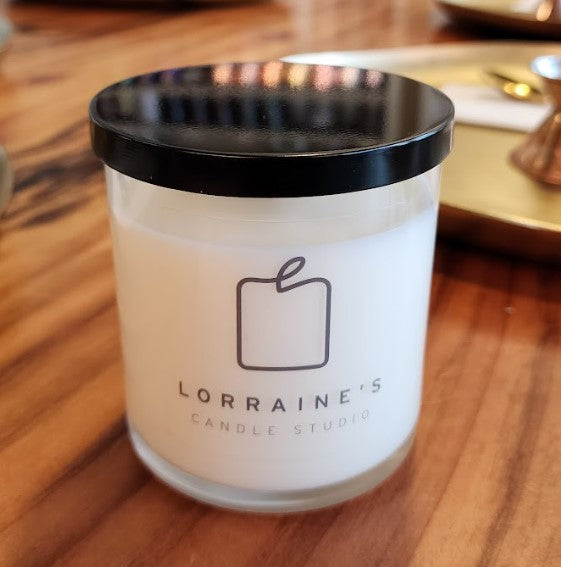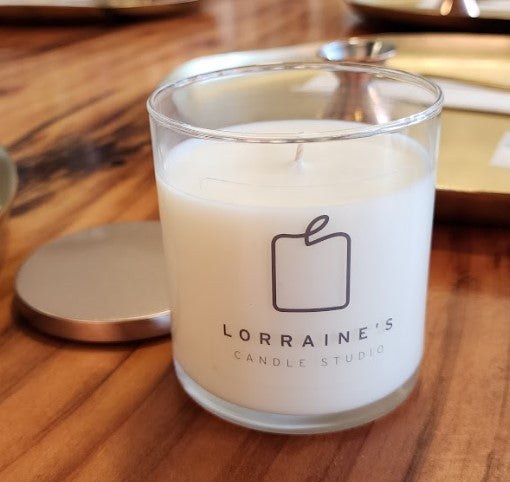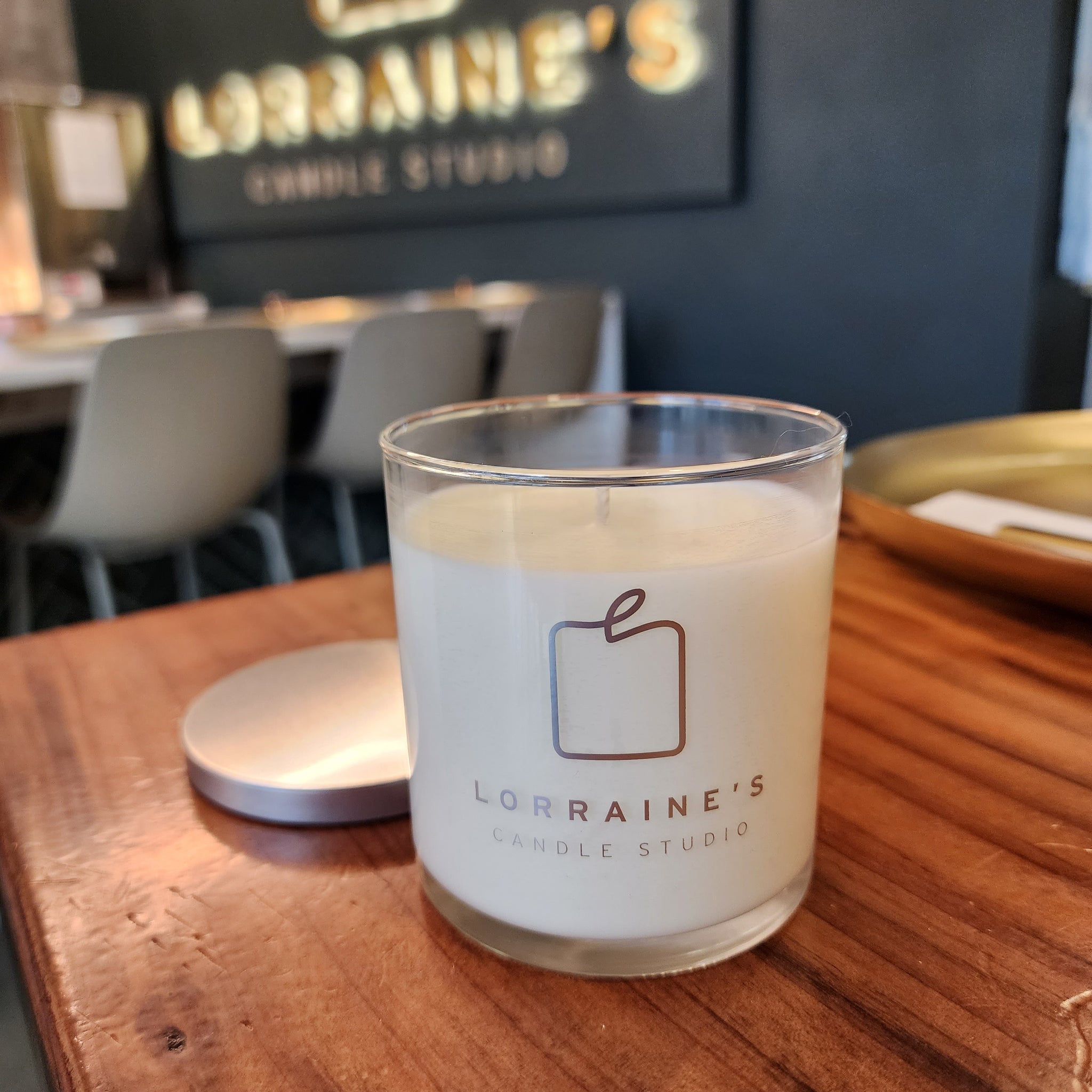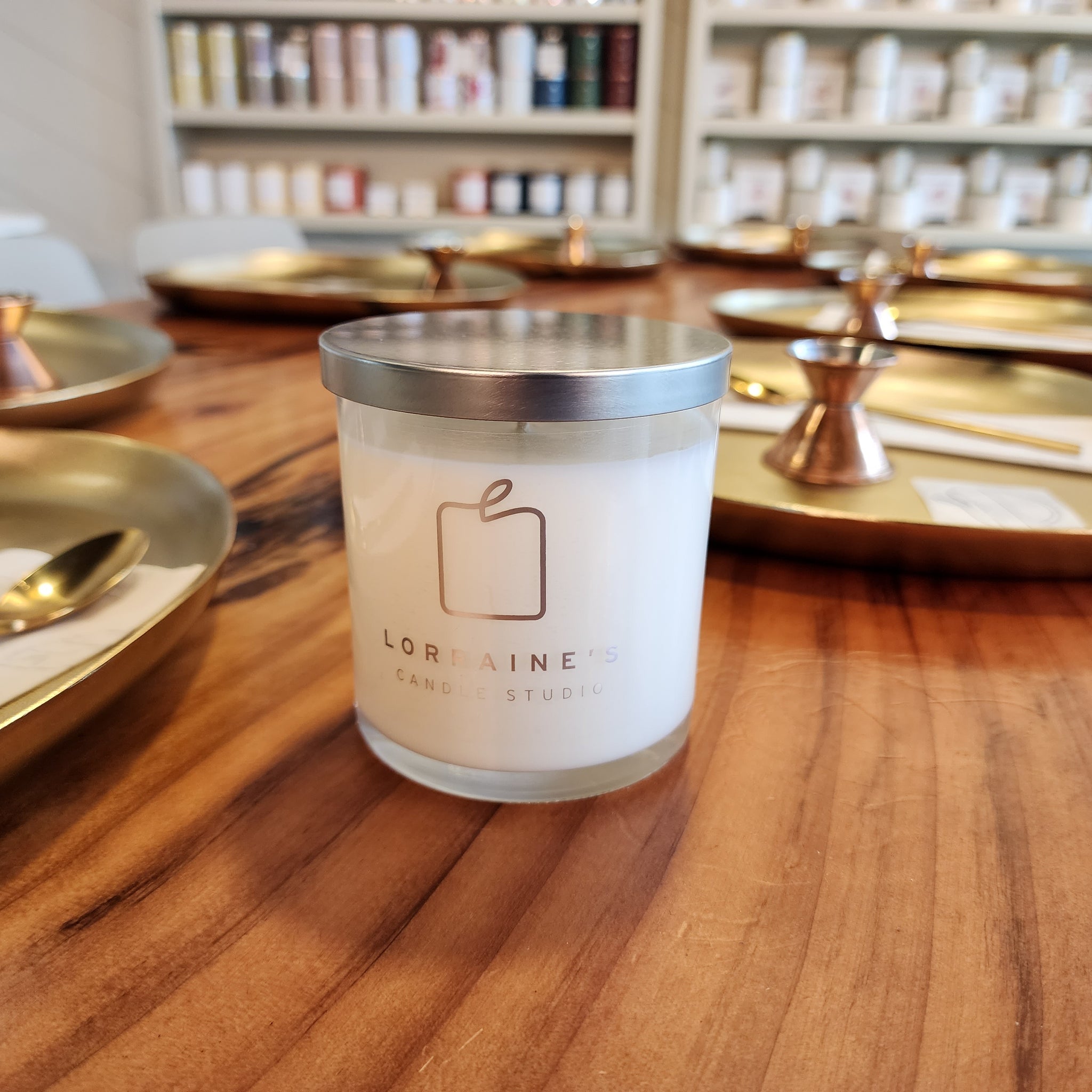 Peppermint Mocha
Our Peppermint Mocha fragrance oil is a chocolatey delight for your senses. This signature drink fragrance blends decadent chocolate and peppermint into an irresistible treat. Notes of peppermint and a hint of coconut milk blend with rich chocolate and creamy vanilla.
Candles infuse areas with the craveable aromas of this minty coffeehouse favorite. 
This fragrance oil is infused with natural essential oils, including mentha arvensis.
Blends well with: Vanilla Eggnog

{ let getVariant = Gather.findVariant(variants , selectOptions); selectedVariant = (getVariant) ? getVariant : null; })" class="space-y-3 radio-variant__buttons">