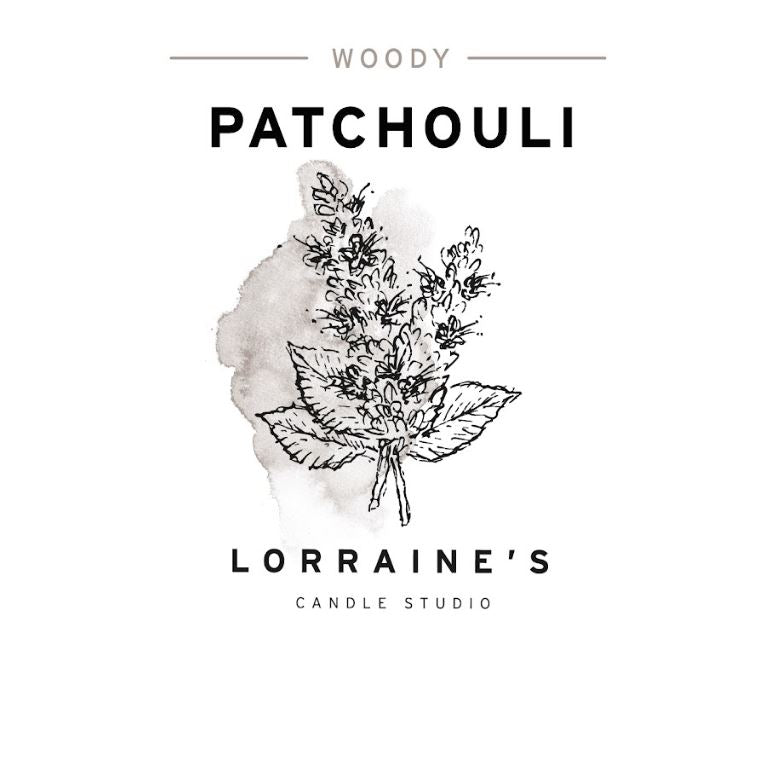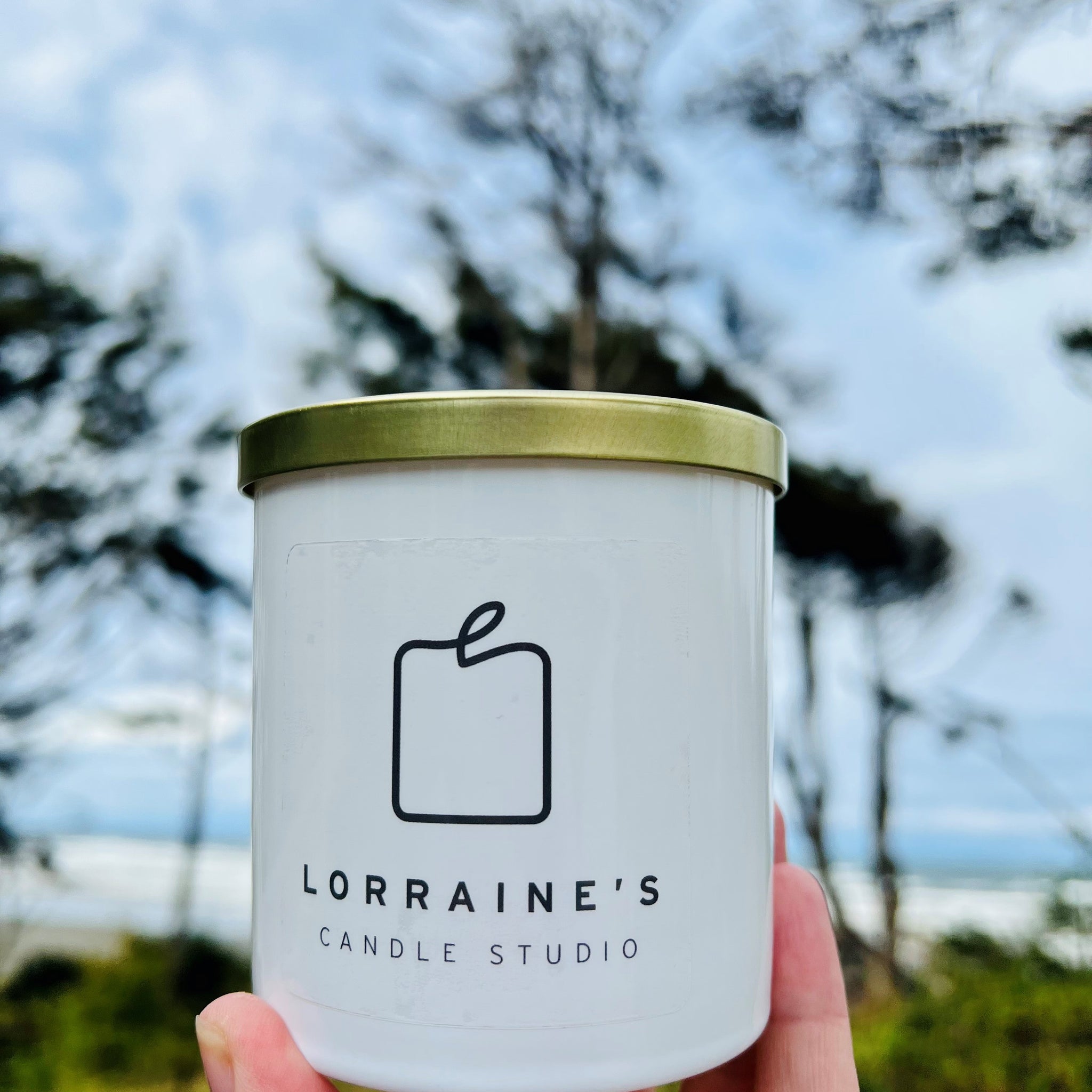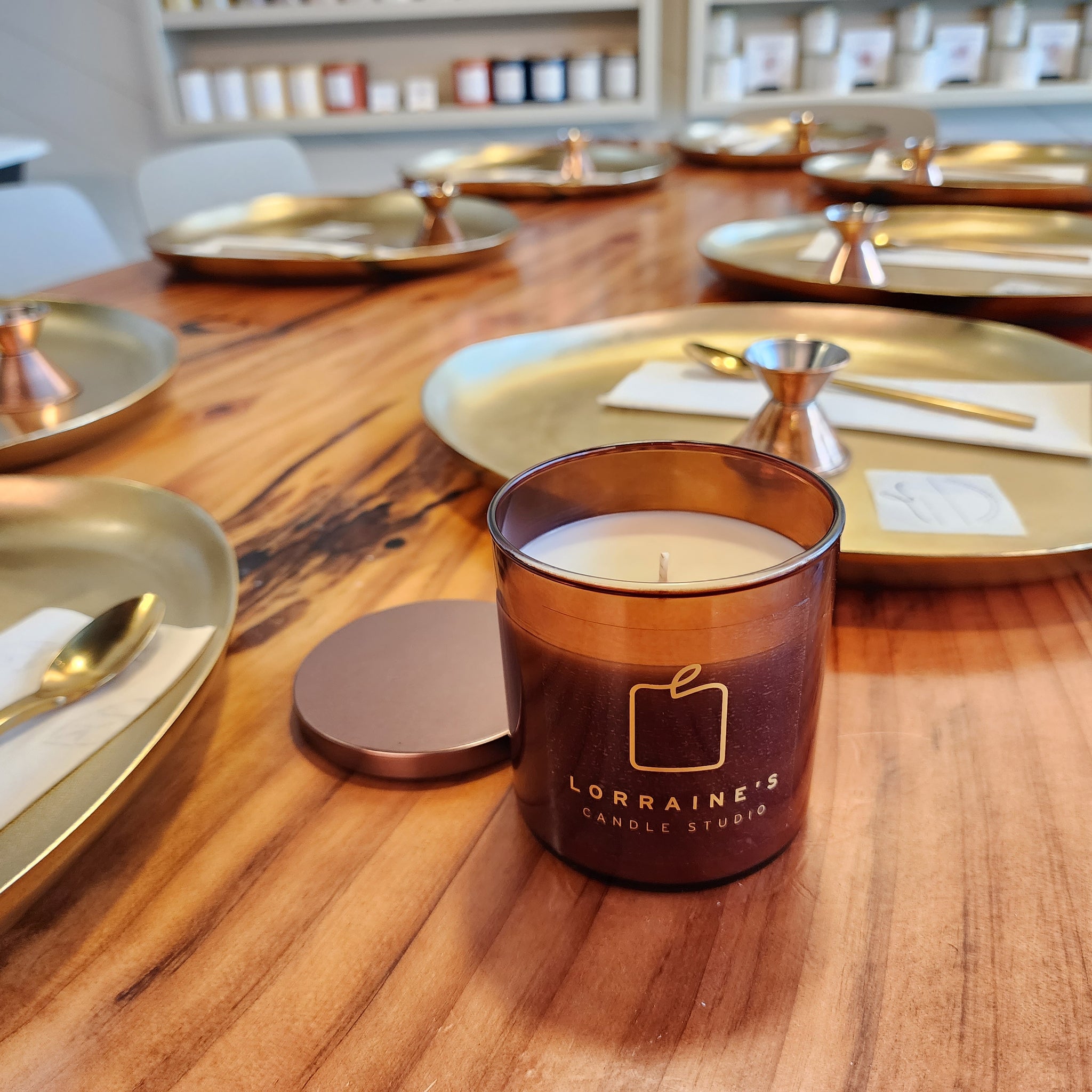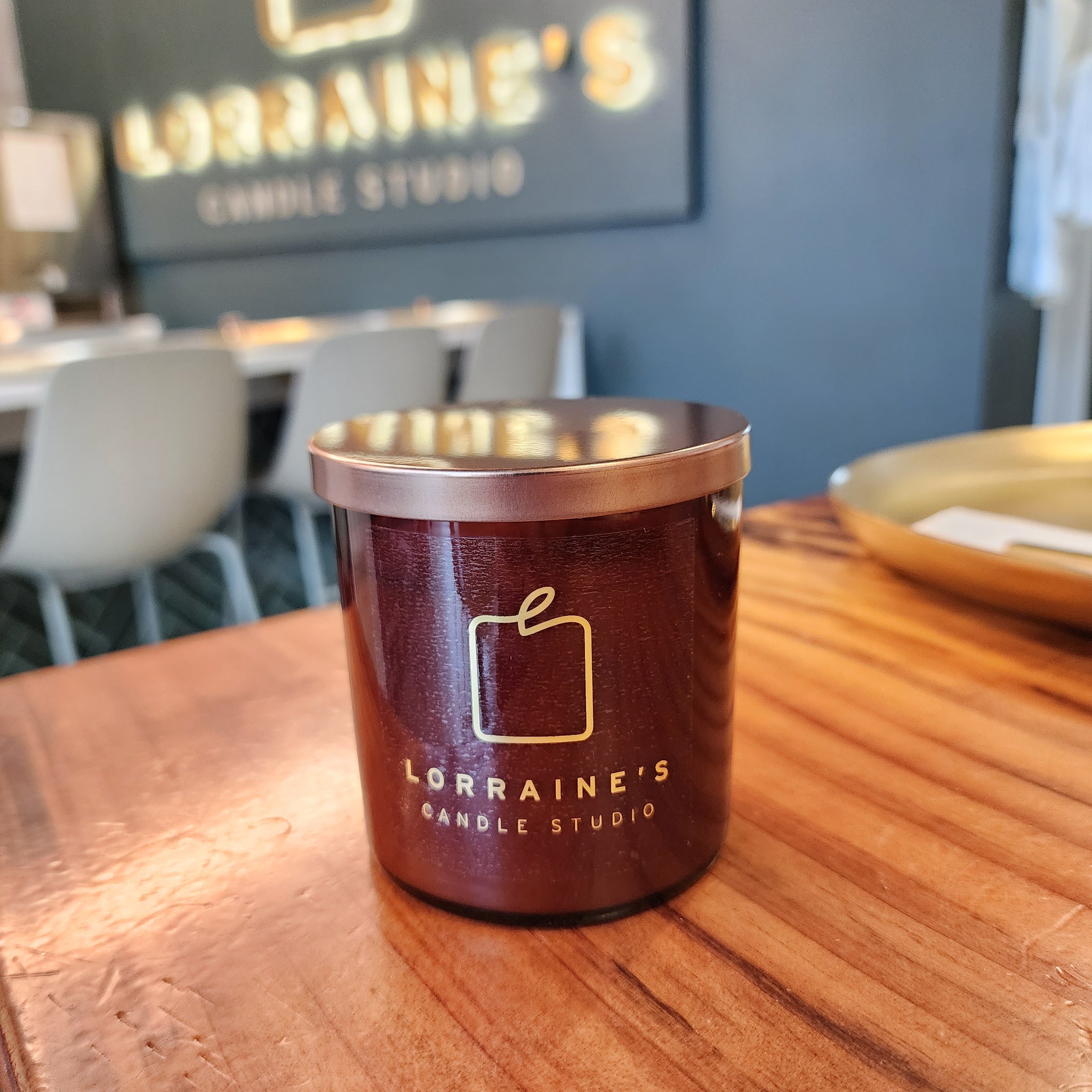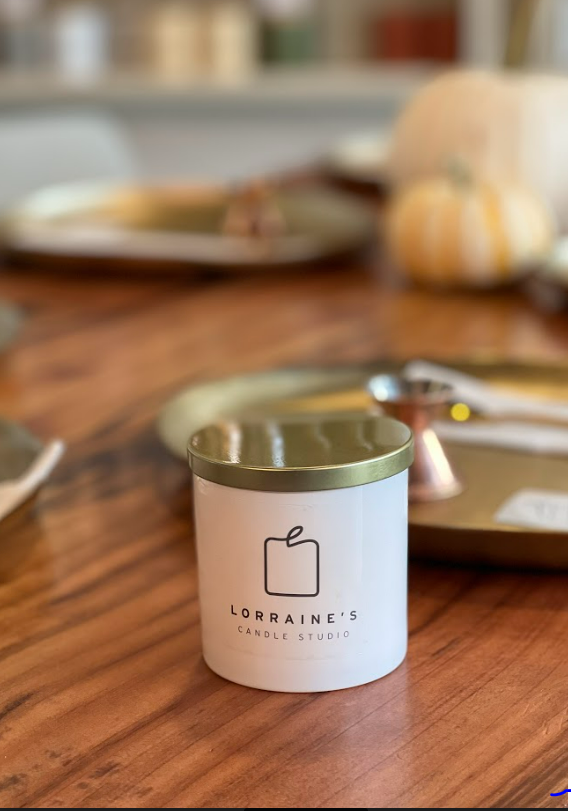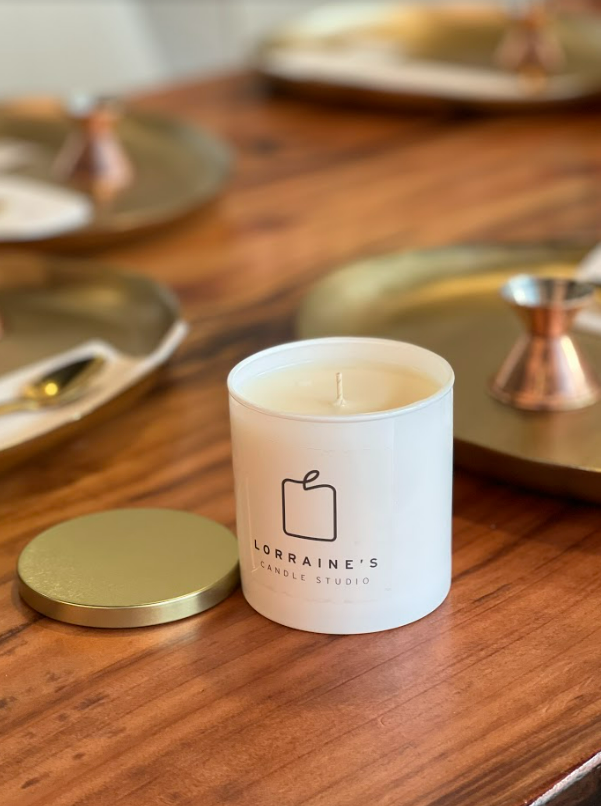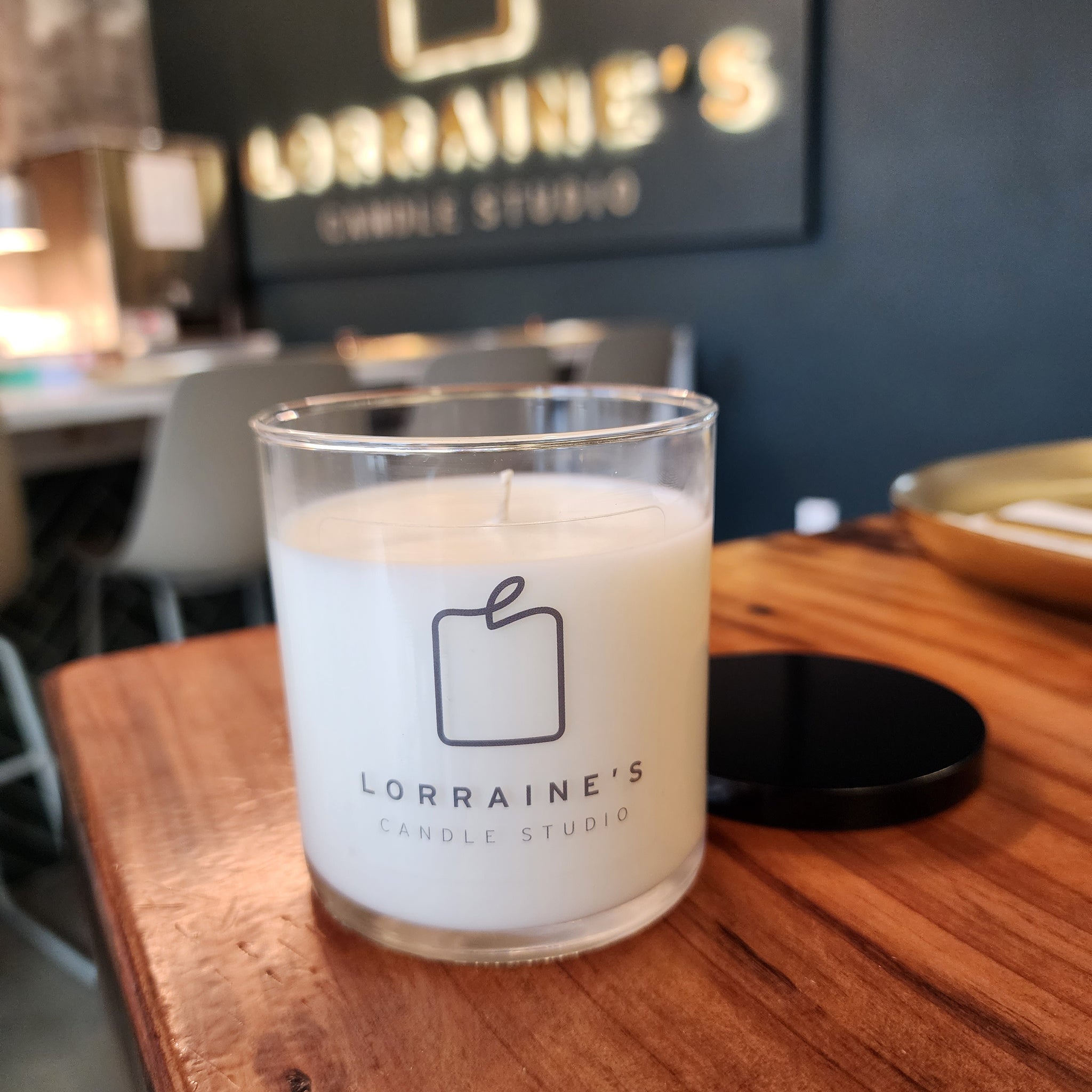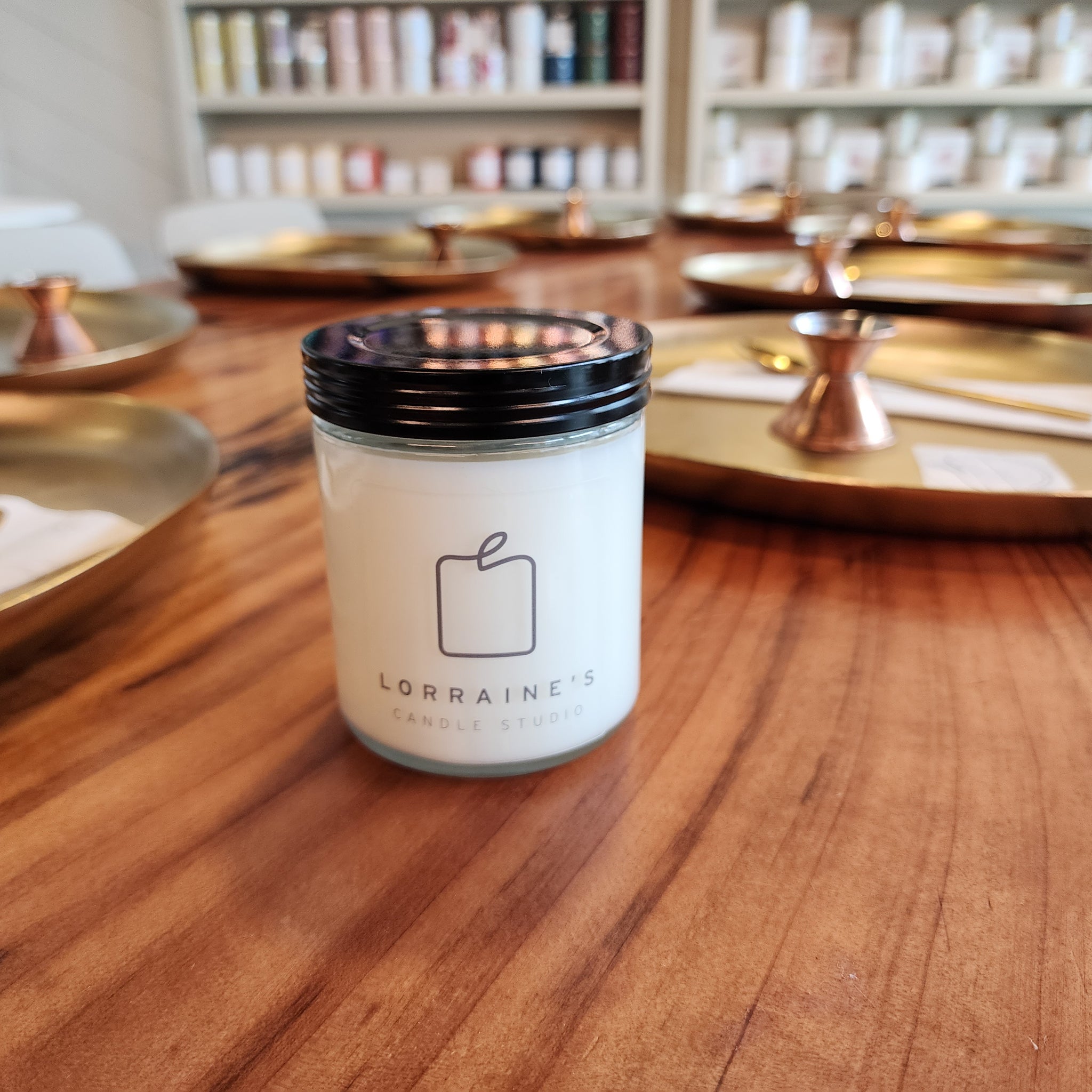 Patchouli
Generally associated with the flower child era of the 1960s, Patchouli is making a comeback! This fragrance oil begins with rich spice notes of ginger, cinnamon, and clove that give way to a strong core of patchouli with traces of jasmine. Warm, woody base notes of oud, amber, and even more patchouli add to this earthy, nostalgic scent.
While exquisite on its own, patchouli is a favorite for blending with other fragrances by adding a rich base note. Patchouli is an upscale free spirited fragrance that works beautifully in modern settings.
This fragrance is infused with natural essential oils, including patchouli, clove, and cedarwood.
Blends well with: Cedarwood Blanc, Lavender, Wild Rose
{ let getVariant = Gather.findVariant(variants , selectOptions); selectedVariant = (getVariant) ? getVariant : null; })" class="space-y-3 radio-variant__buttons">