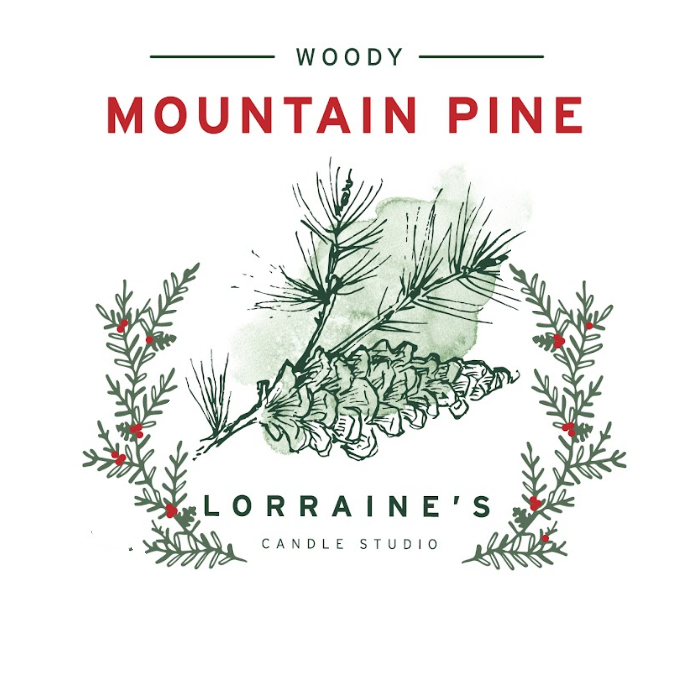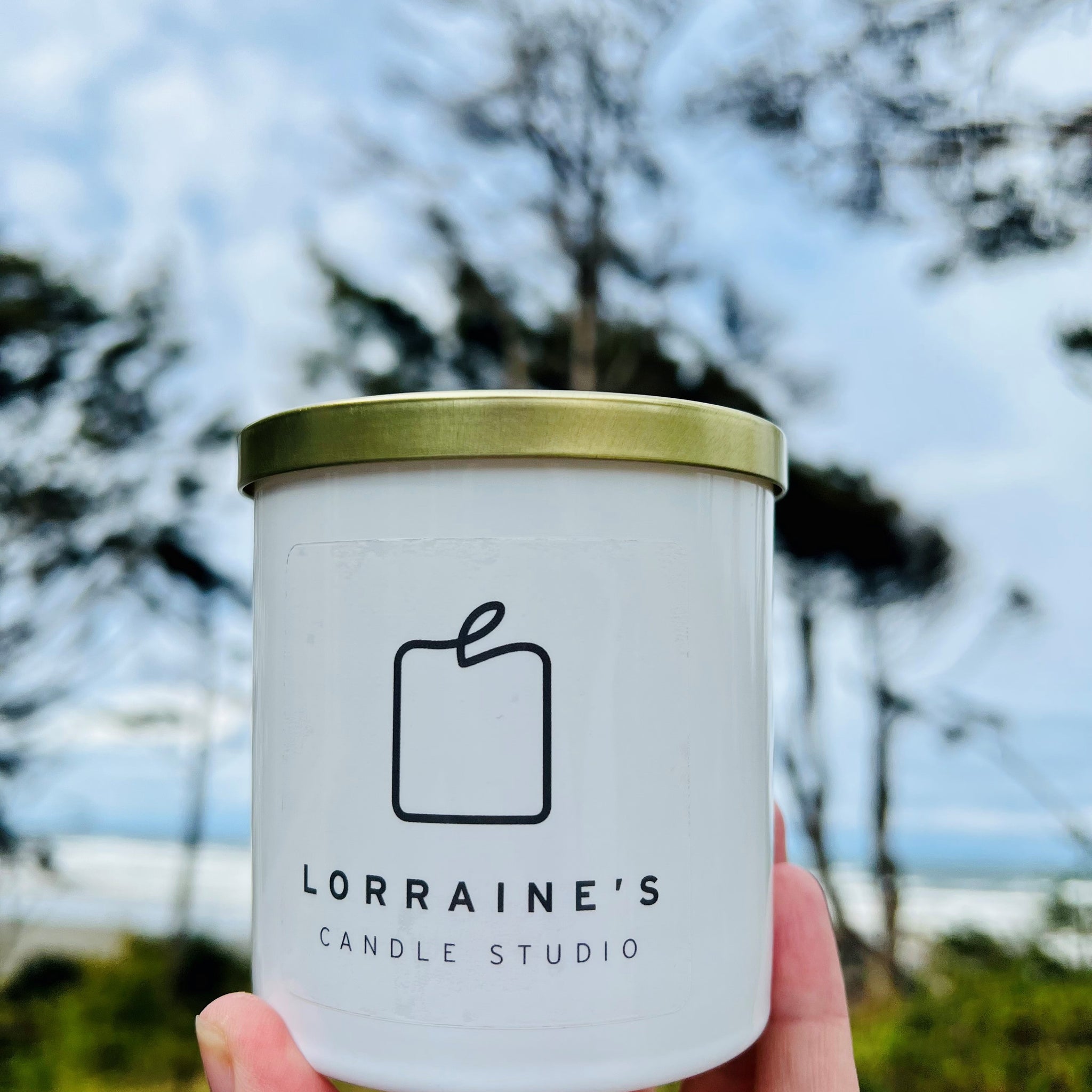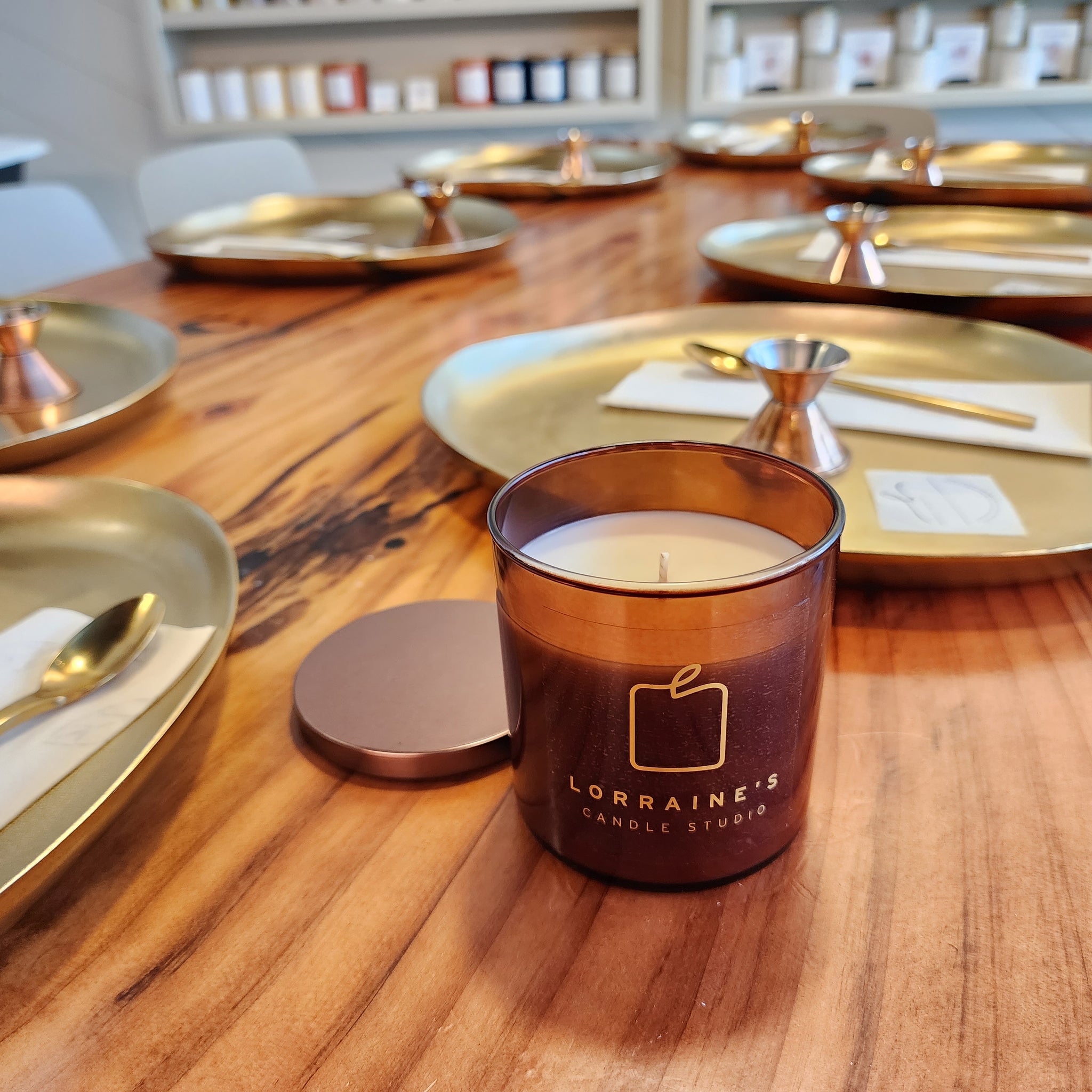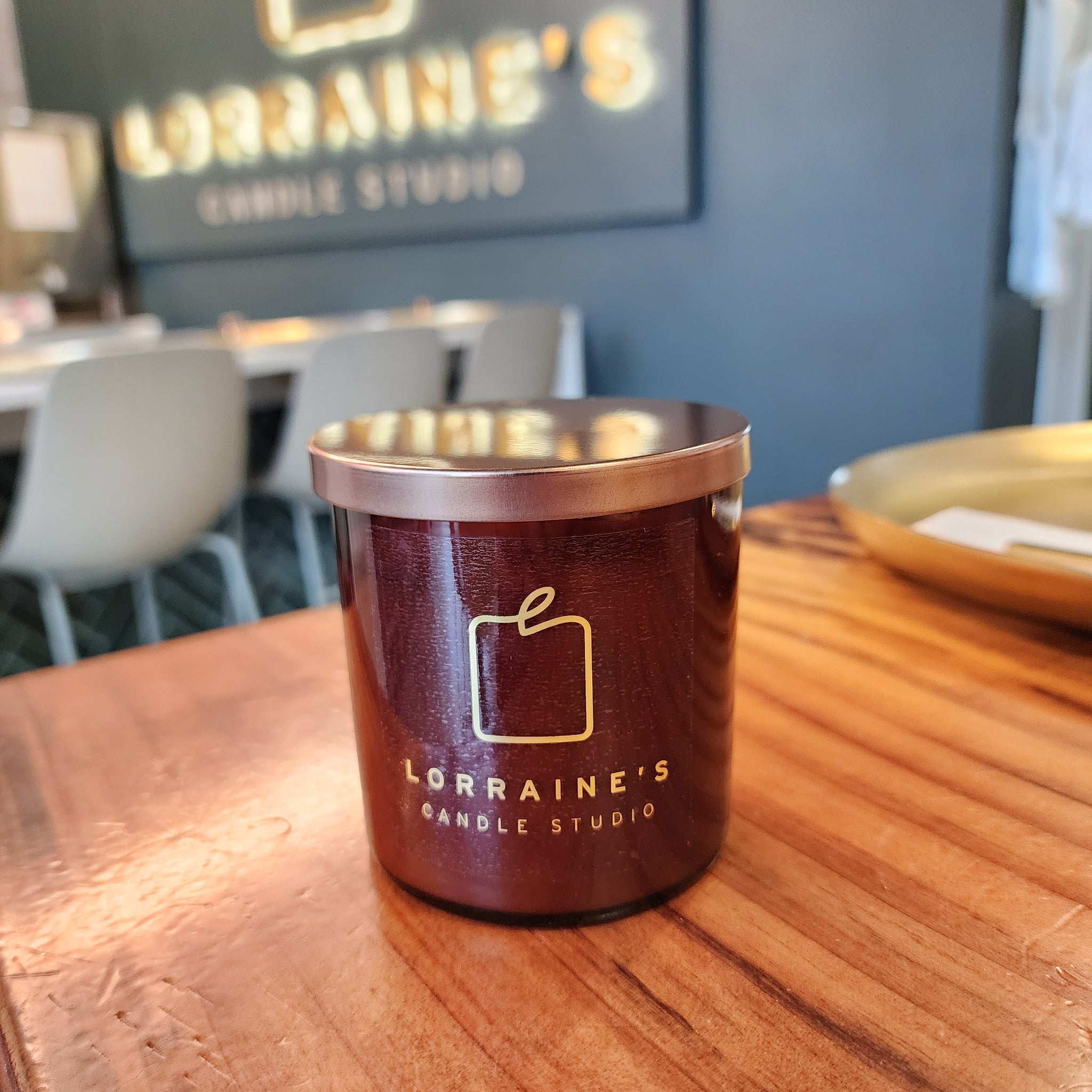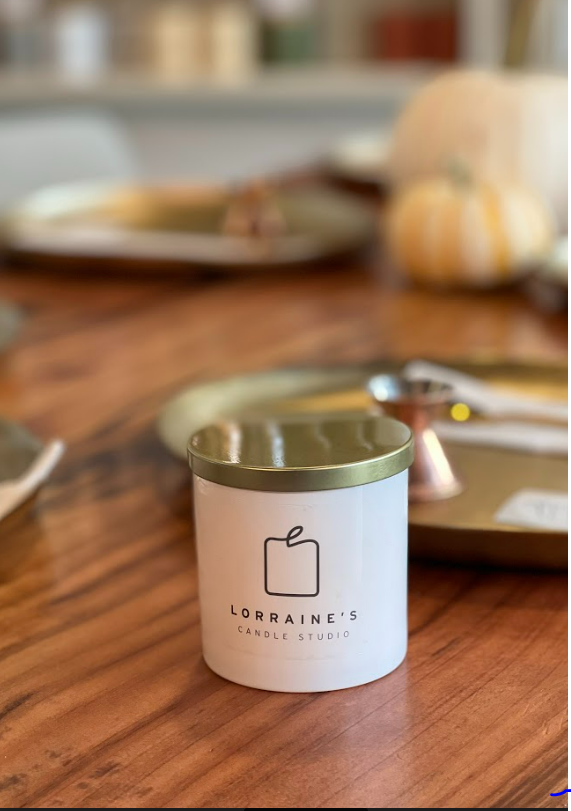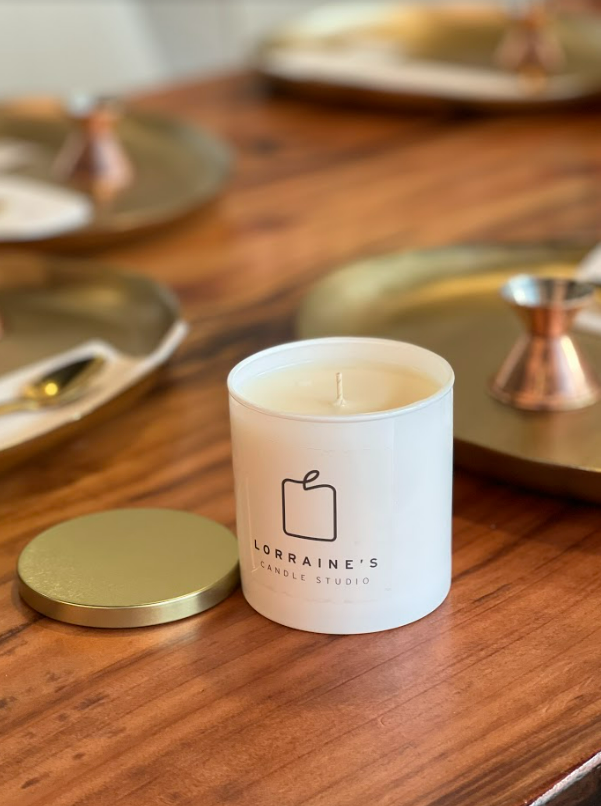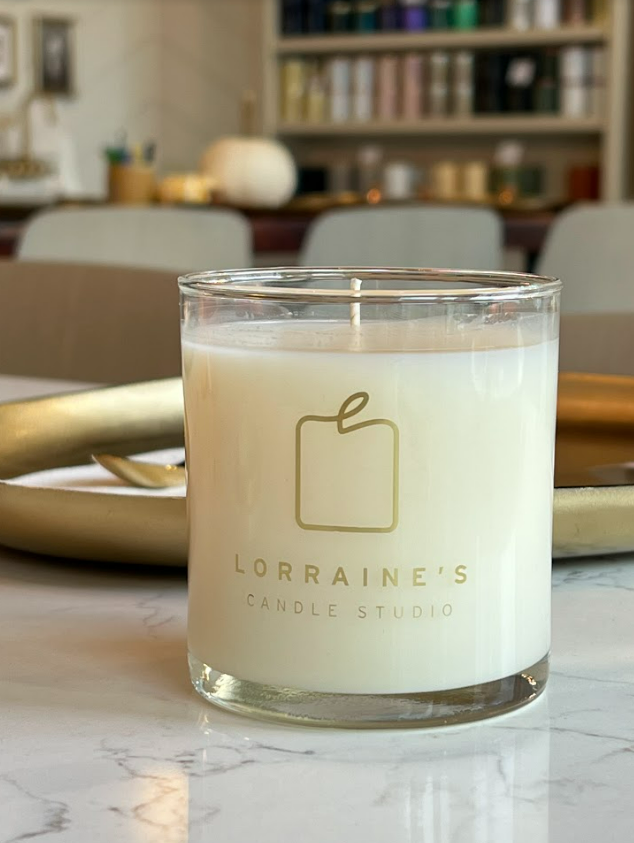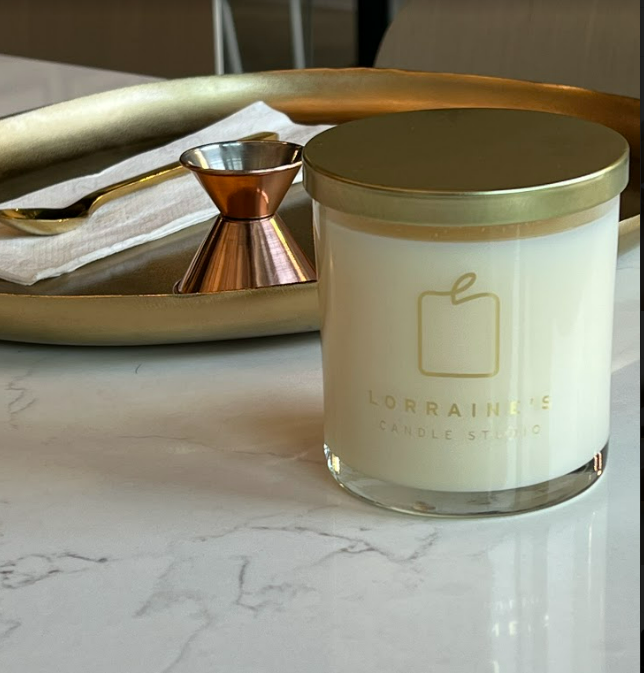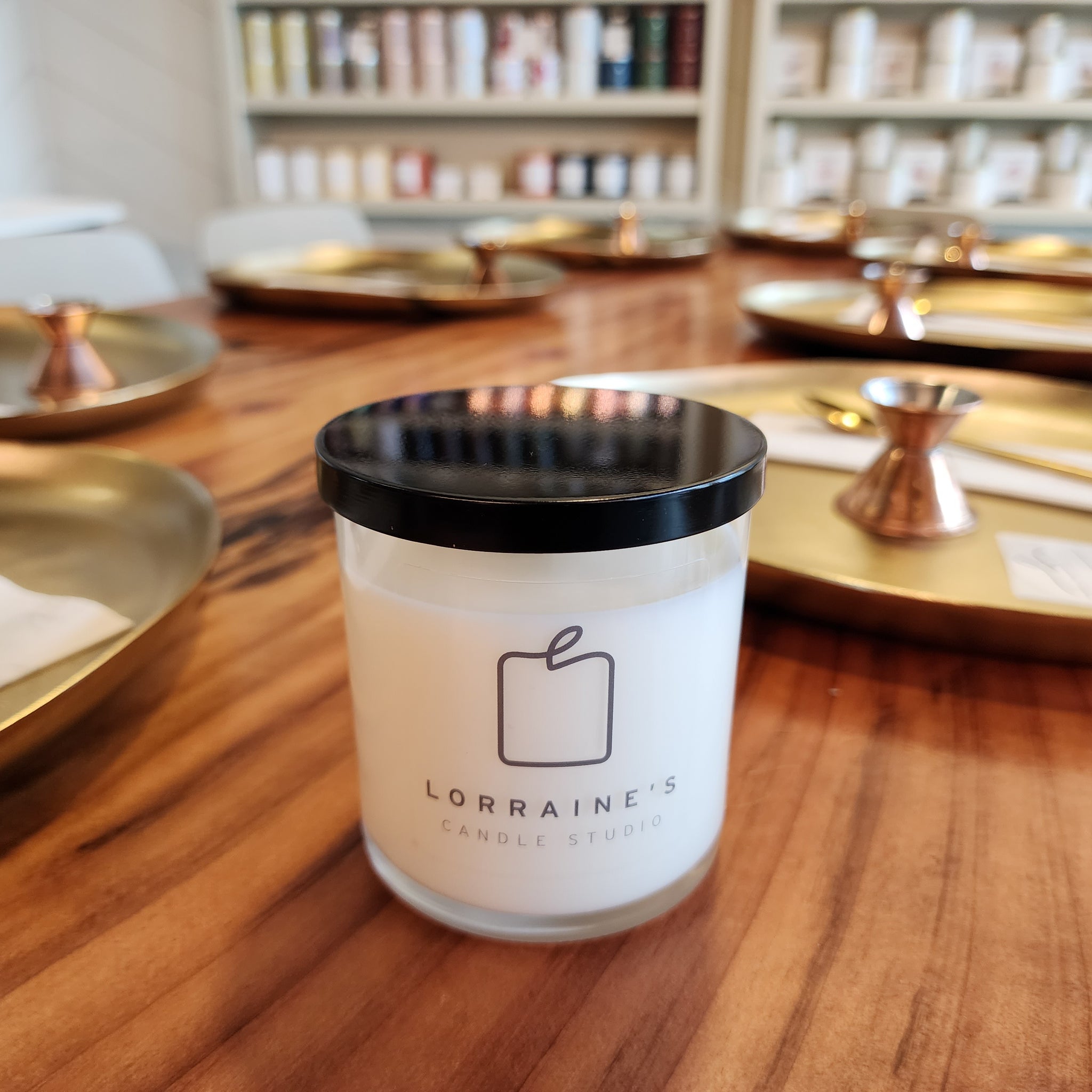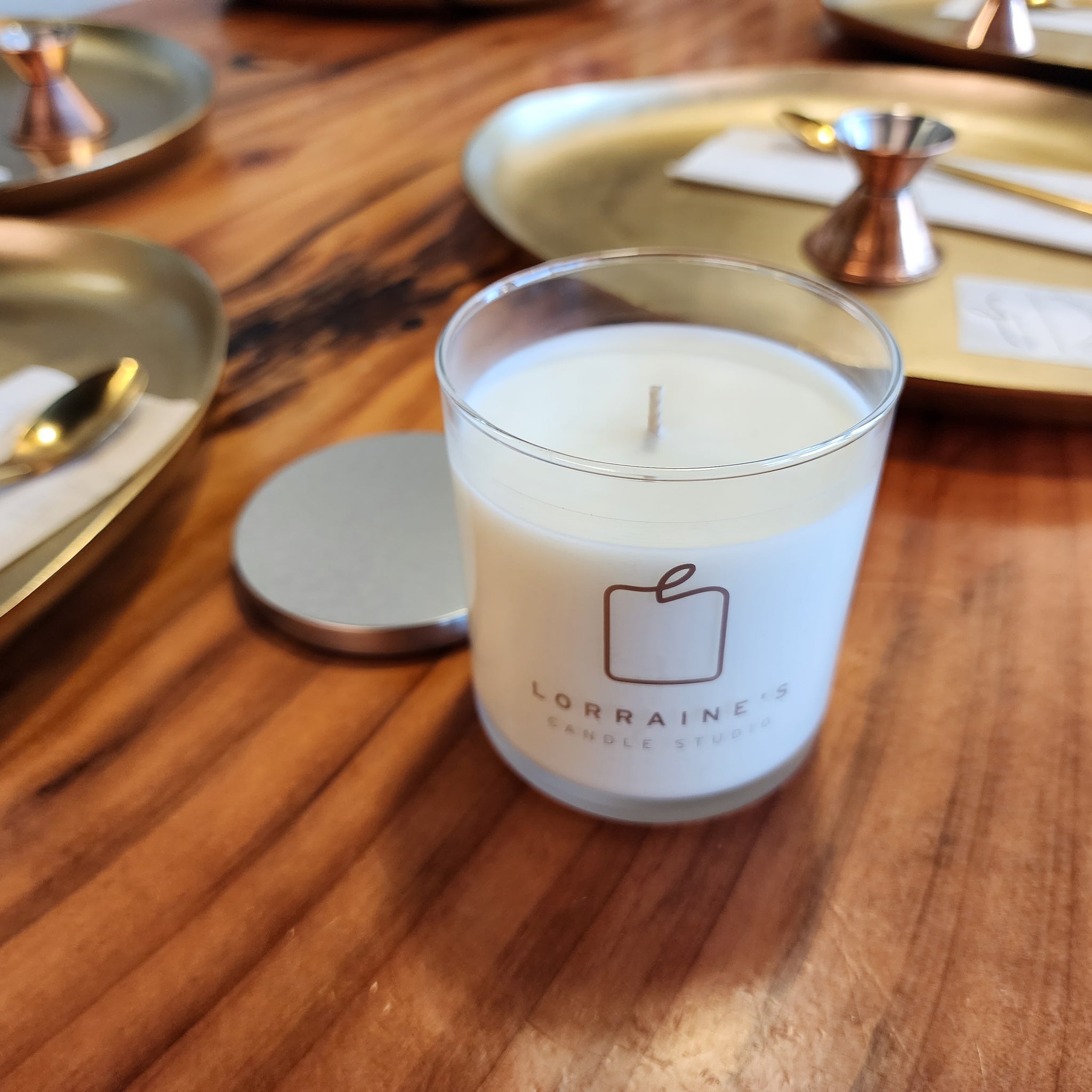 Mountain Pine
Snow-tipped pine trees and crisp, clear days are captured in this coniferous fragrance oil. Mountain Pine's eucalyptus and citrus top notes tickle the senses with cool sweetness. Hearty mid notes of pine and camphor merge with woody base notes to take us on an olfactory walk through the mountains.
This fragrance is infused with essential oils, including juniper, cedarwood, pine, orange sweet, eucalyptus, spearmint, patchouli, lemon, cedar, vetiver, ginger, and guaiacwood.
Blends well with: Dry Gin and Cypress, Cranberry Woods, Saffron Cedarwood.
{ let getVariant = Gather.findVariant(variants , selectOptions); selectedVariant = (getVariant) ? getVariant : null; })" class="space-y-3 radio-variant__buttons">