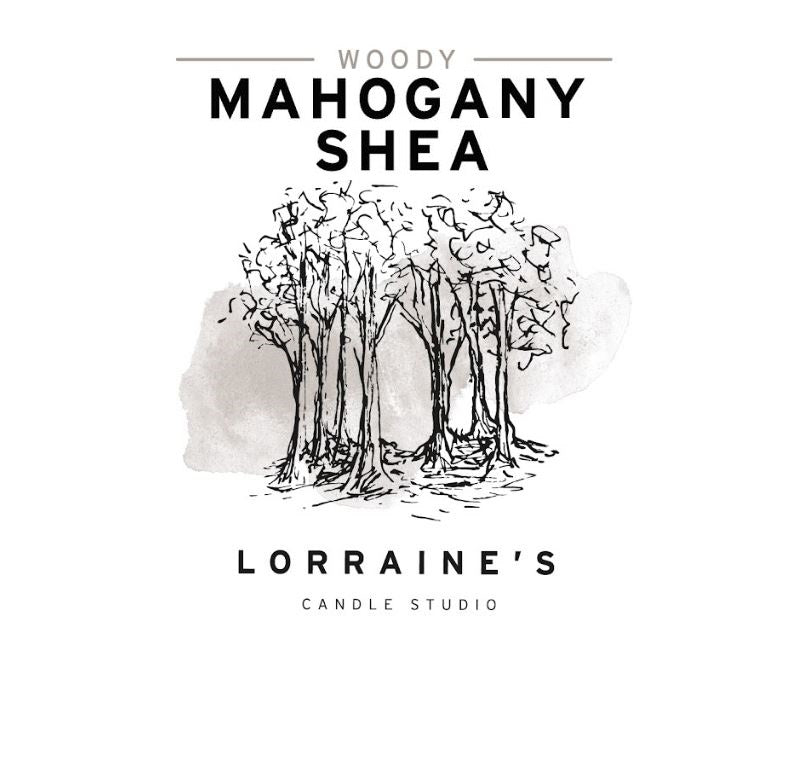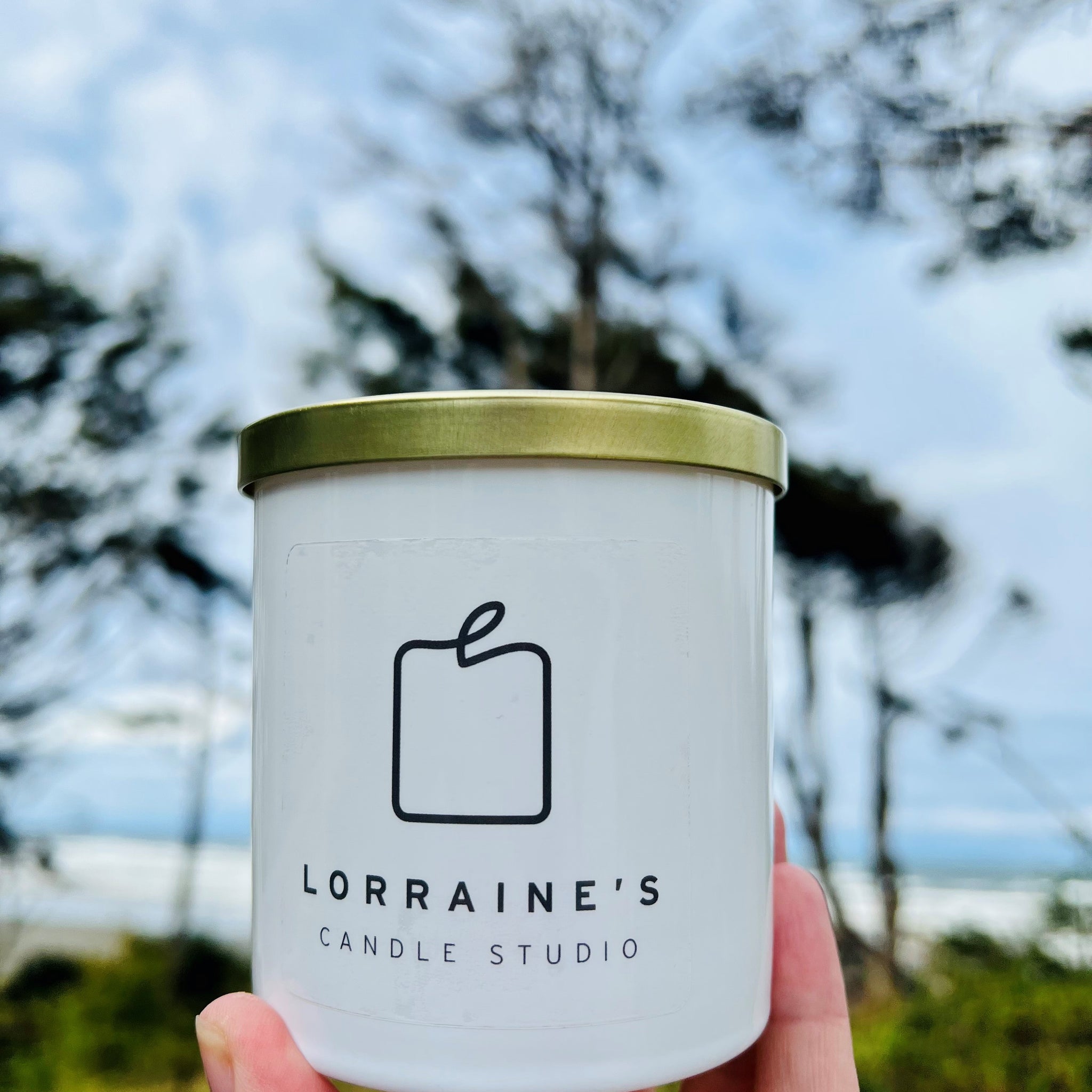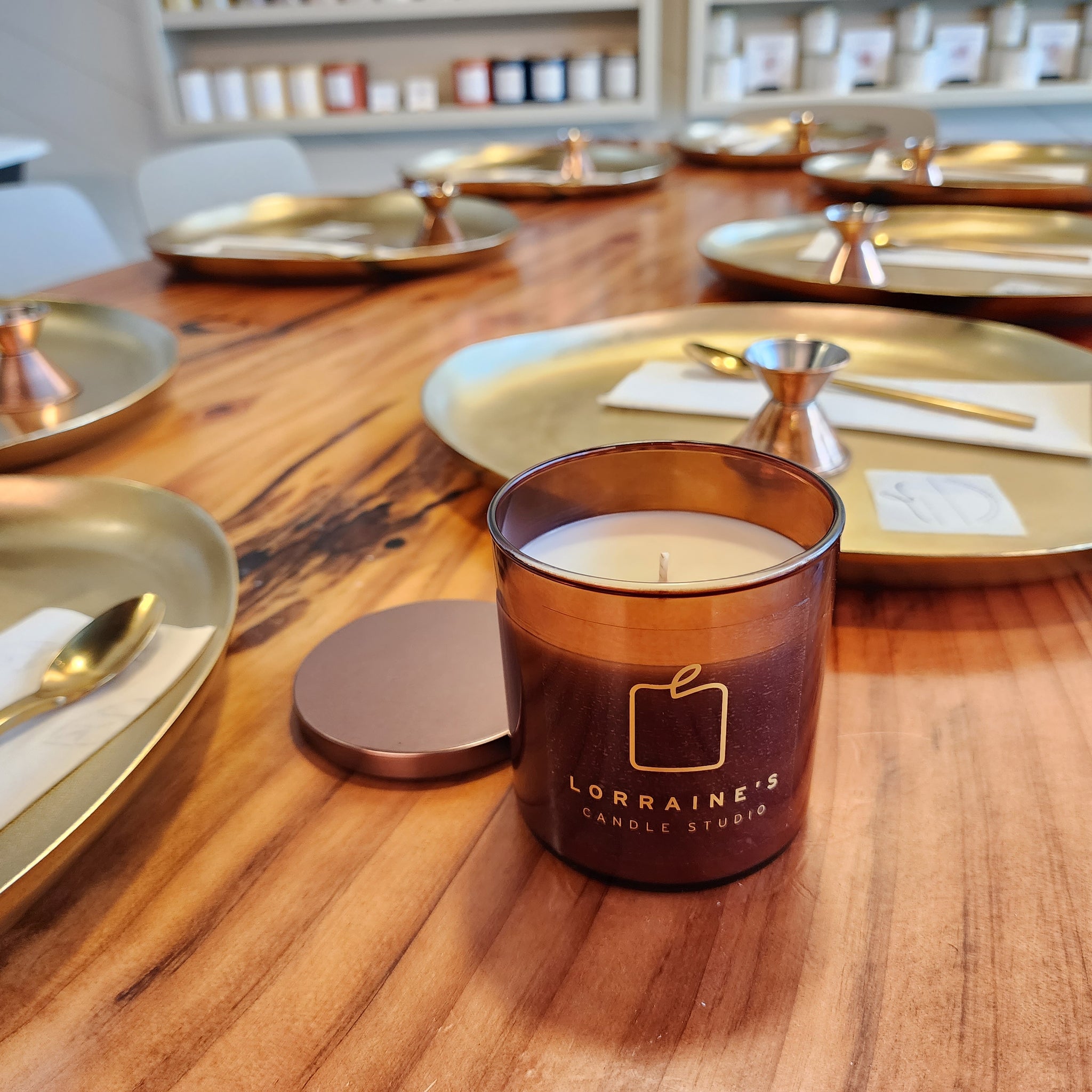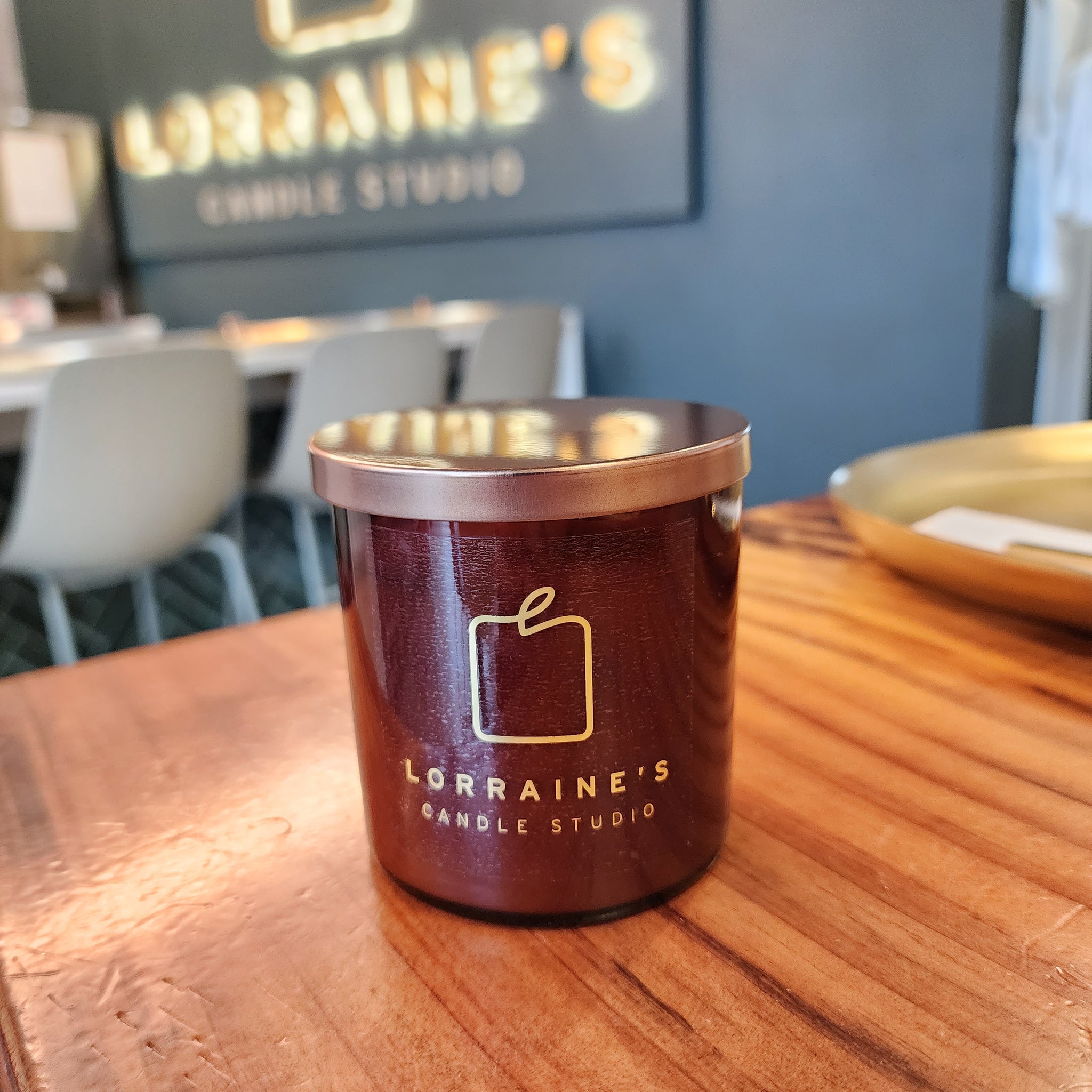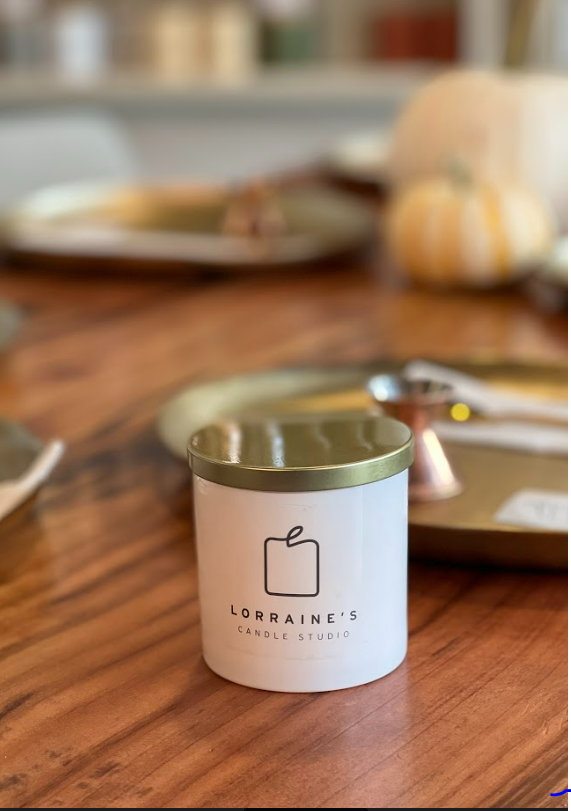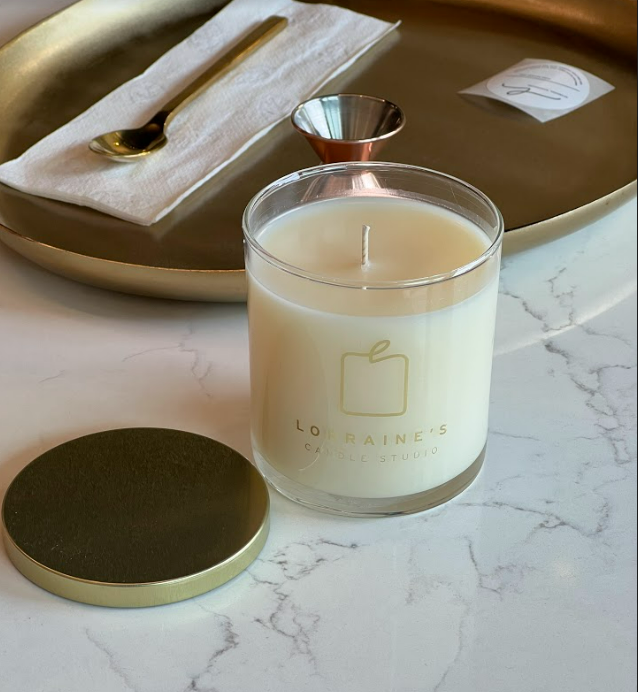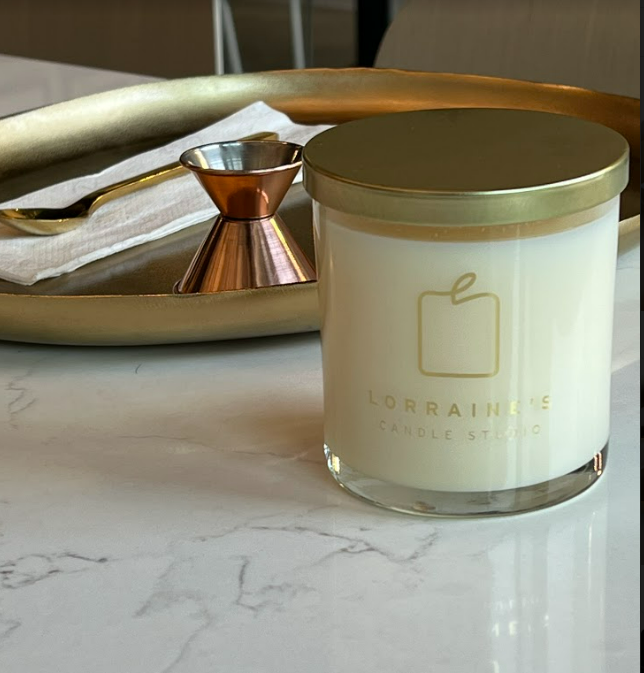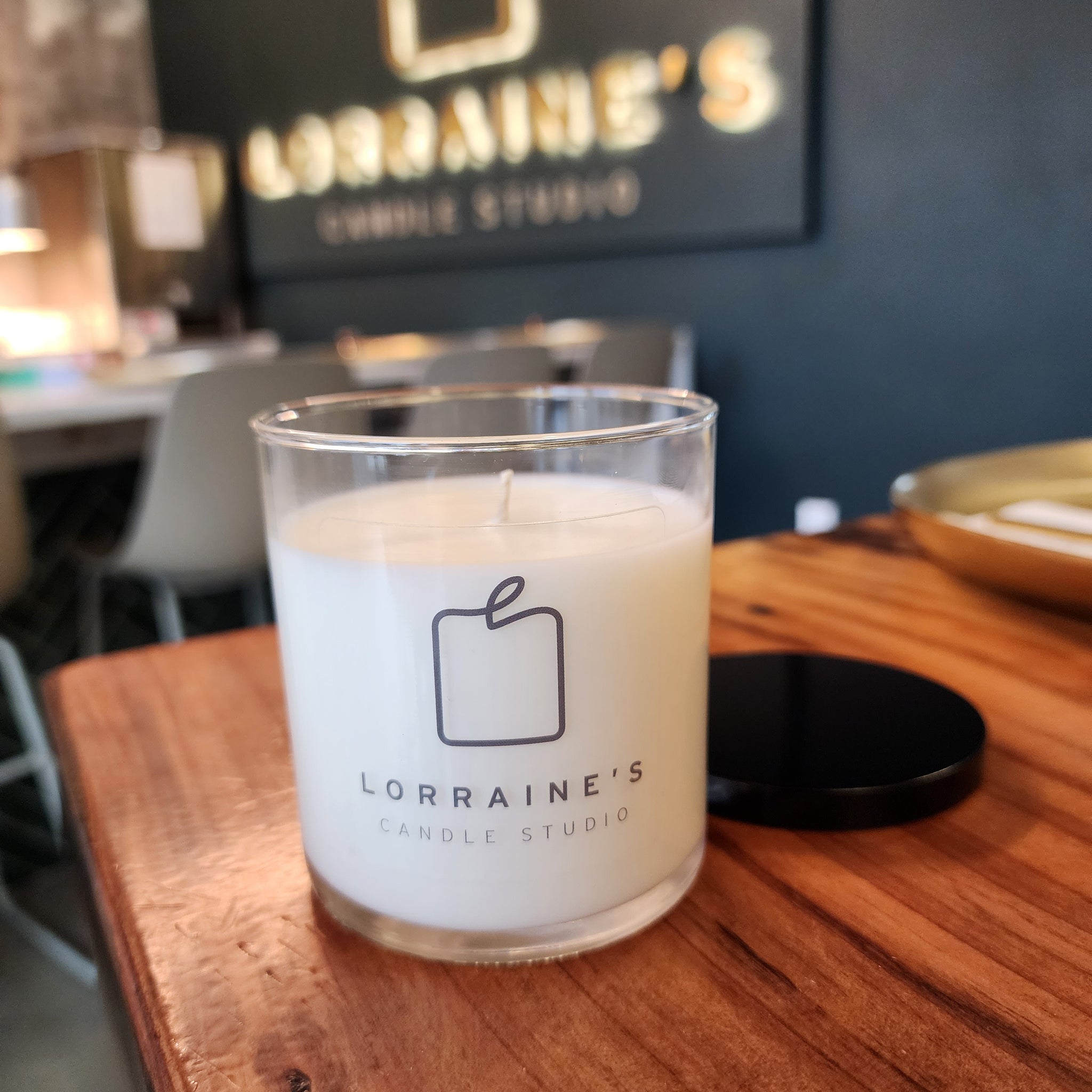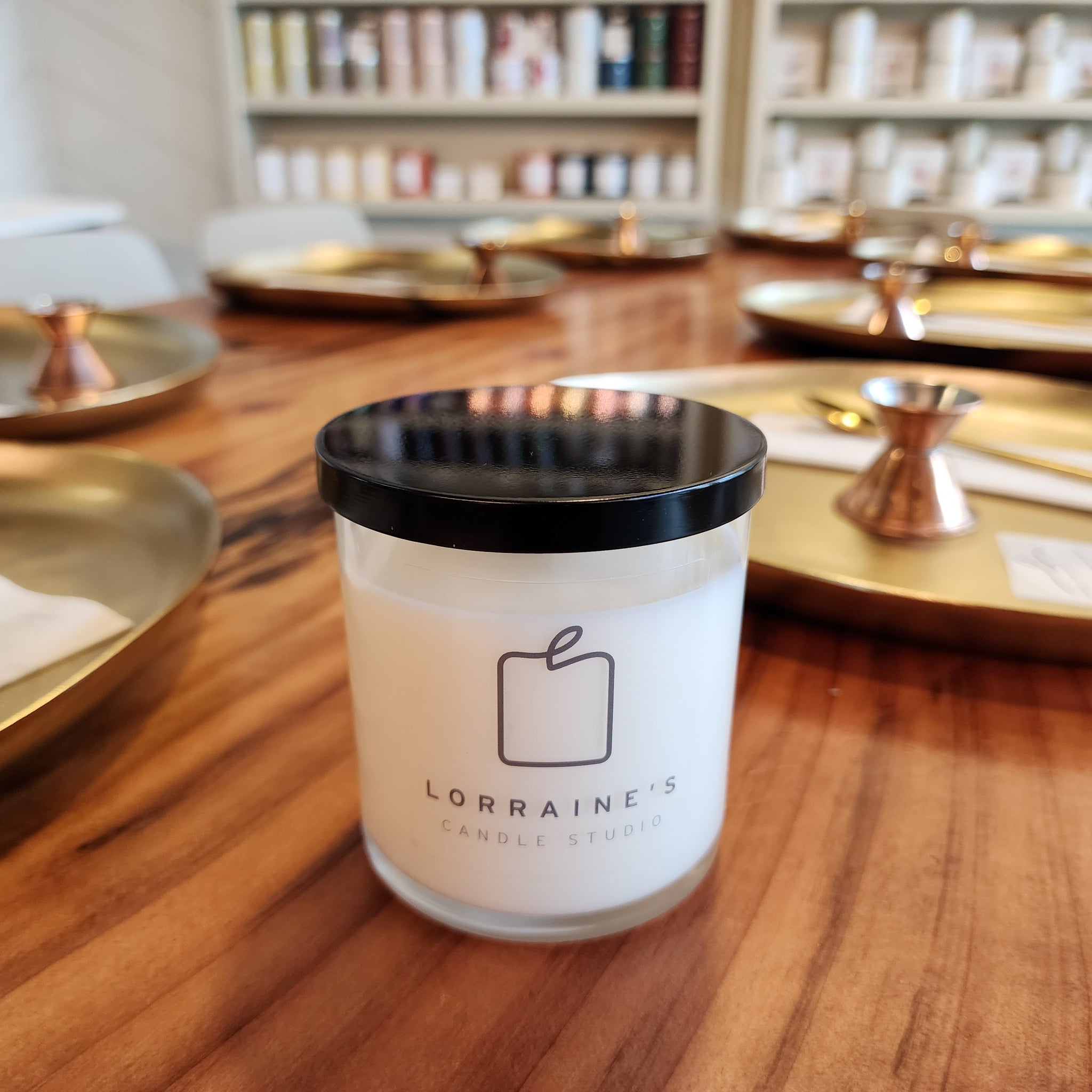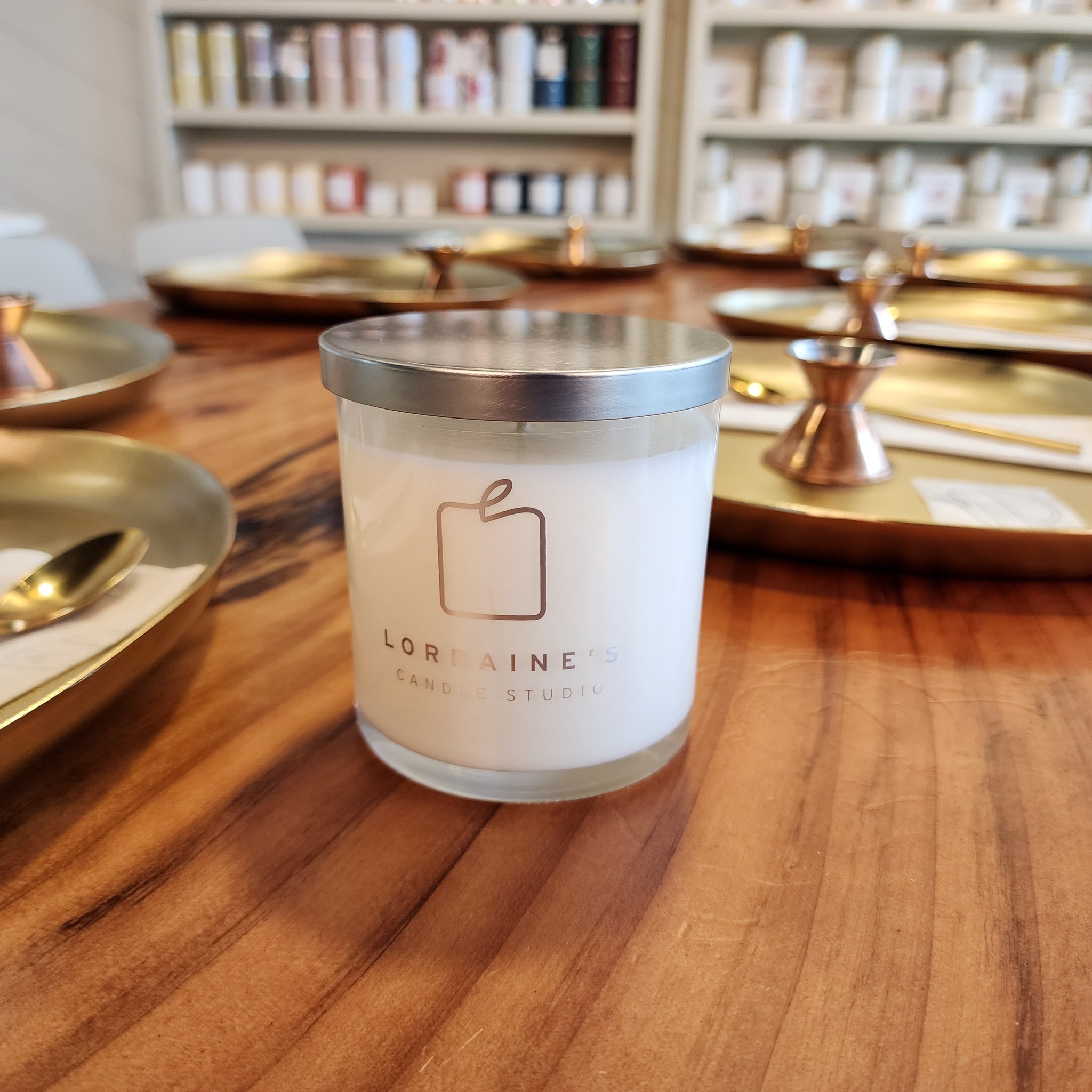 Mahogany Shea
Mahogany Shea fragrance oil wraps you in a warm blanket of earthy woods and creamy shea. A top note of sweet almond gives way to the slight nutty aromas of shea and coconut. Natural woody notes of sandalwood and cedar are smoothed out with light musk and tonka bean base notes. The final result is a fragrance that's warm, cozy, and beautiful all year round.
Create soft, inviting candles for any space with this scent.
This fragrance is infused with natural essential oils, including cedarwood, cedar leaf, patchouli, and olibanum.
Blends well with: Lavender, Mango and Tangerine, Cashmere Musk
{ let getVariant = Gather.findVariant(variants , selectOptions); selectedVariant = (getVariant) ? getVariant : null; })" class="space-y-3 radio-variant__buttons">