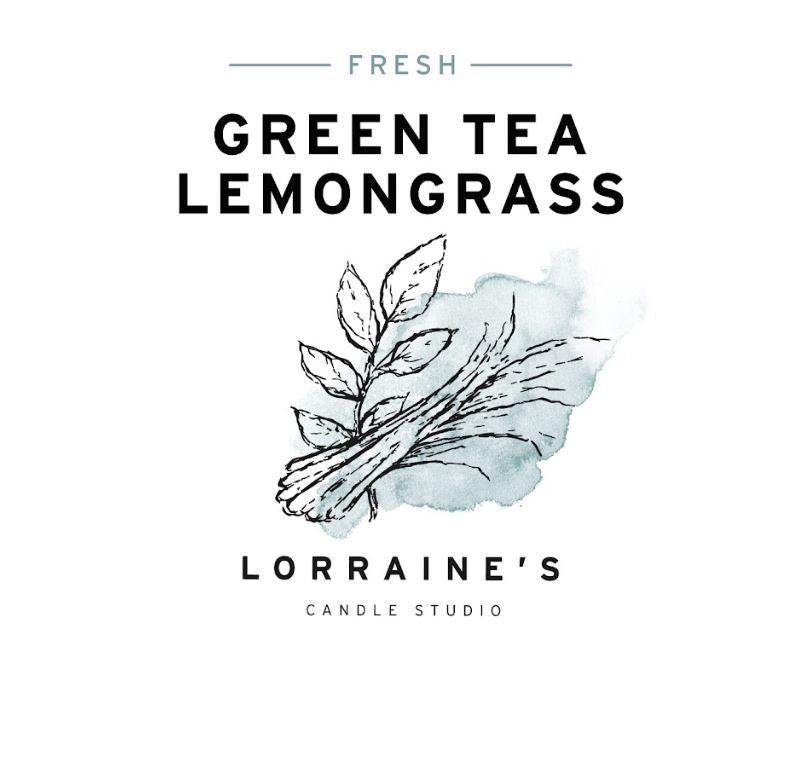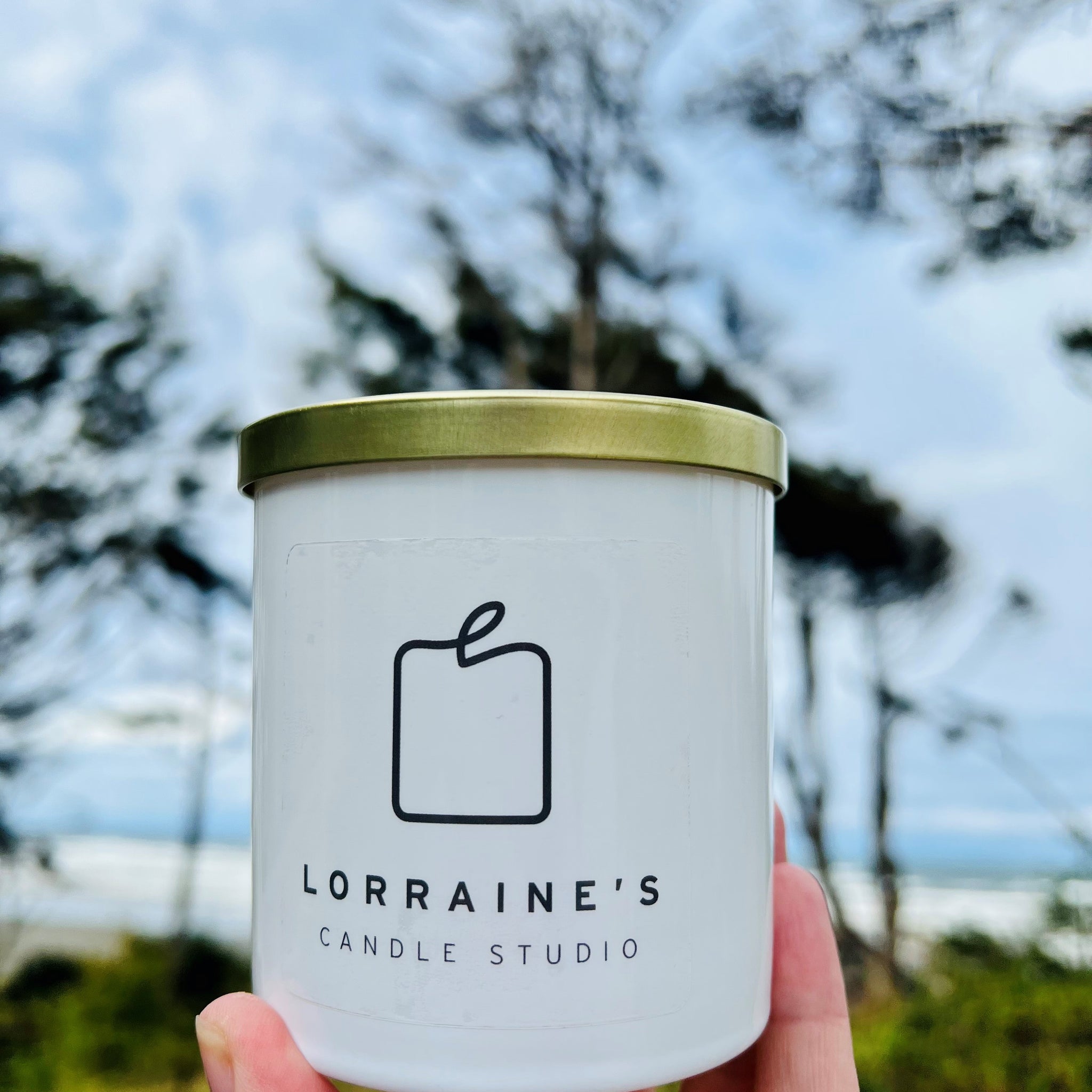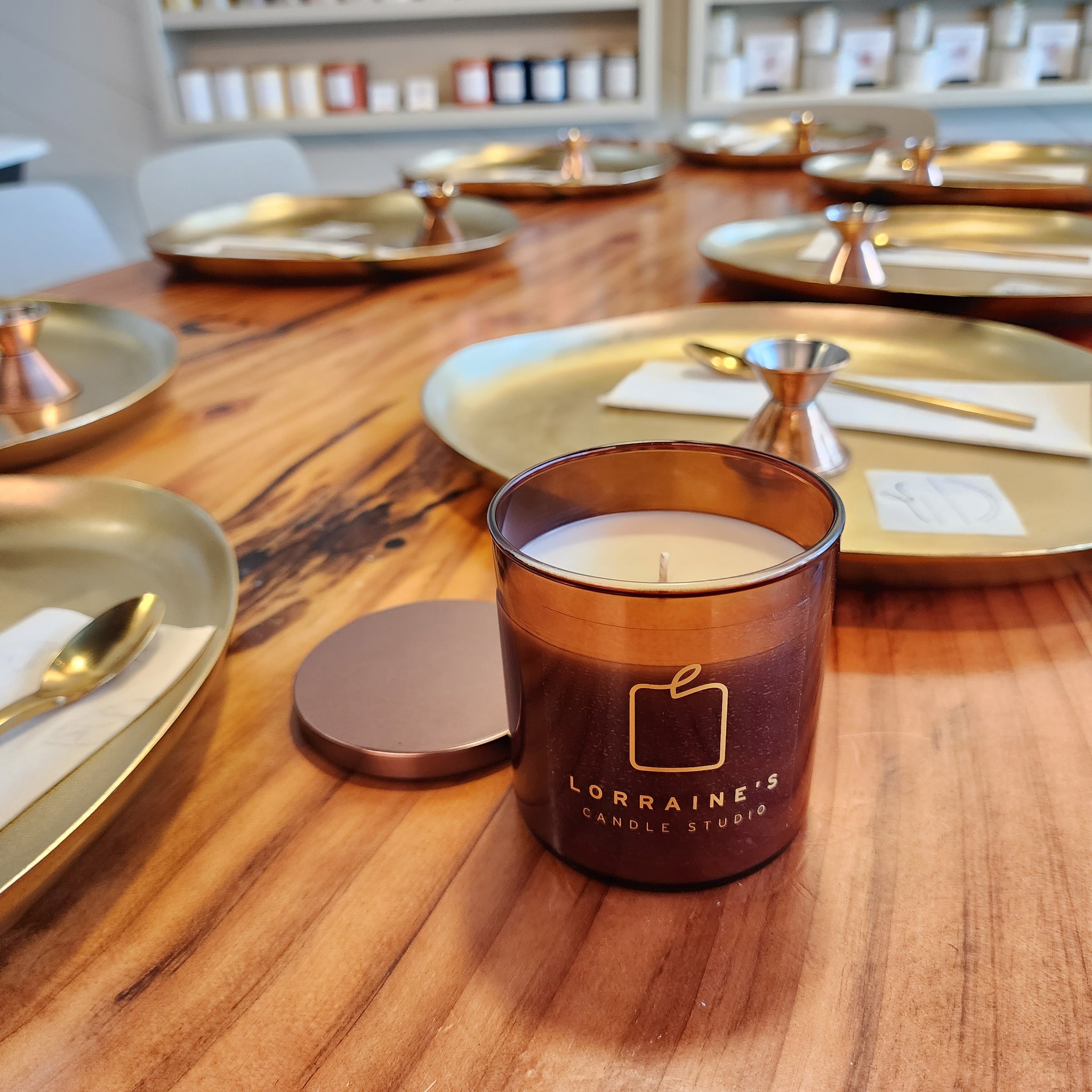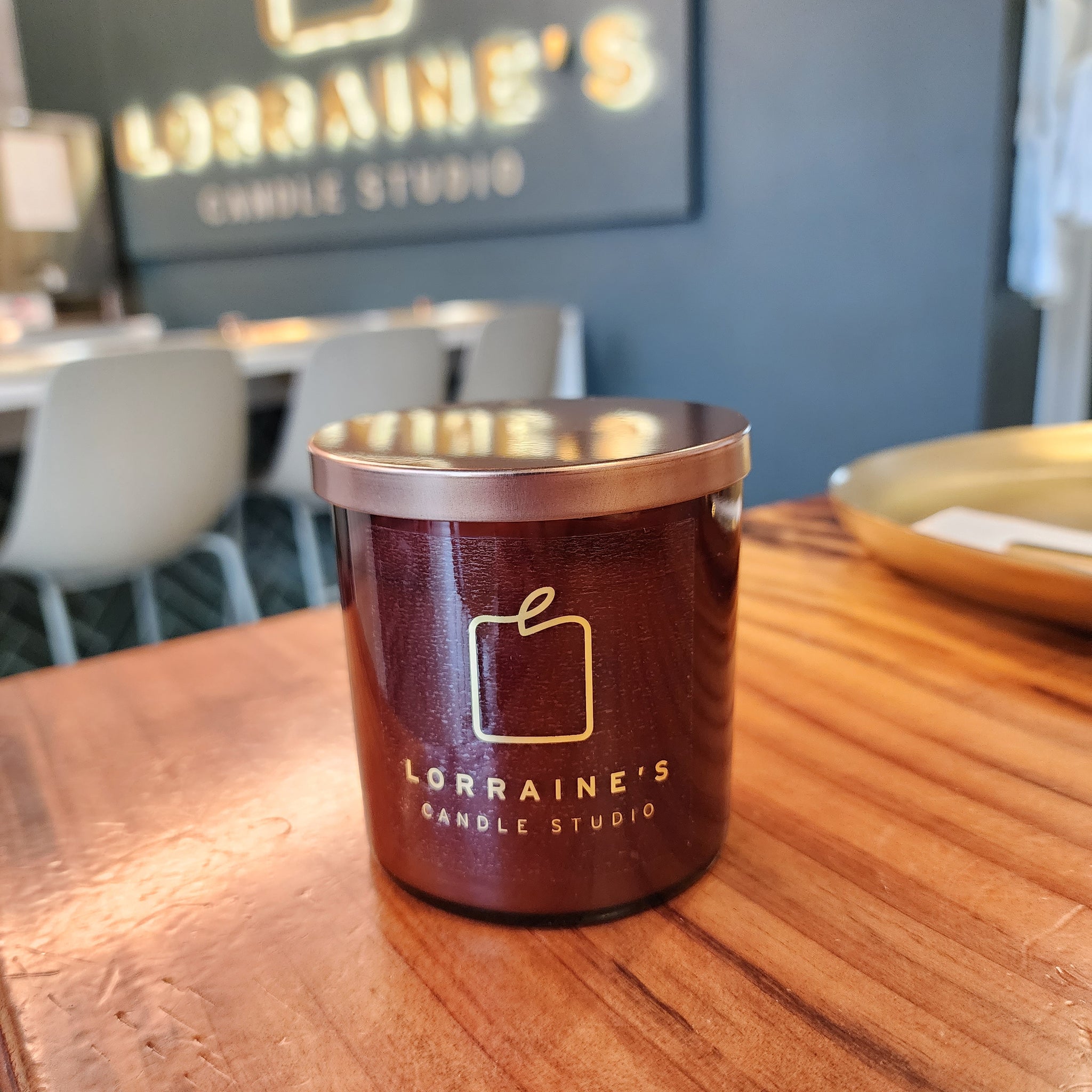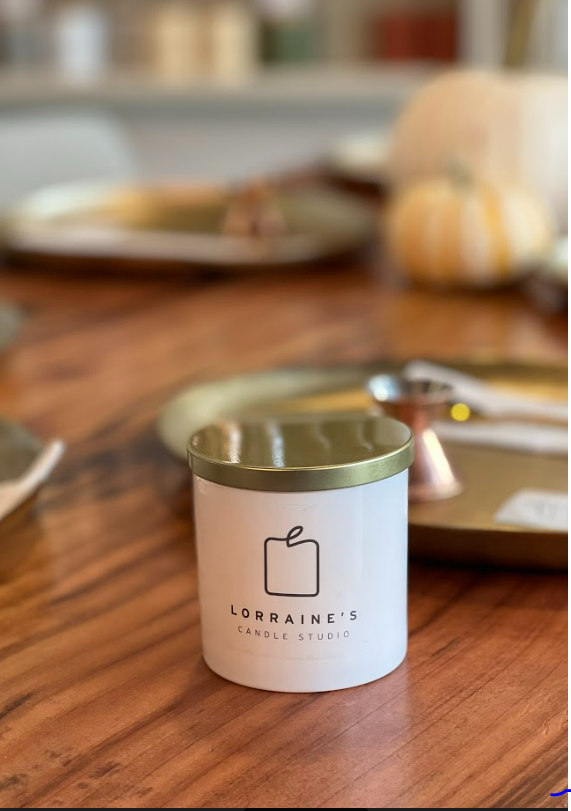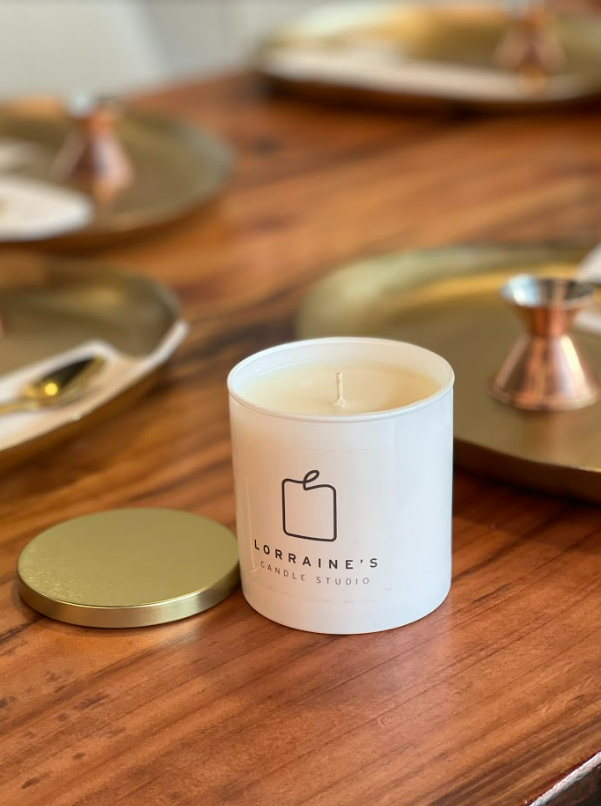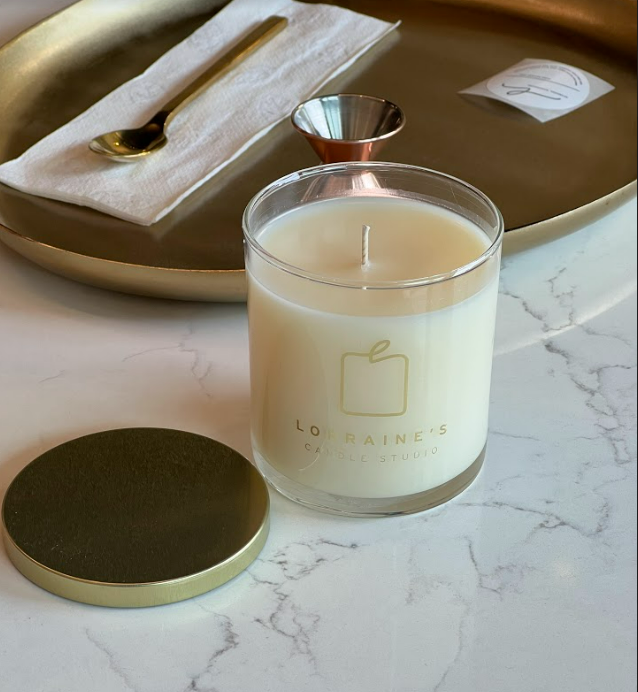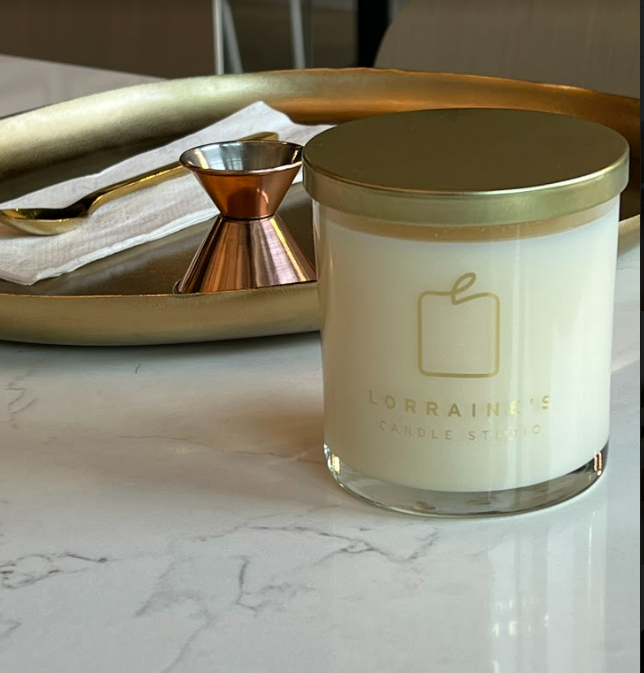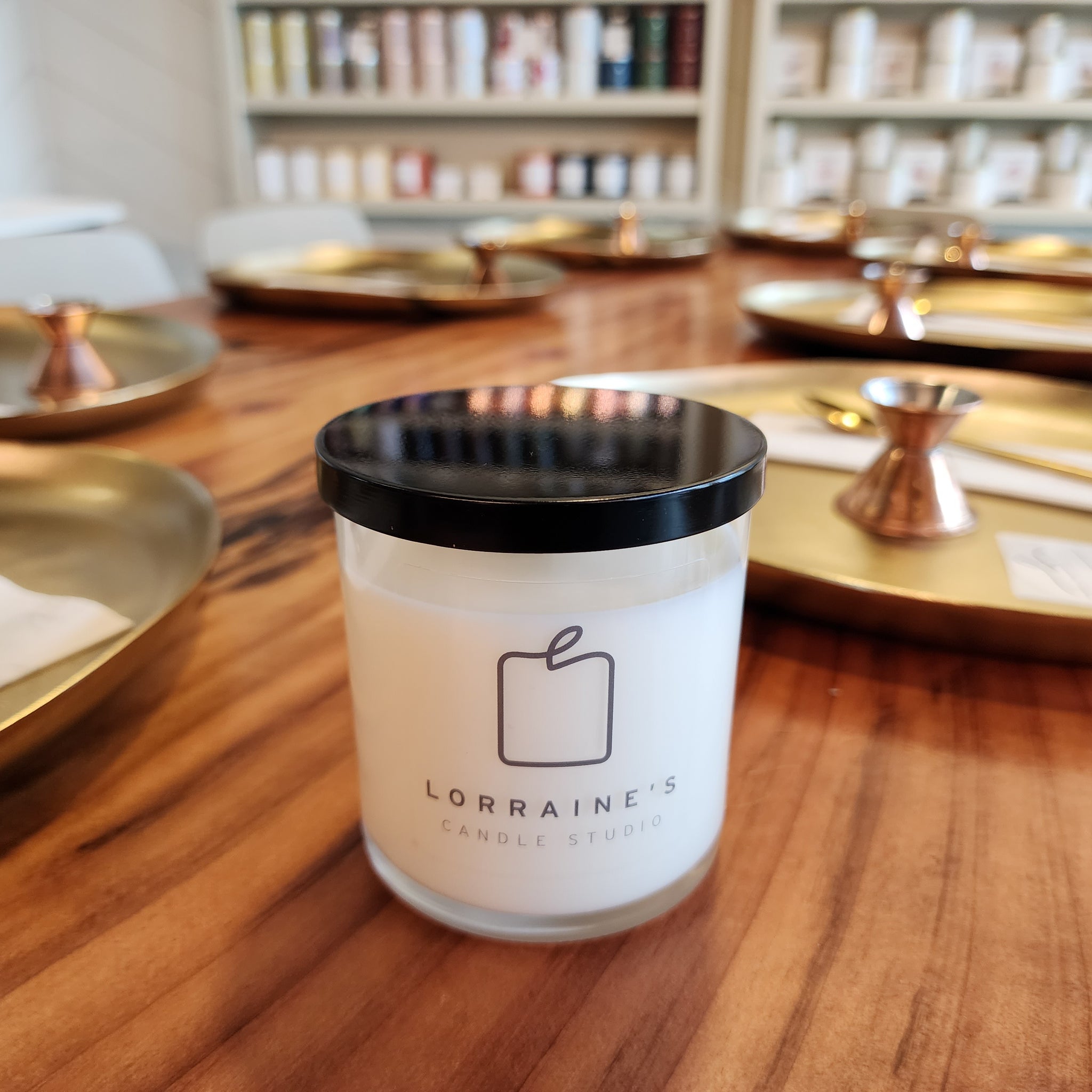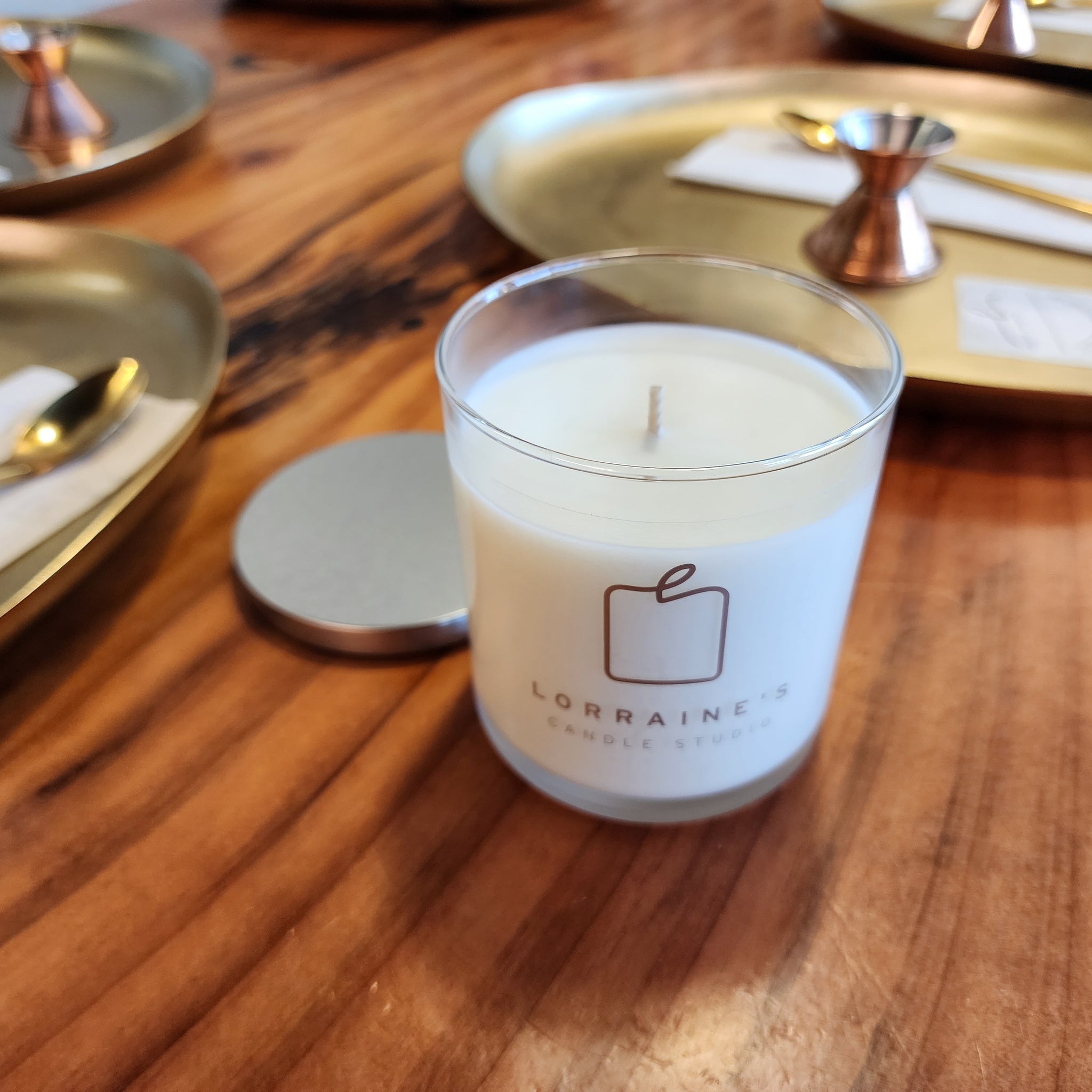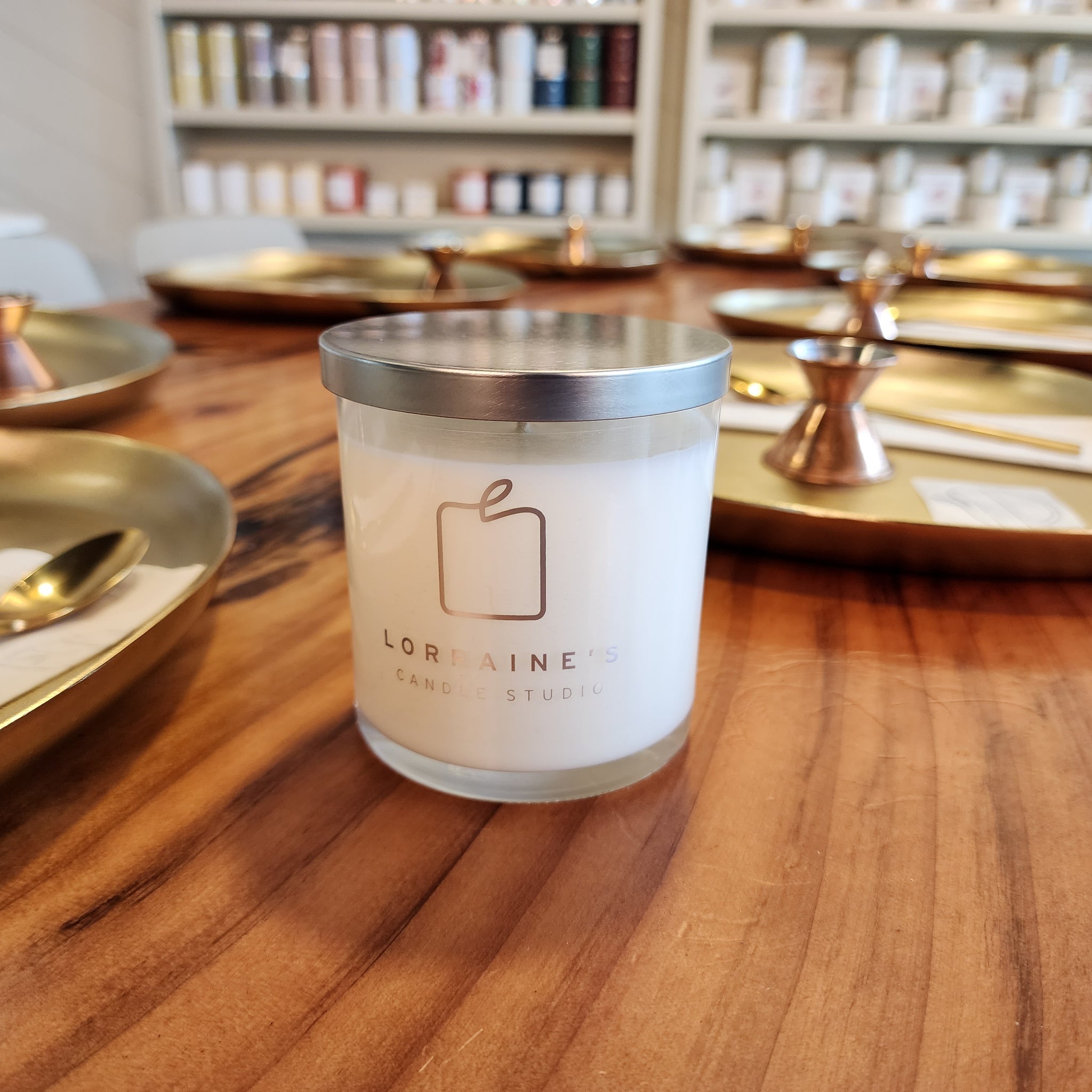 Green Tea and Lemongrass
Breathe in the botanical beauty of Green Tea and Lemongrass, and escape from the commotion of everyday life. A melange of herbal green tea and bright lemongrass is enhanced by notes of citrus, ozone, jasmine, and light musk in this elegant scent. 
This fragrance oil is infused with natural essential oils, including orange oil, lemongrass oil, and citronella oil.

Blends well with: White Tea
{ let getVariant = Gather.findVariant(variants , selectOptions); selectedVariant = (getVariant) ? getVariant : null; })" class="space-y-3 radio-variant__buttons">