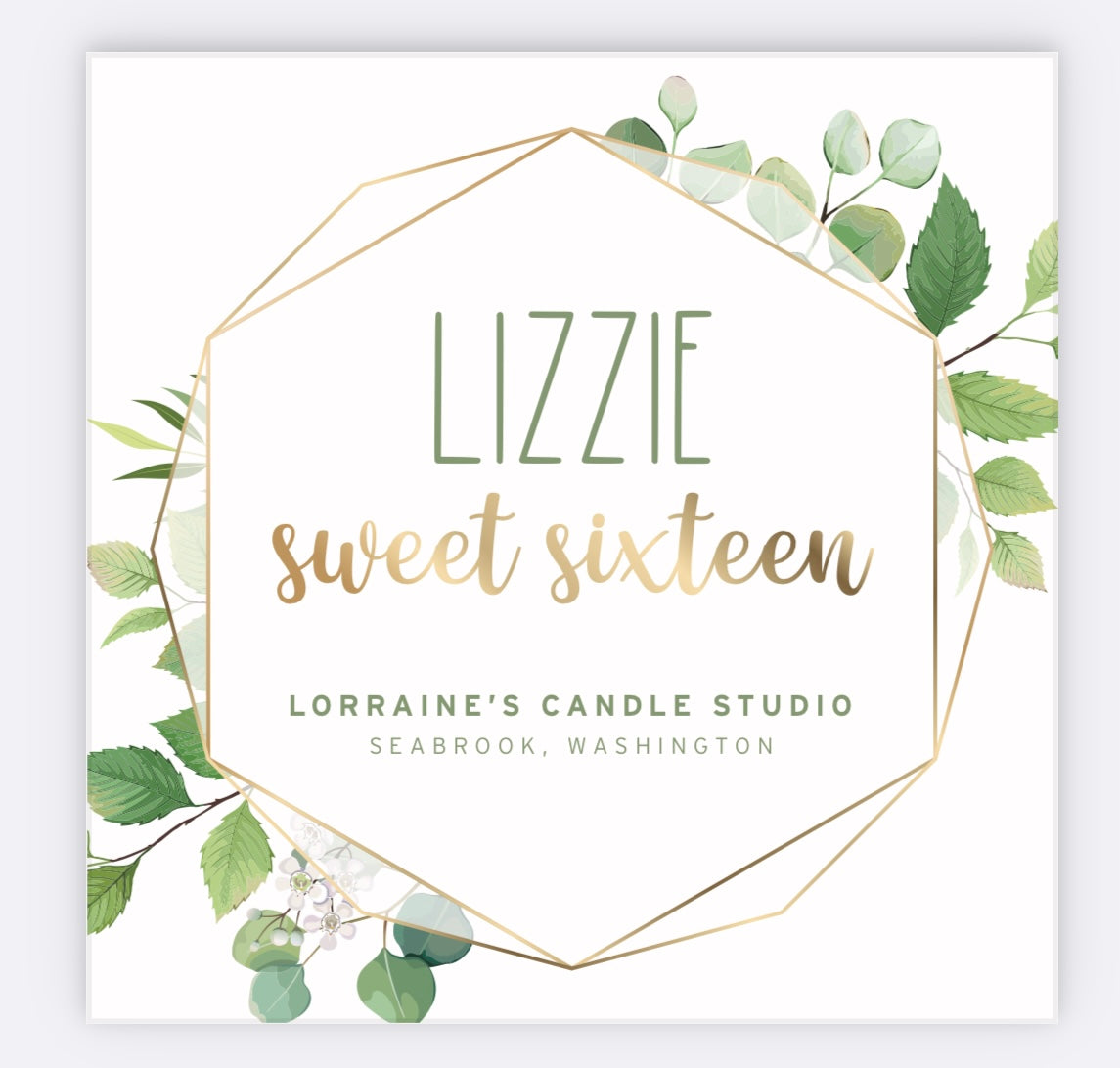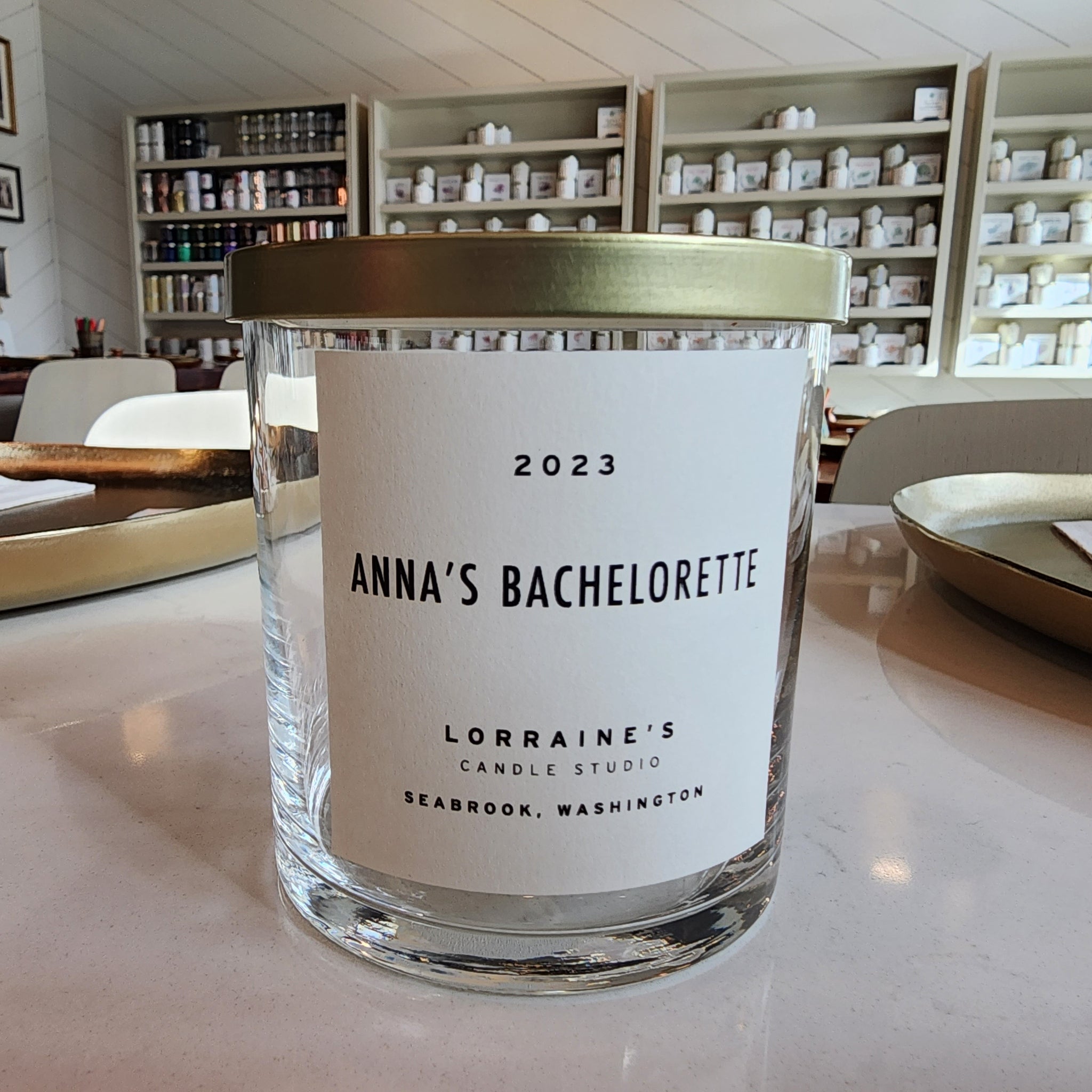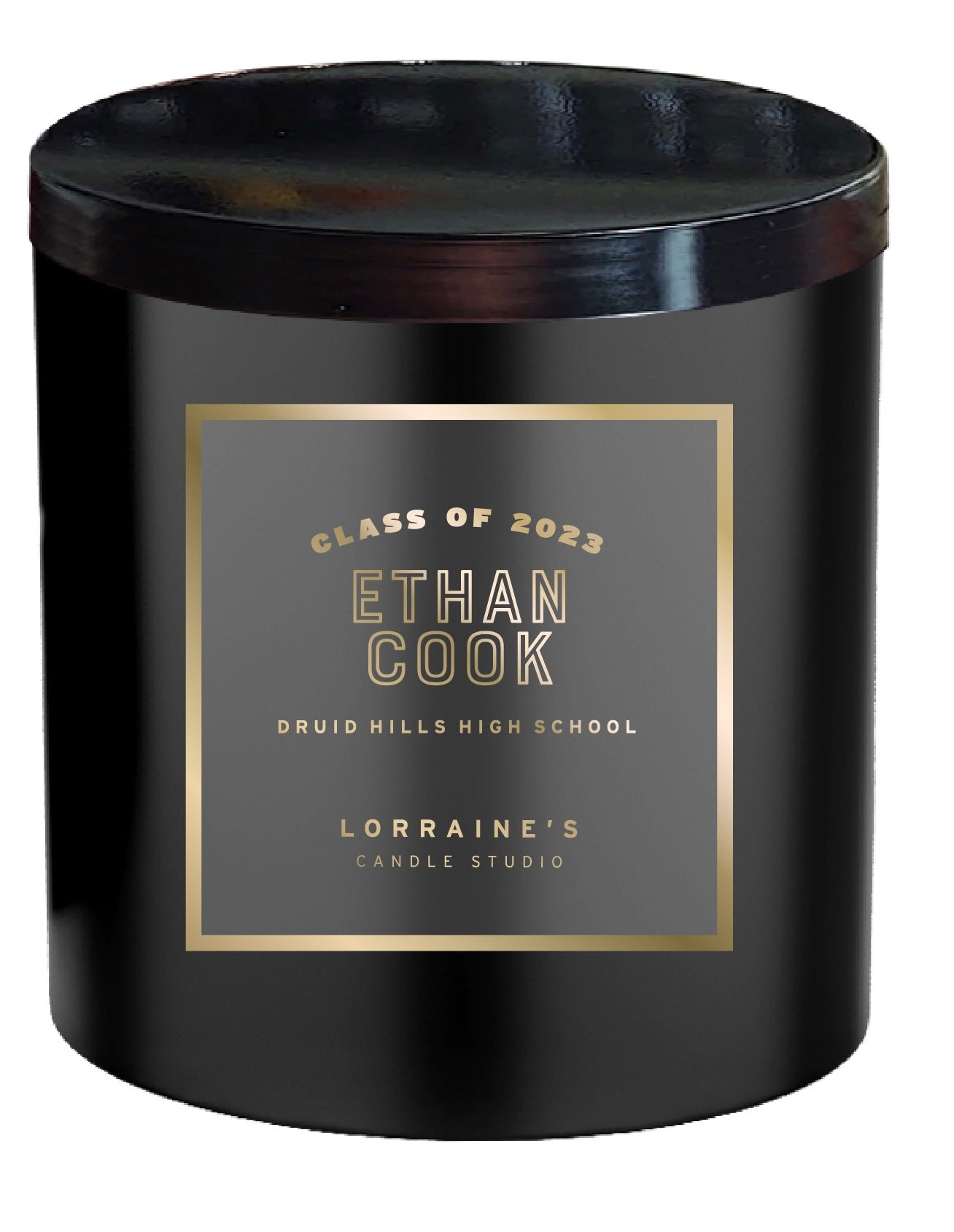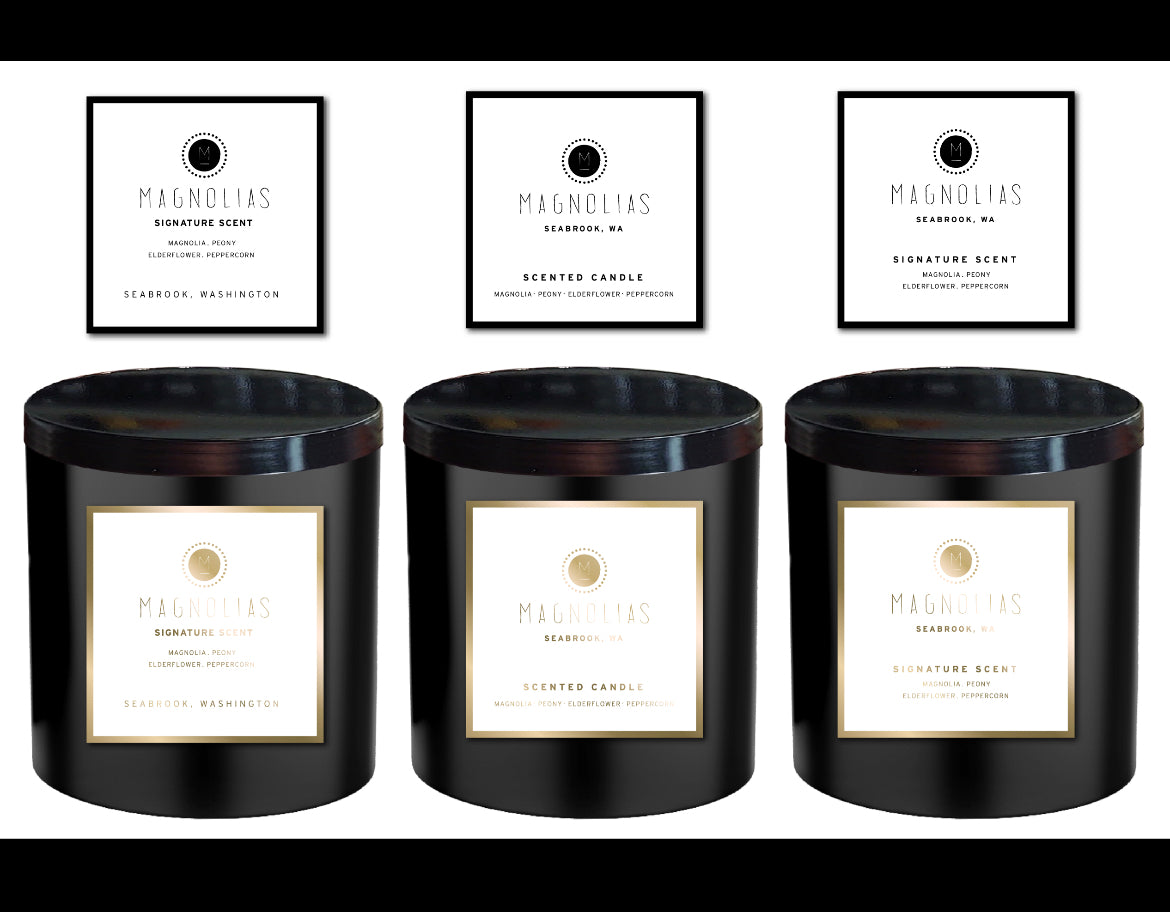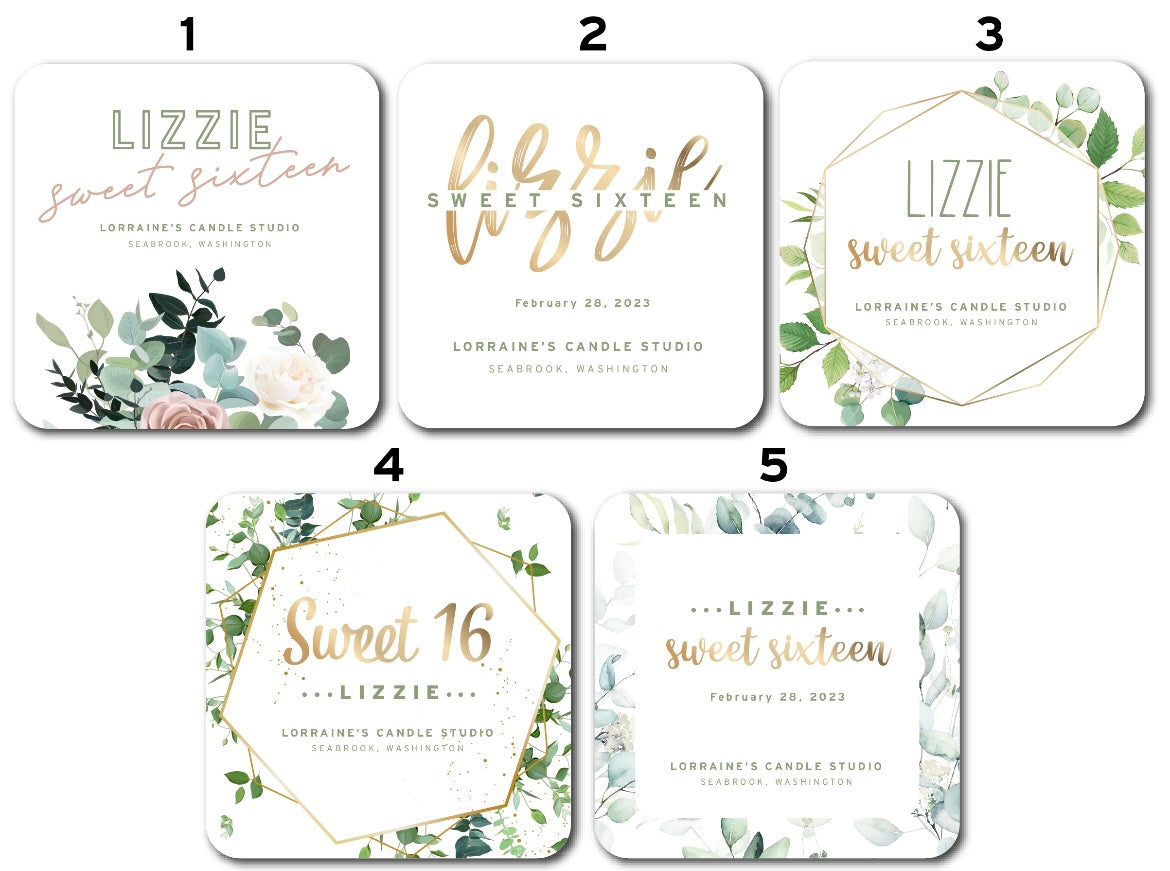 Custom Label Designs
Create a Custom Label for Your Party or Event
This service includes:
1. Graphic Design to create a label that meets your vision for your event - you provide design inspiration and what you want it to say.
2. We present you 3-5 designs to choose from and offer 2 rounds of design feedback, to ensure it meets your vision.
3. 30 labels are printed for your event, so there you have plenty for your group to make additional candles and to take home as memories. (more labels can be provided for an extra fee).
See examples for inspo!