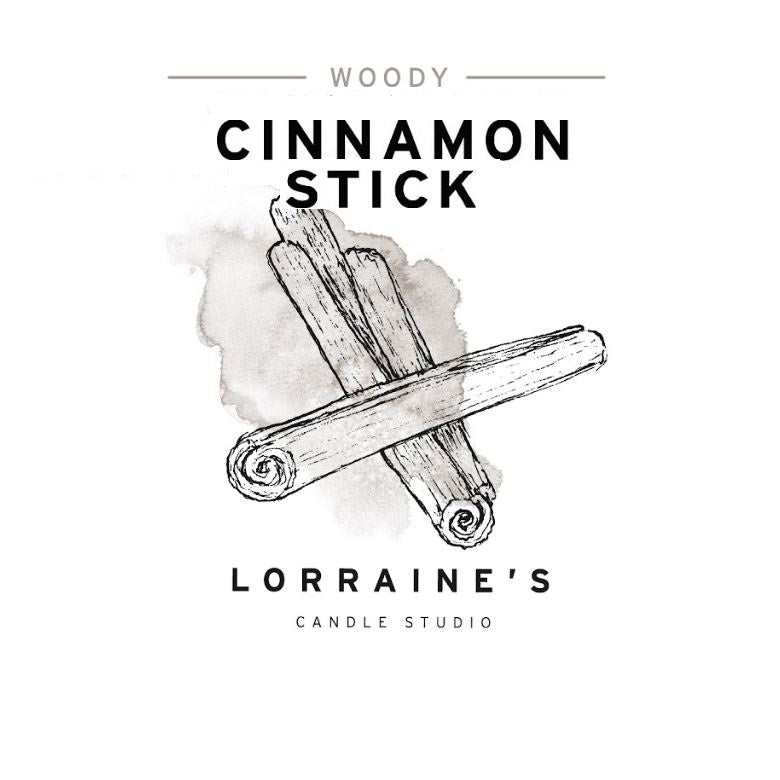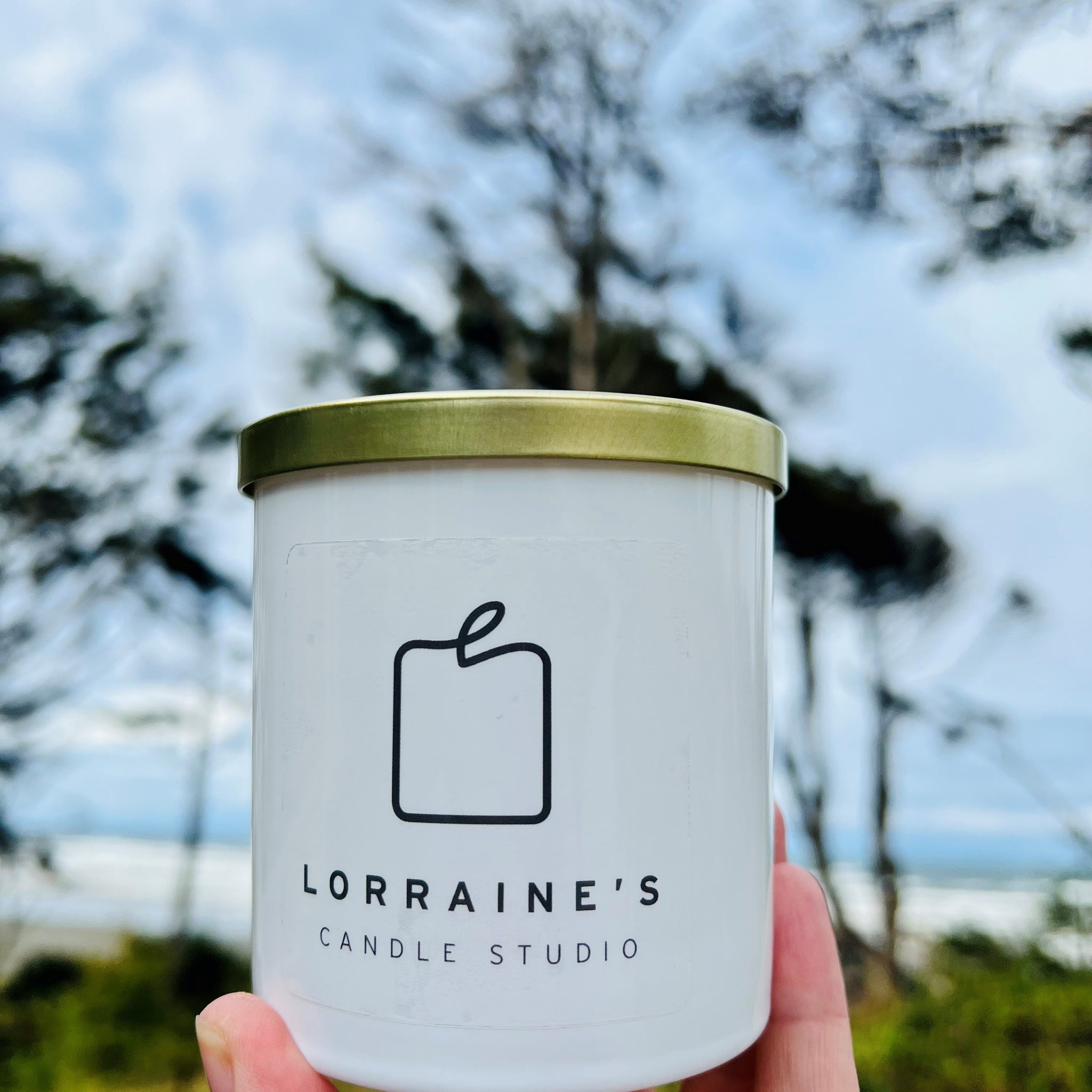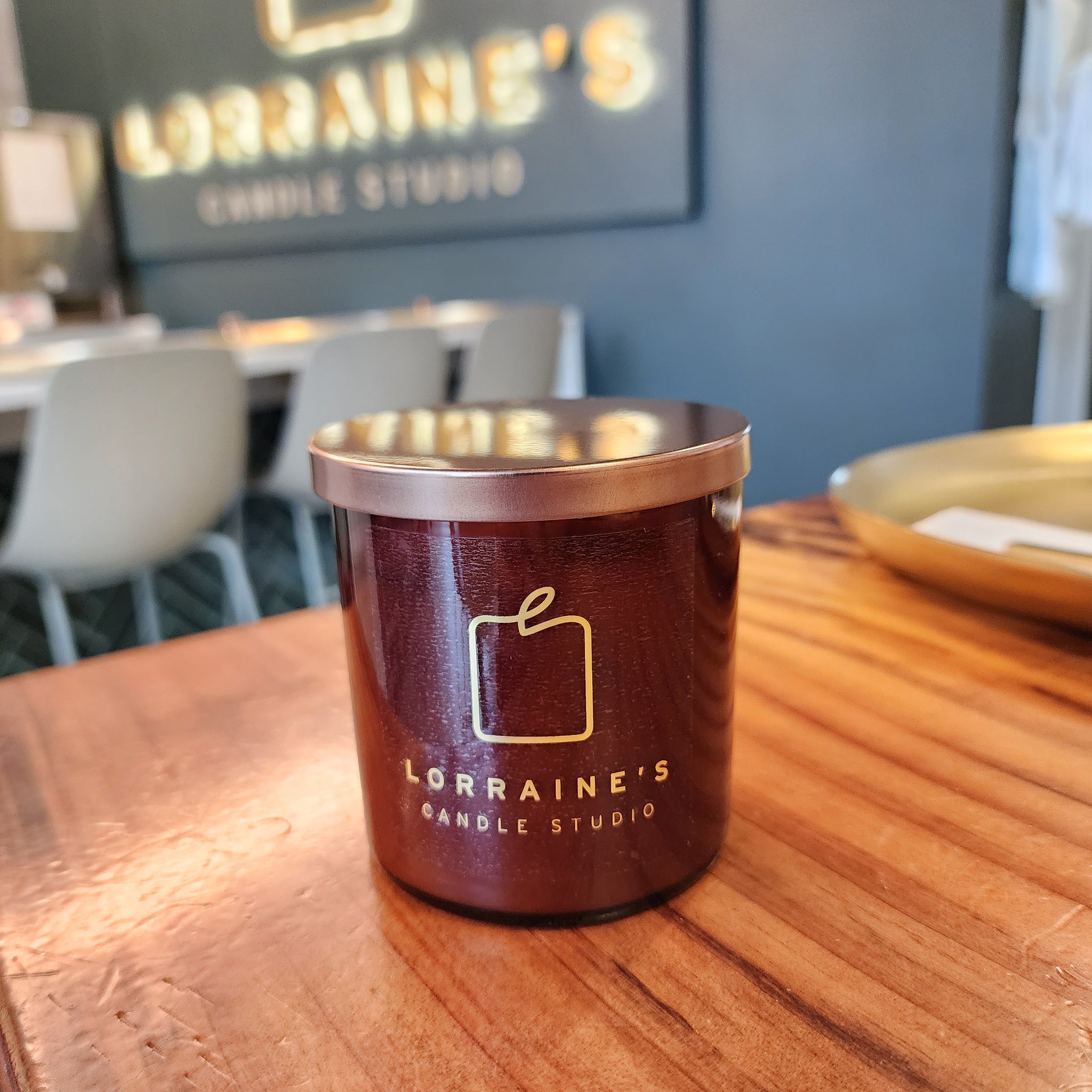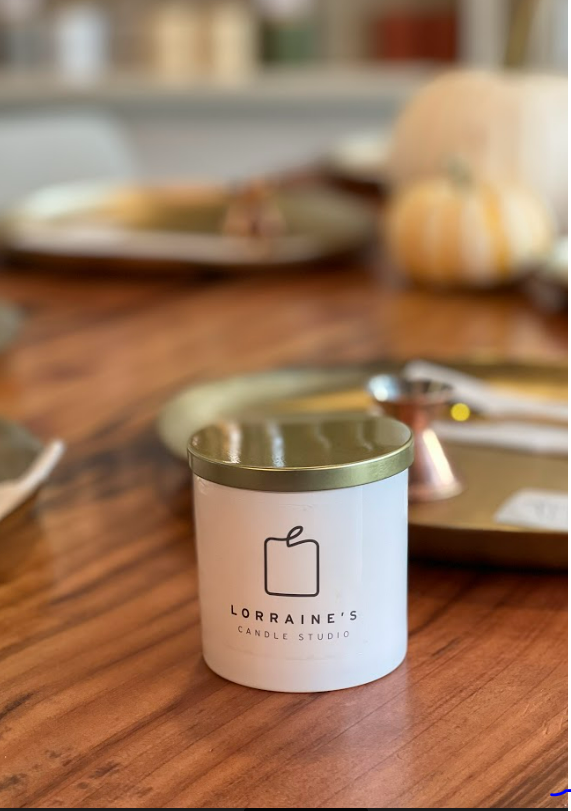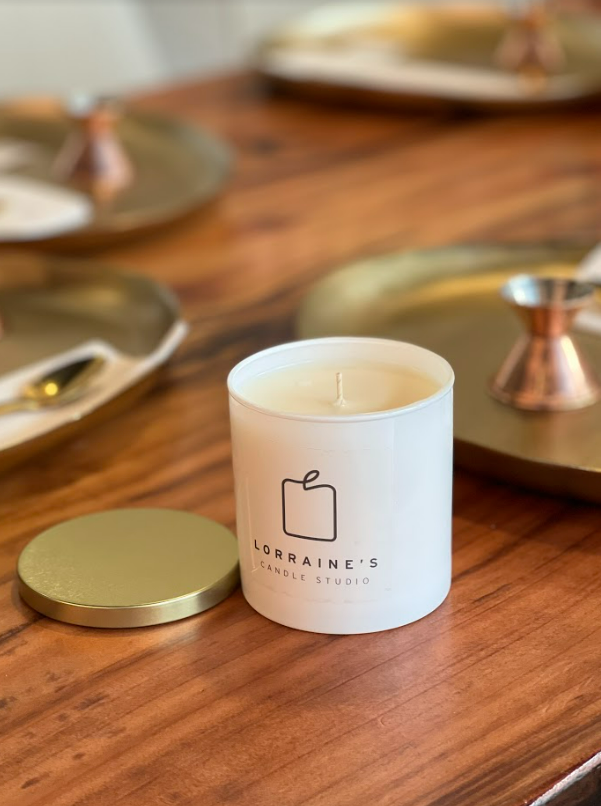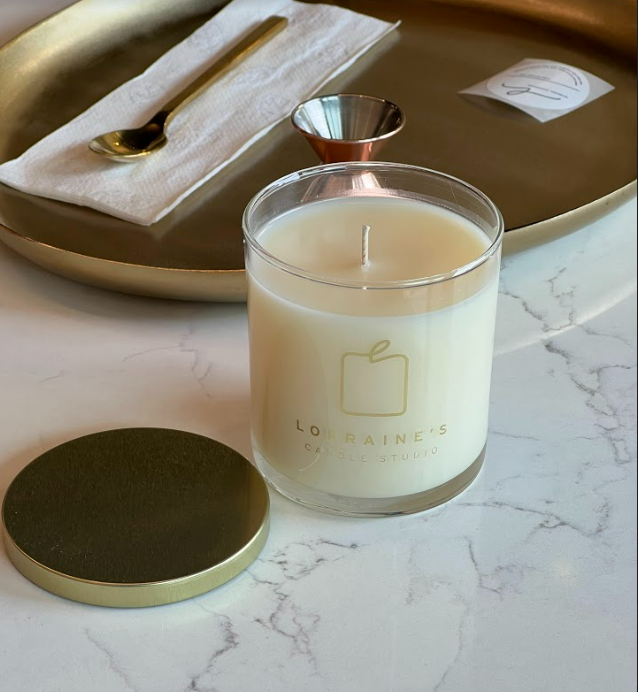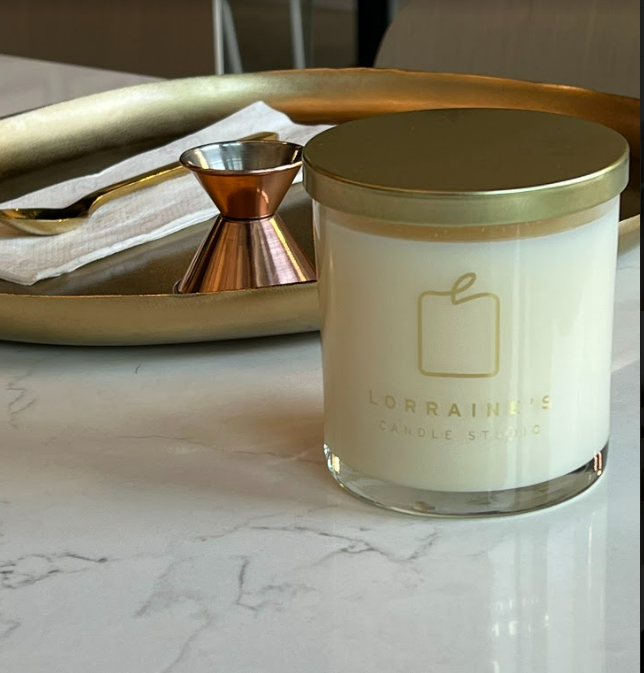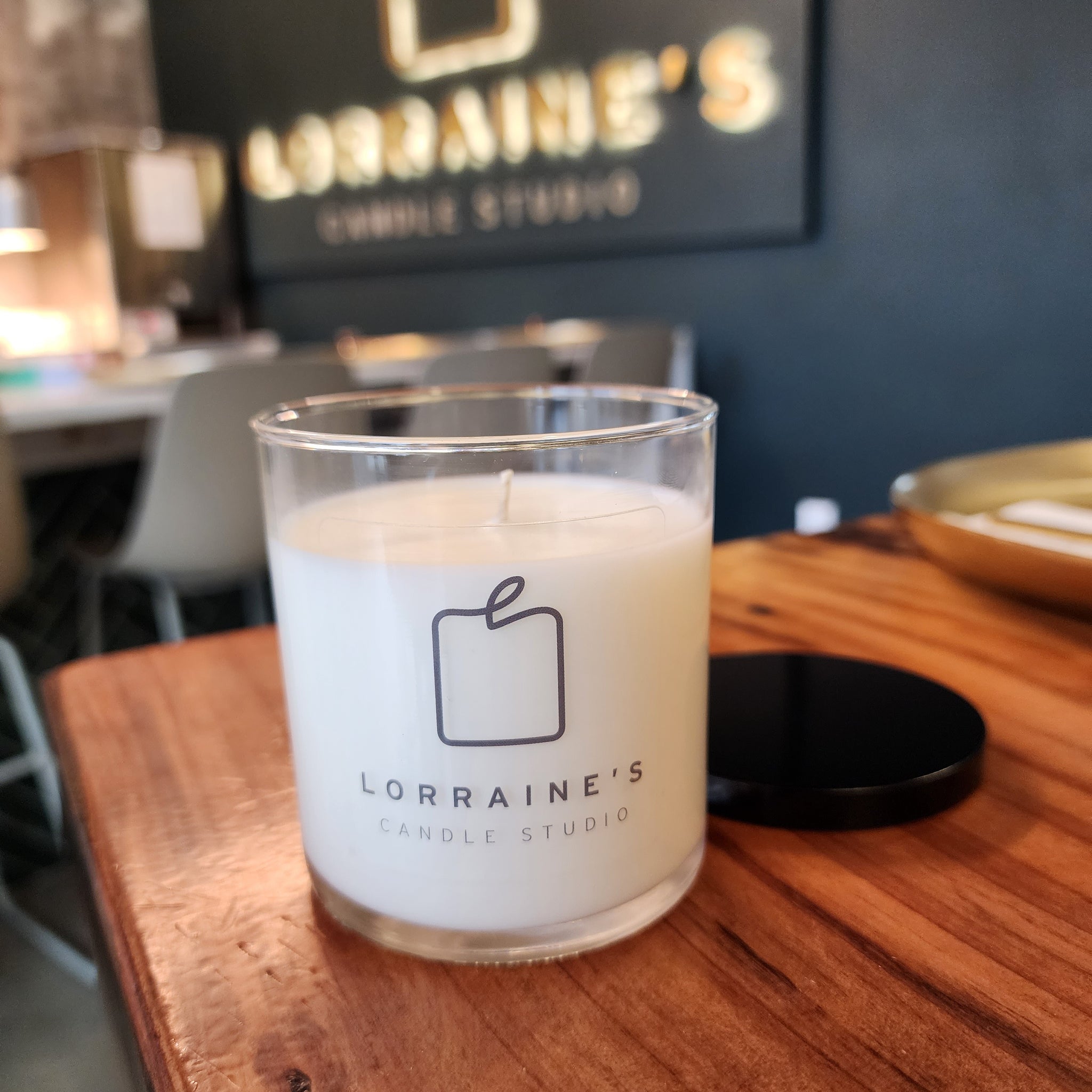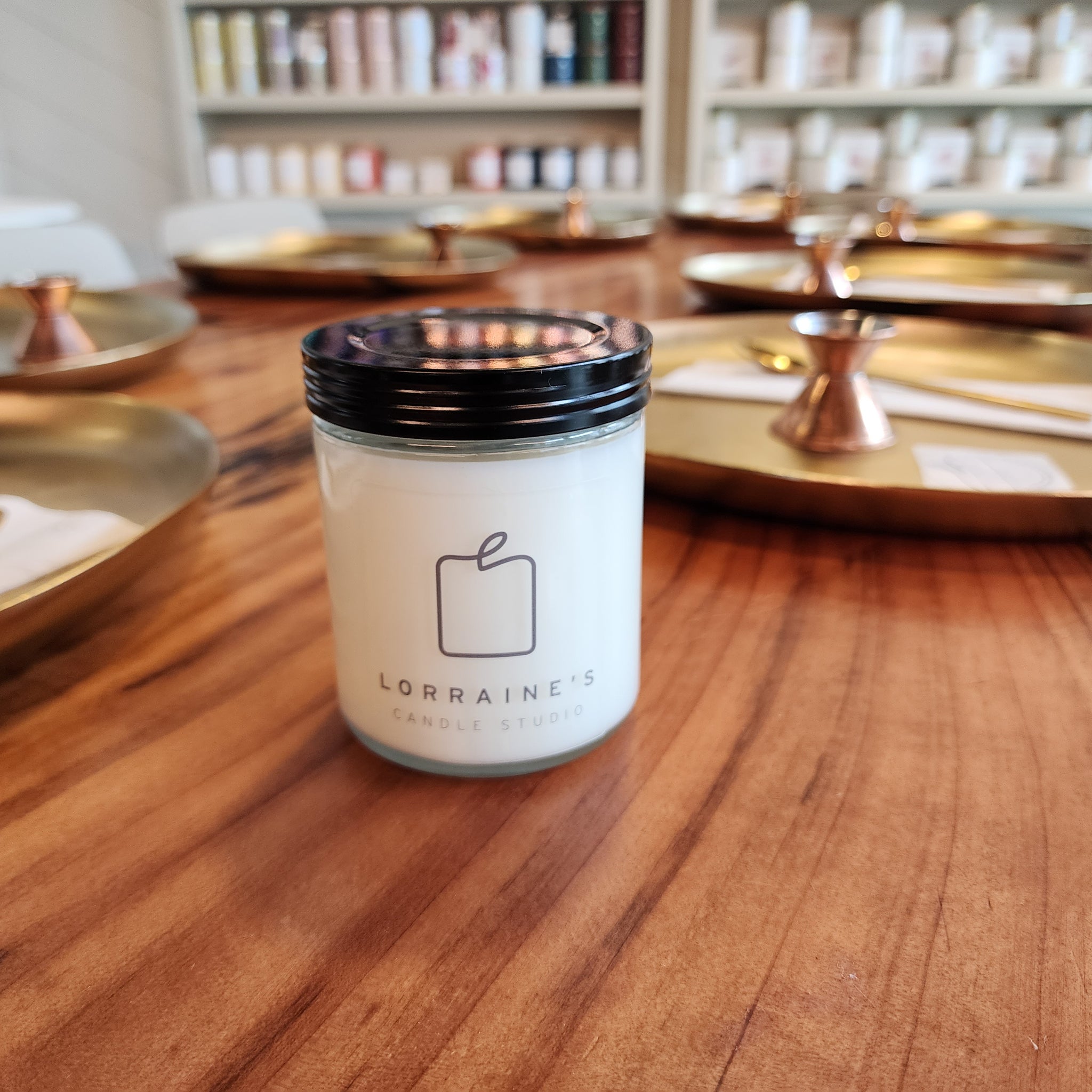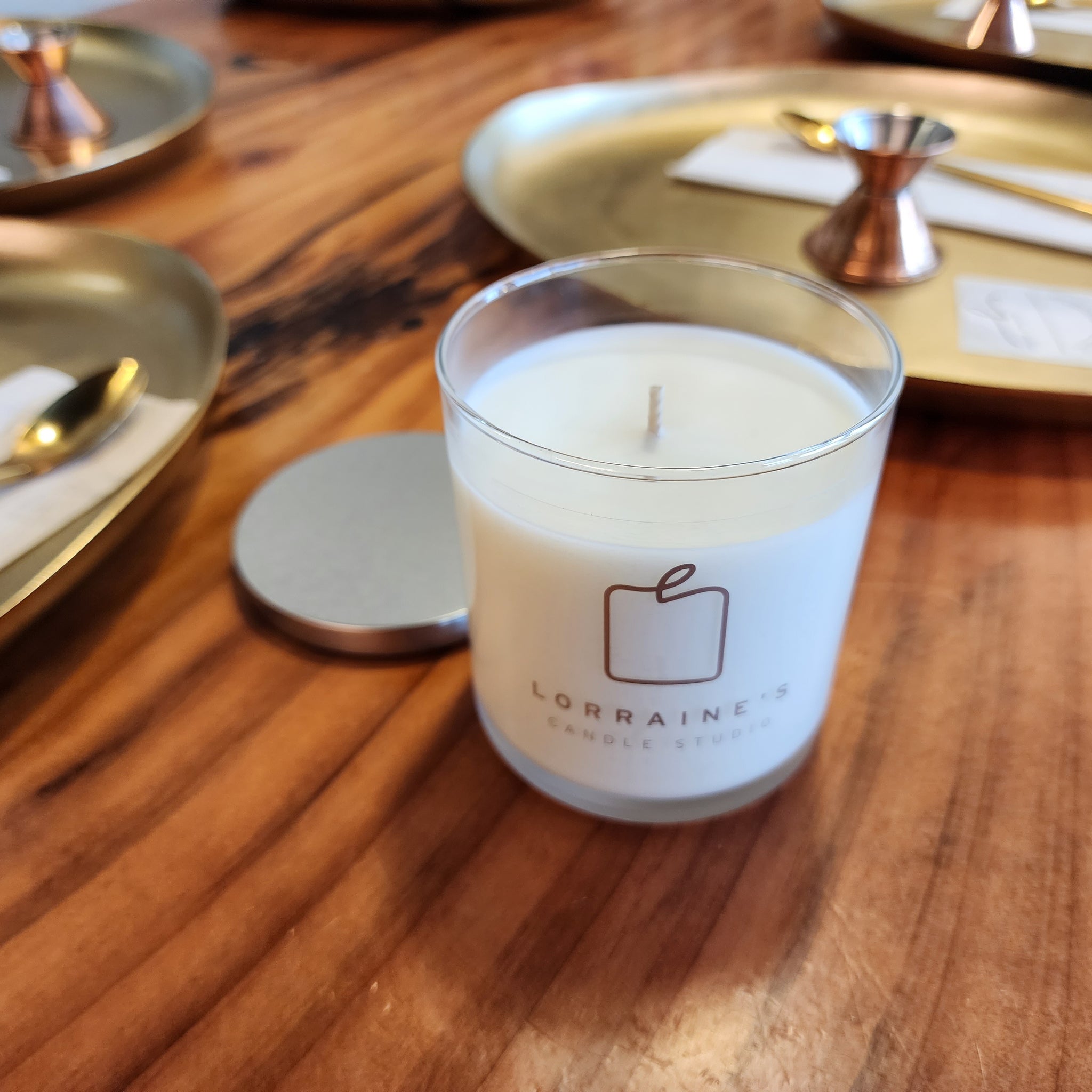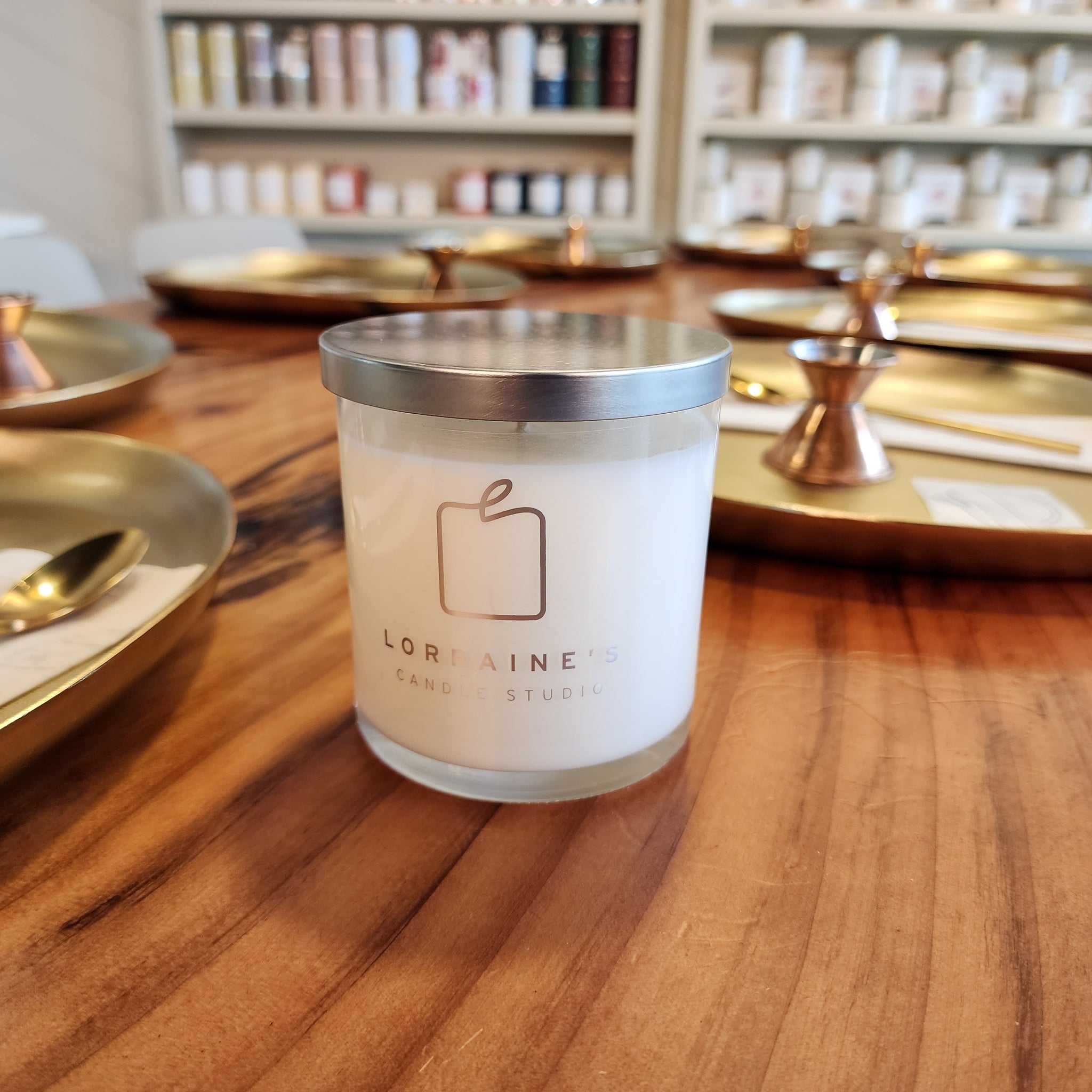 Cinnamon Stick
Our Cinnamon Stick fragrance oil is a full bodied, richly spiced cinnamon. True to the smell of whole cinnamon sticks, this strong woody scent can stand on its own or blend with other fragrances for an added twist. Cinnamon leaf and toasted nutmeg start off this warm and comforting scent. Then fresh ground cinnamon and a hint of crushed clove in the main body are smoothed out by touches of vanilla, tonka, and cinnamon bark in the base. Cinnamon leaf and cassia leaf essential oils reinforce the aromas, so the distinctive, spicy kick of cinnamon shines in your finished candle.
Candles fill large spaces with an alluring, spiced aroma and create a cozy atmosphere in more intimate settings. This nostalgic fragrance evokes memories of holiday gatherings, the warmth of being in the company of loved ones, and is a festive addition to any occasion.
This fragrance oil is infused with natural essential oils, including cinnamon leaf and cassia leaf.
Blends well with: Mcintosh Apple, Grapefruit, Lavender, Orange Blossom 
{ let getVariant = Gather.findVariant(variants , selectOptions); selectedVariant = (getVariant) ? getVariant : null; })" class="space-y-3 radio-variant__buttons">