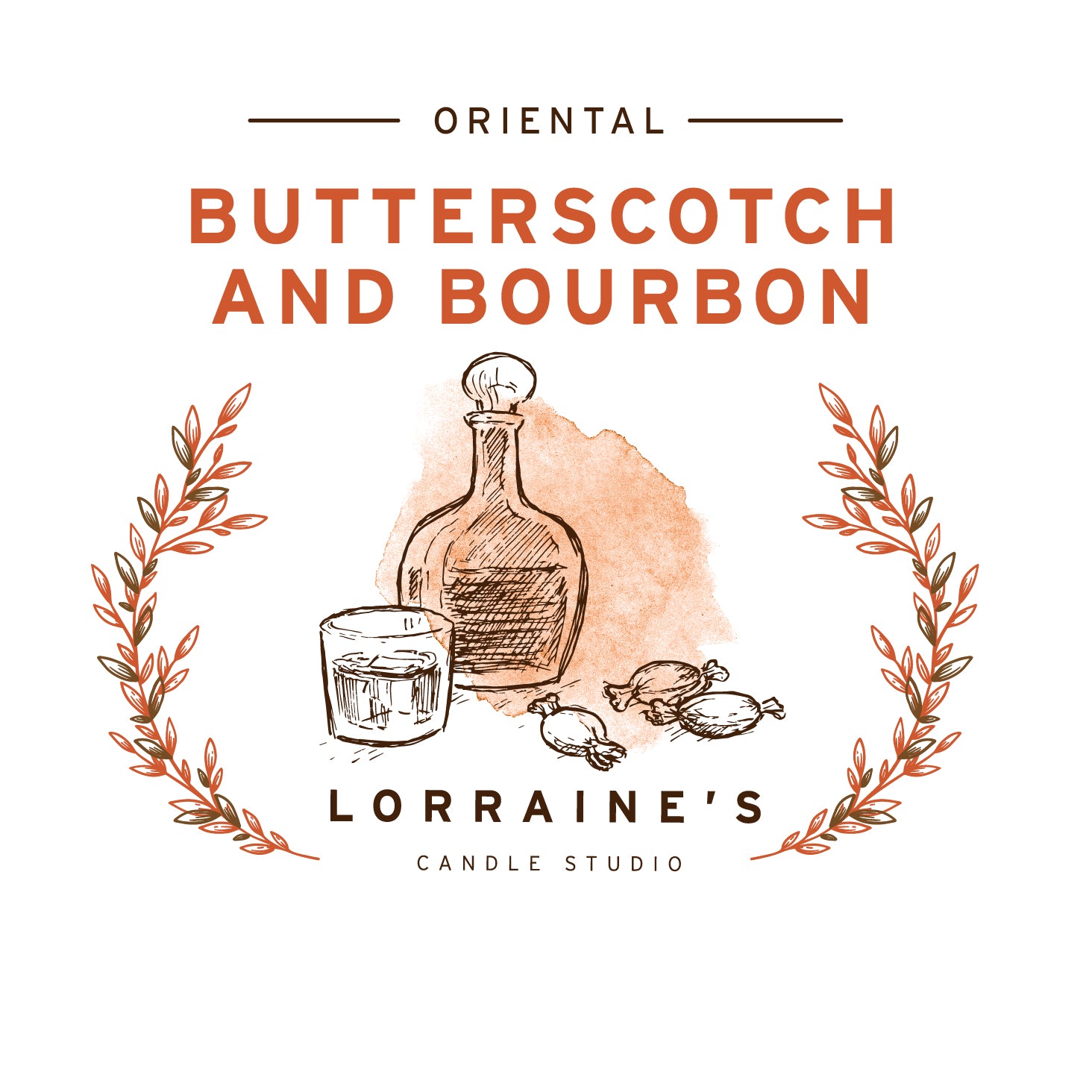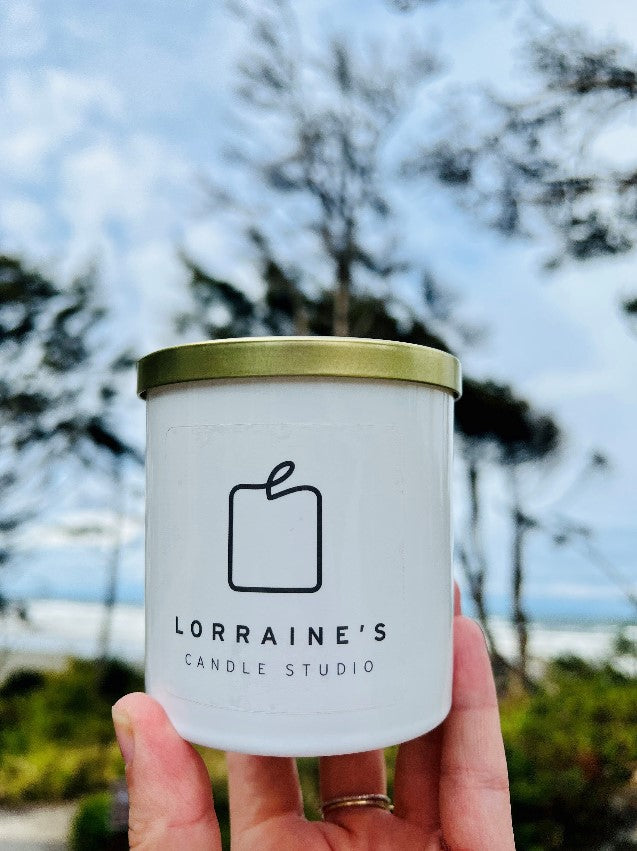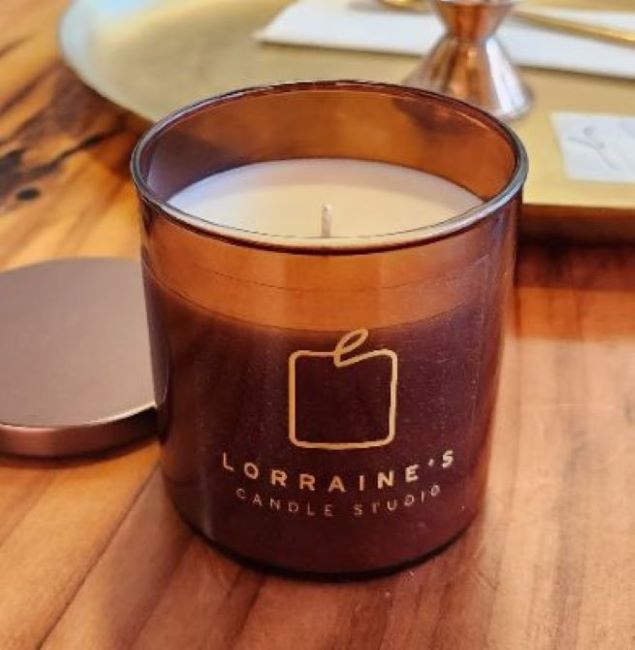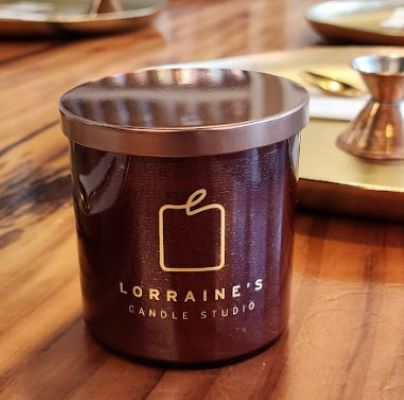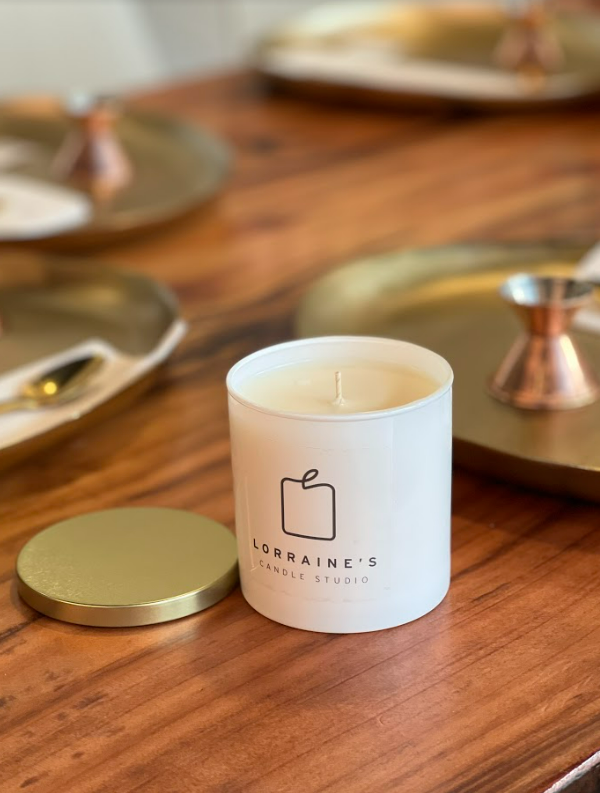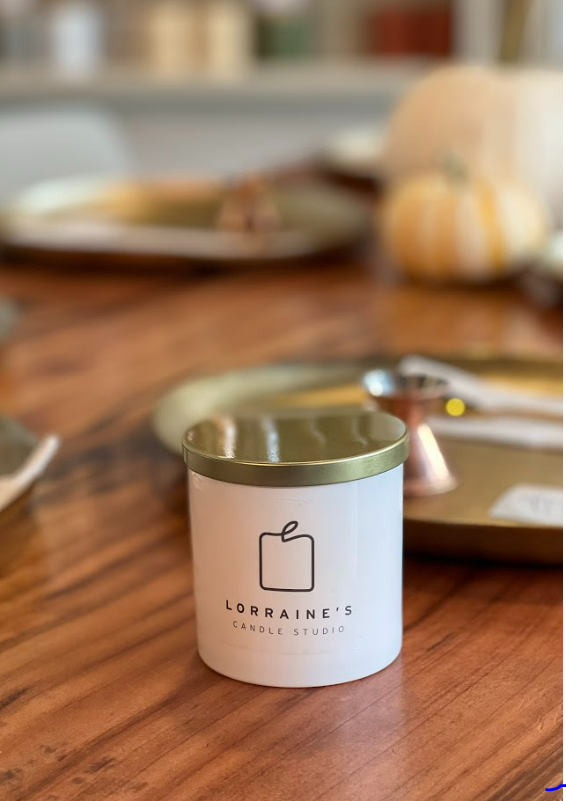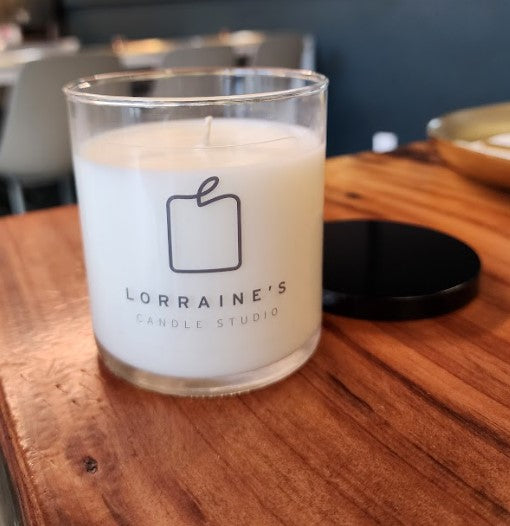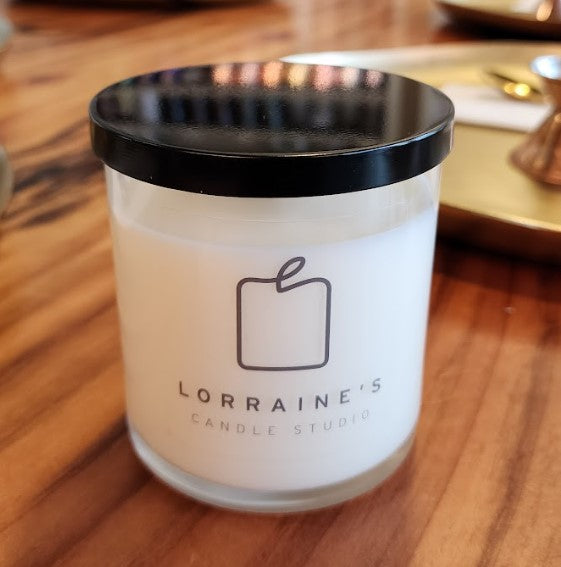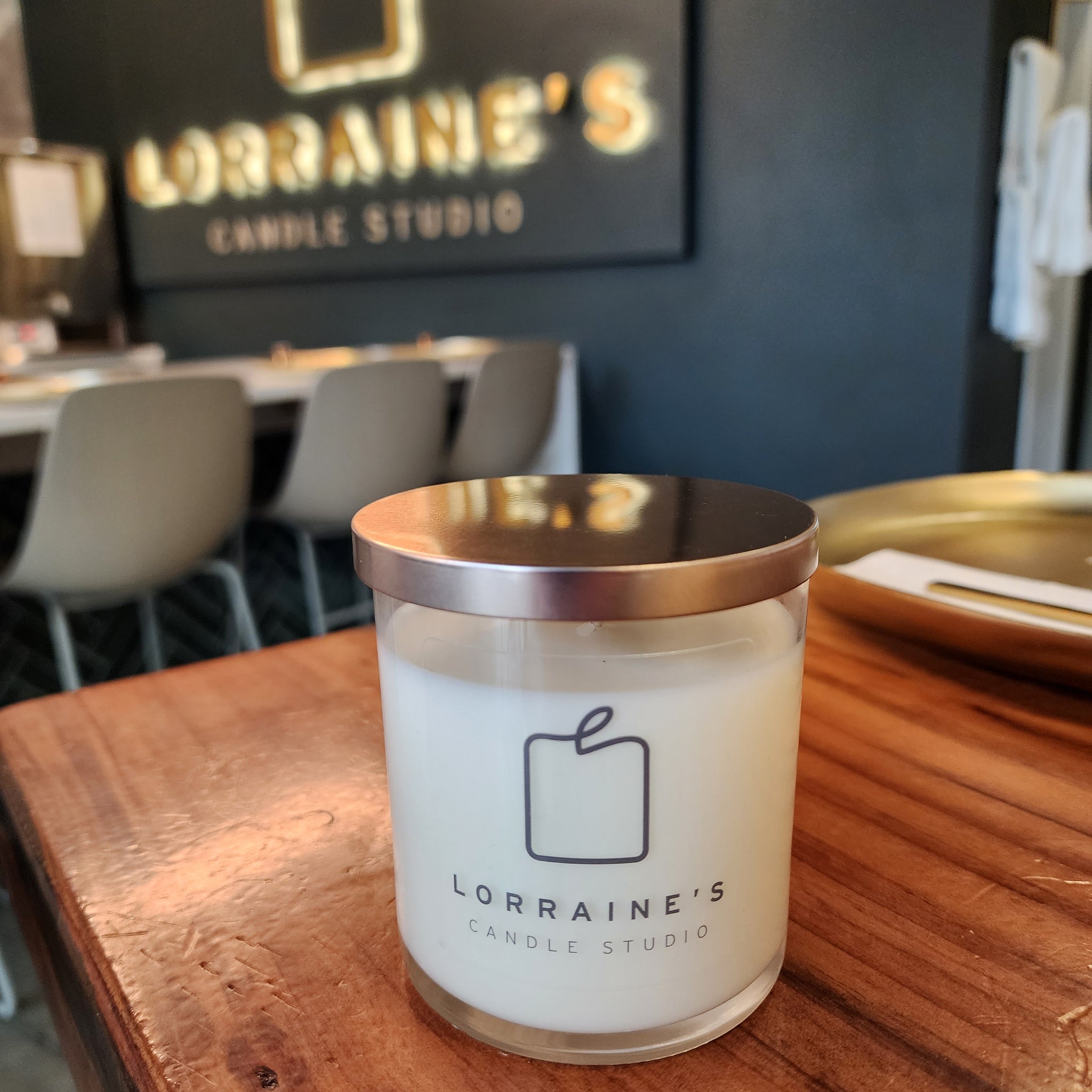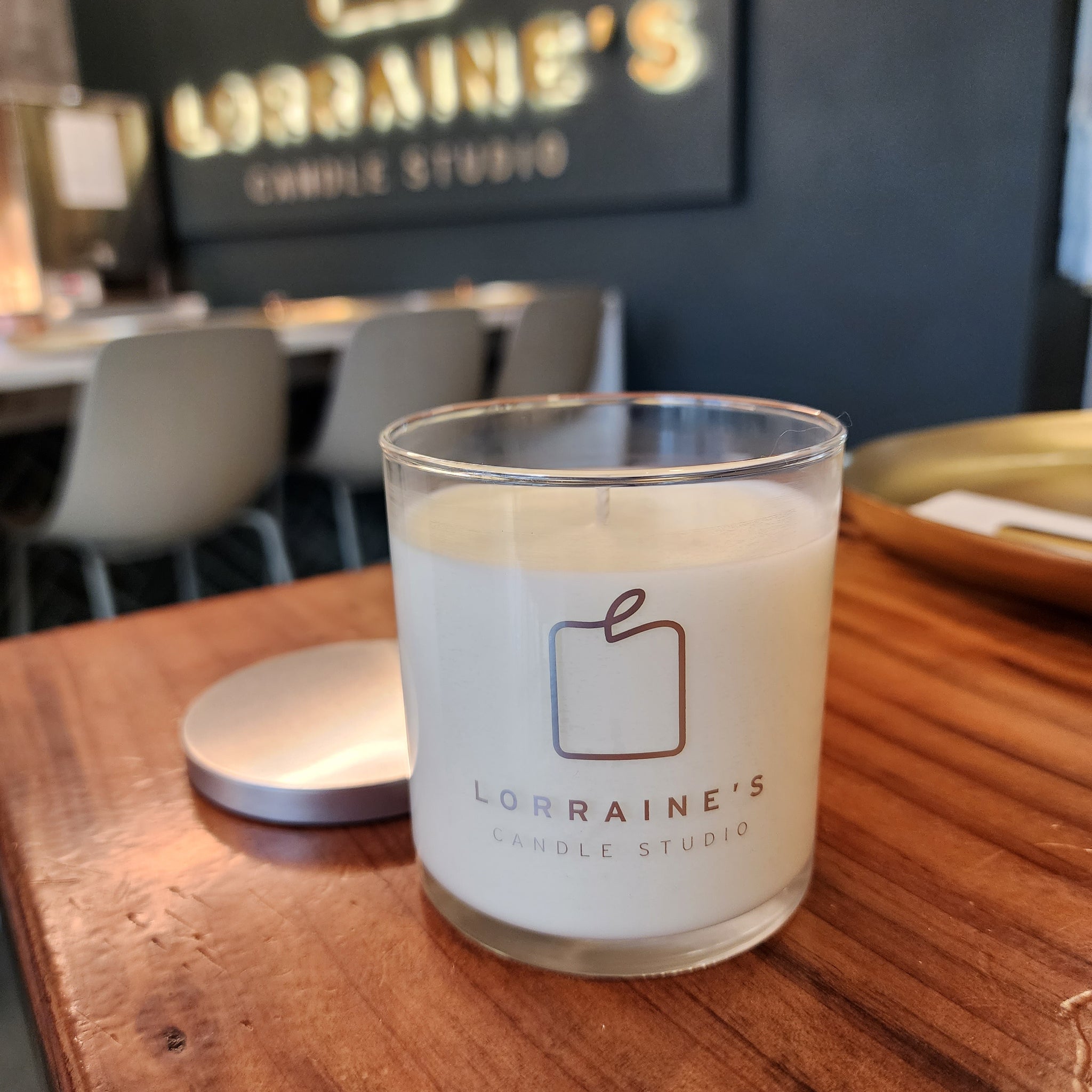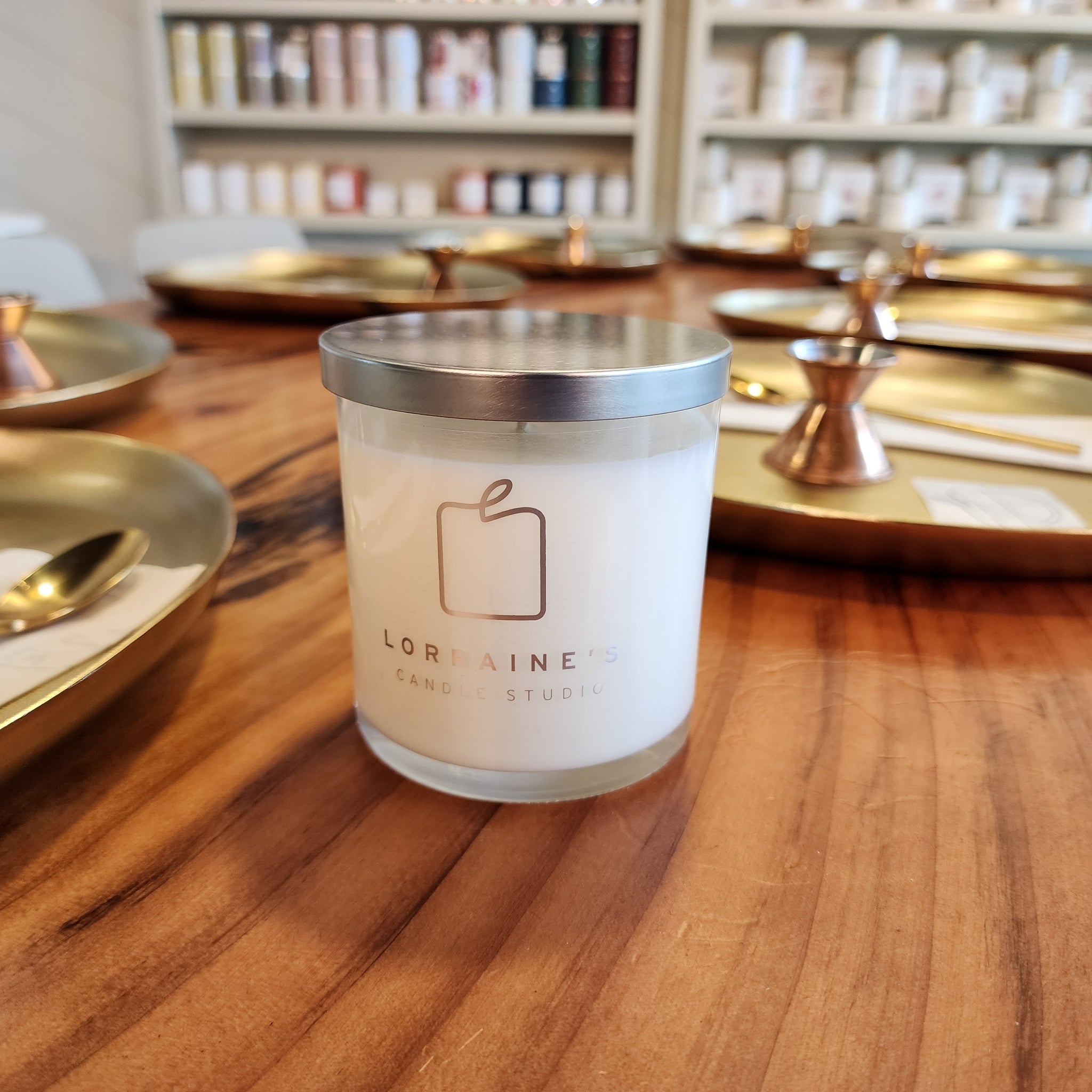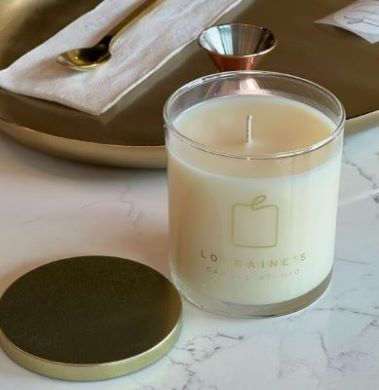 Butterscotch and Bourbon
Rich and sticky-sweet with a splash of boozy bourbon, our Butterscotch and Bourbon fragrance oil is the perfect way to indulge year-round. Sweet butterscotch and brown sugar middle notes are spun with top notes of peppercorn and warm cardamom to evoke memories of homemade golden confections. At the base, notes of aged bourbon add a hint of warmth while oak and smoky patchouli enhance the richness of this scrumptious scent.
This fragrance is infused with natural essential oils including orange peel, clary sage, clove leaf, eucalyptus, lemon, and lime.

Blends well with: Sel de Mer, Snickerdoodle, Vanilla Chestnut, Vanilla Eggnog
{ let getVariant = Gather.findVariant(variants , selectOptions); selectedVariant = (getVariant) ? getVariant : null; })" class="space-y-3 radio-variant__buttons">