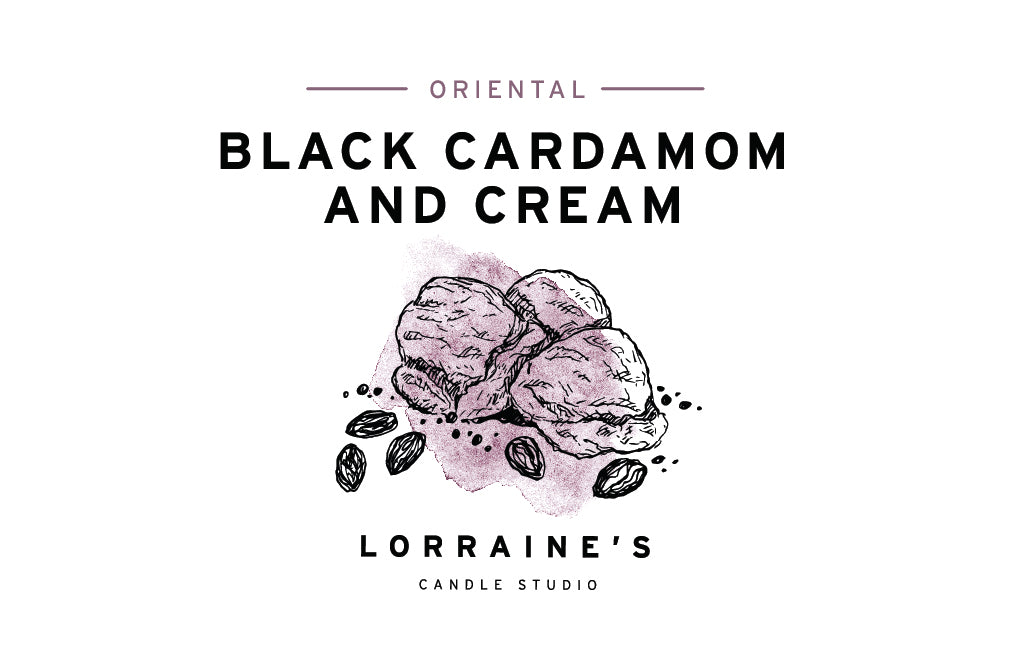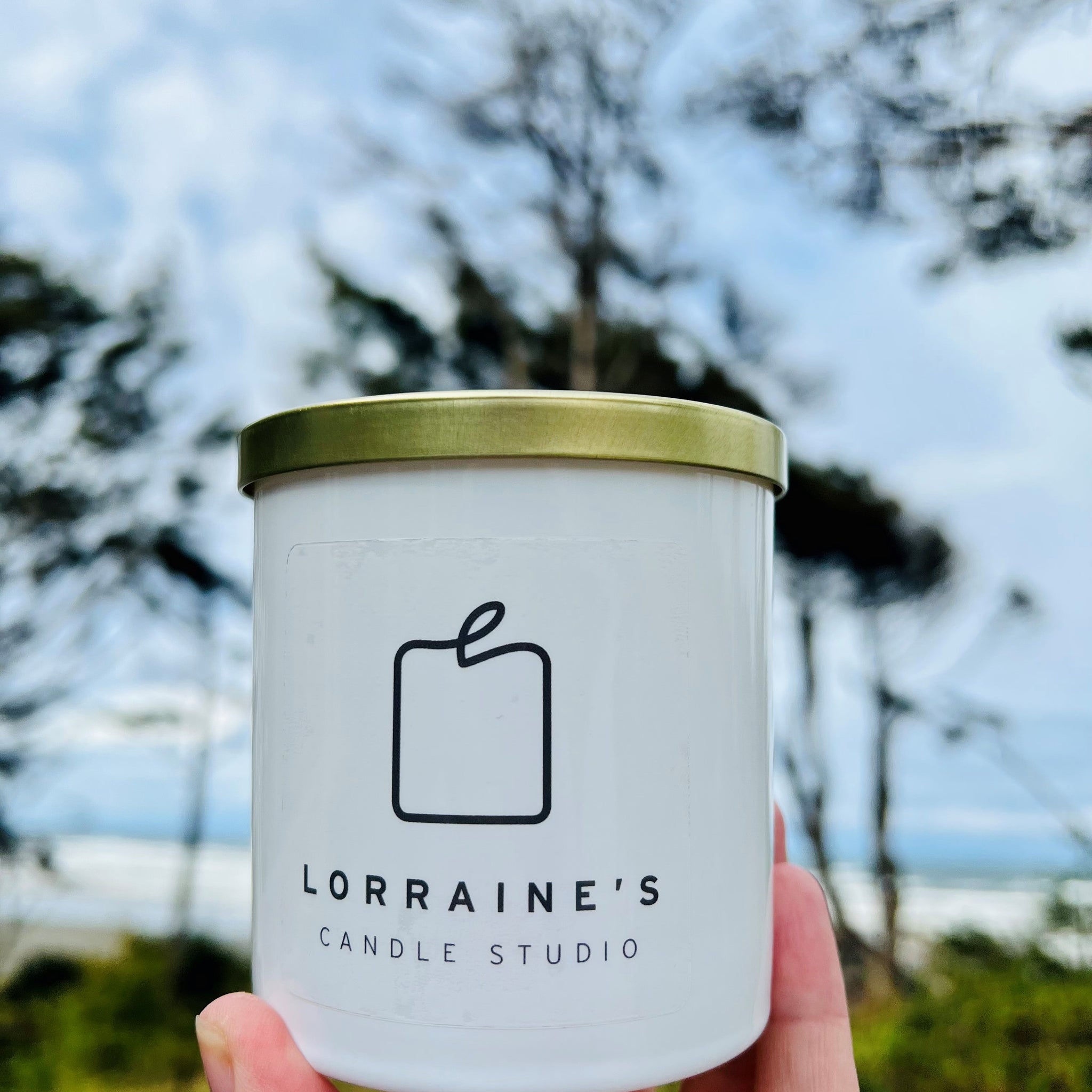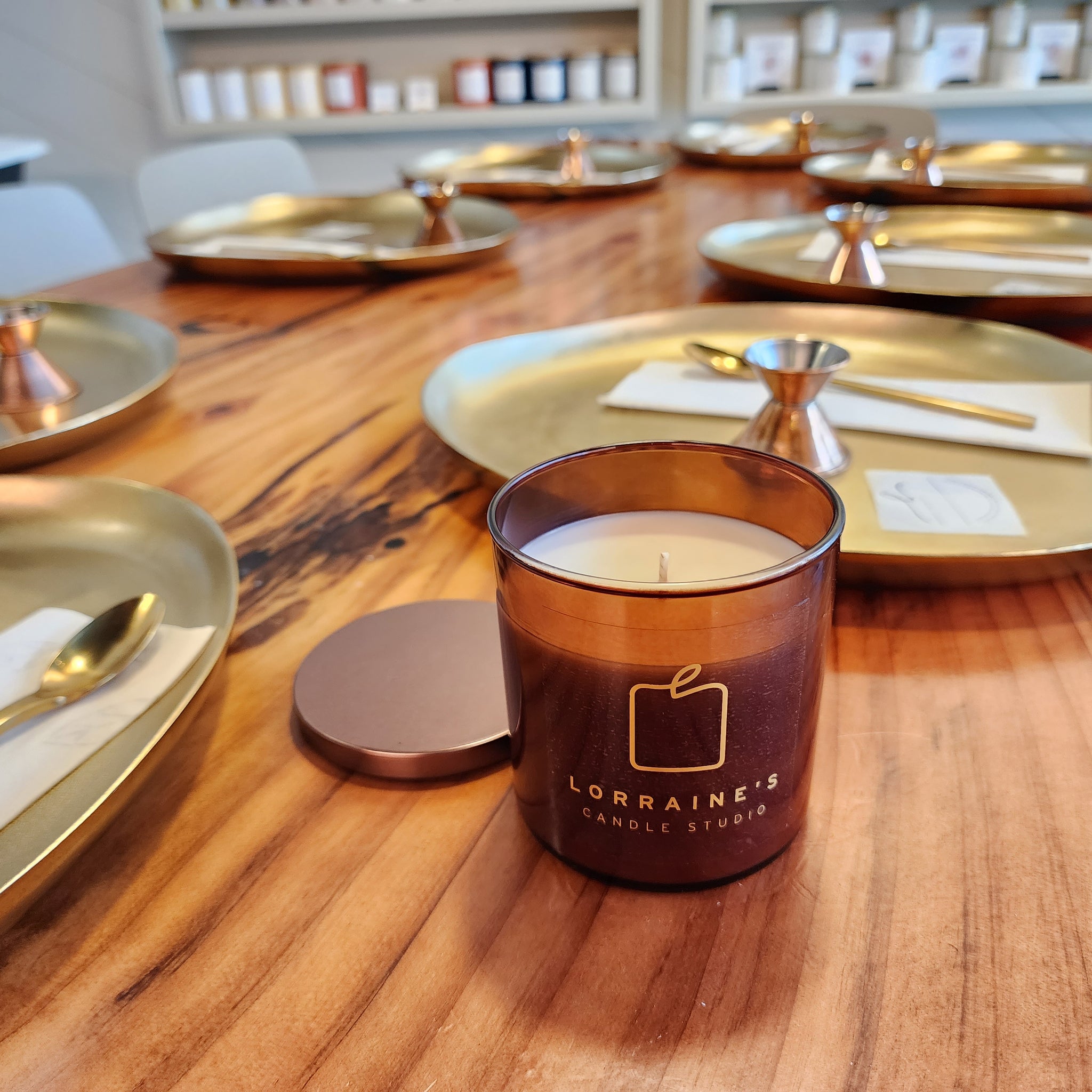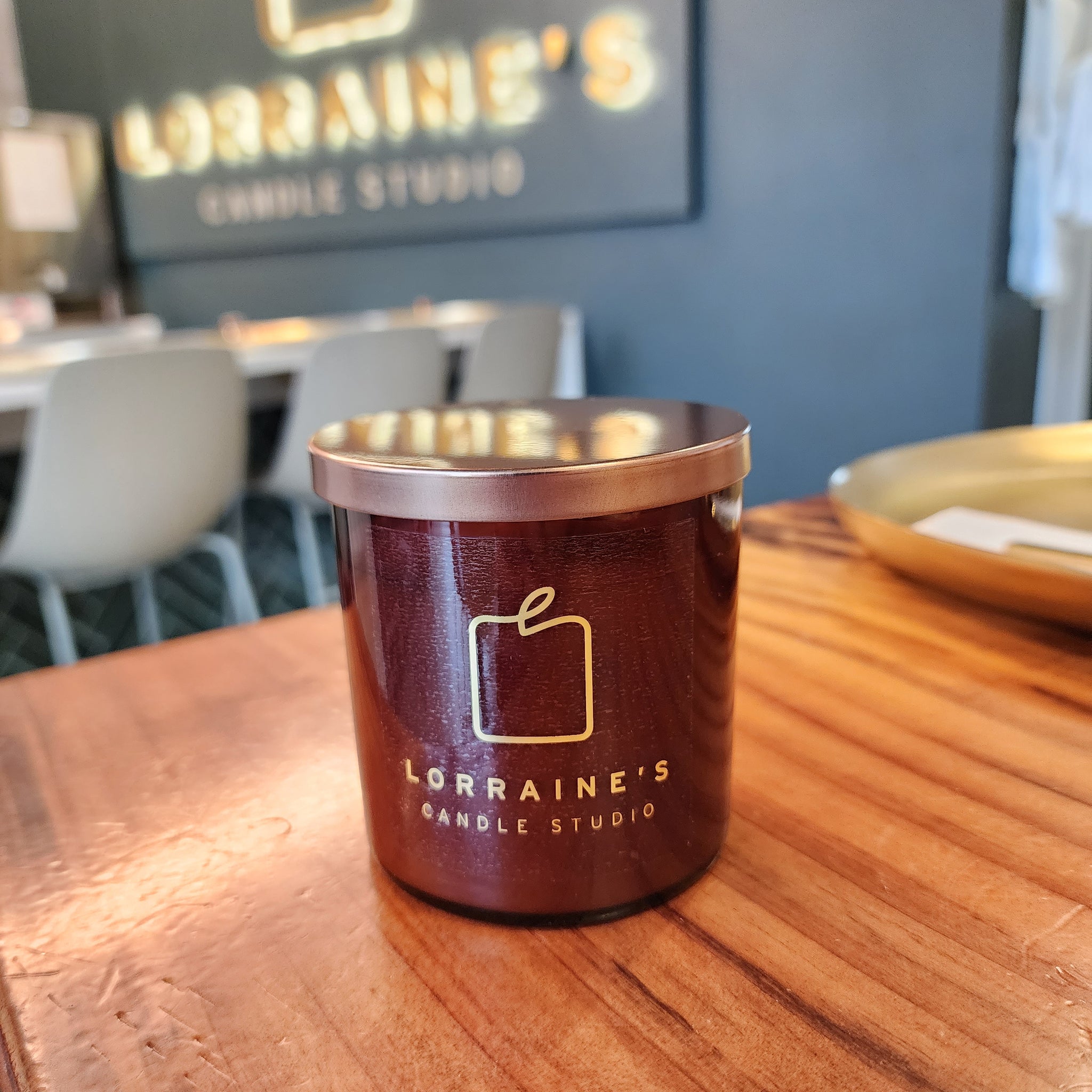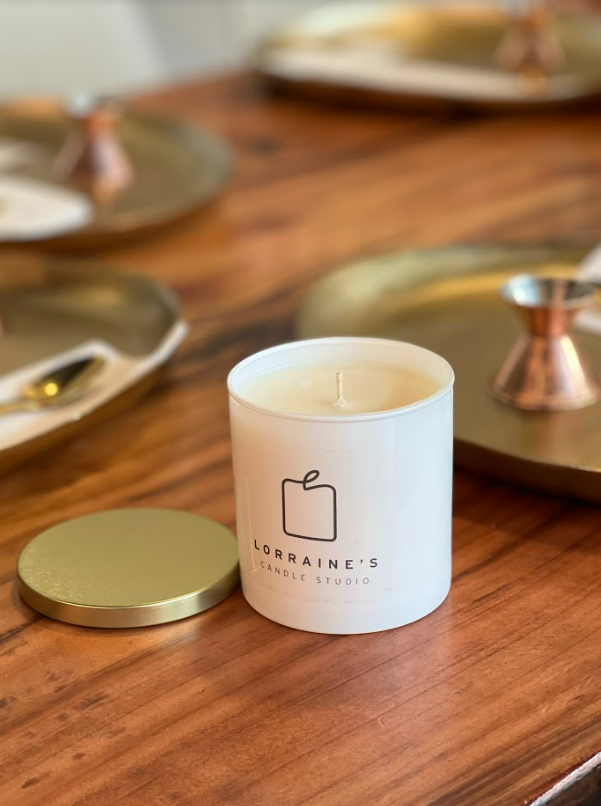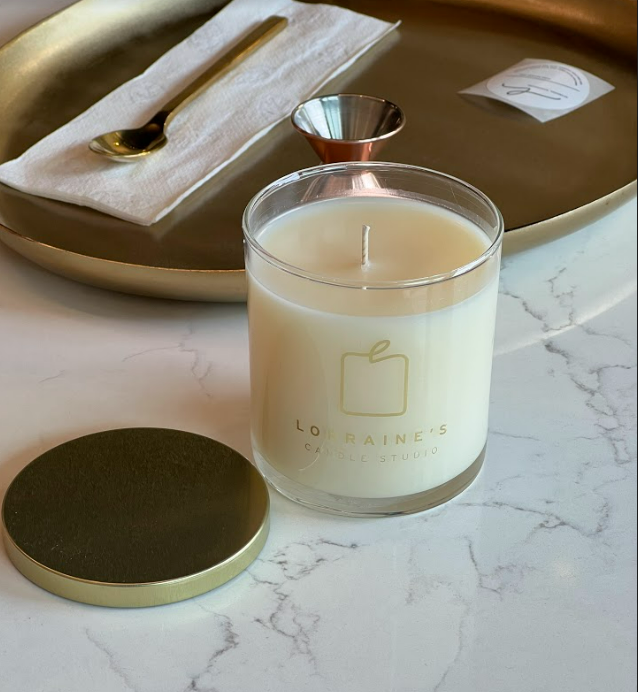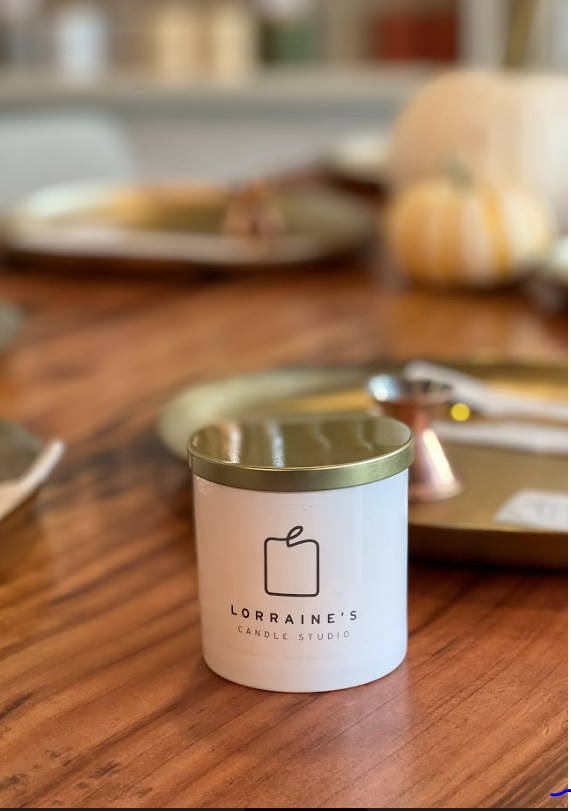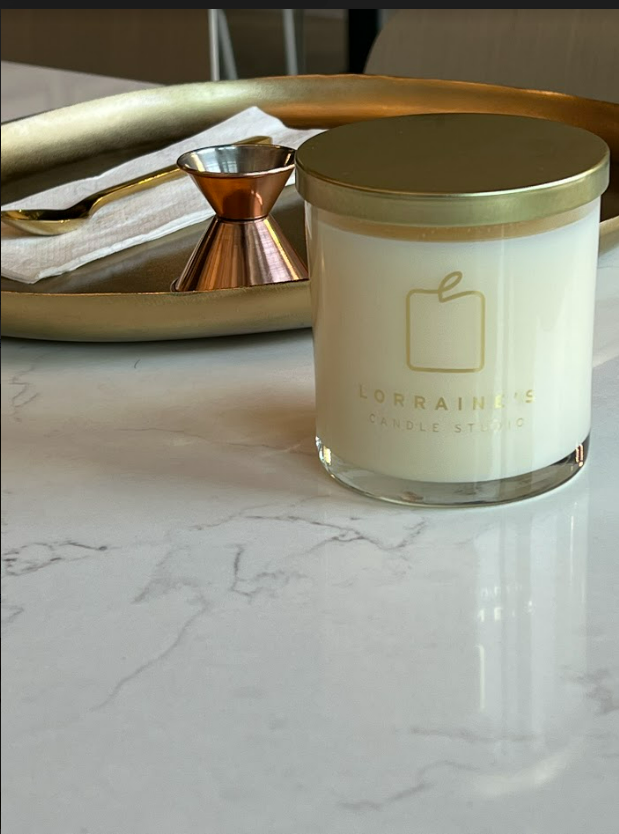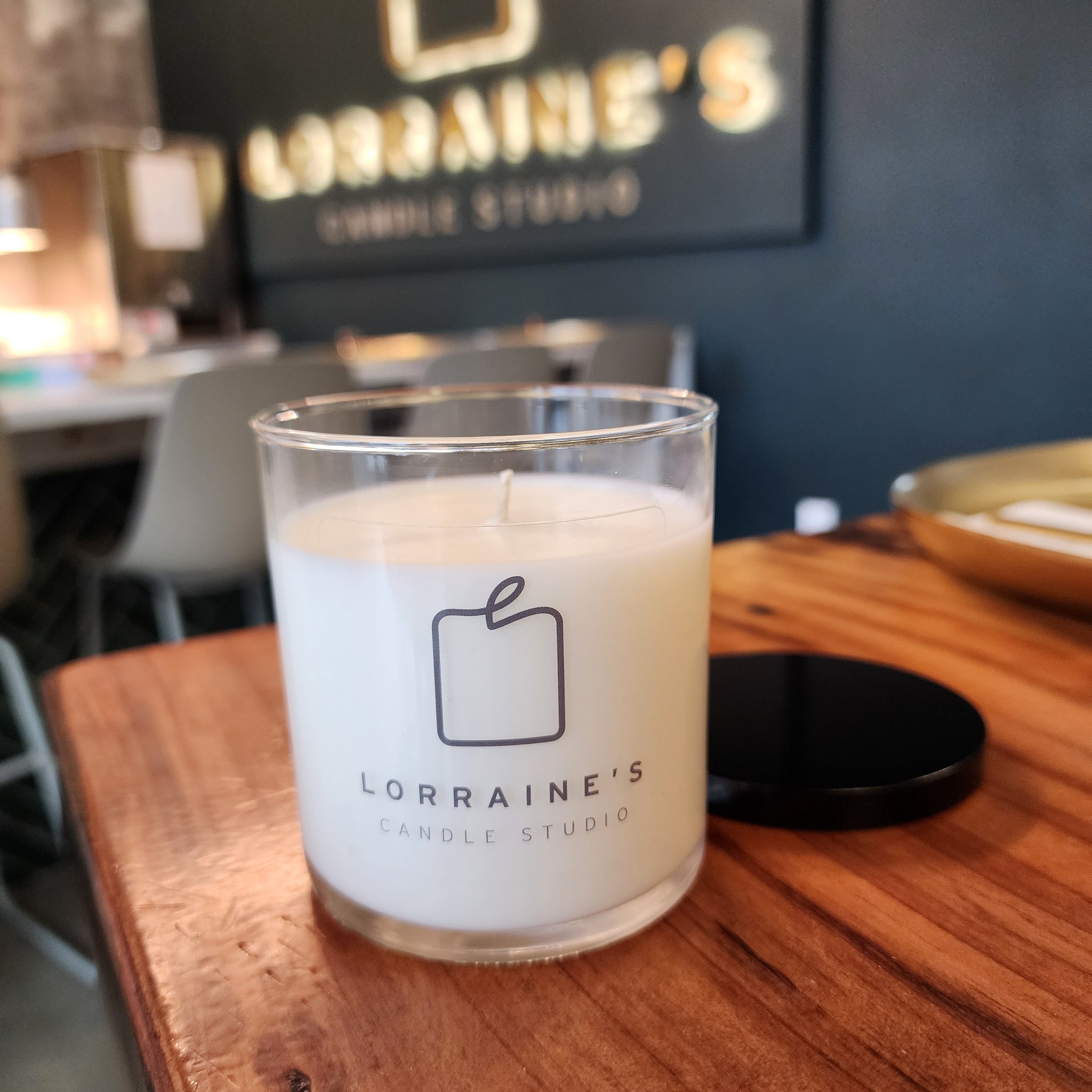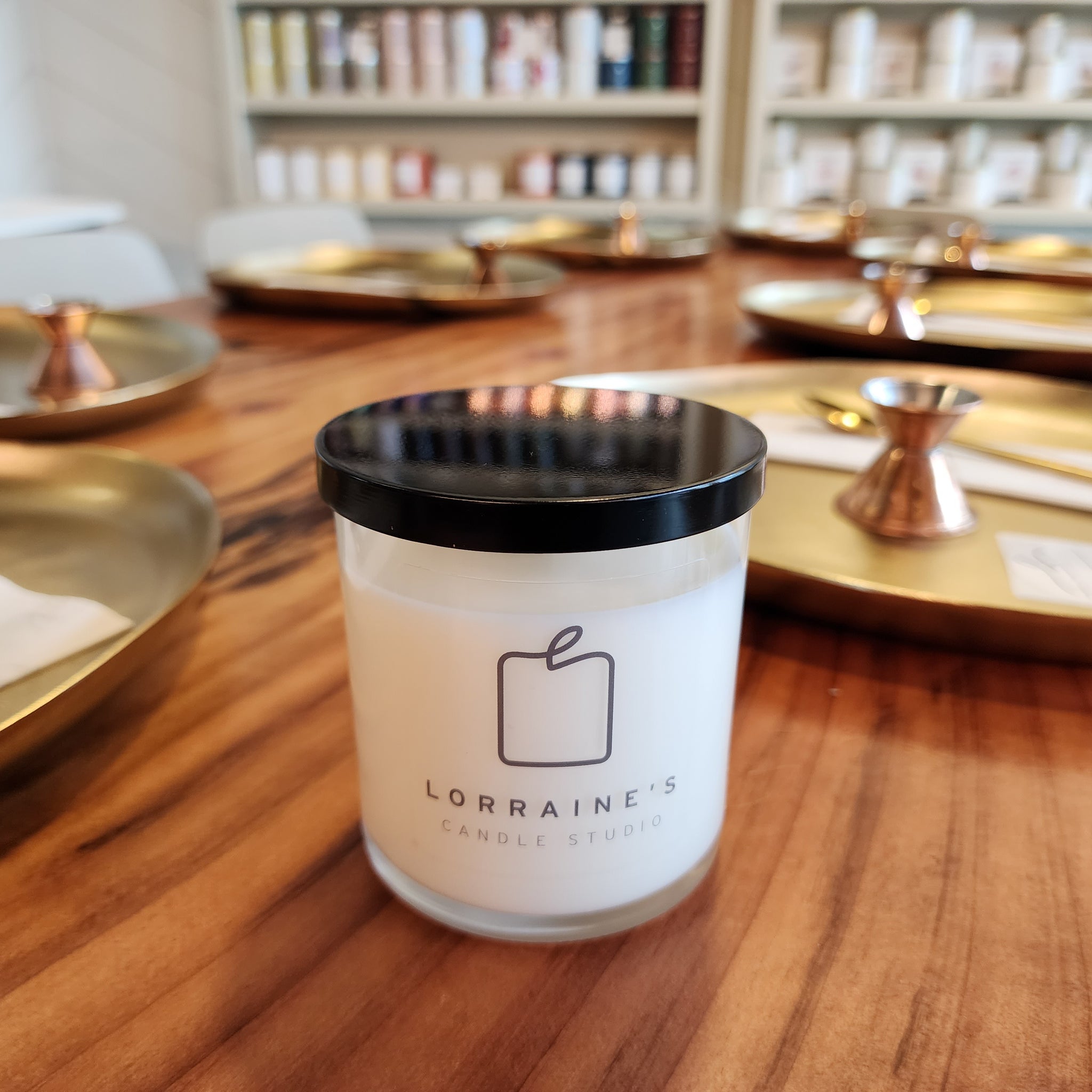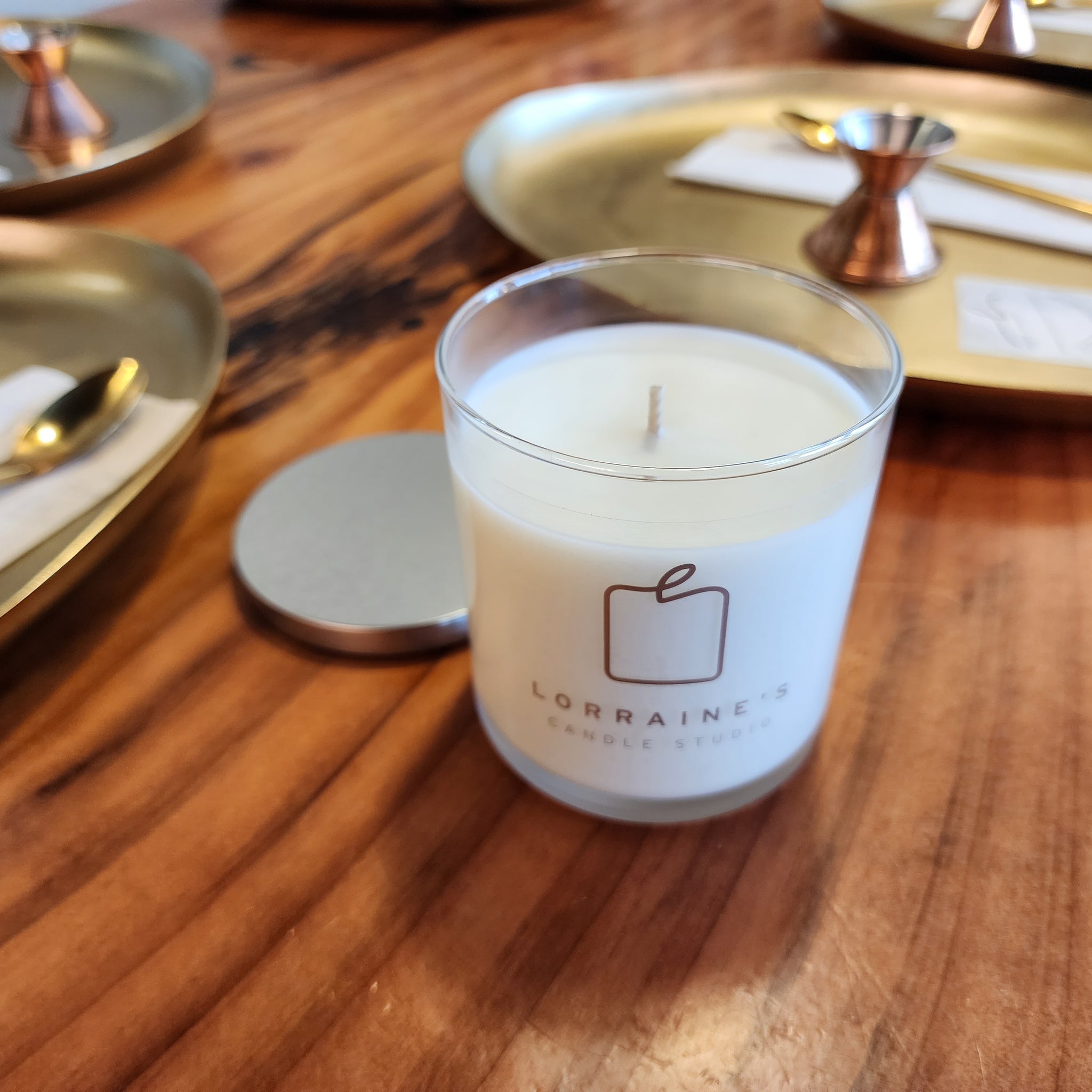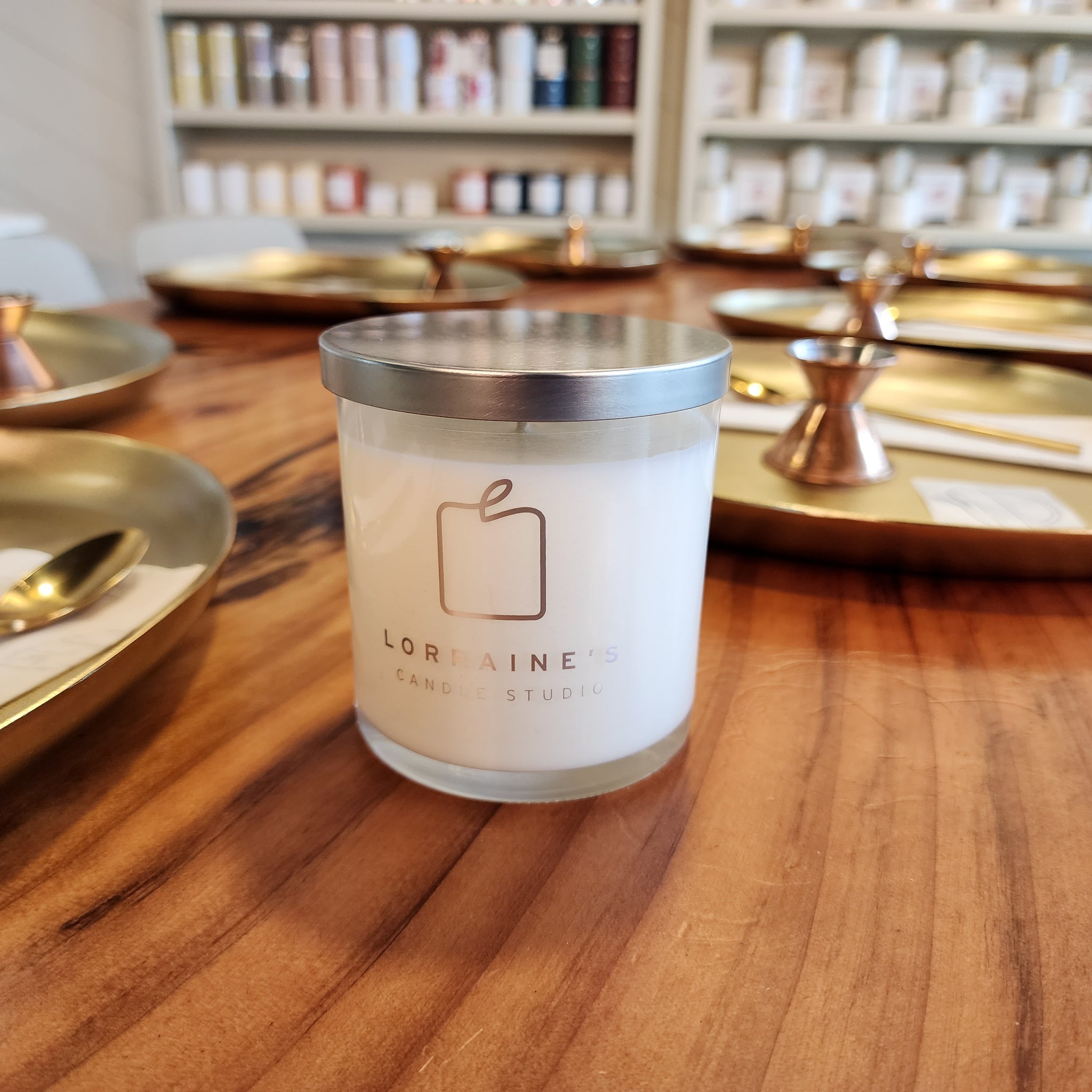 Black Cardamom and Cream
From cookies and cakes to warm, homemade bread, cardamom is a spice that brings warmth and depth to many dishes. Black Cardamom and Cream fragrance oil is a gourmand treat, infusing rich cream with black cardamom, cinnamon, and chestnut for a delightfully unique holiday treat. This tasty scented gourmand will enhance the holiday atmosphere.
This fragrance is infused with essential oils, including cardamom oil.
Blends well with: Vanilla Chestnut, Mahogany Shea, Gingerbread, Very Vanilla
{ let getVariant = Gather.findVariant(variants , selectOptions); selectedVariant = (getVariant) ? getVariant : null; })" class="space-y-3 radio-variant__buttons">