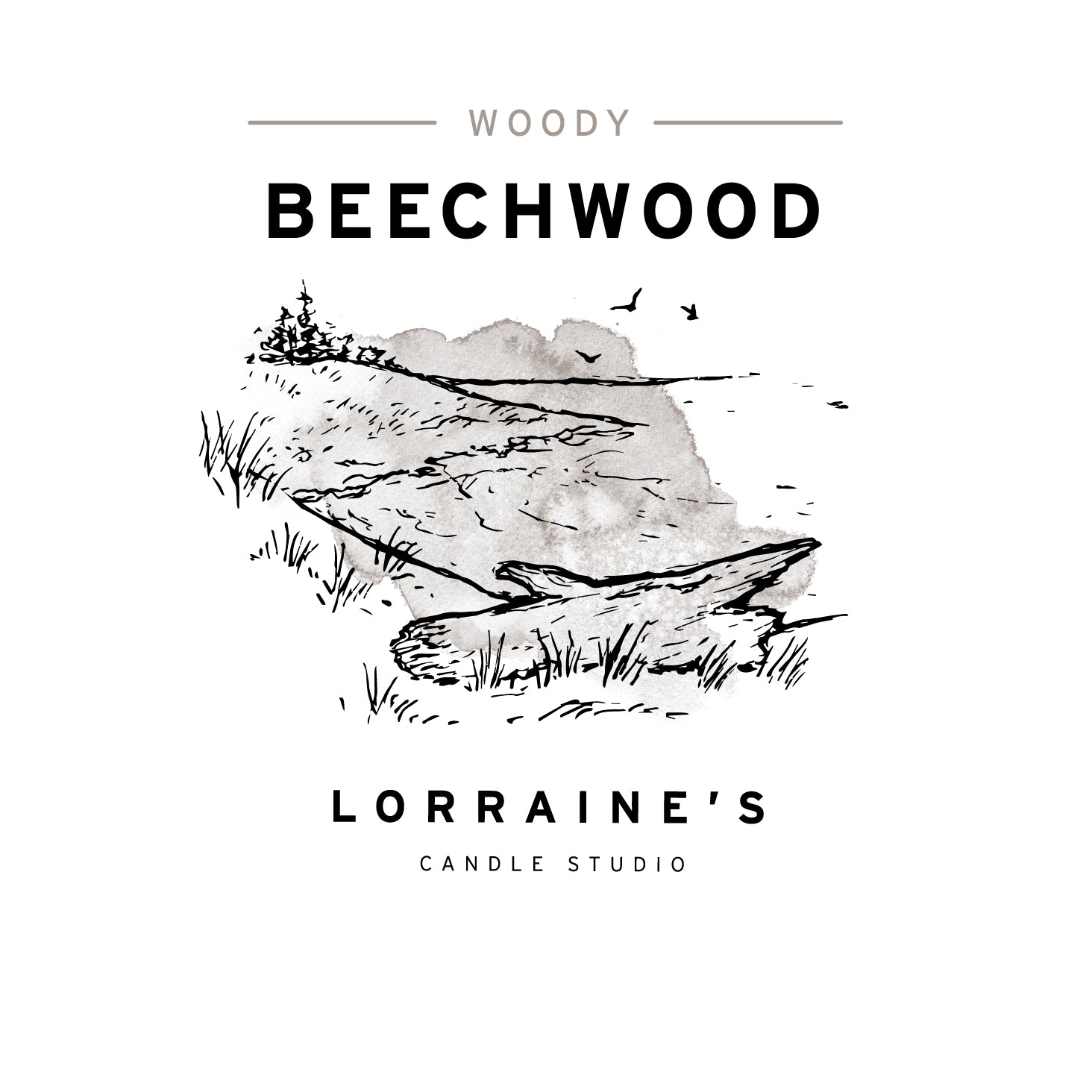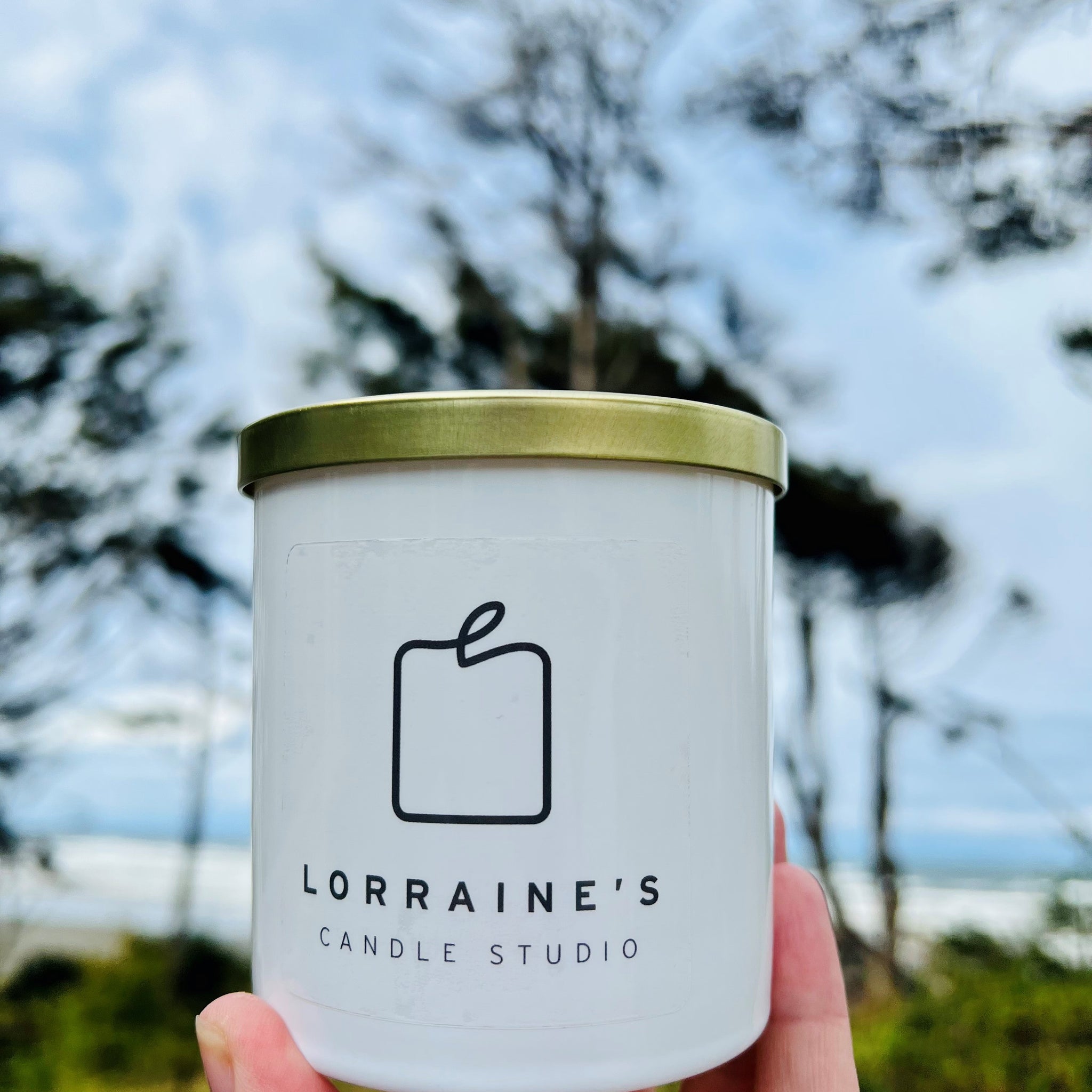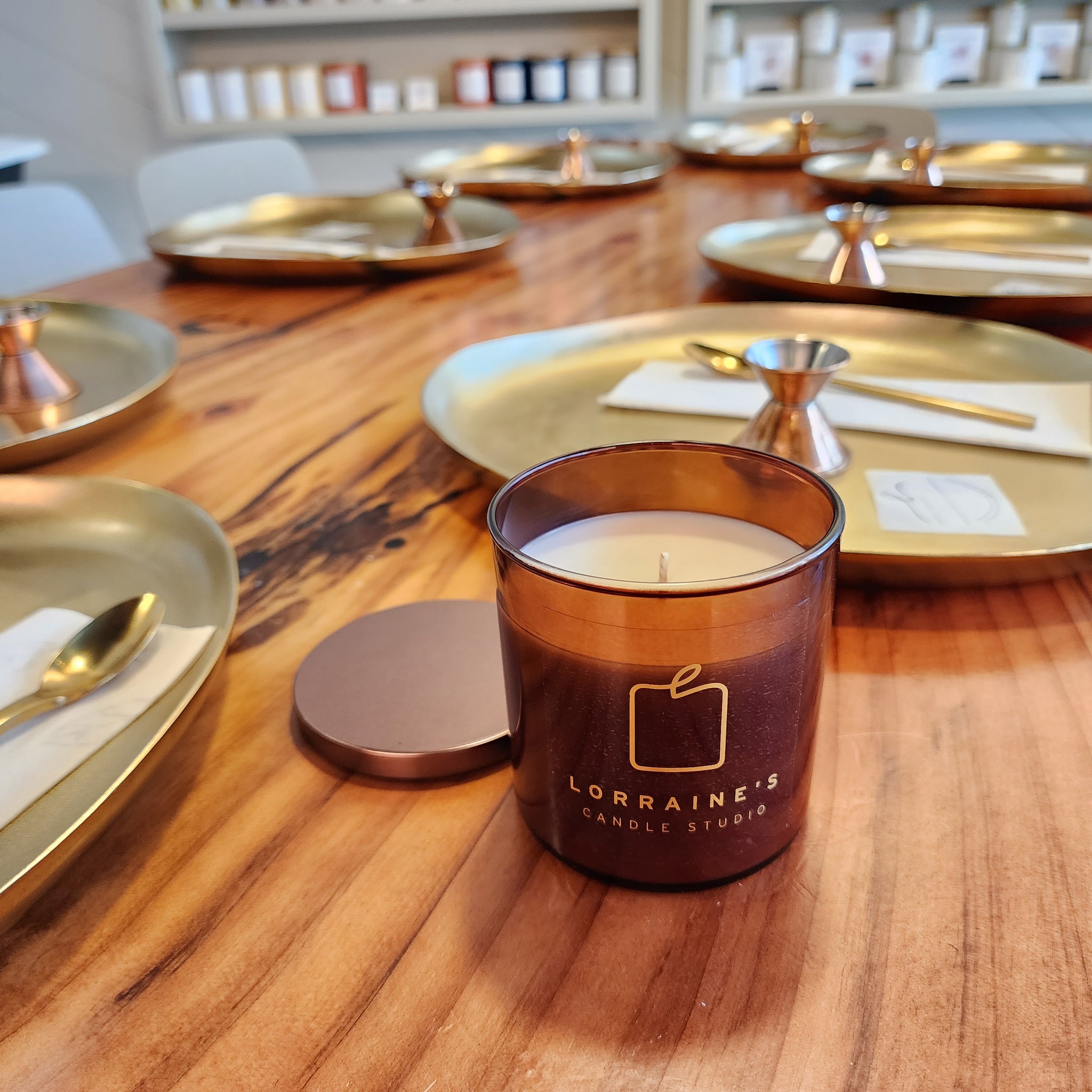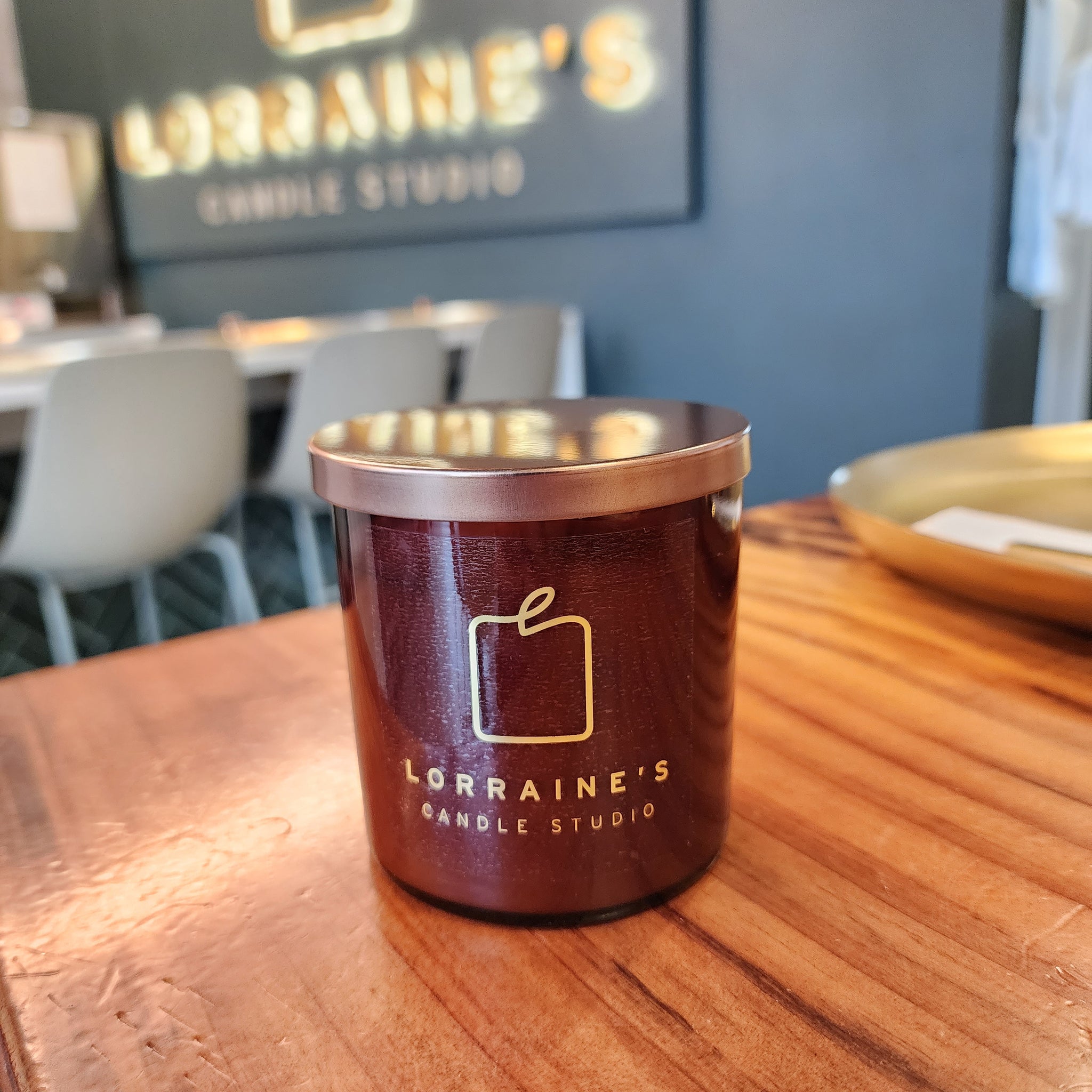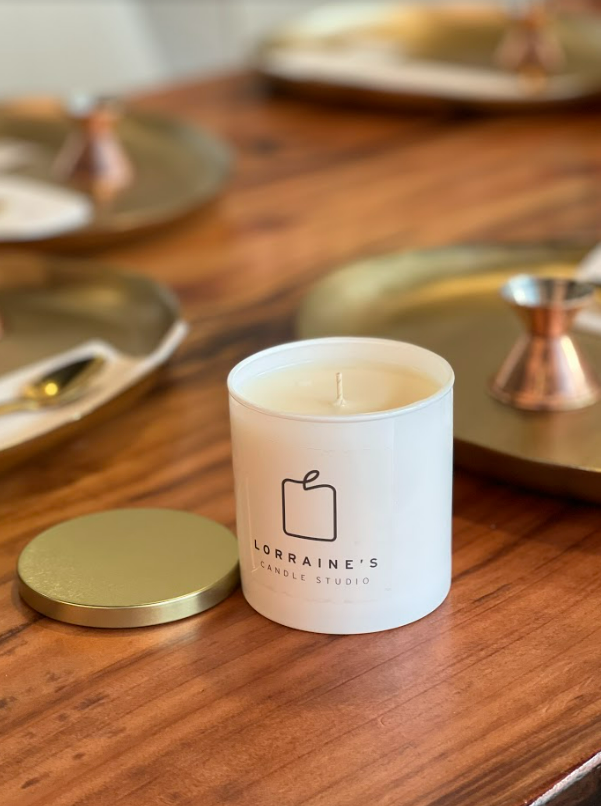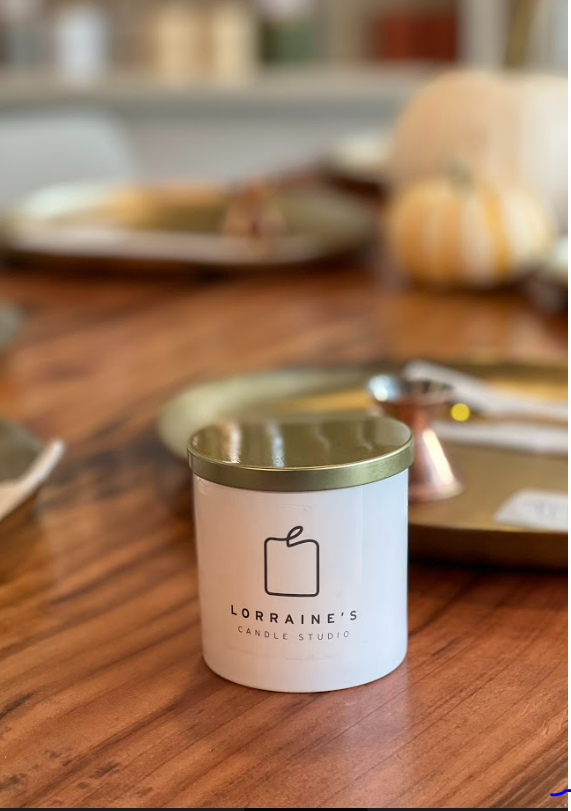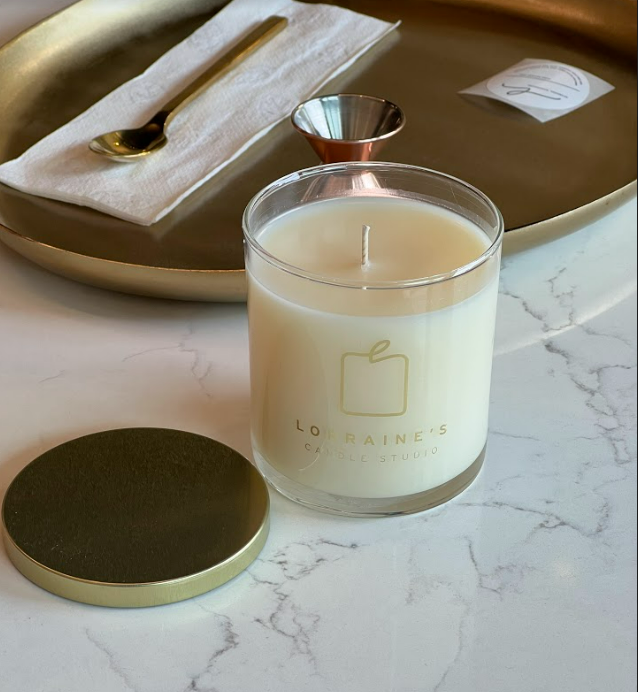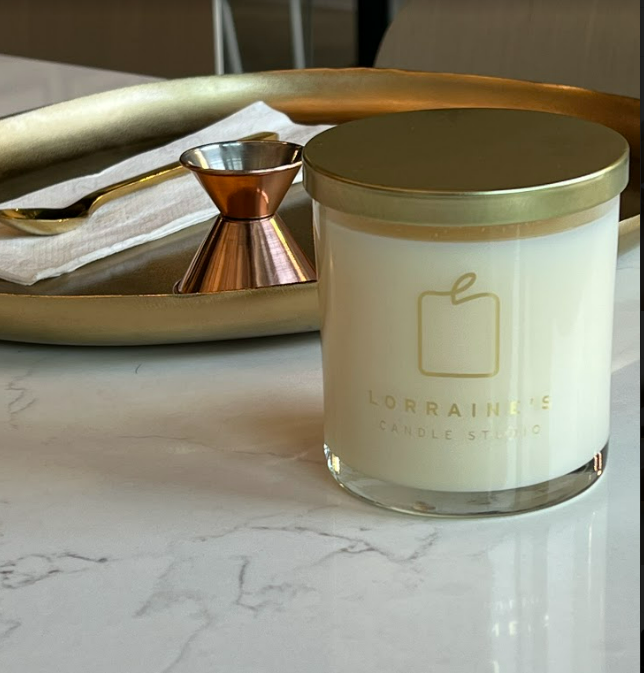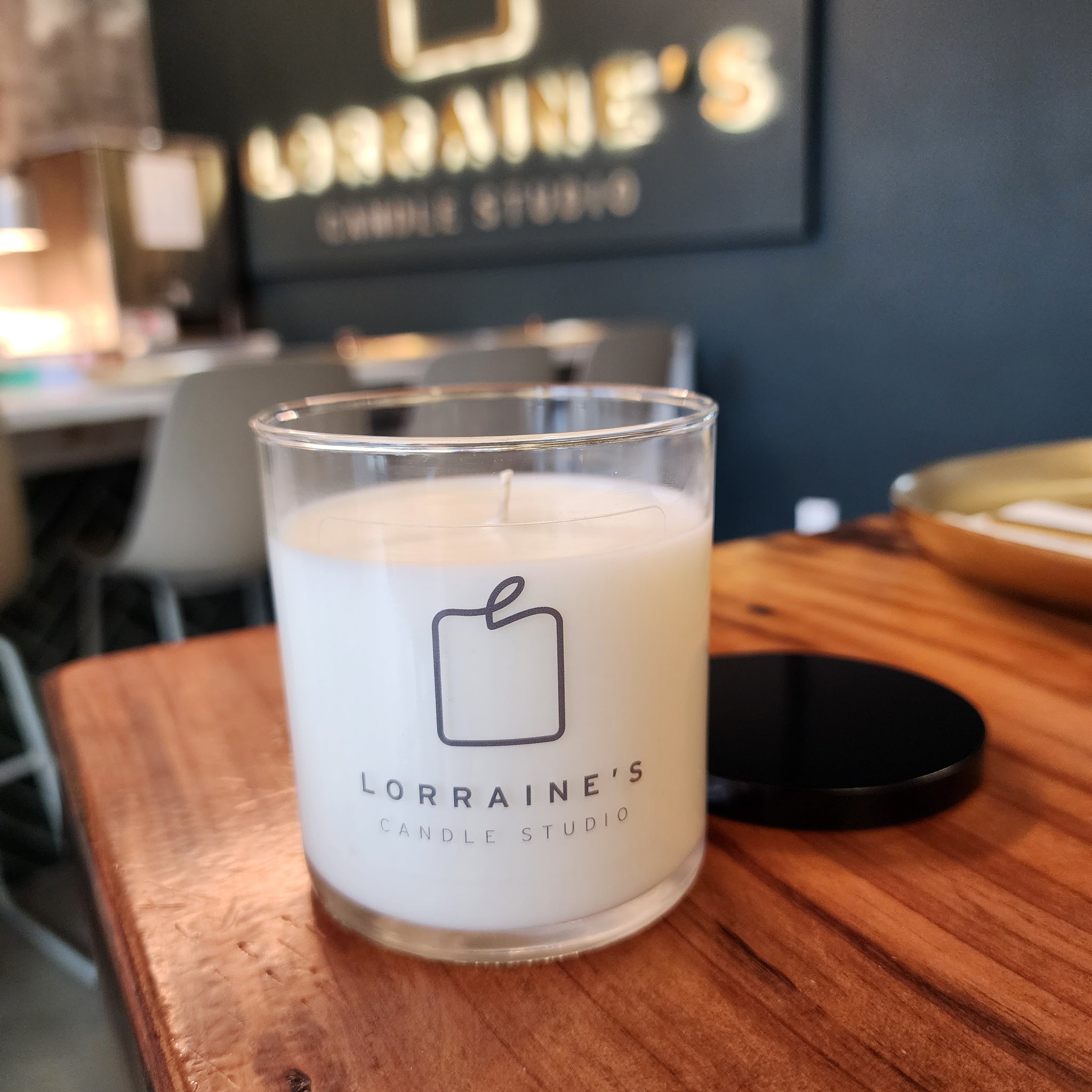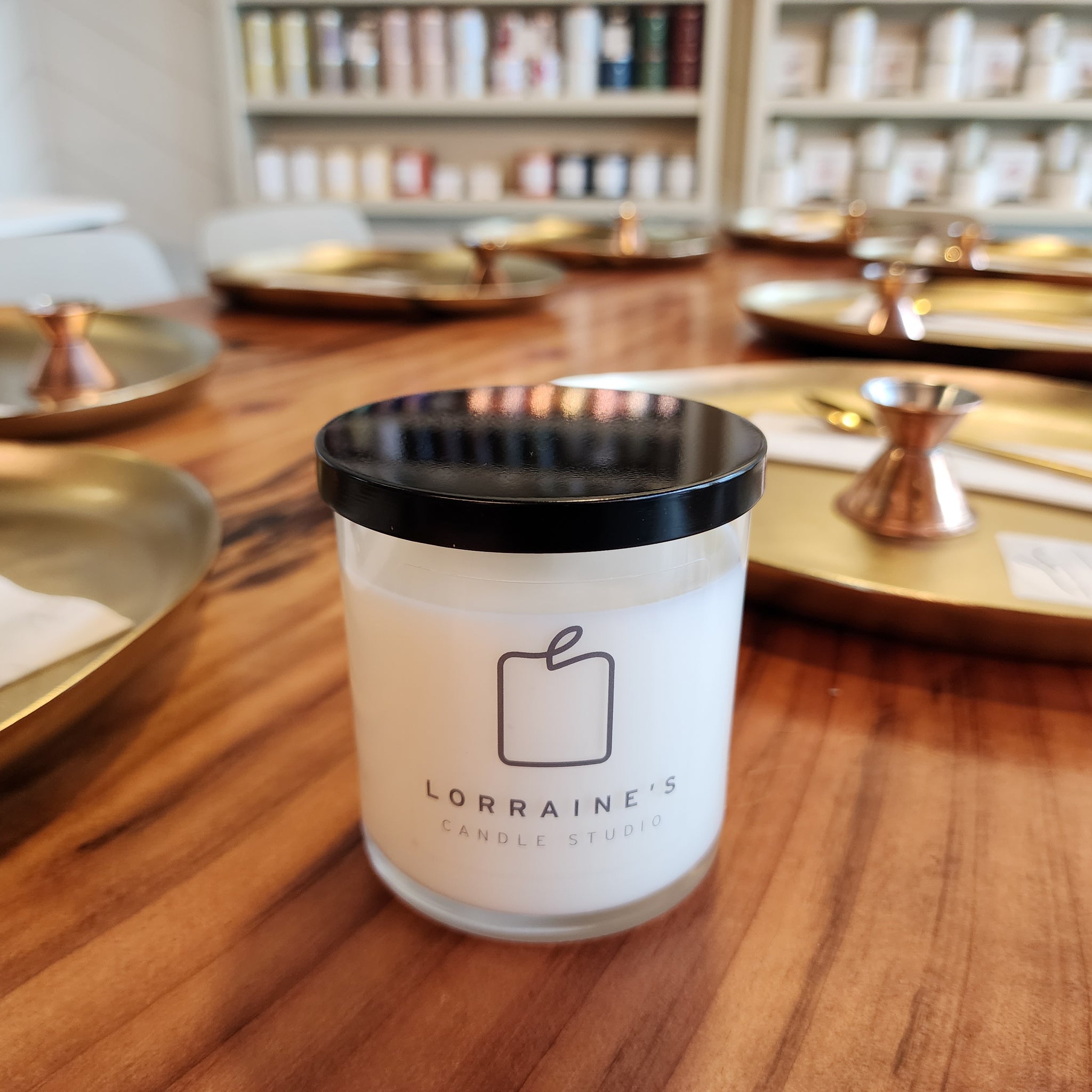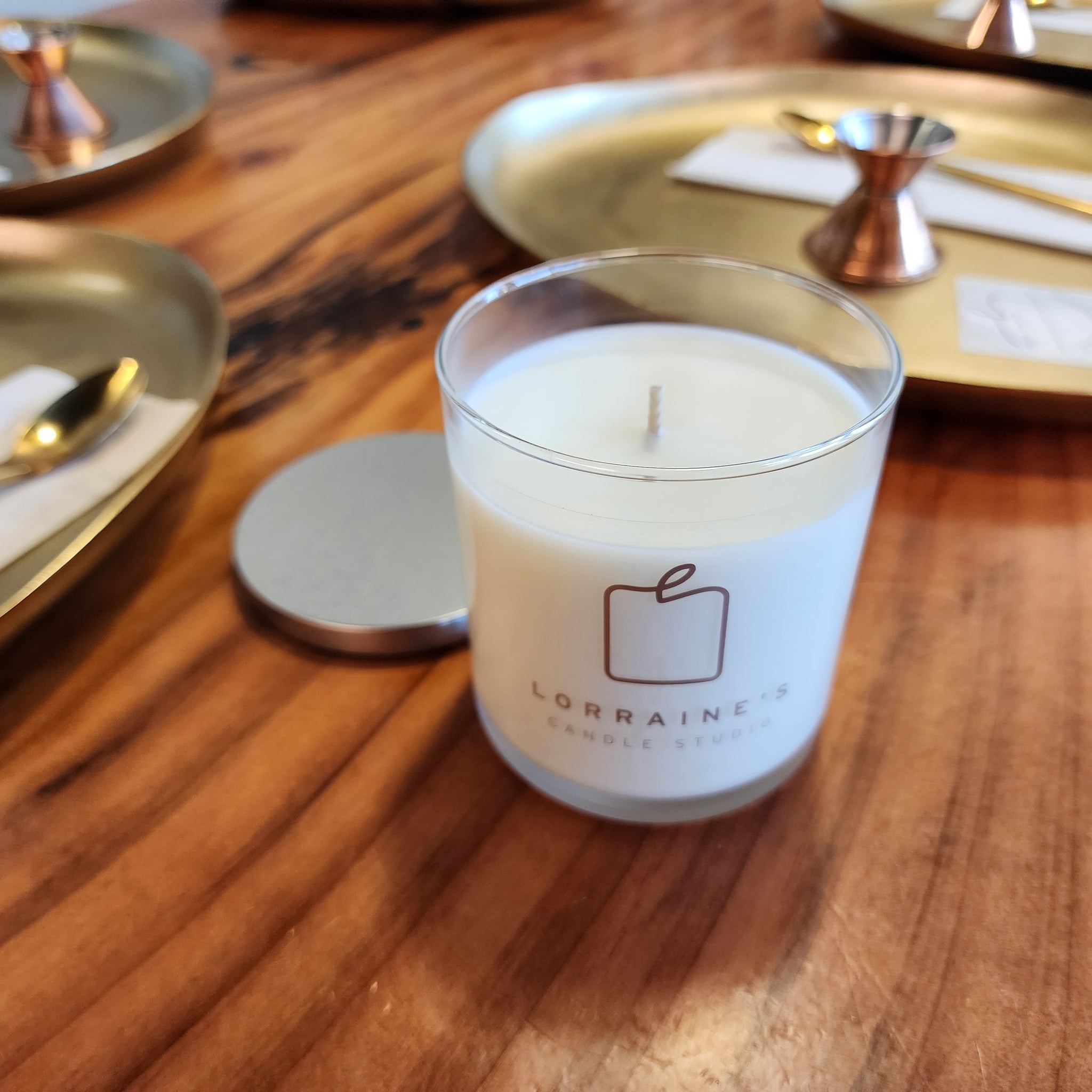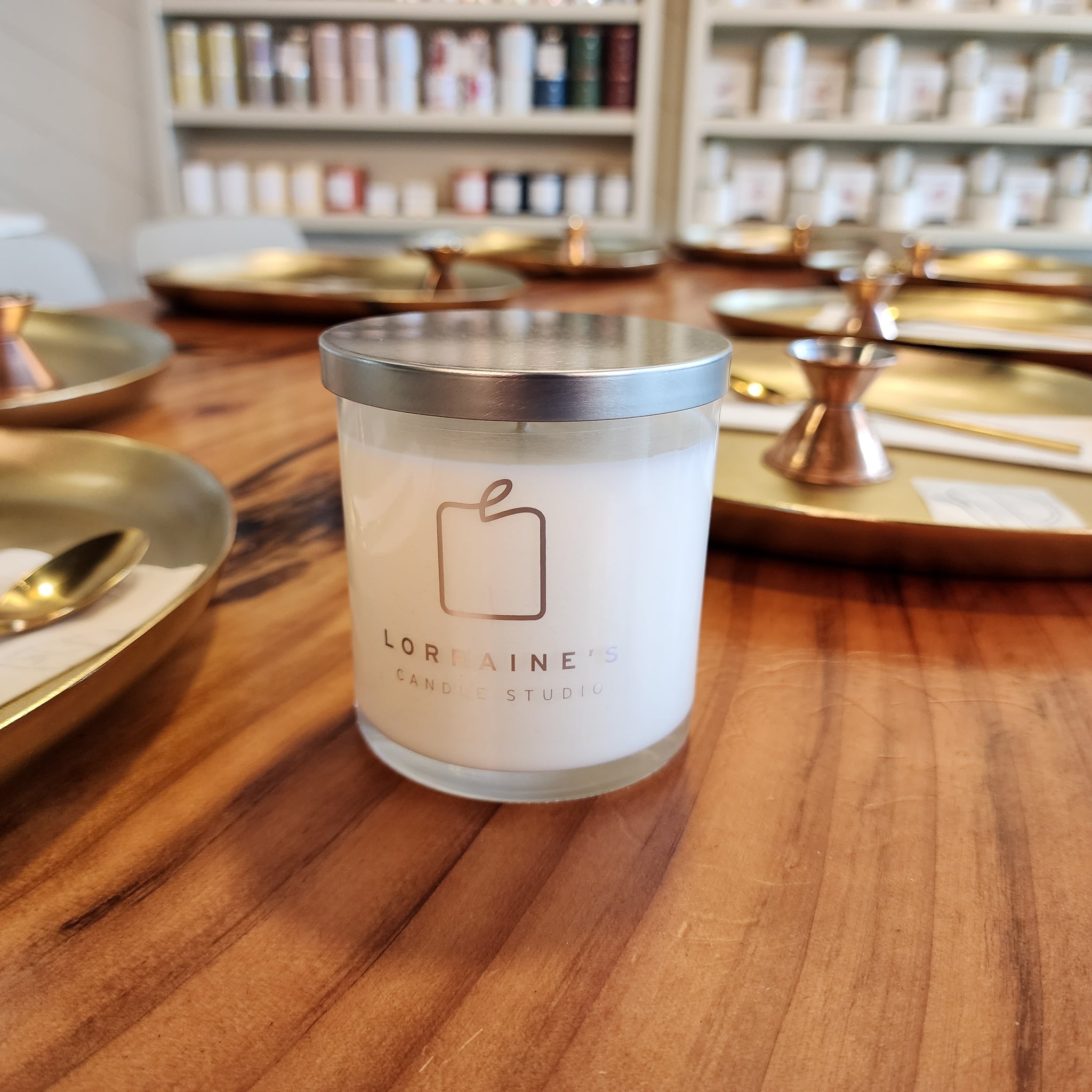 Beechwood
Earth meets sea with our refreshing Beachwood fragrance. It combines woodsy and marine notes into an elegant, aquatic accord. The essence of sea salt, orange peel, and green grass fold into waves of sage and eucalyptus midnotes, which rest on an island of moss, teakwood, and patchouli.
Curious how it distinguishes itself from our other marine scents? Instead of an aquatic focus, this scent is 45% seaside (sea salt and marine notes) and 50% woodsy (think grass, sage, and moss). It's a pleasant, soothing scent that's a perfect fit for everyone.
This fragrance is infused with essential oils, including patchouli, cedarwood, clove leaf, elemi, eucalyptus, orange sweet, guaiacwood, cedar, pine, clary sage, and galbanum.
Blends well with: Orange Blossom, Passionfruit Pineapple, Limoncello Creme
{ let getVariant = Gather.findVariant(variants , selectOptions); selectedVariant = (getVariant) ? getVariant : null; })" class="space-y-3 radio-variant__buttons">