Private Events
Lorraine's offers group and private events. For groups small or larger, we are a wonderful choice for a fun-filled and crafty candlemaking experience or collaboration. We also have a private space rental option excellent for family events, weddings, corporate meetings, and other occasion that would benefit from the full use of our space.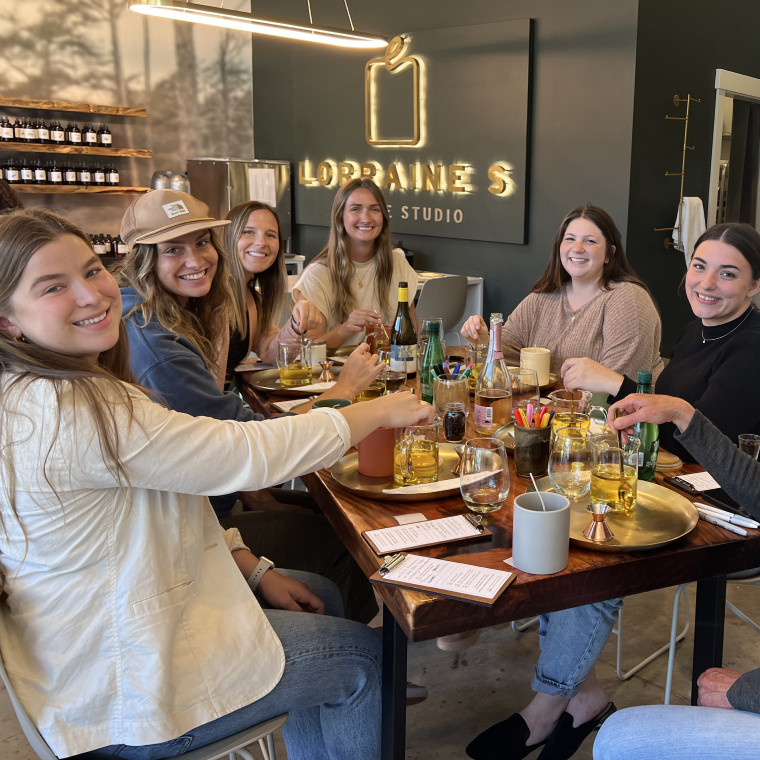 When you book as a group, you can enjoy the privacy of your own table and be assured that we'll have enough space for you and your friends or family for the time and day that works for you. Simply choose "Book as a group" on the booking page and meet the minimum group booking requirements.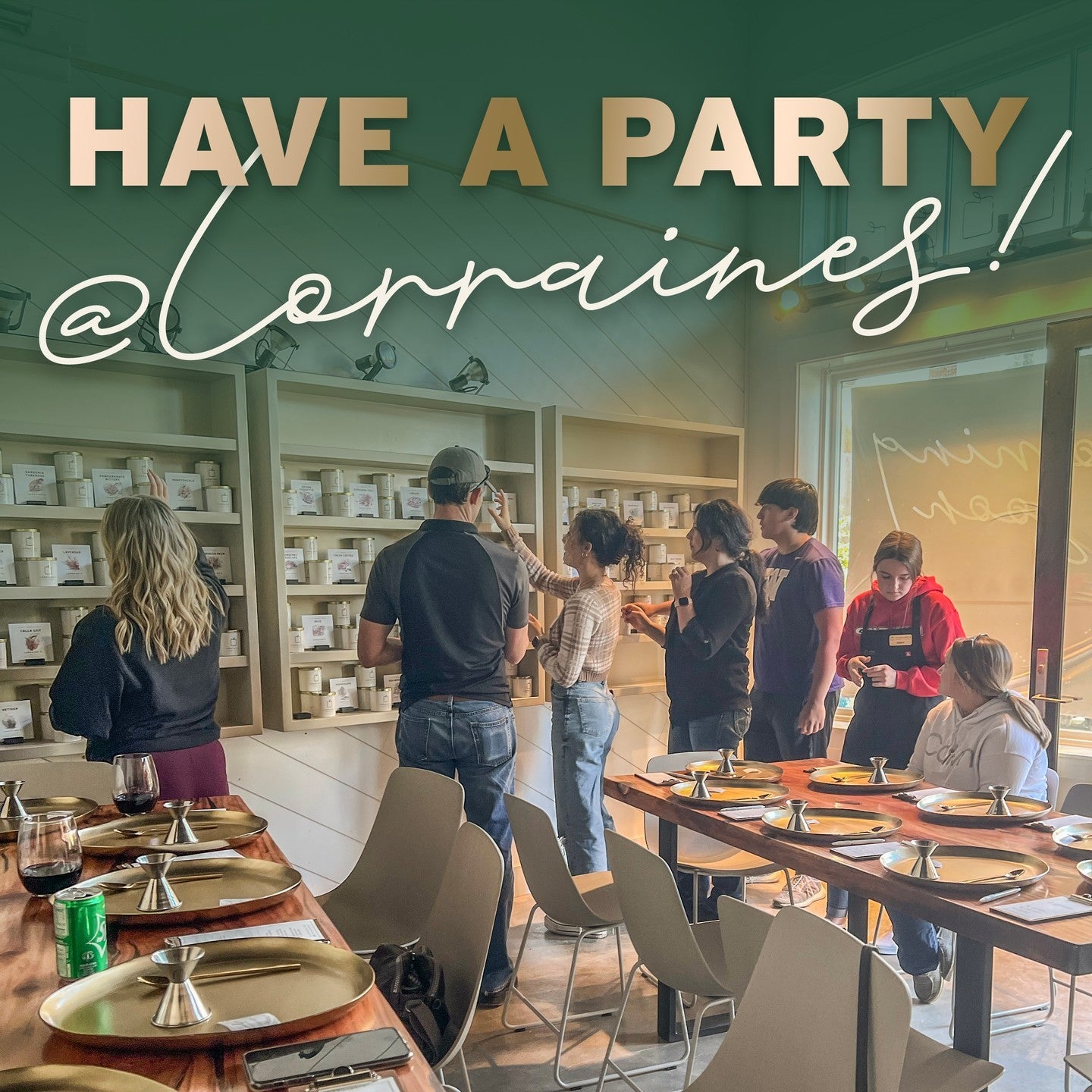 Our beautifully designed space is centrally located in downtown Seabrook, WA and perfect for many private event occassions.