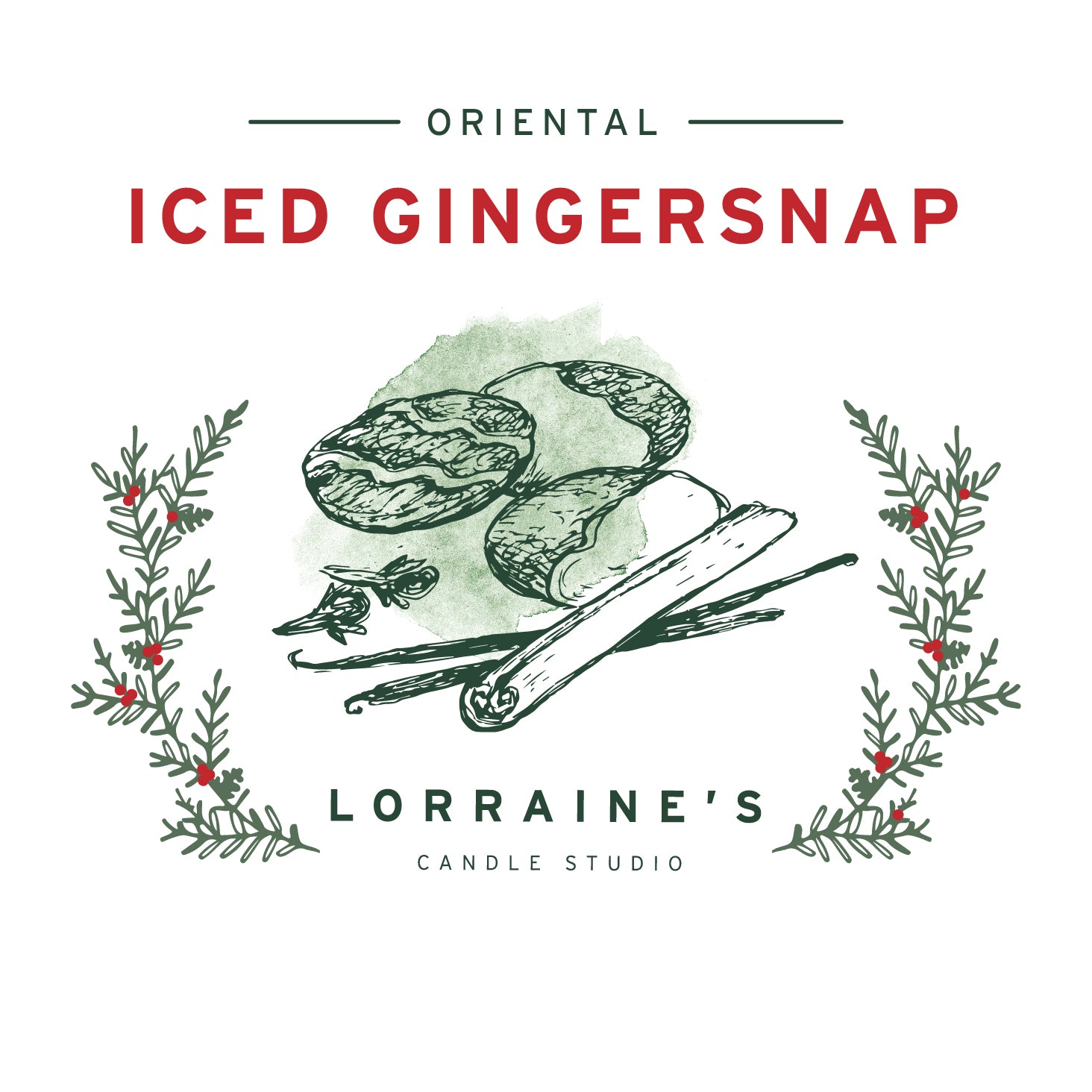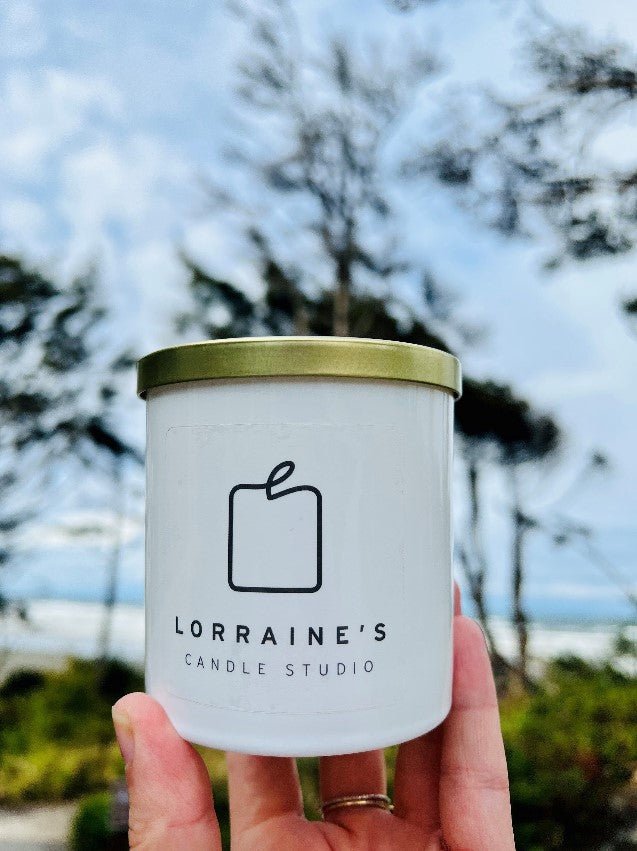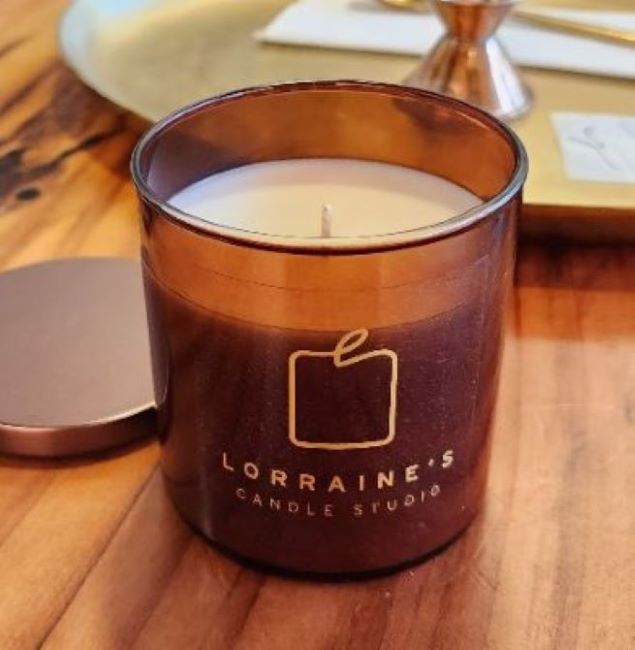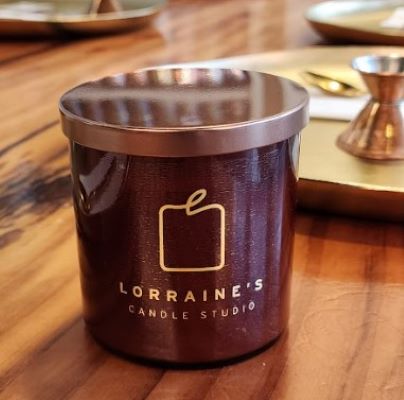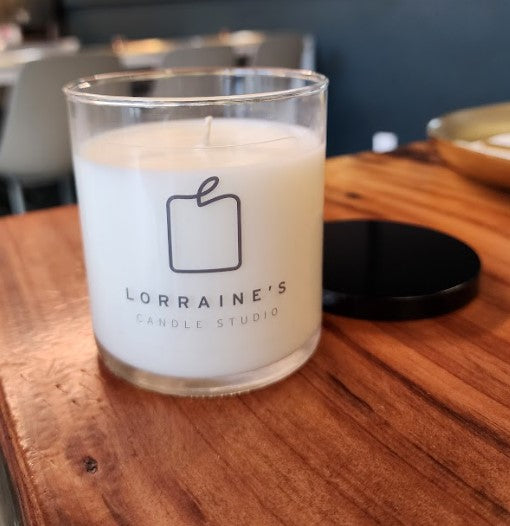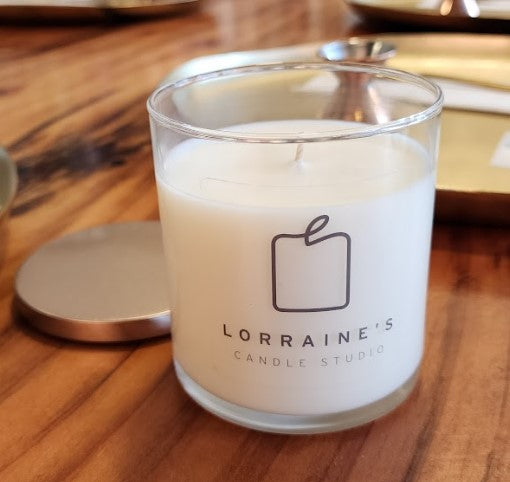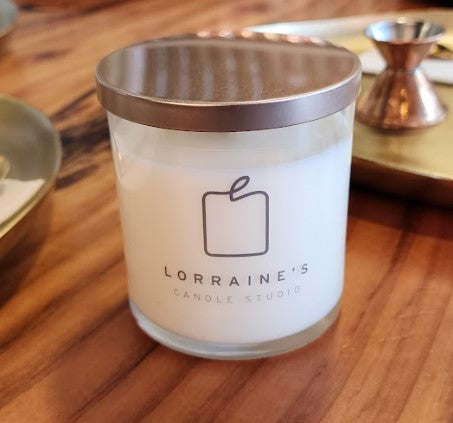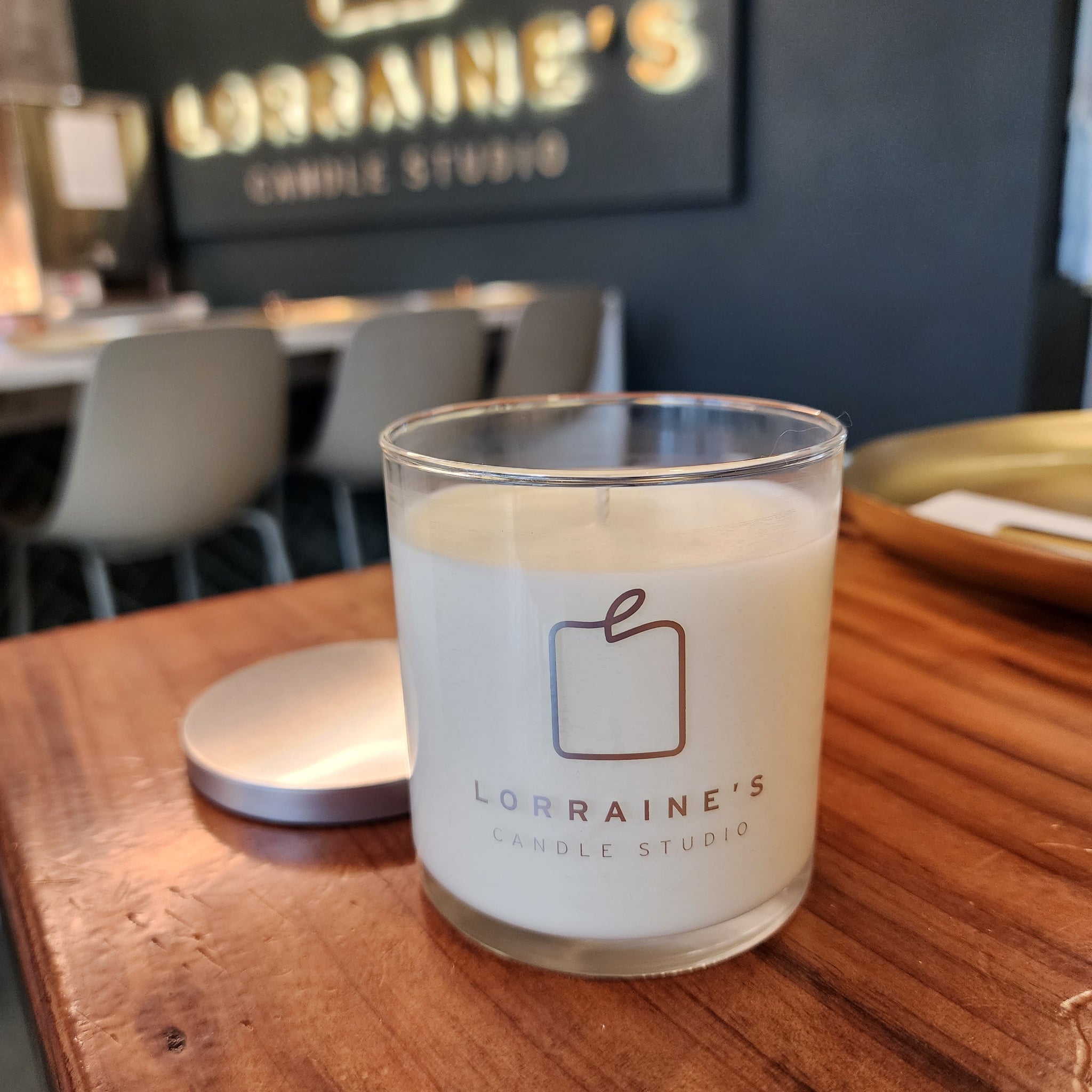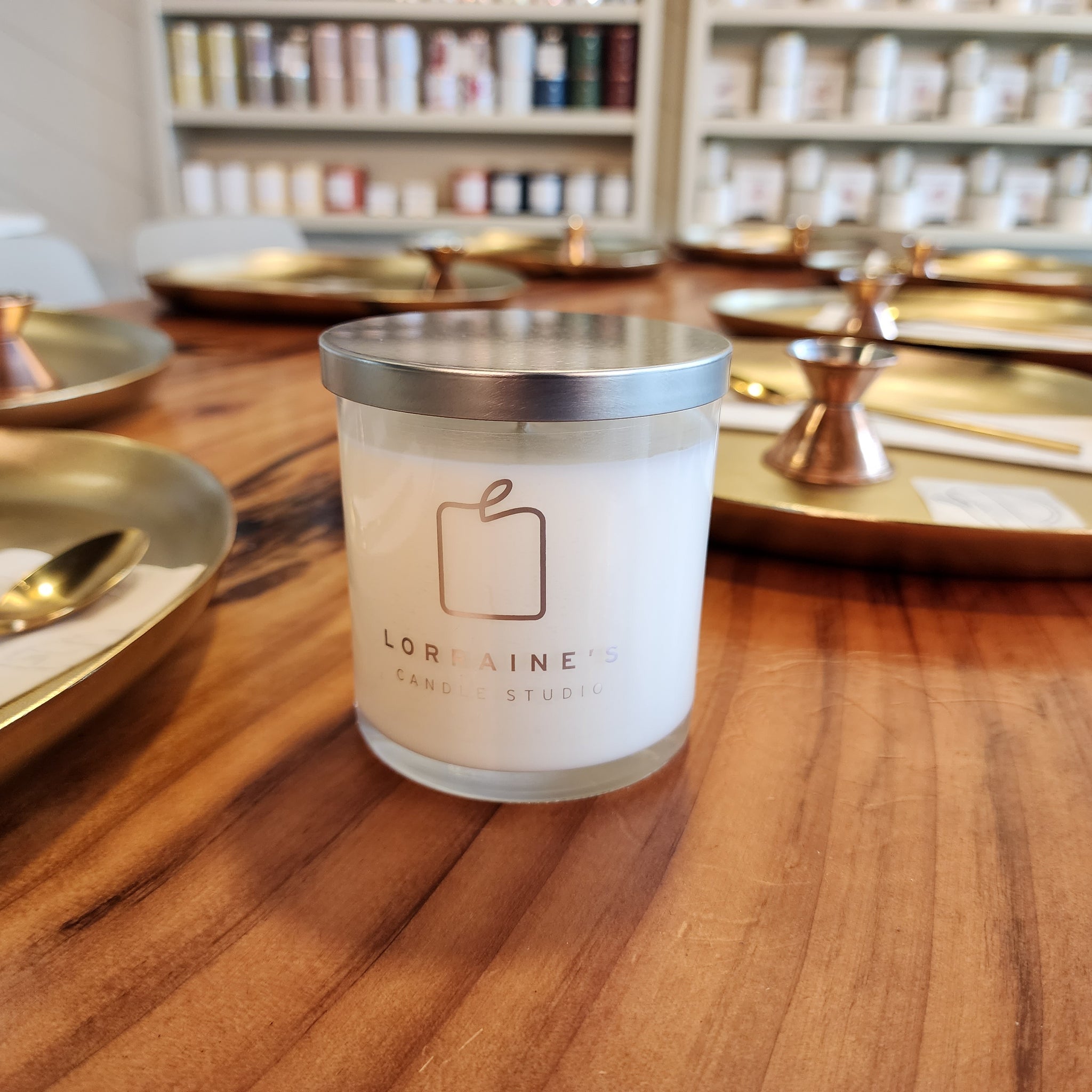 Iced Gingersnap
We're serving fresh-from-the-oven goodness with our Iced Gingersnap fragrance oil! This sweet treat's bakery heart wraps you in coziness with comforting butter, molasses, and vanilla. Peppery ginger and brown sugar top notes add a savory complexity to middle notes, while a dusting of cinnamon and clove–plus a splash of creamy milk–complete this cookie-inspired scent.
Candles will delight your senses with this inviting aroma. Iced Gingersnap is right at home for the holiday season and any time you want to create a welcoming ambiance.
This fragrance is infused with natural essential oils including clove leaf, rosemary, nutmeg, orange sweet, eucalyptus, elemi, and pine.
Blends well with:  Orange Blossom, Pumpkin Spice and Buttercream, Vanilla Eggnog

{ let getVariant = Gather.findVariant(variants , selectOptions); selectedVariant = (getVariant) ? getVariant : null; })" class="space-y-3 radio-variant__buttons">