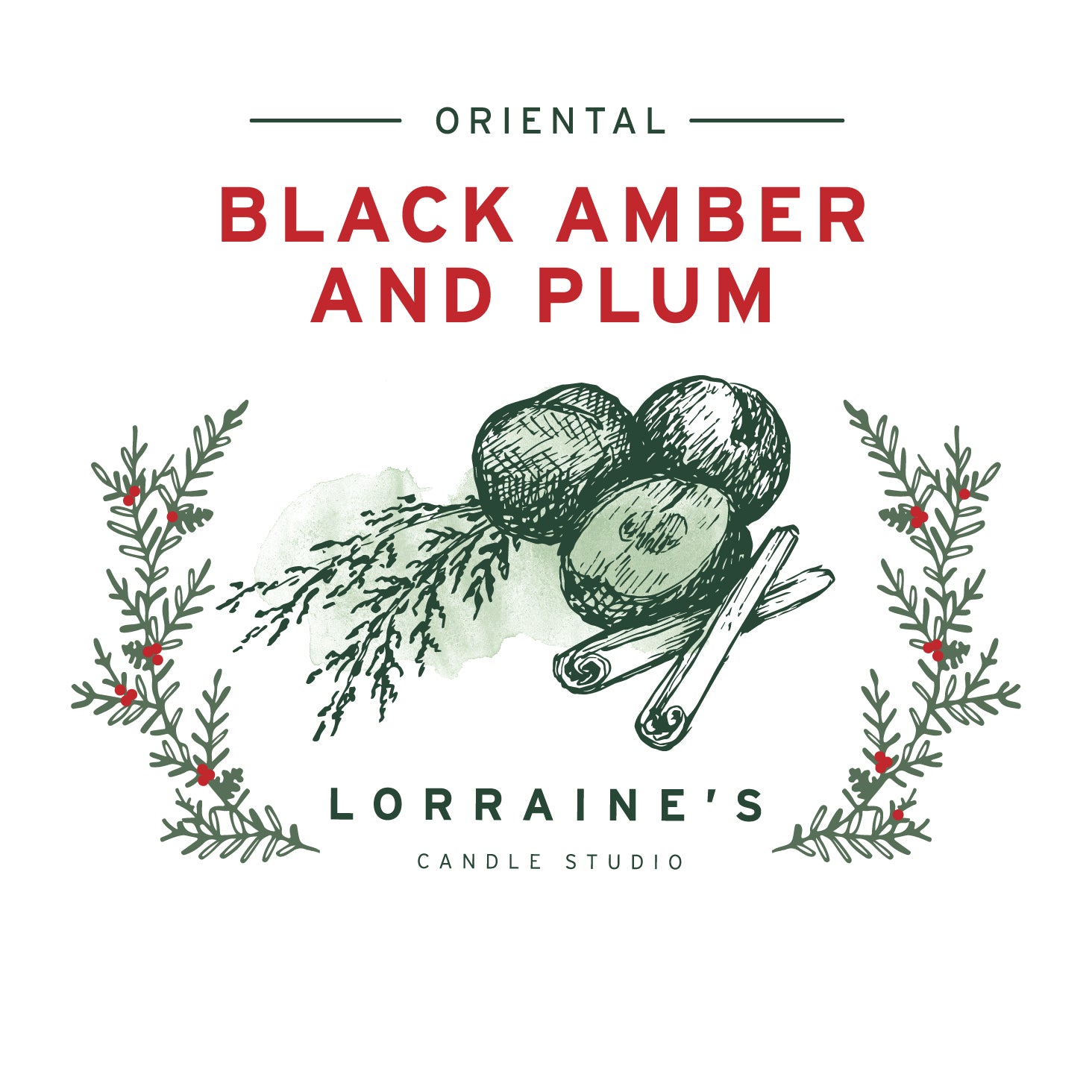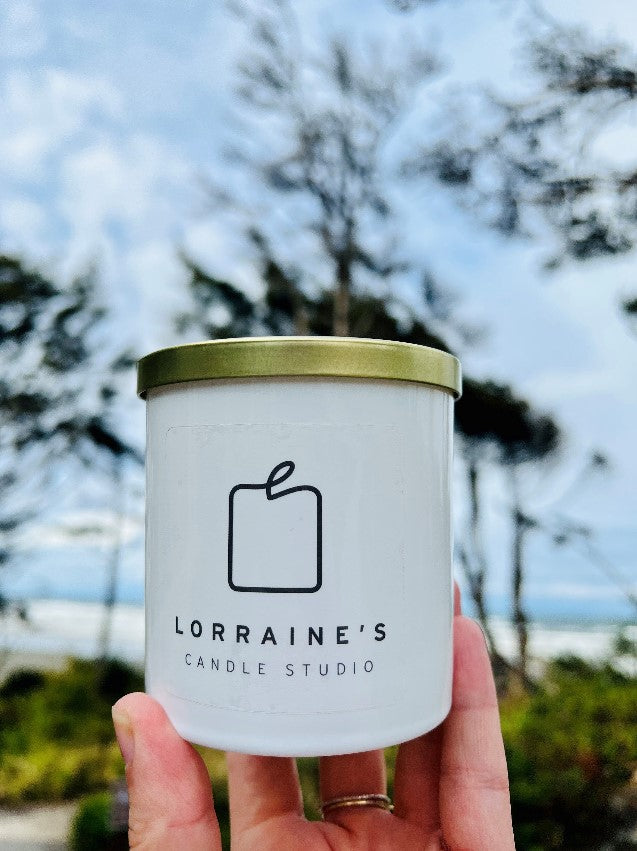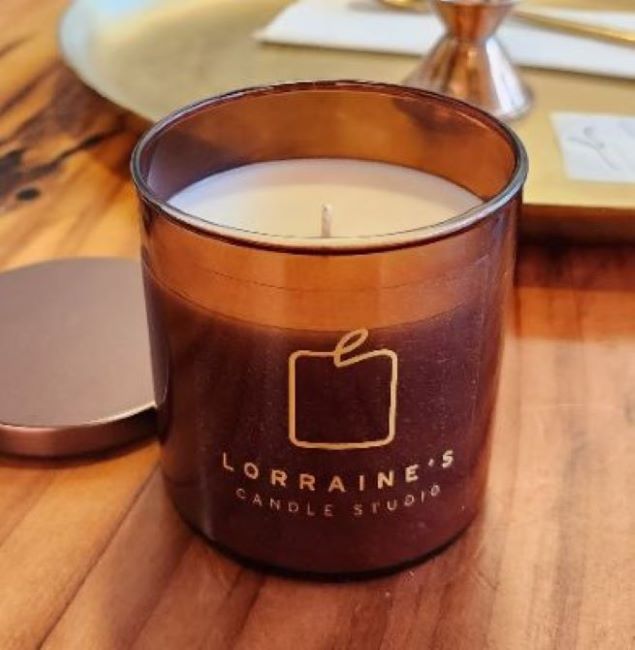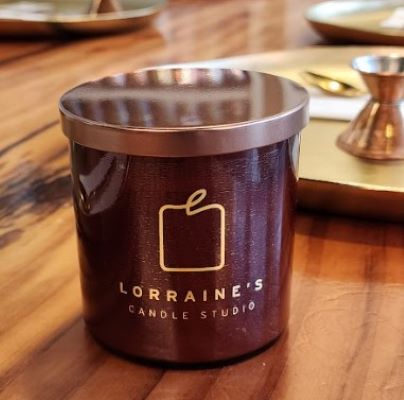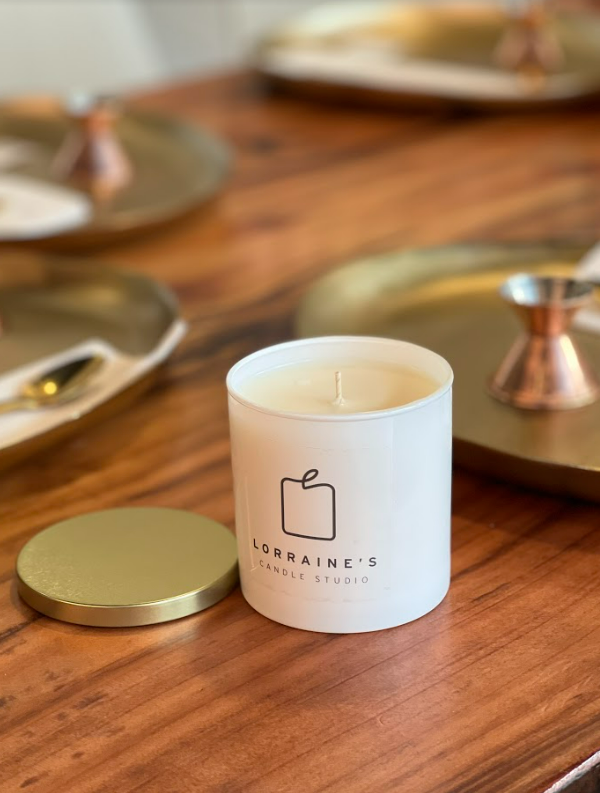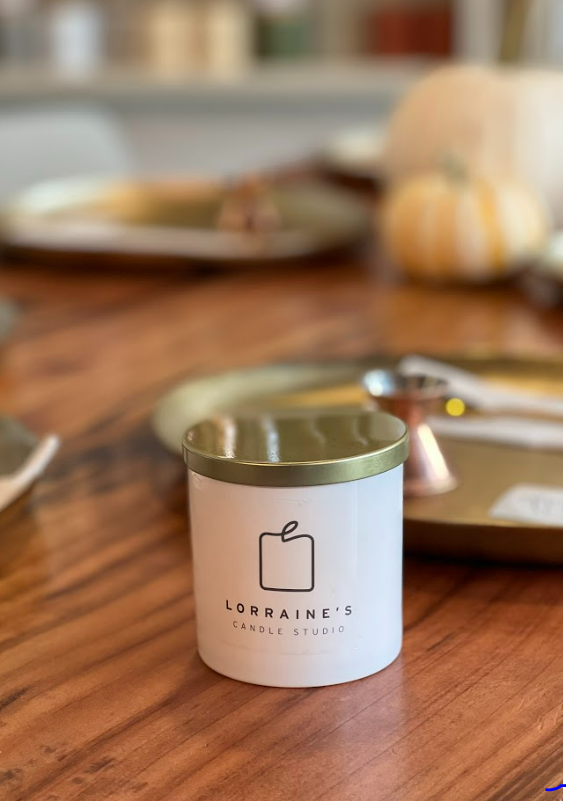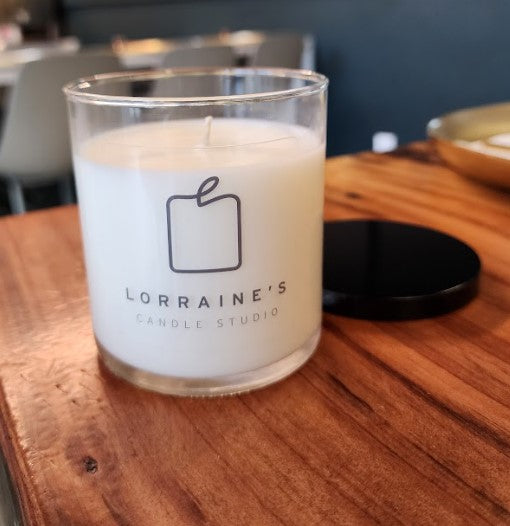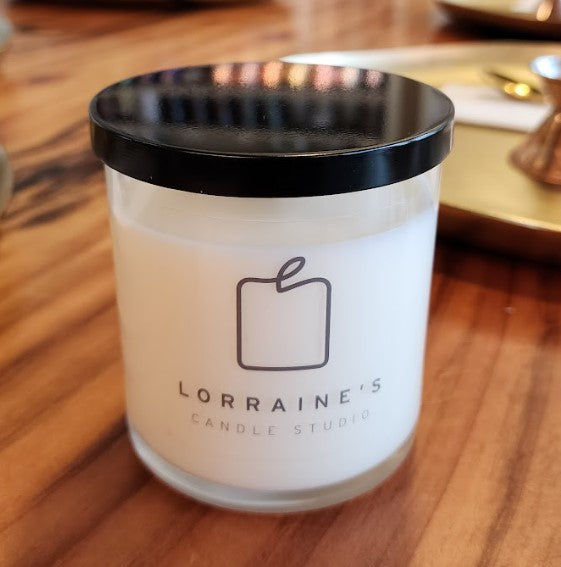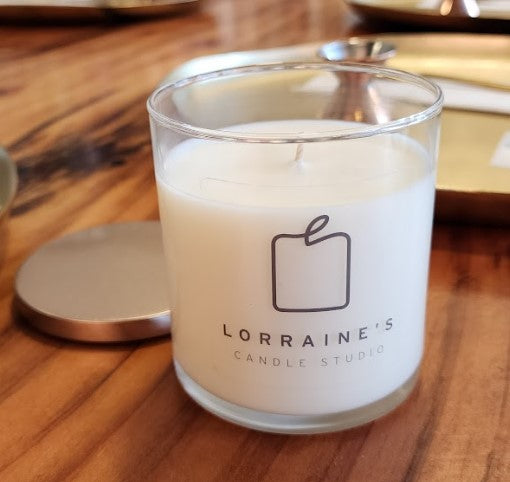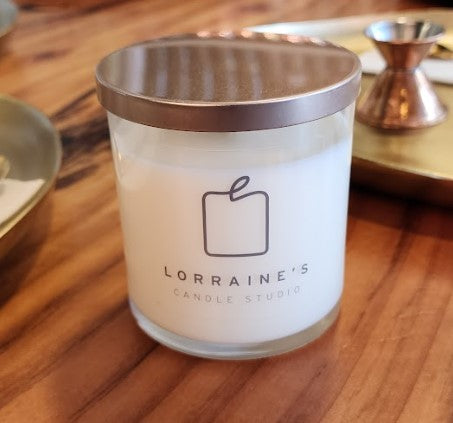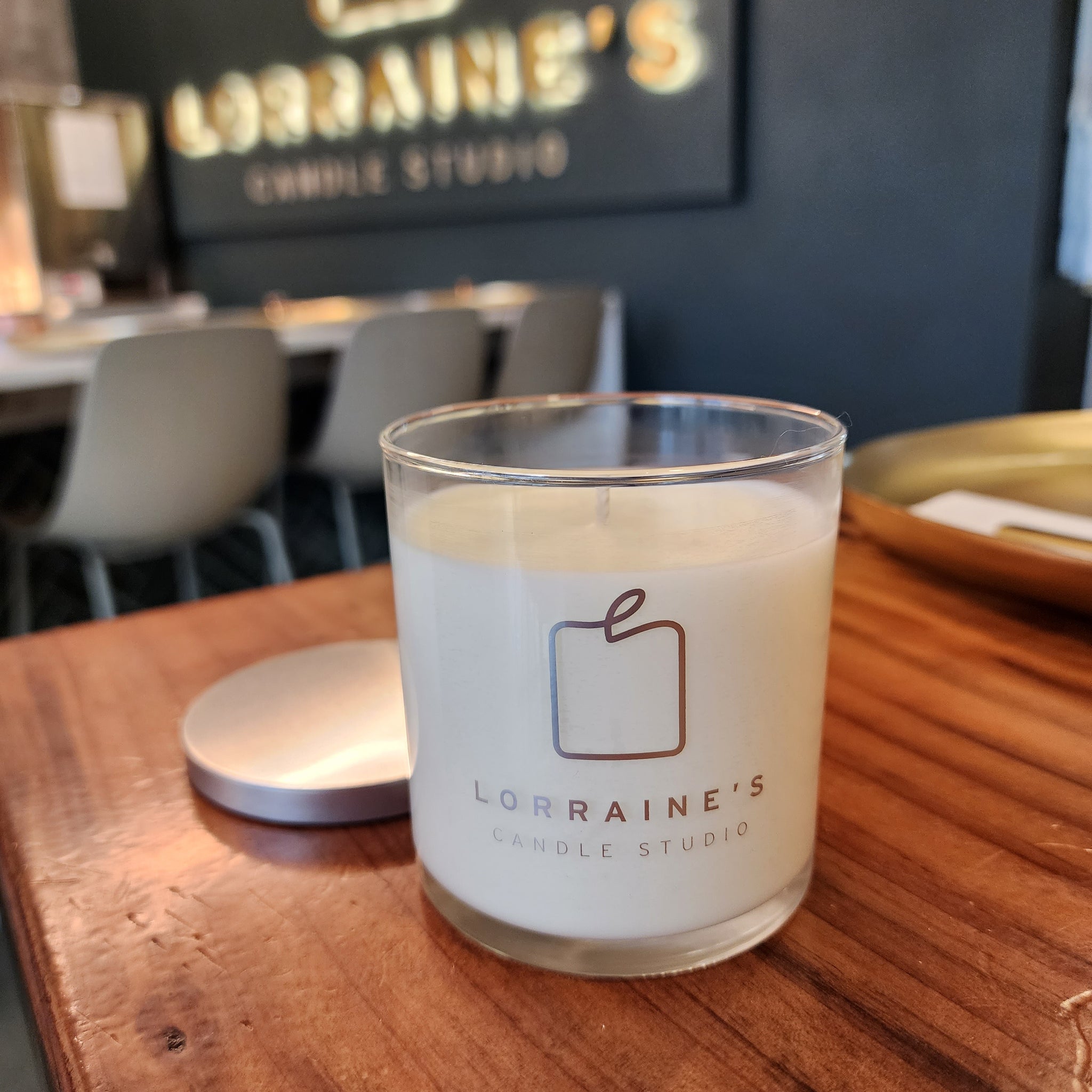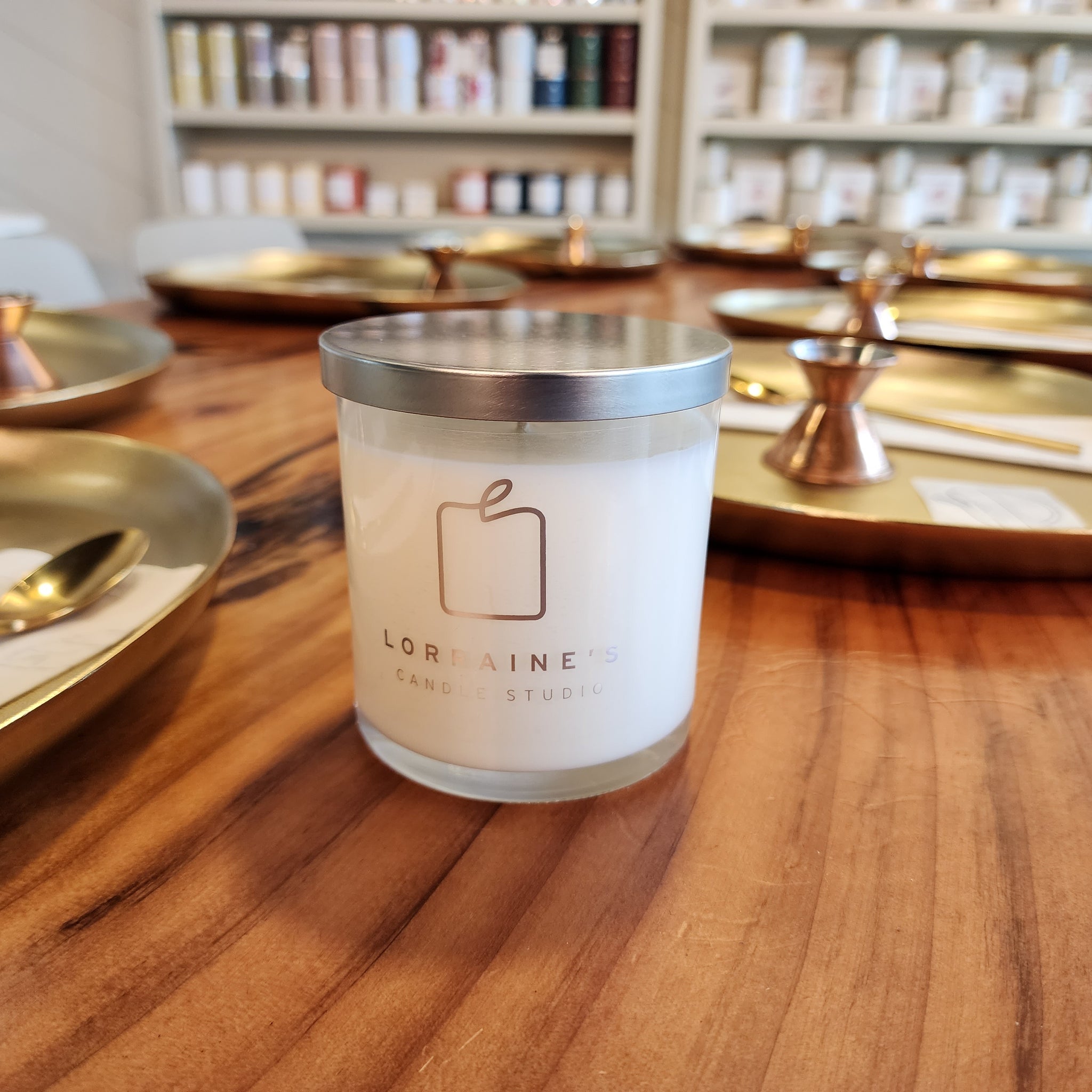 Black Amber and Plum
Black Amber and Plum wraps evergreens, spice, and a hint of fruit into a festive and inviting fragrance oil. Top notes of cypress and fir give a hint of the outdoors, while dark plum adds a touch of sweet nectar. Saffron and cinnamon enhance the spiced plum note, while warm benzoin and wood combine with smoky incense in the base.
Elevate any space with the warm nuance of Black Amber and Plum.
This fragrance is infused with natural essential oils, including orange and clove.
Blends well with: Twisted Peppermint

{ let getVariant = Gather.findVariant(variants , selectOptions); selectedVariant = (getVariant) ? getVariant : null; })" class="space-y-3 radio-variant__buttons">