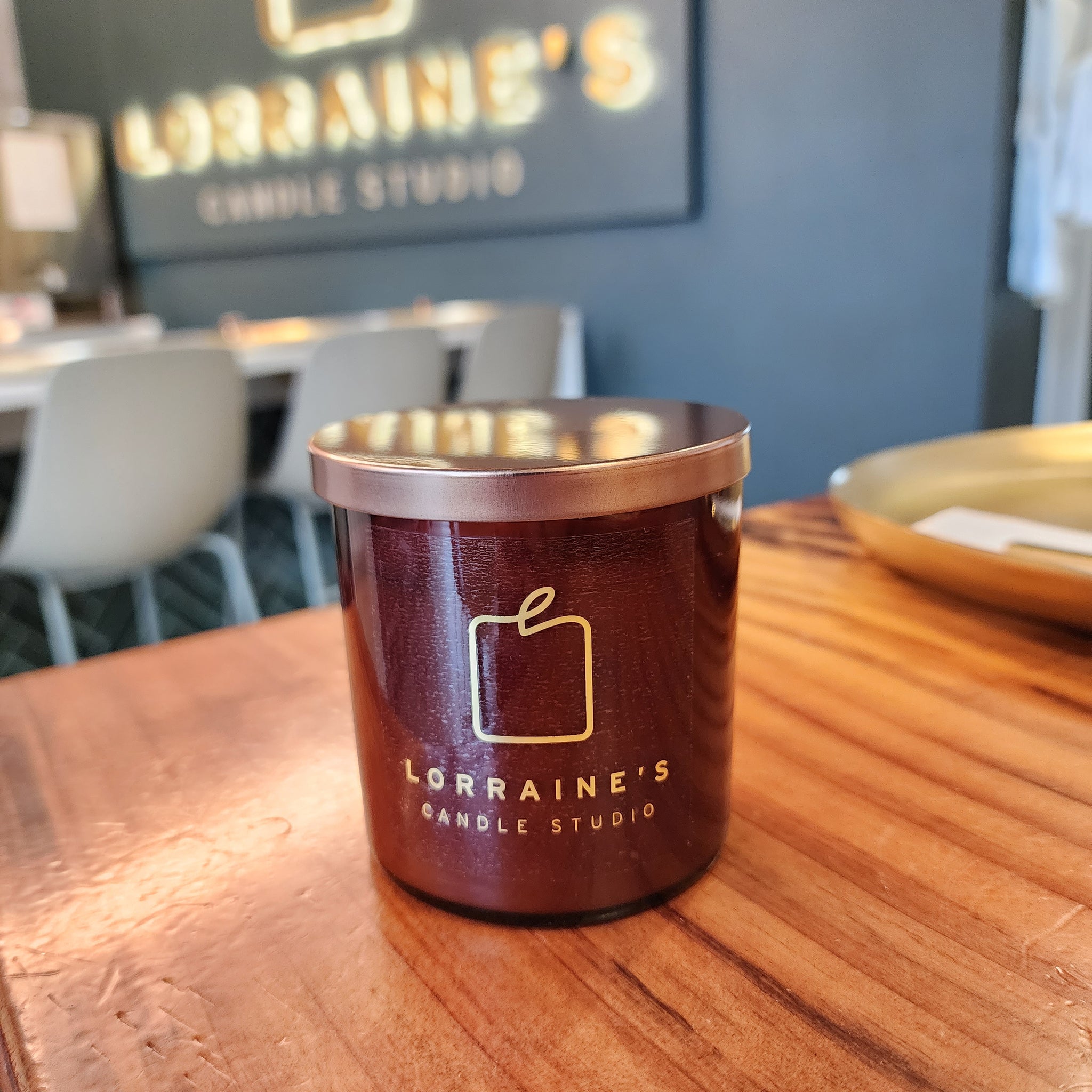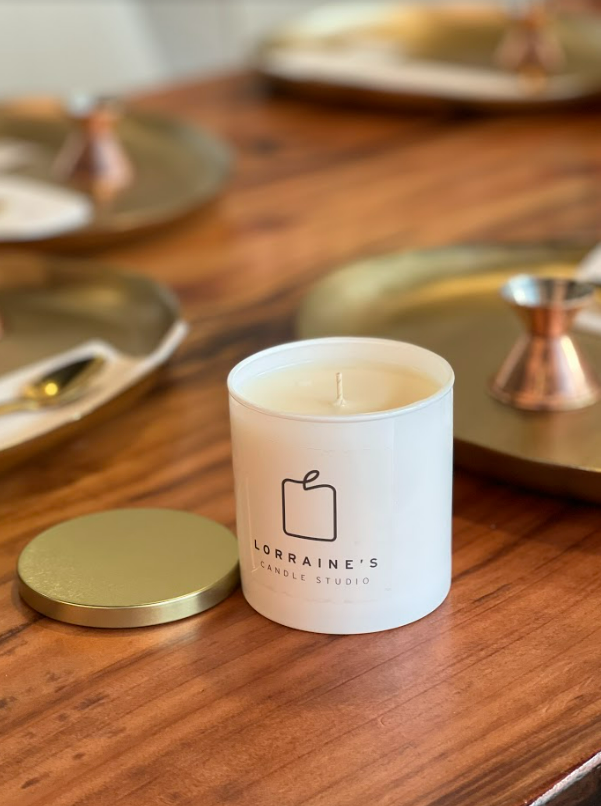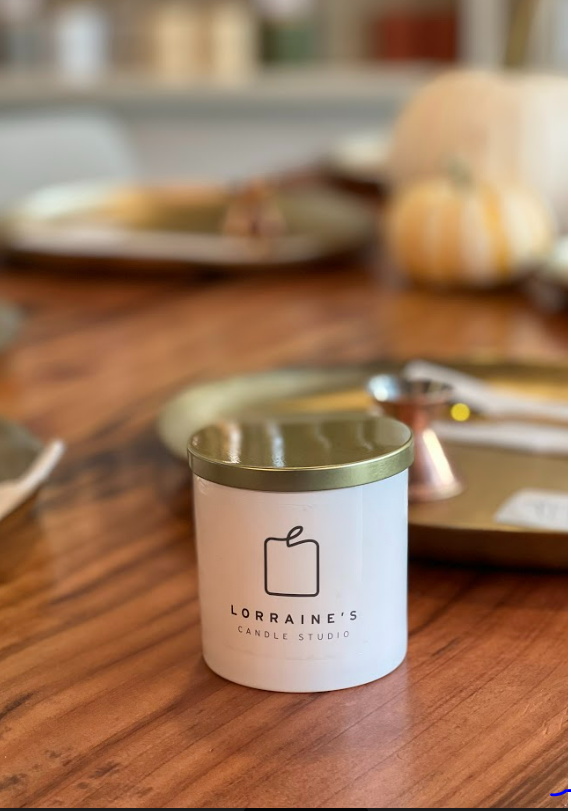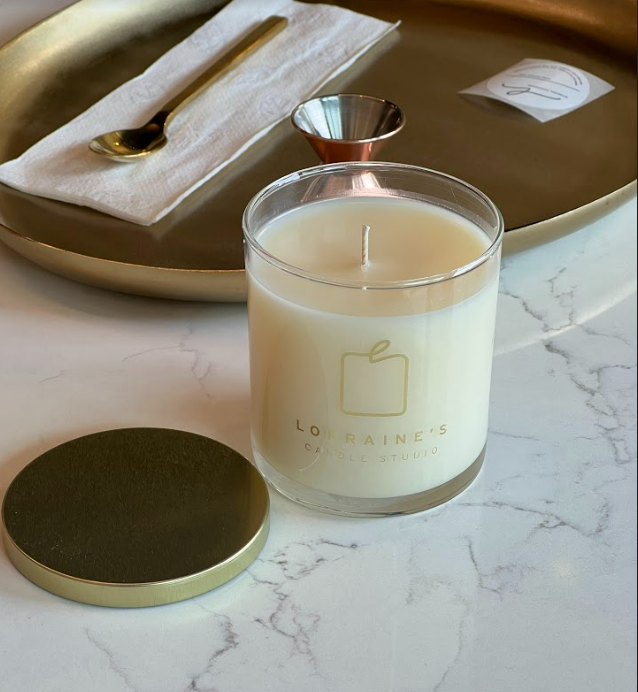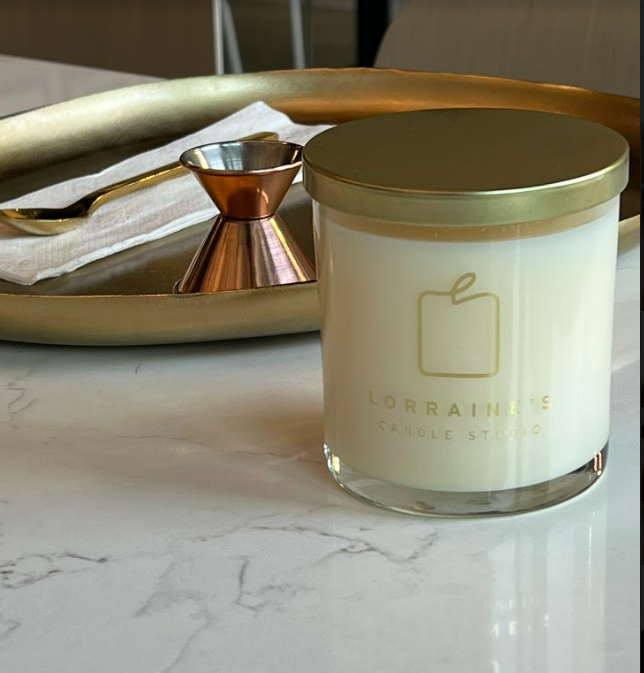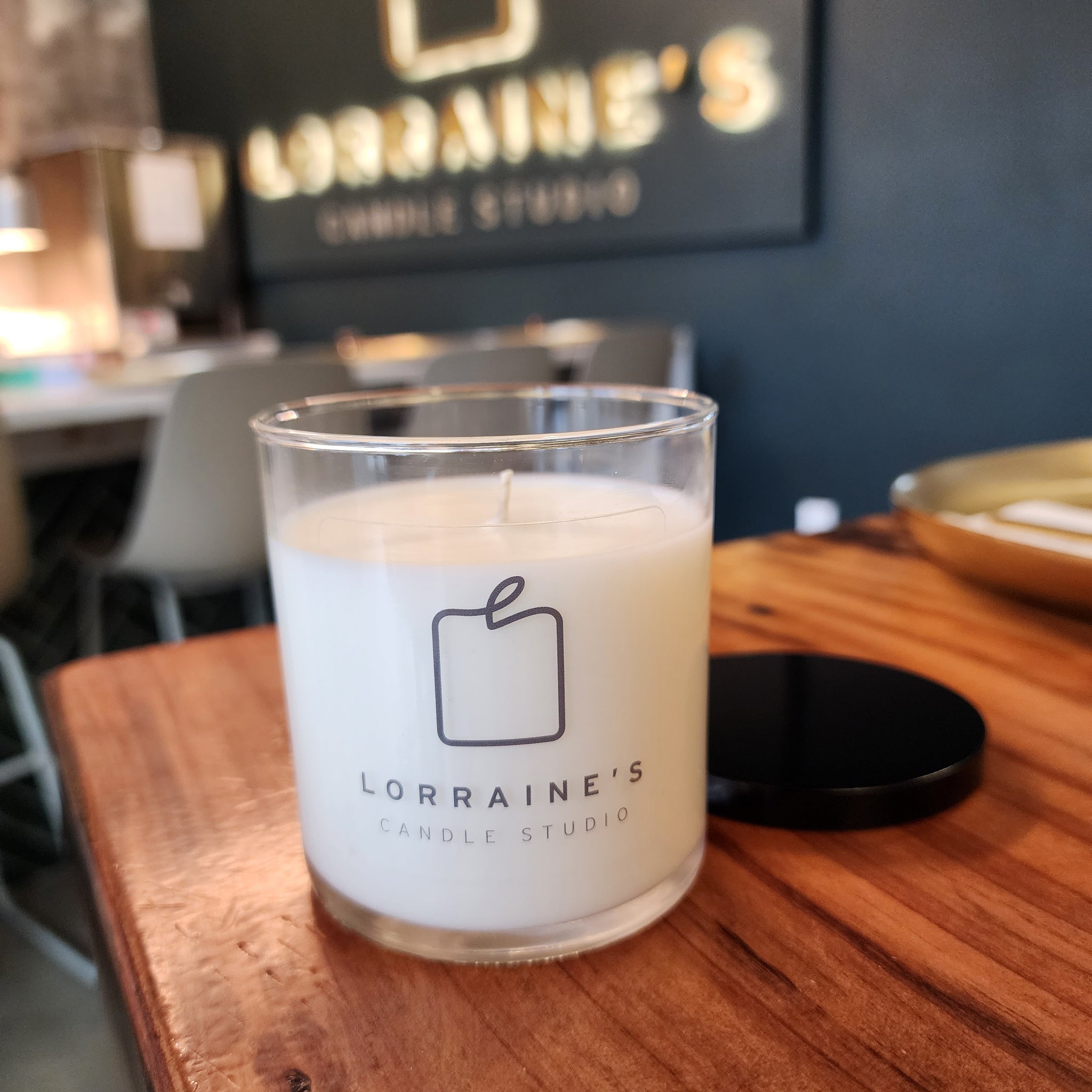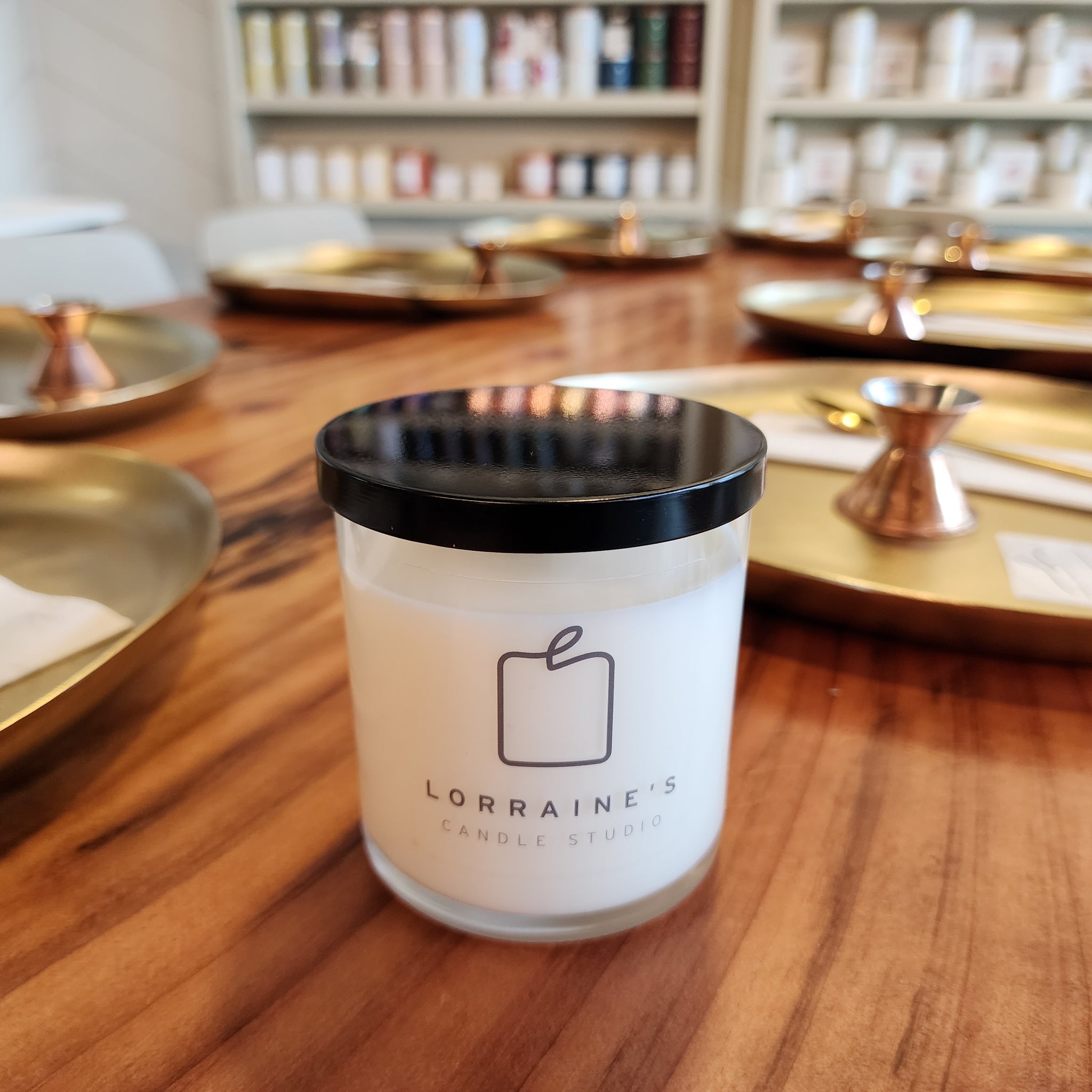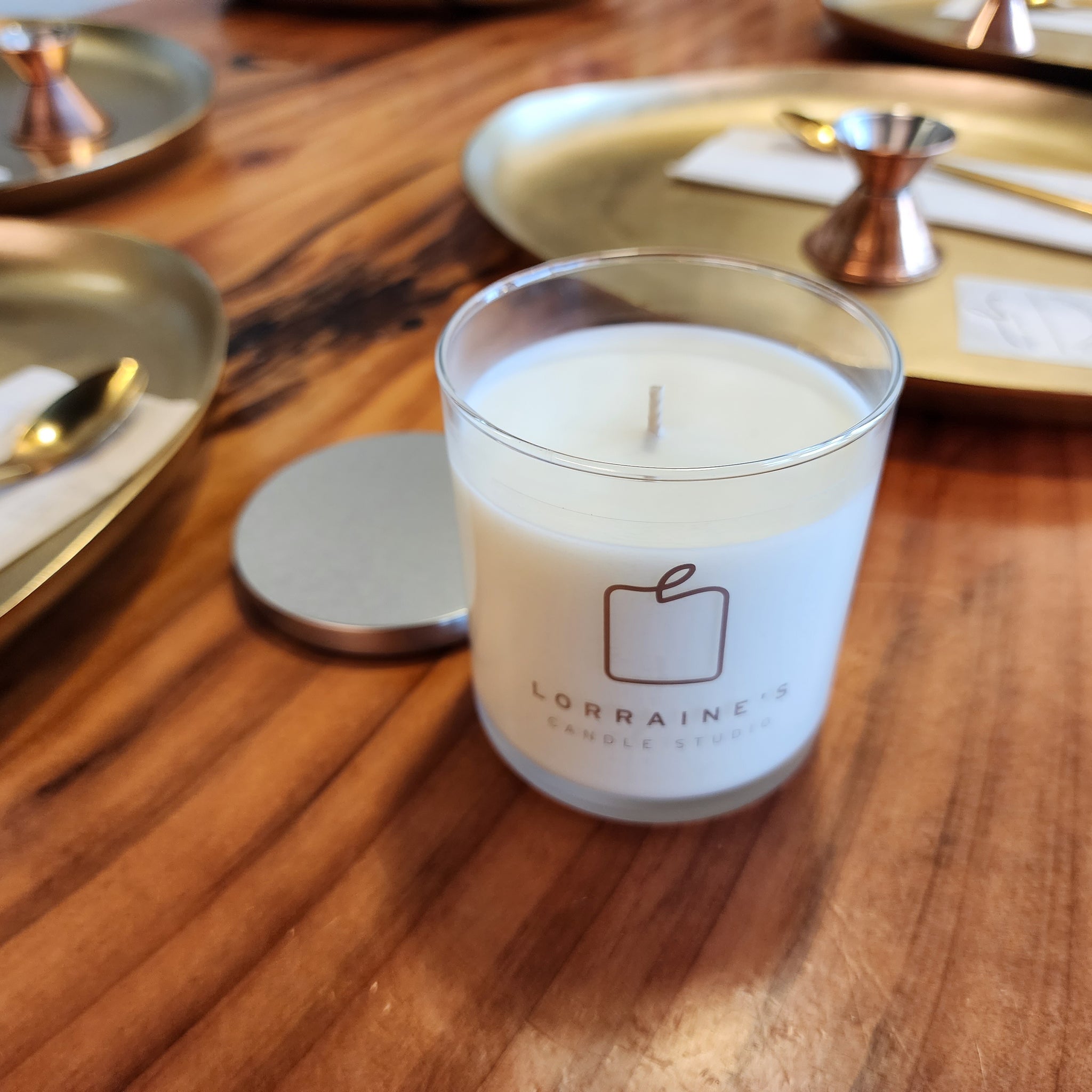 Banana Nut Bread
Our nostalgic Banana Nut Bread fragrance oil captures the mouth-watering bakery aromas of a homemade classic. Top notes of toasted walnut and ripe banana combine with nutmeg and sugar for a blend that's perfectly nutty and sweet. Vanilla and cake base notes enrich the sweetness in this toasty scent.
Capture the aroma of freshly baked banana nut bread still warm from the oven in your handmade candles. This gourmand fragrance makes any space feel warm and cozy. T
This fragrance oil is infused with natural essential oils, including cinnamon leaf, nutmeg, orange, and lemon.
Blends well with: Fresh Coffee
{ let getVariant = Gather.findVariant(variants , selectOptions); selectedVariant = (getVariant) ? getVariant : null; })" class="space-y-3 radio-variant__buttons">