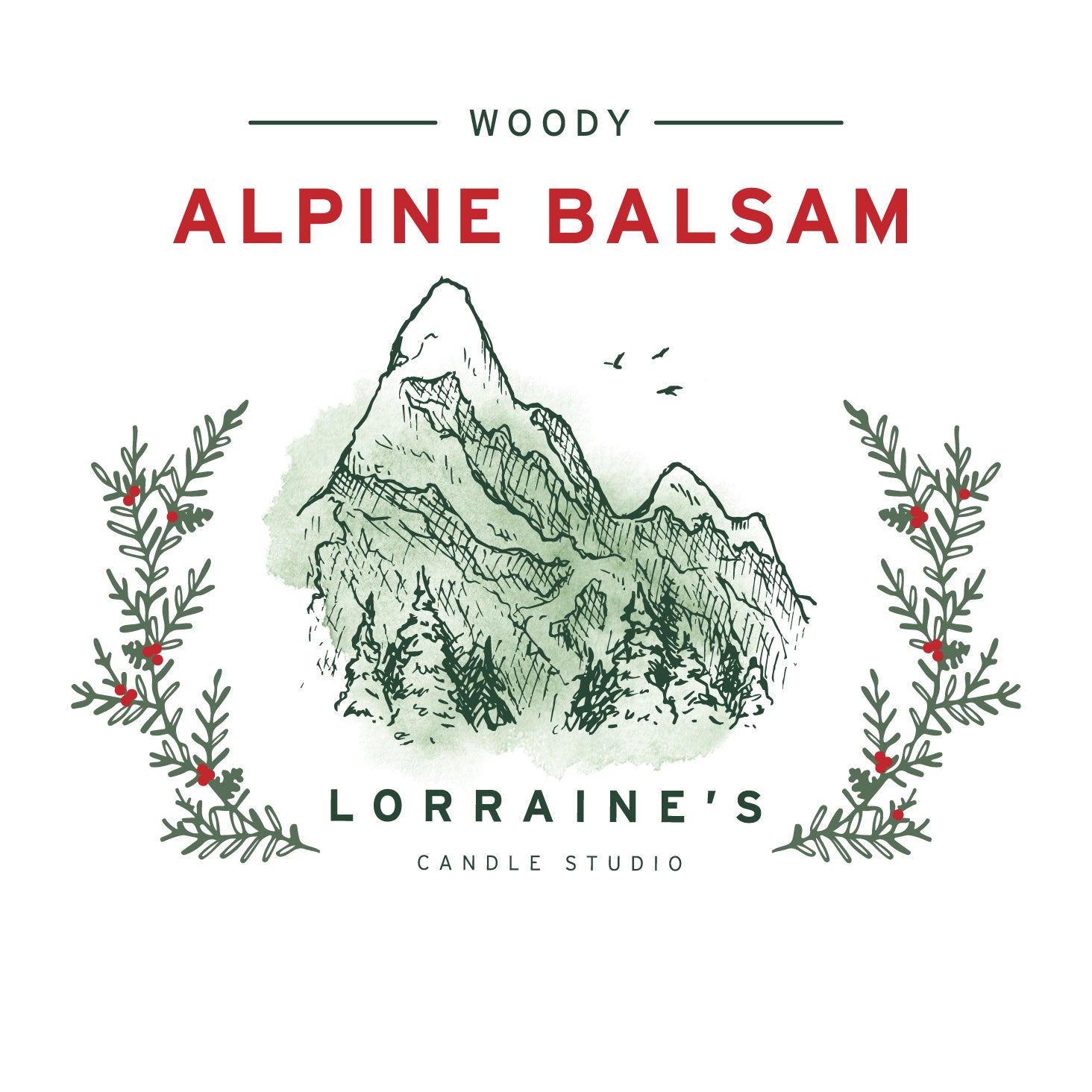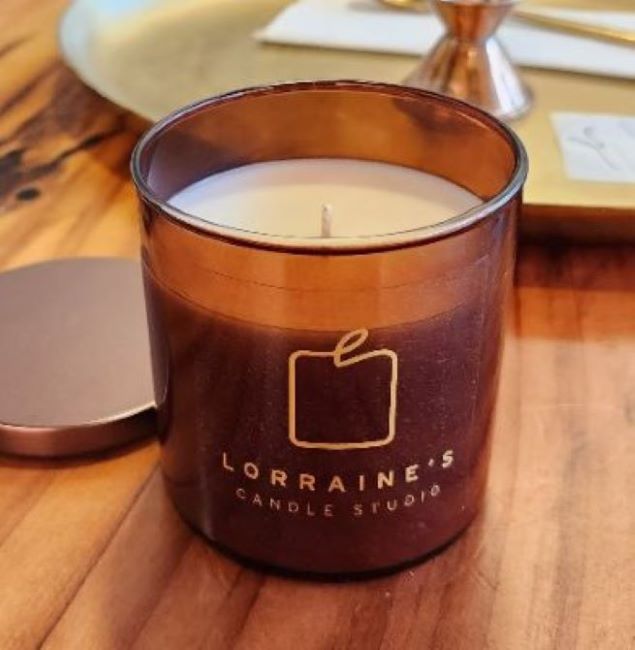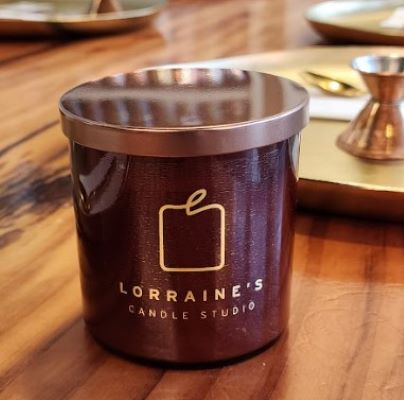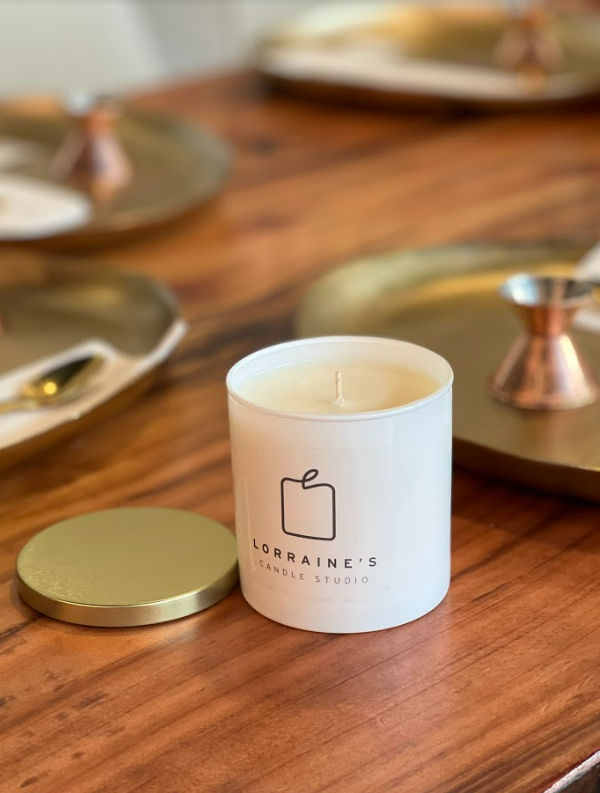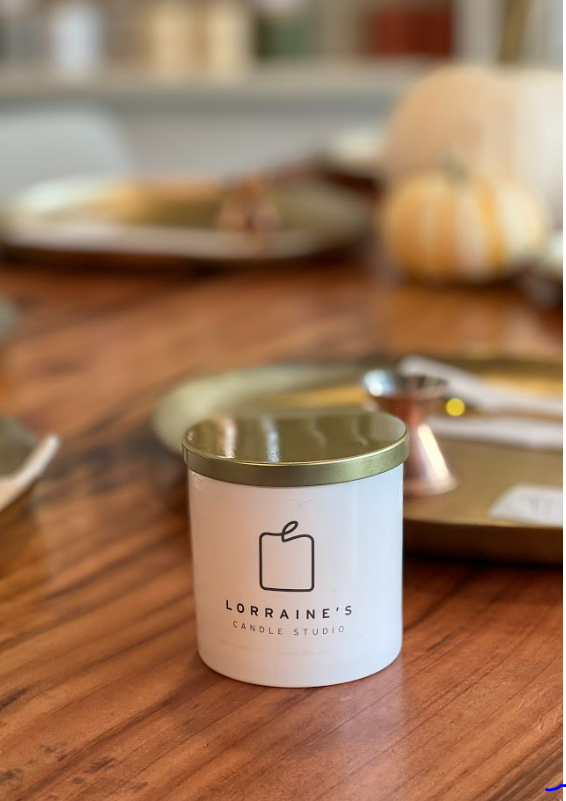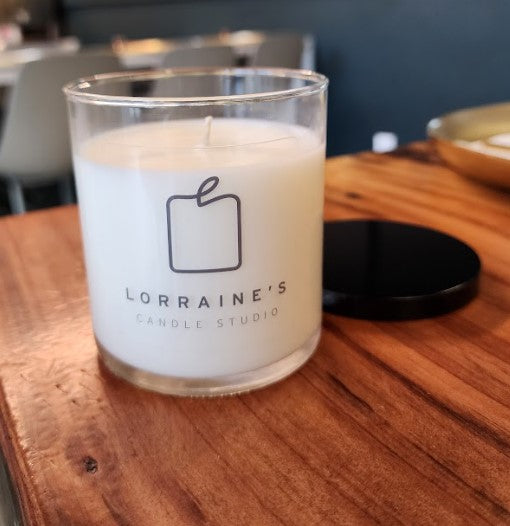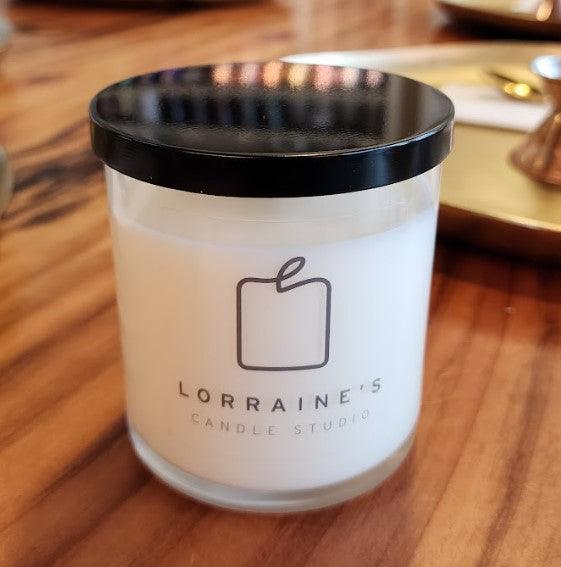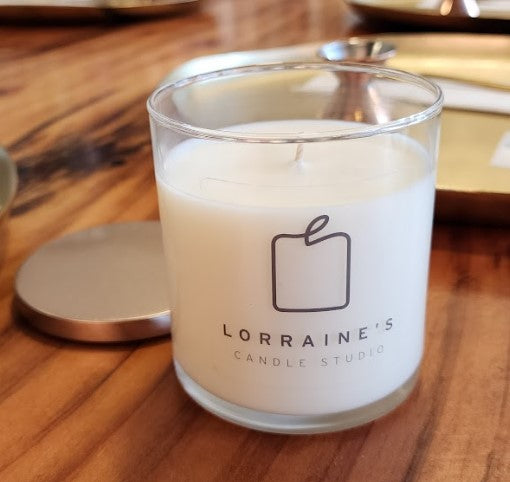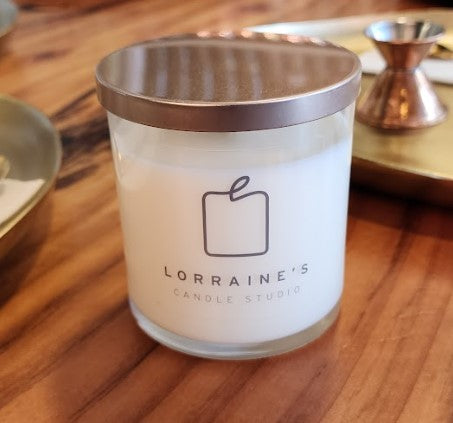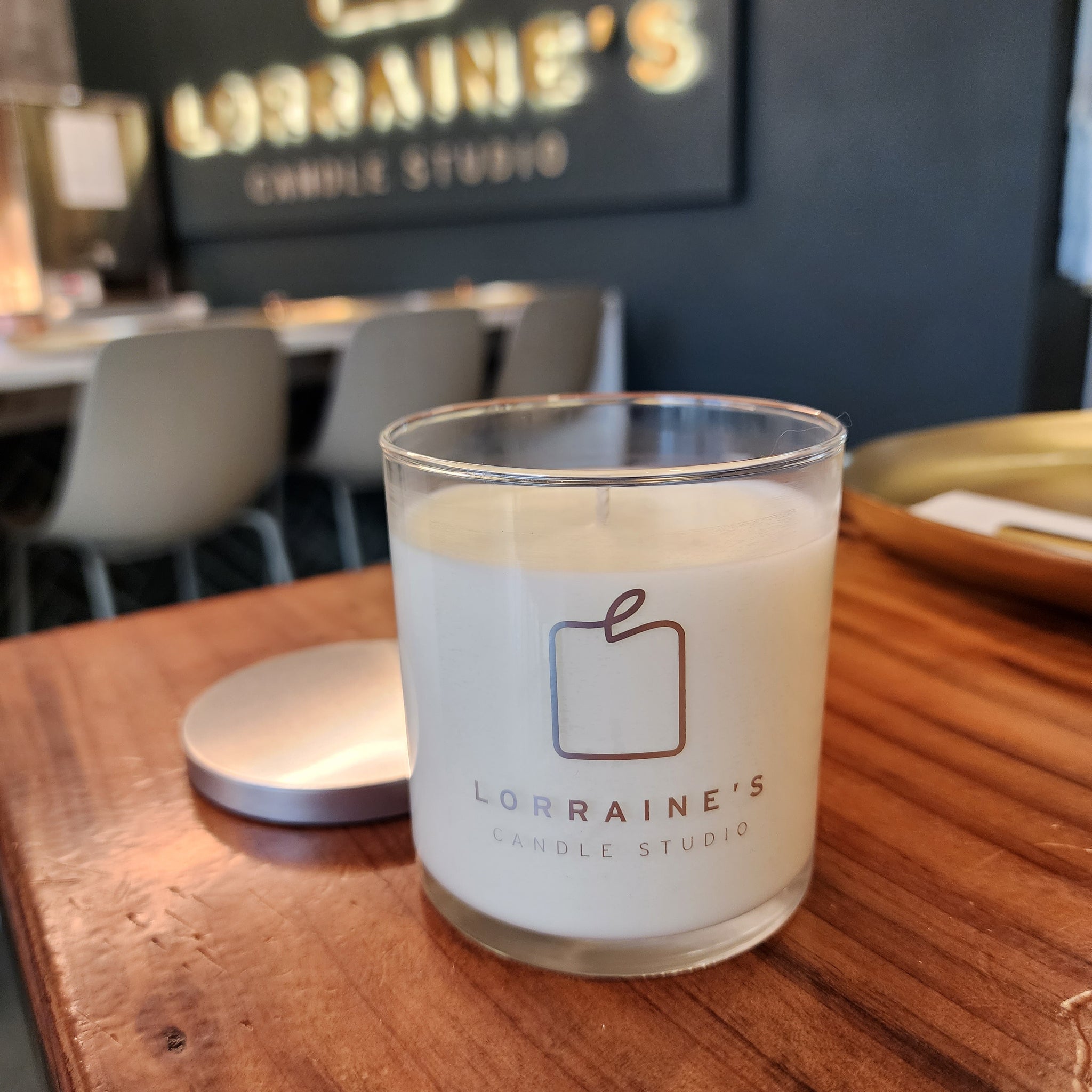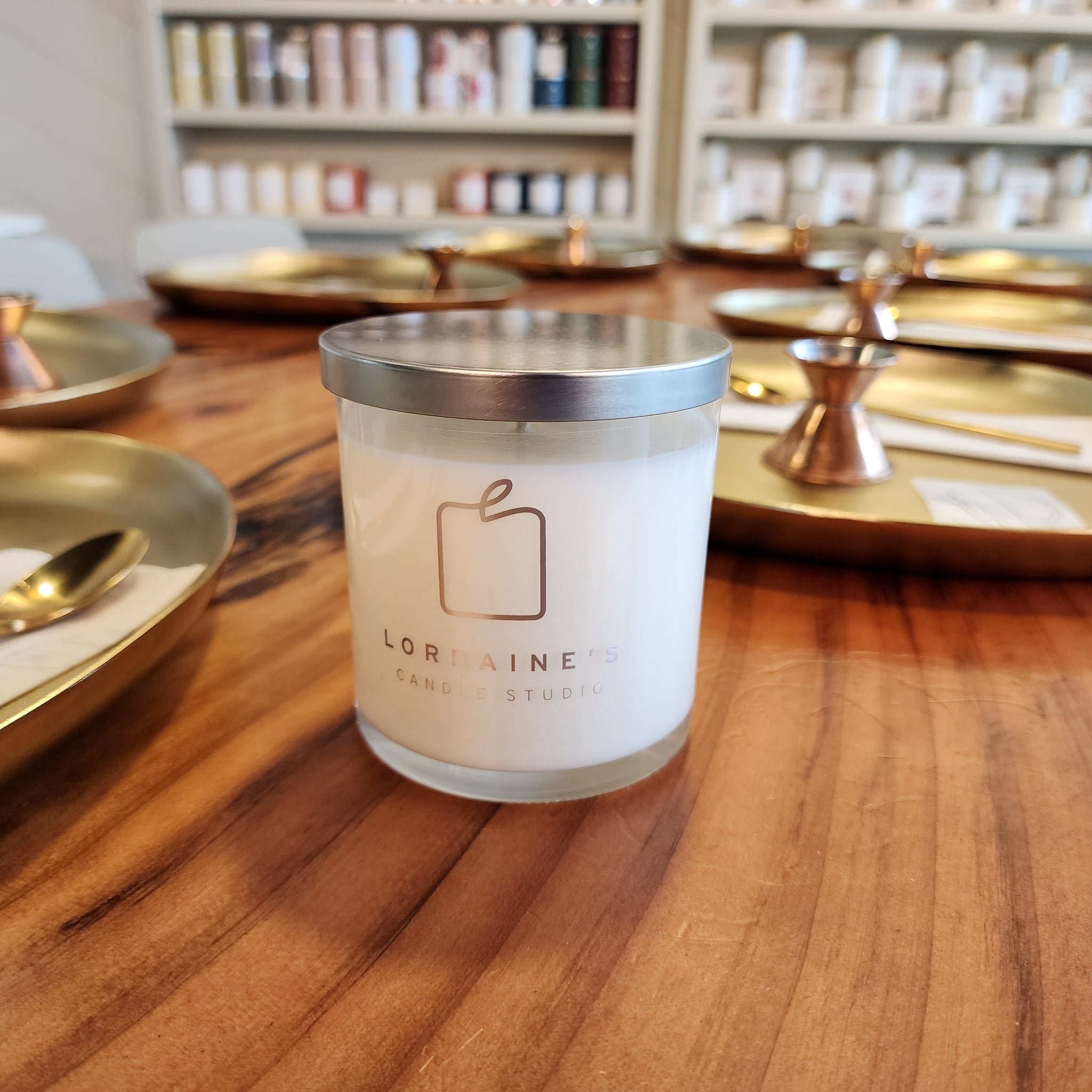 Alpine Balsam
Imagine a crisp winter night, the crunch of newfallen snow beneath your feet, and the brisk scent of pine tickling your nose. Alpine Balsam fragrance oil captures this woodsy scene beautifully. This fresh scent's sparkling champagne and citrus top notes merge with a heart of balsam and cedar before melting into a bed of moss mixed with woodsy pine, juniper, and patchouli.
Alpine Balsam is a lovely choice for winter or outdoorsy-themed candles. 
This fragrance oil is infused with natural essential oils including cedarwood, fir, lavandin, patchouli, labdanum, and mandarin.
Blends well with: Fireside, Cedarwood Blanc

{ let getVariant = Gather.findVariant(variants , selectOptions); selectedVariant = (getVariant) ? getVariant : null; })" class="space-y-3 radio-variant__buttons">