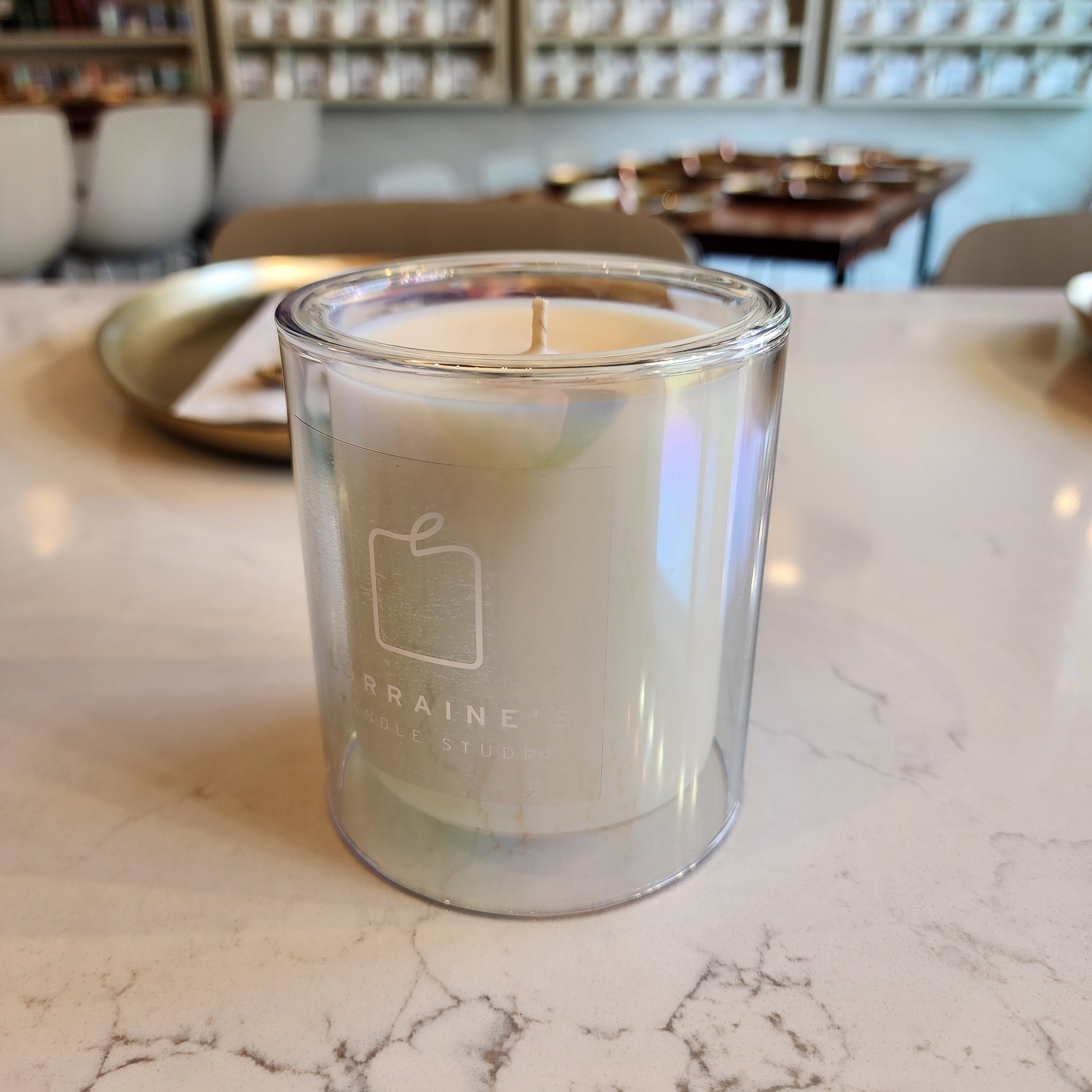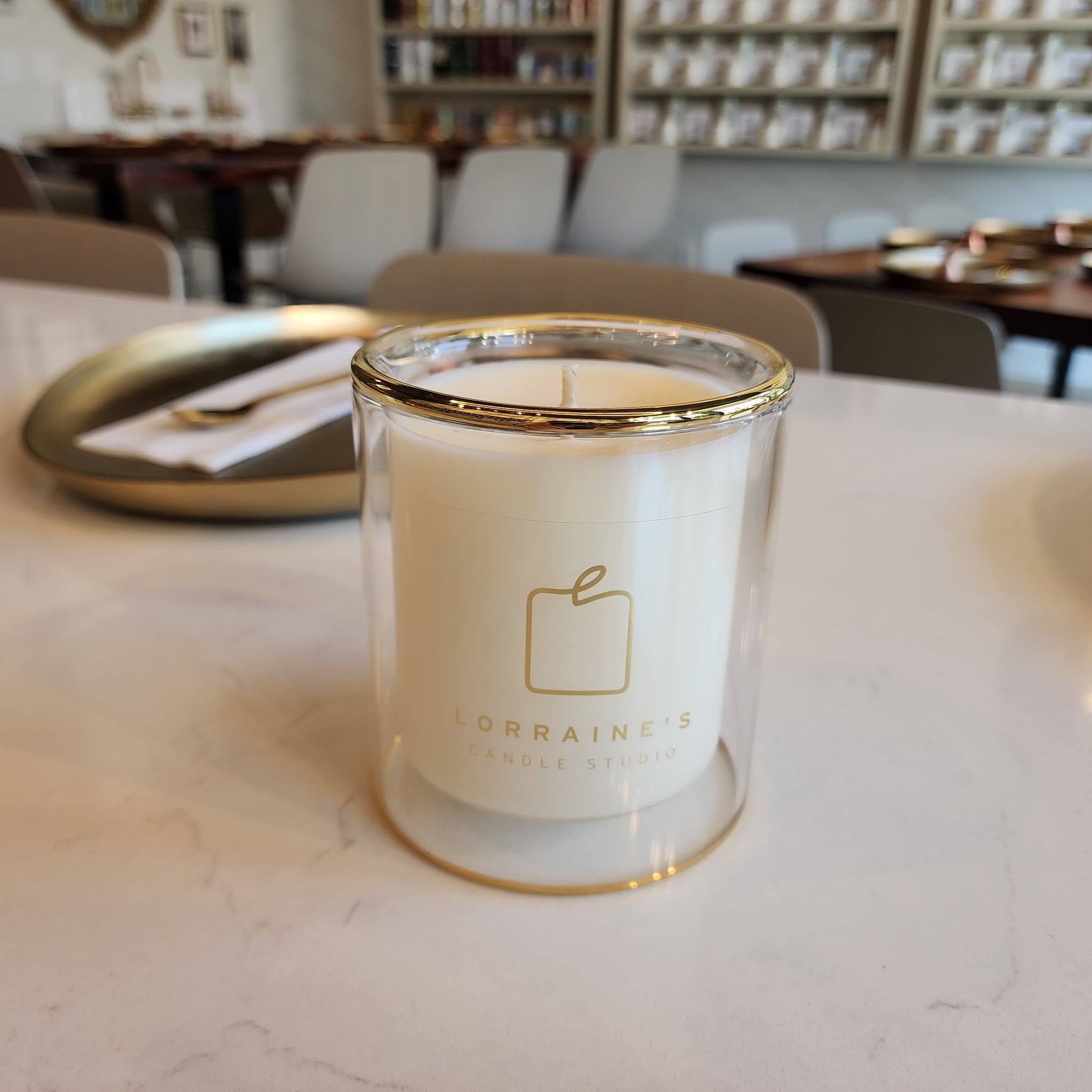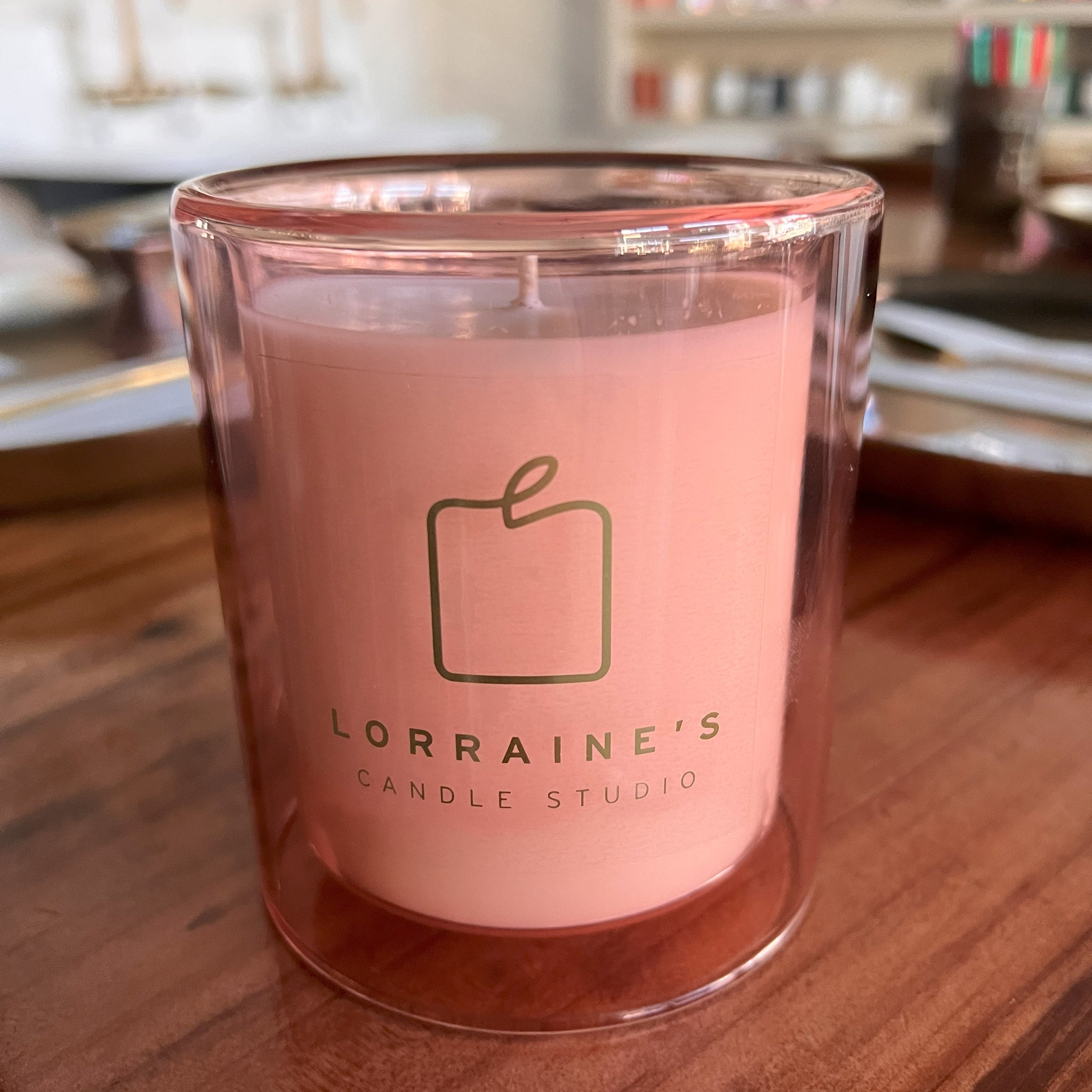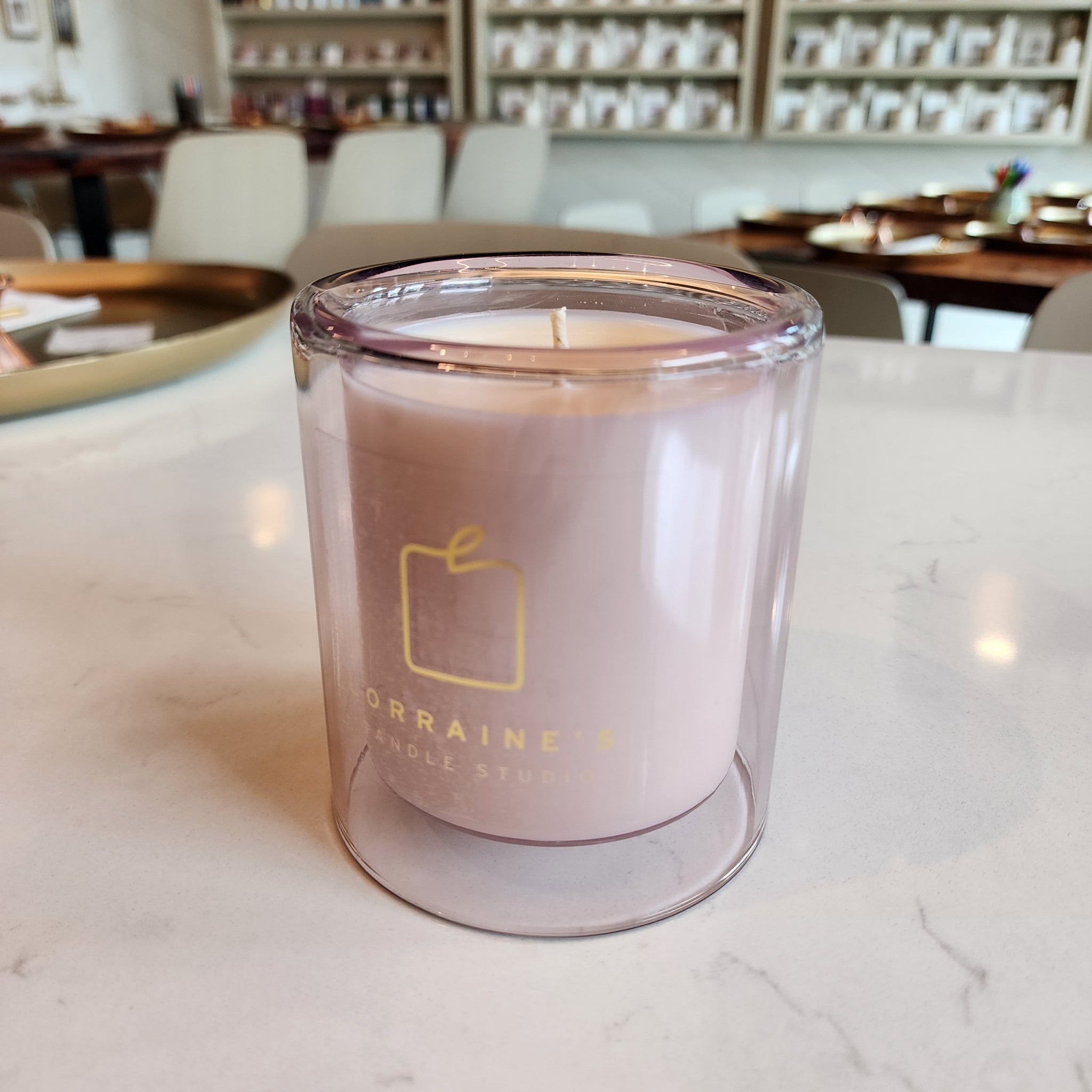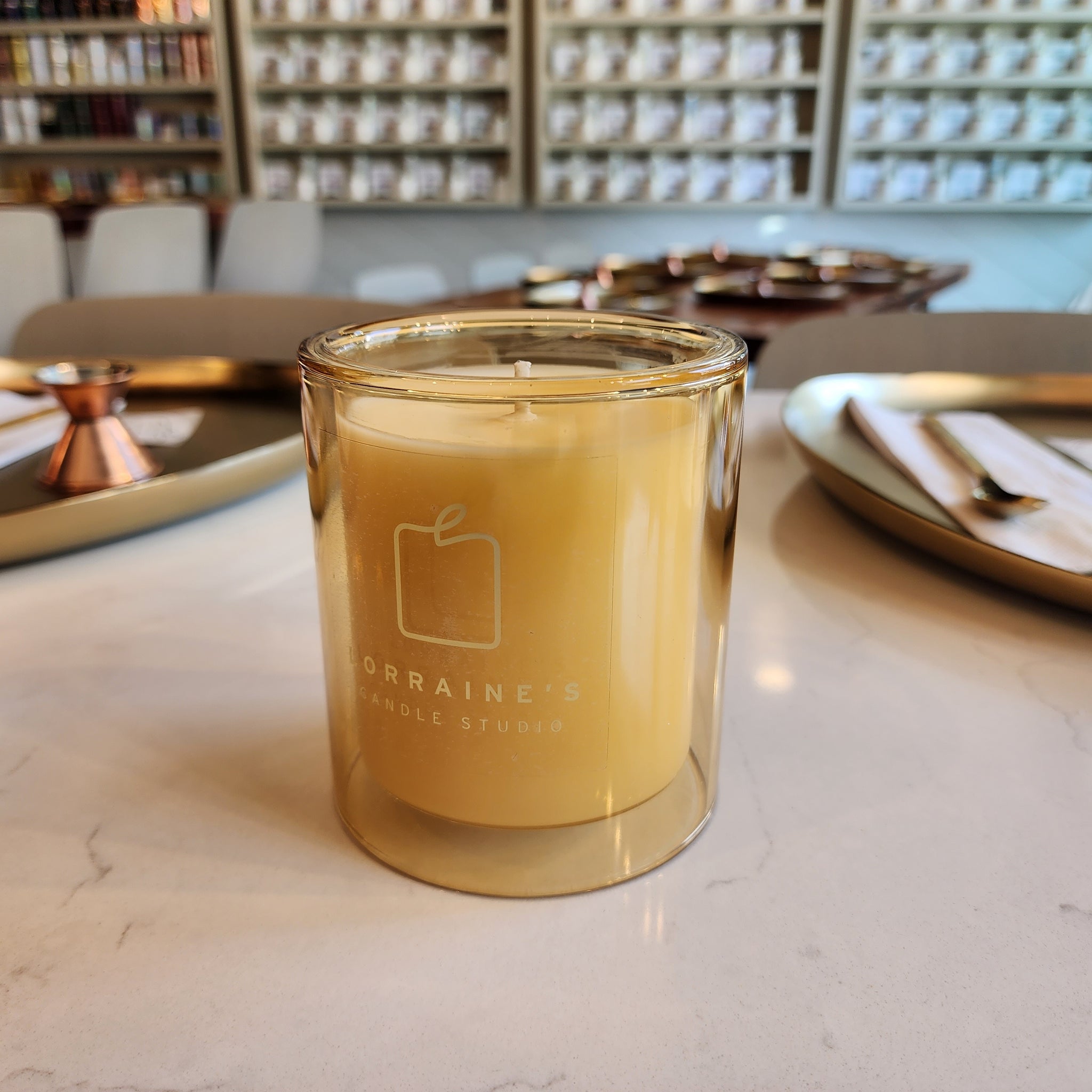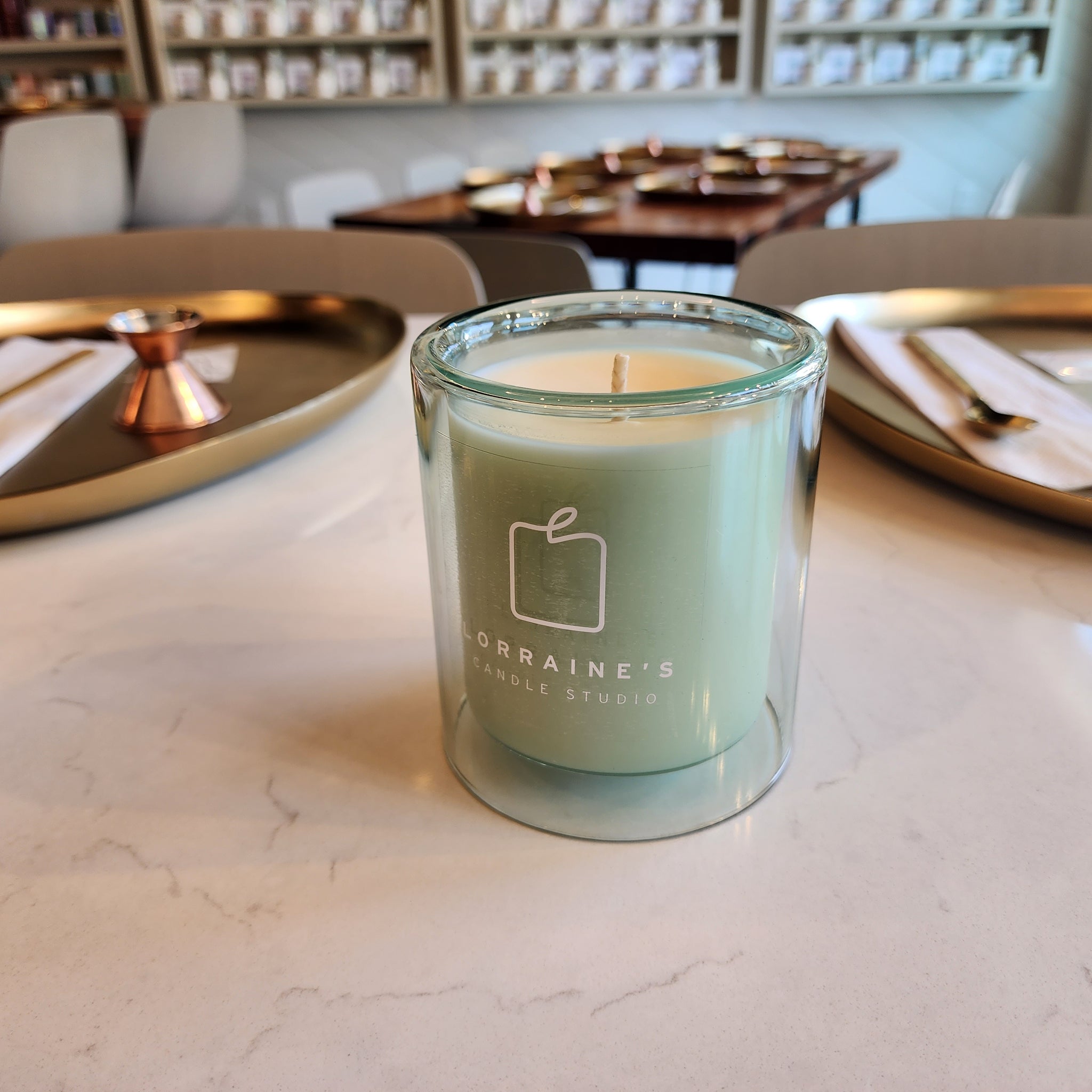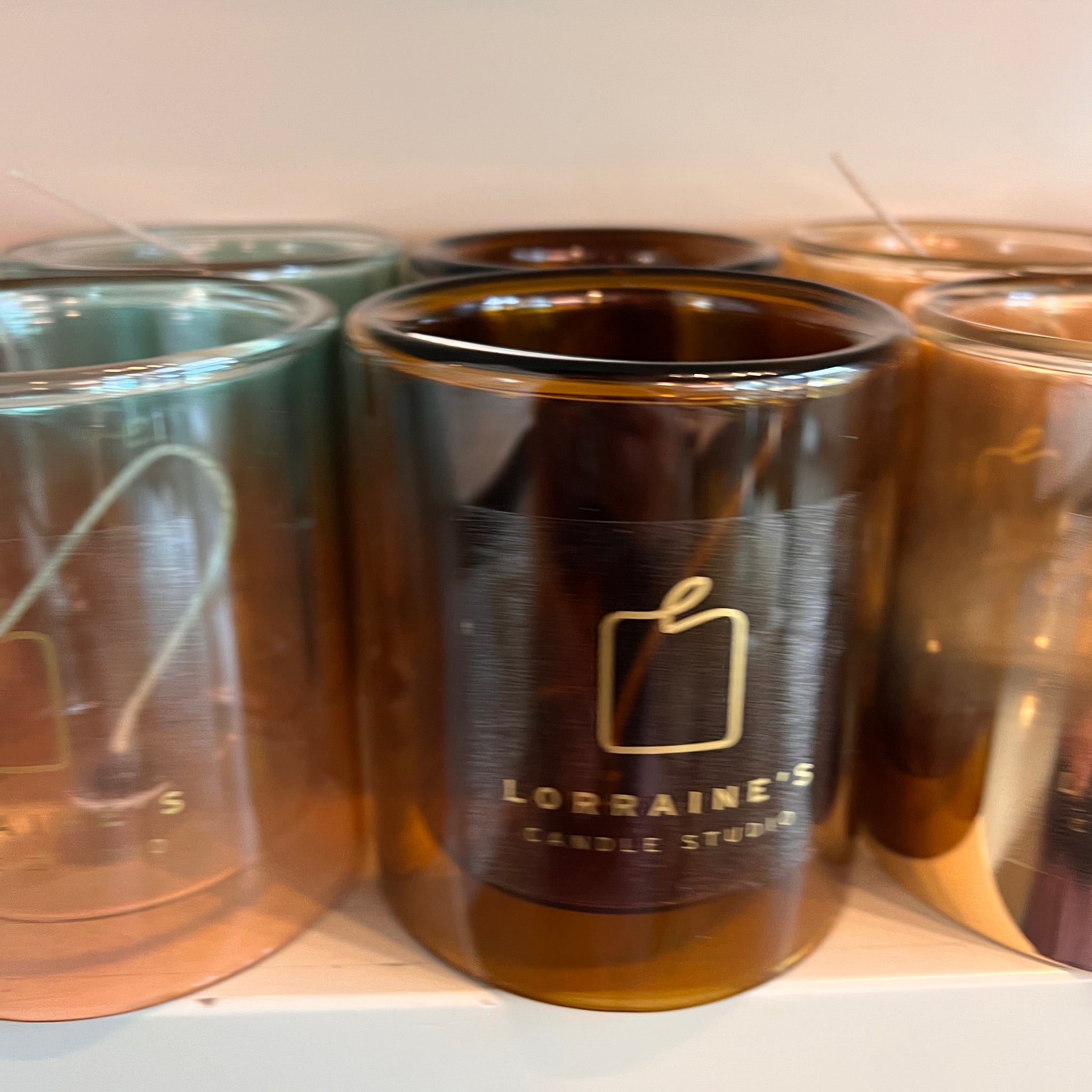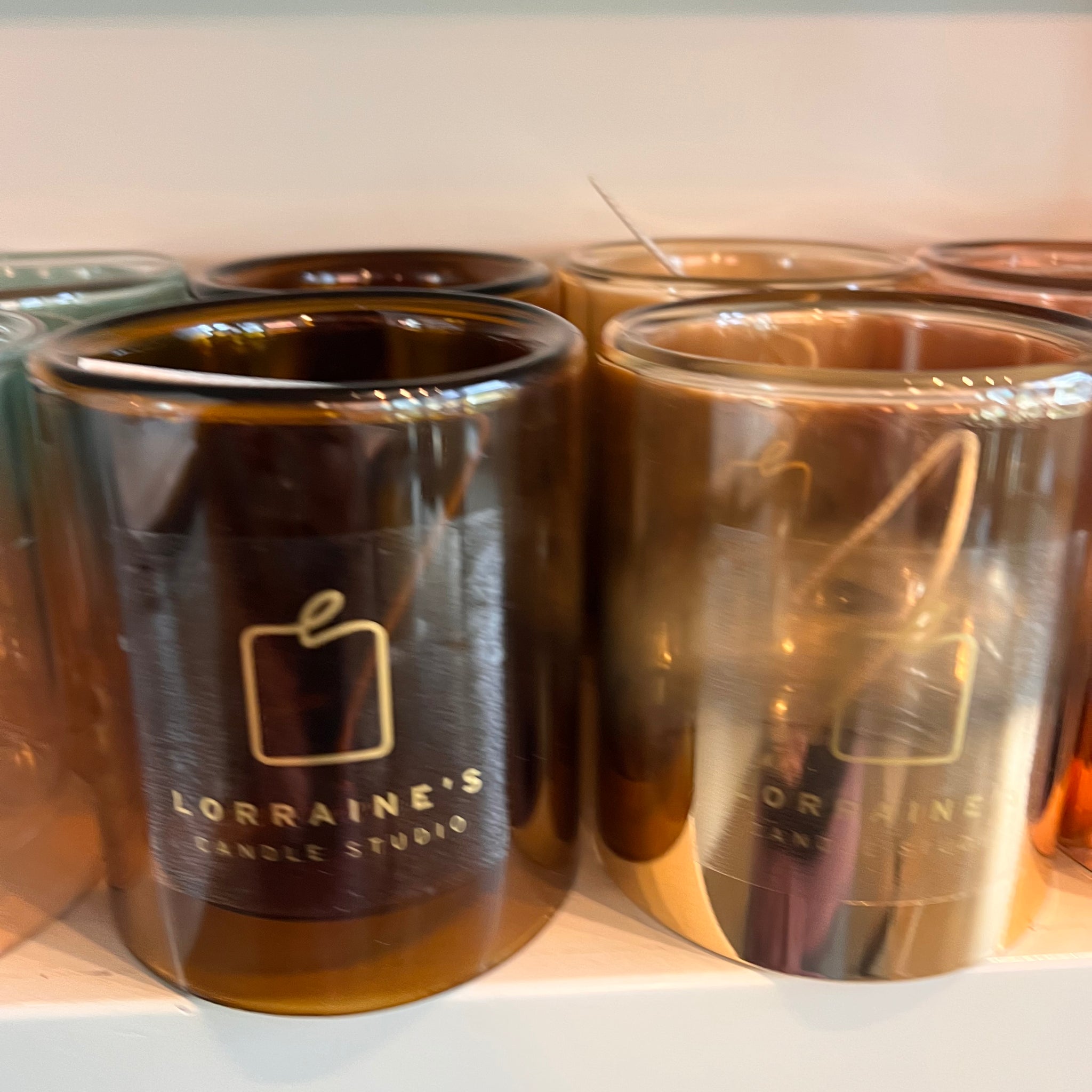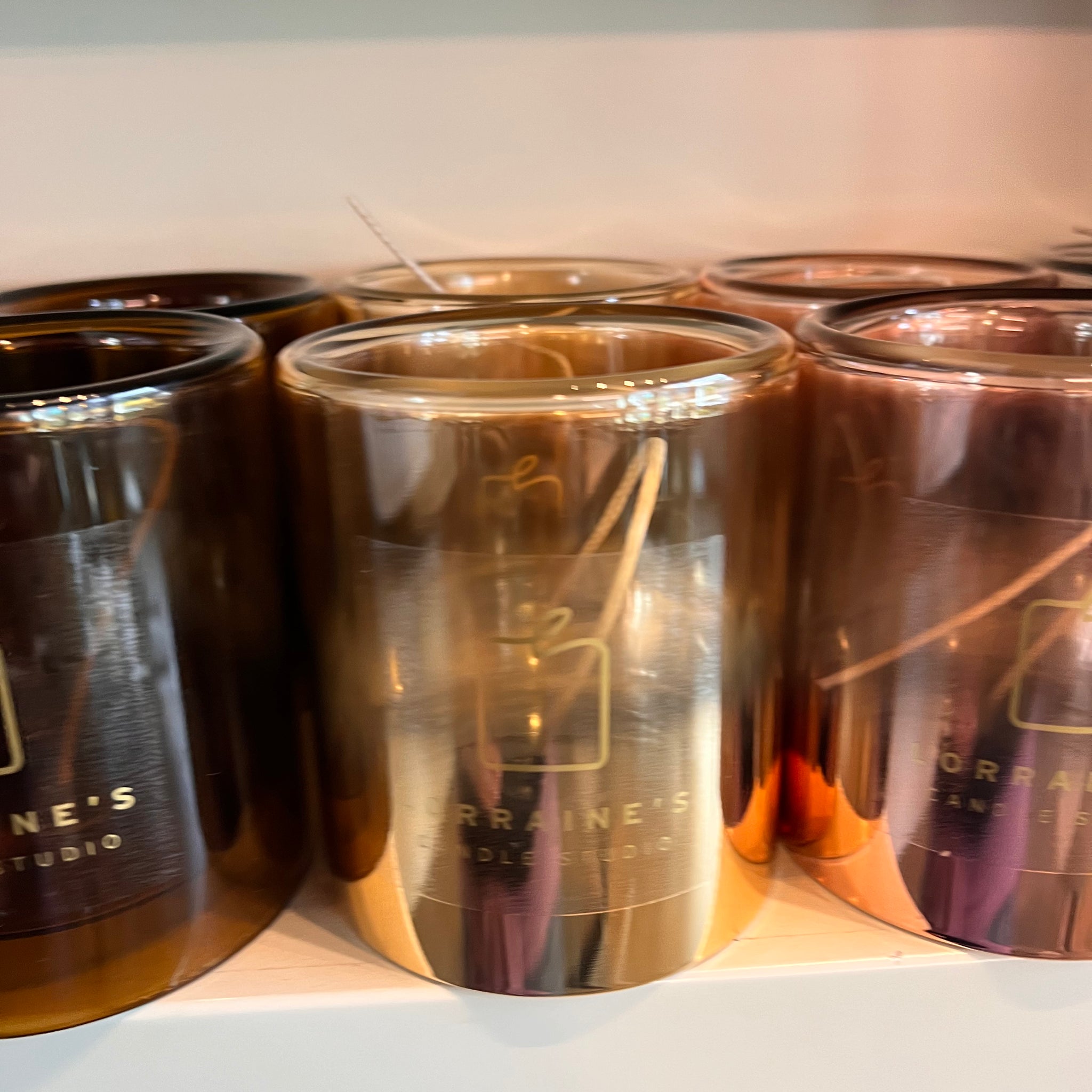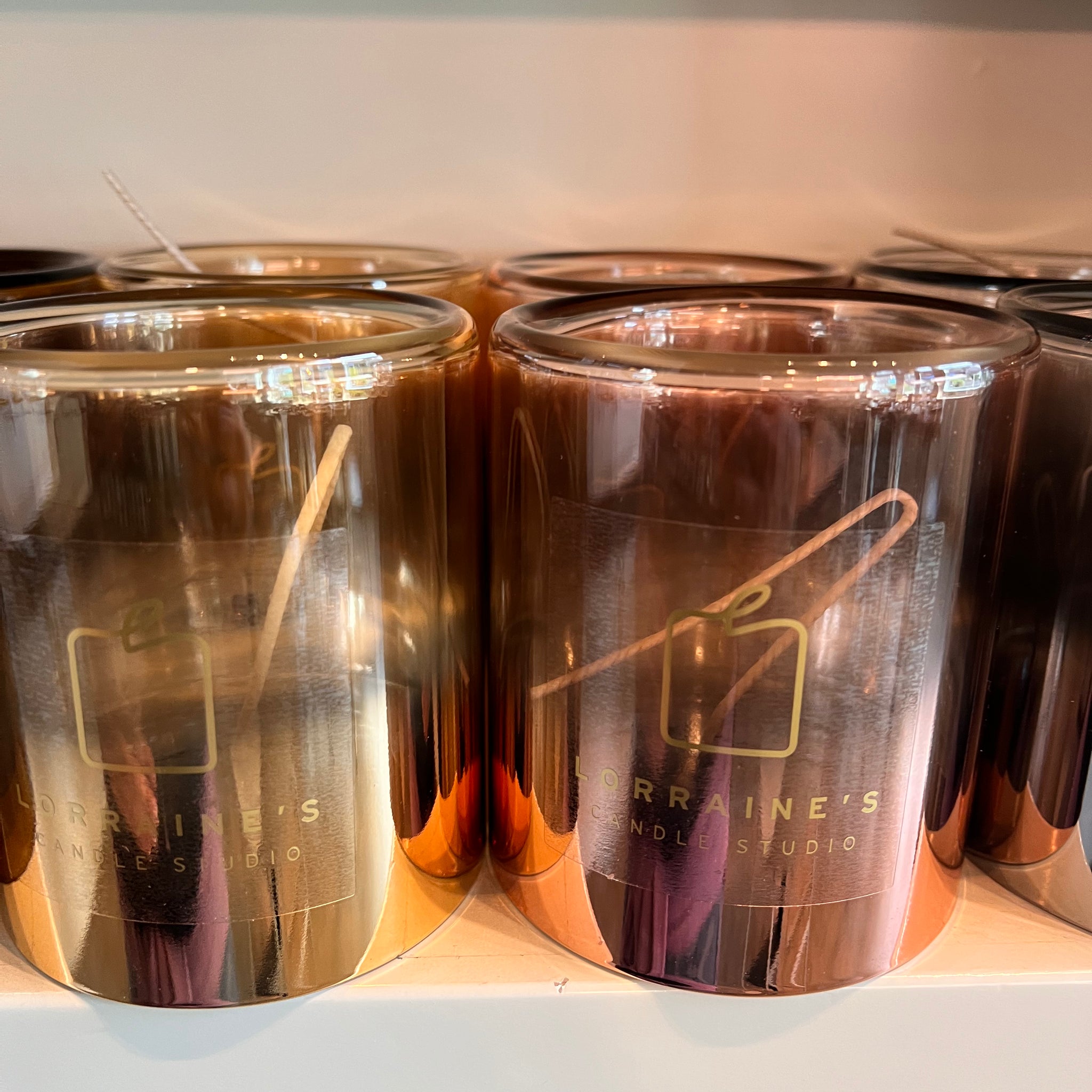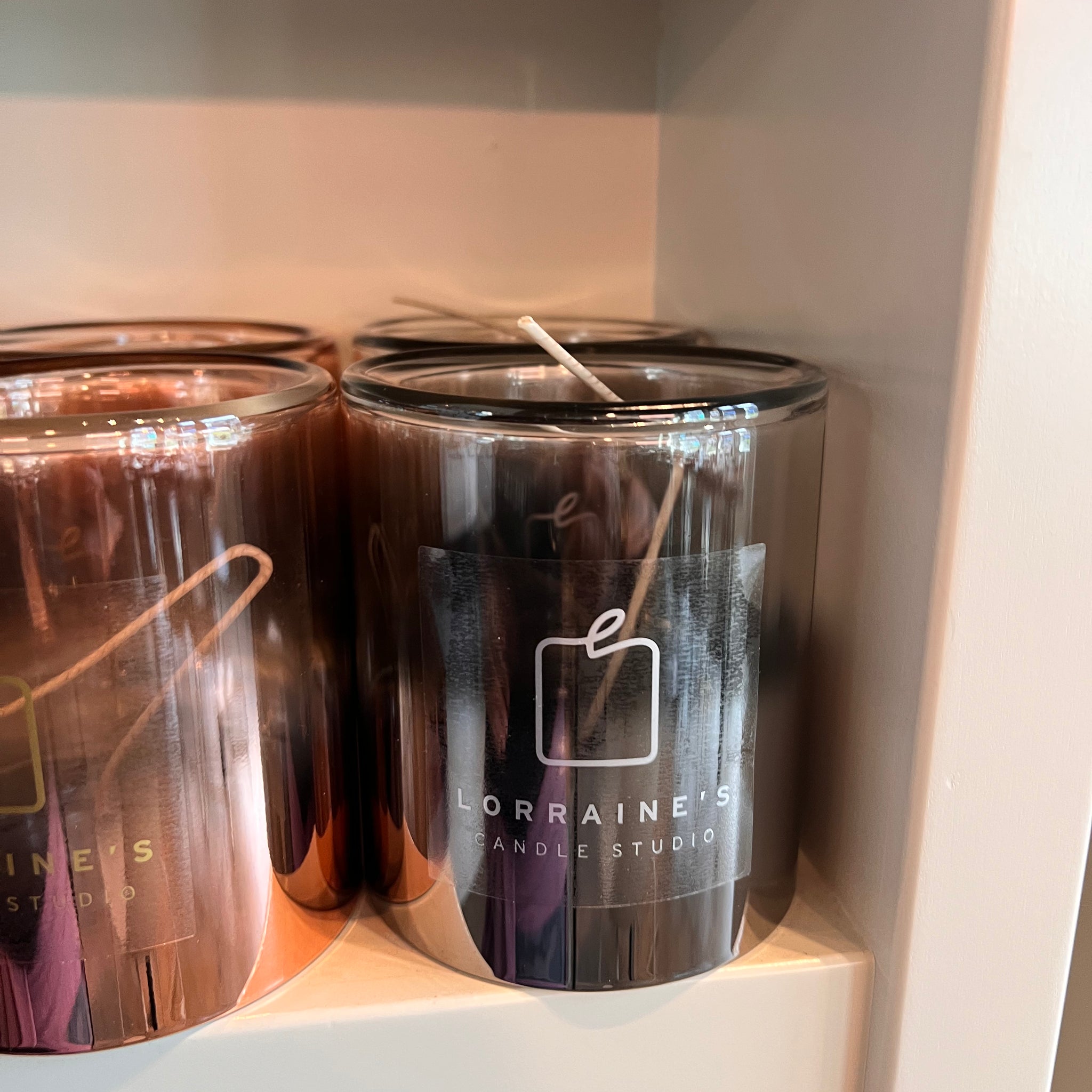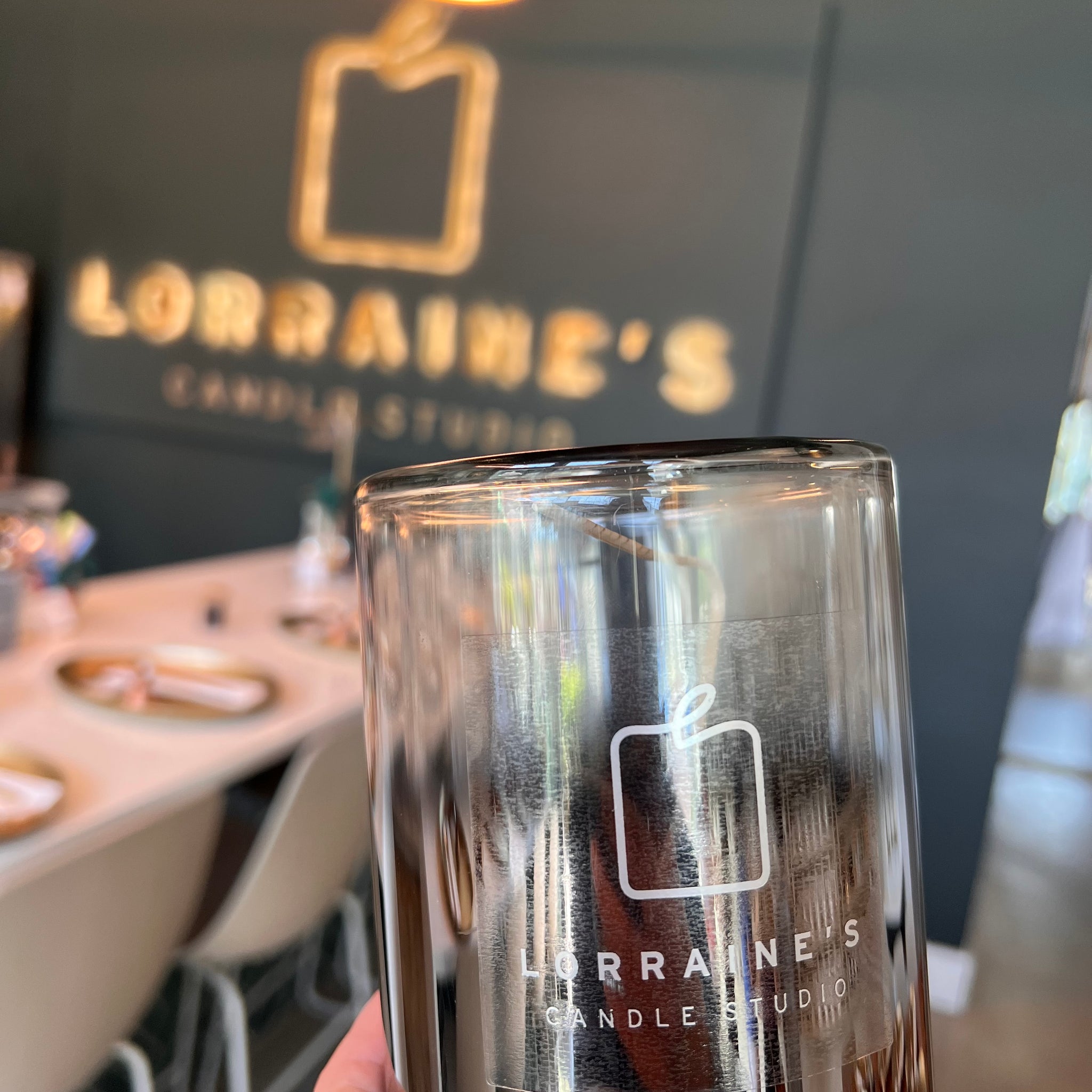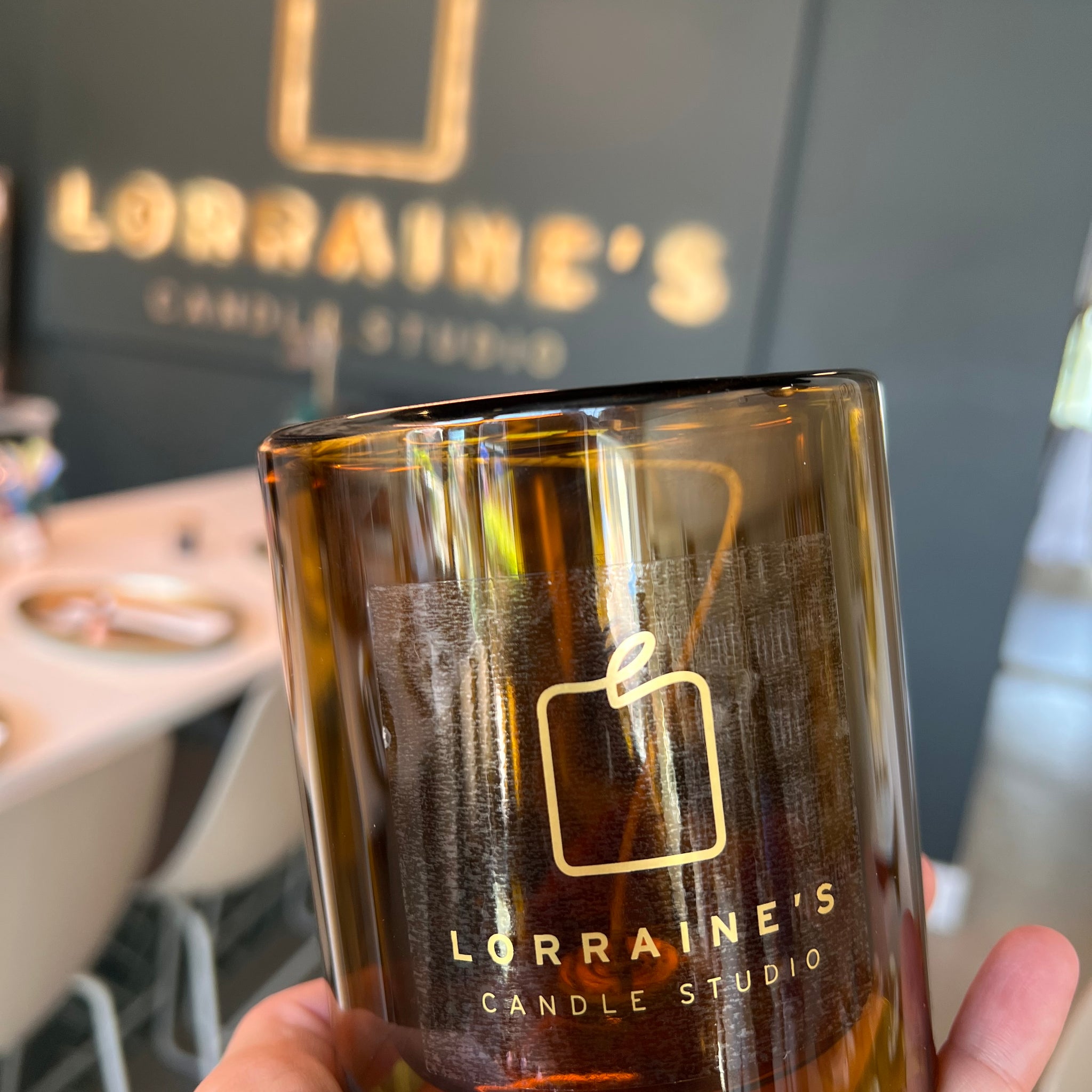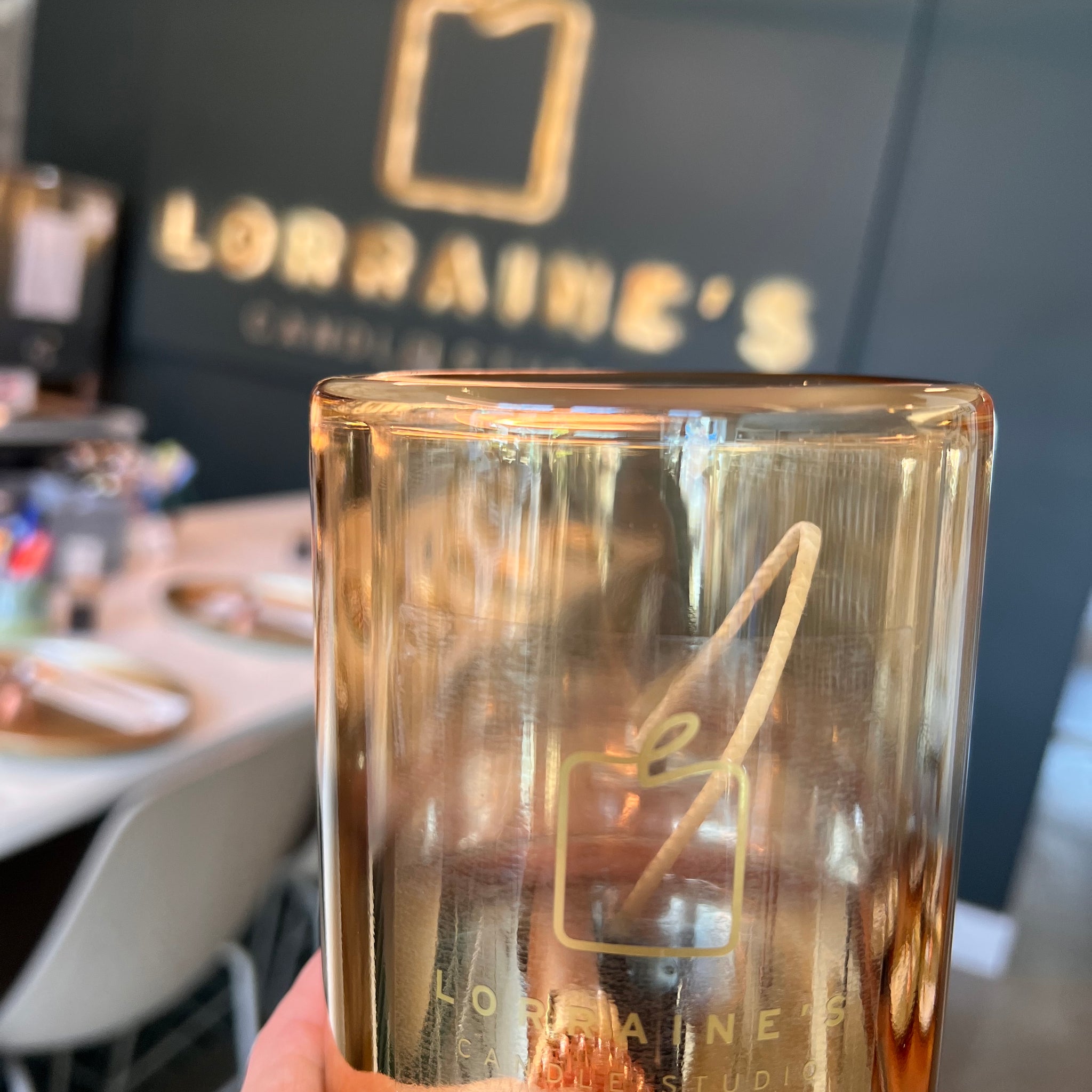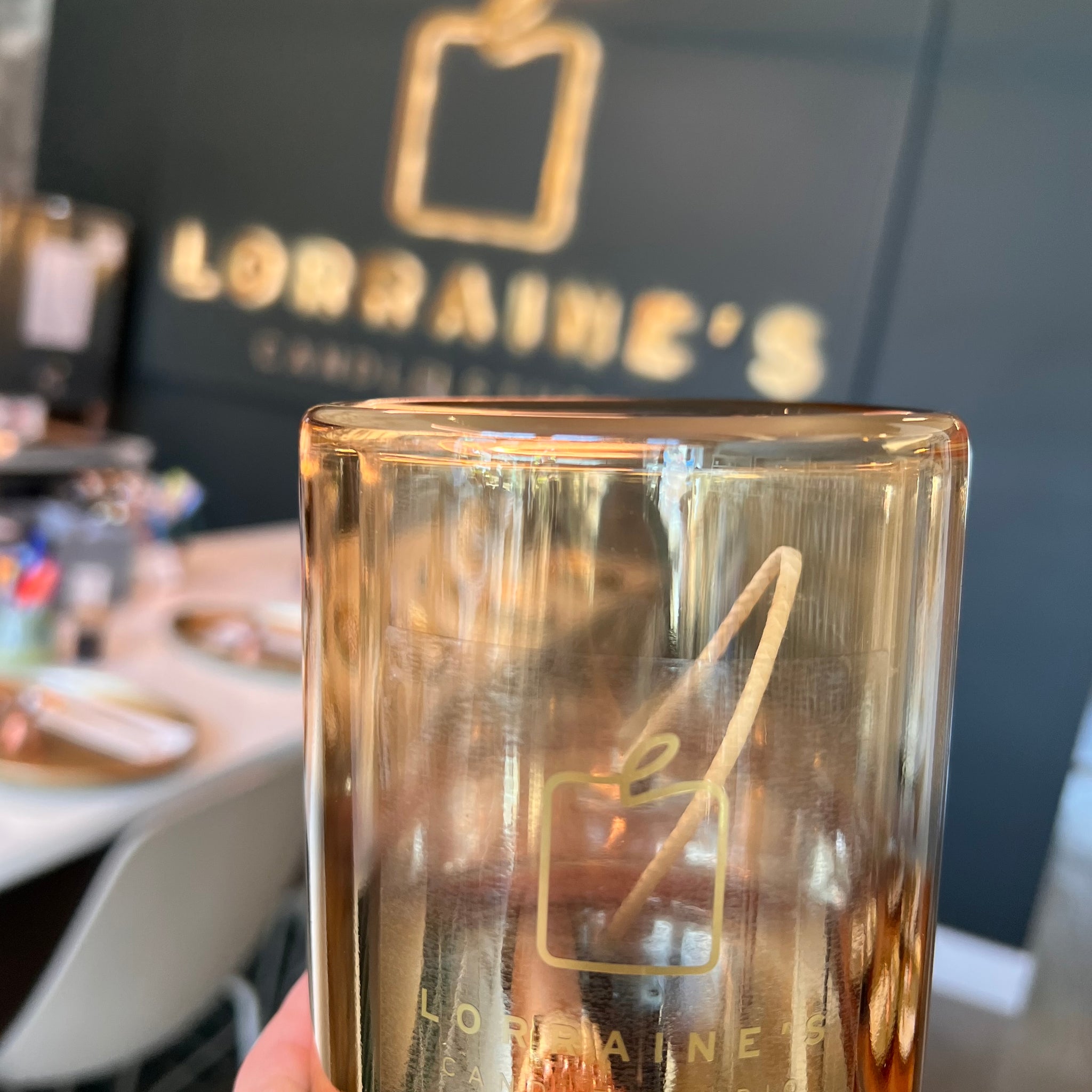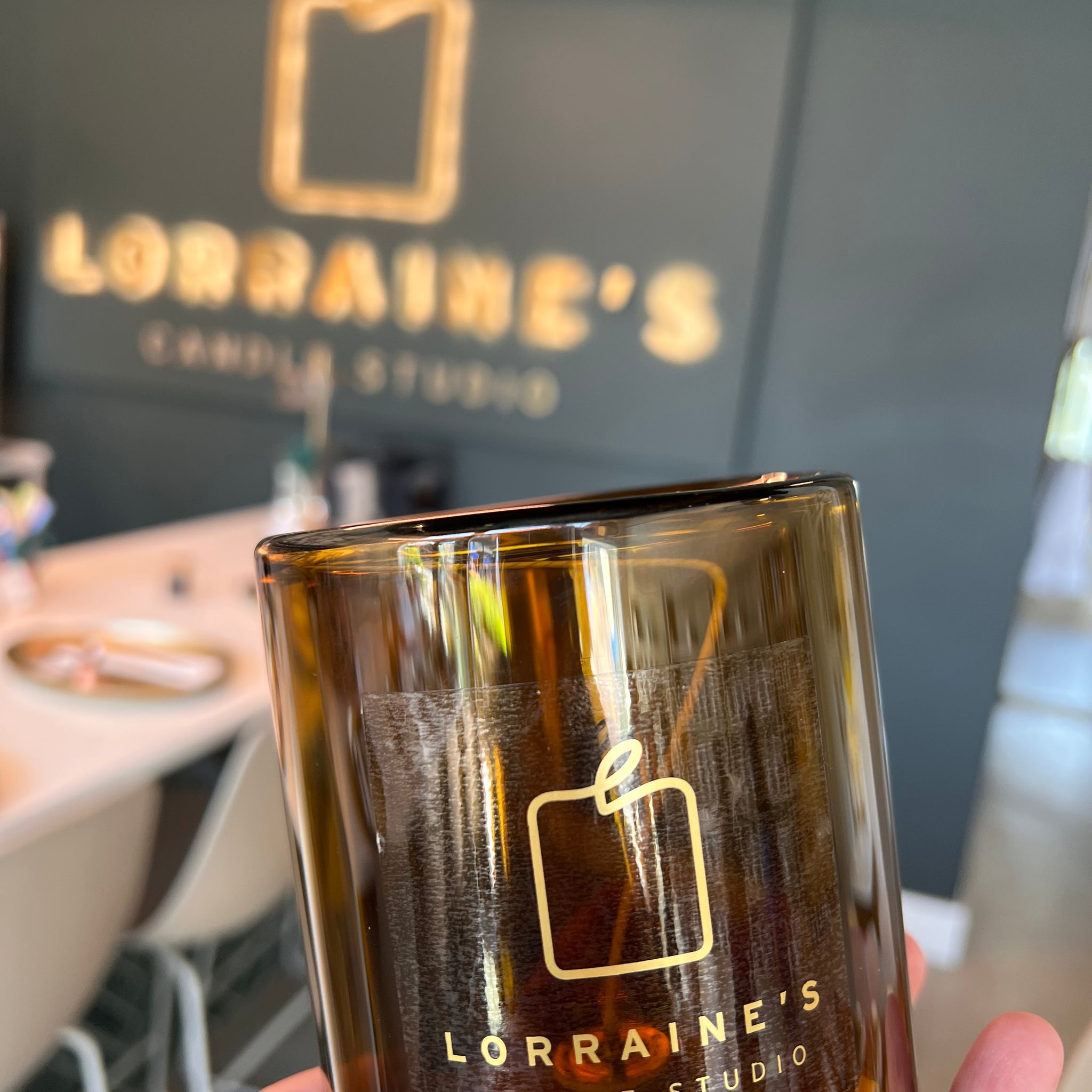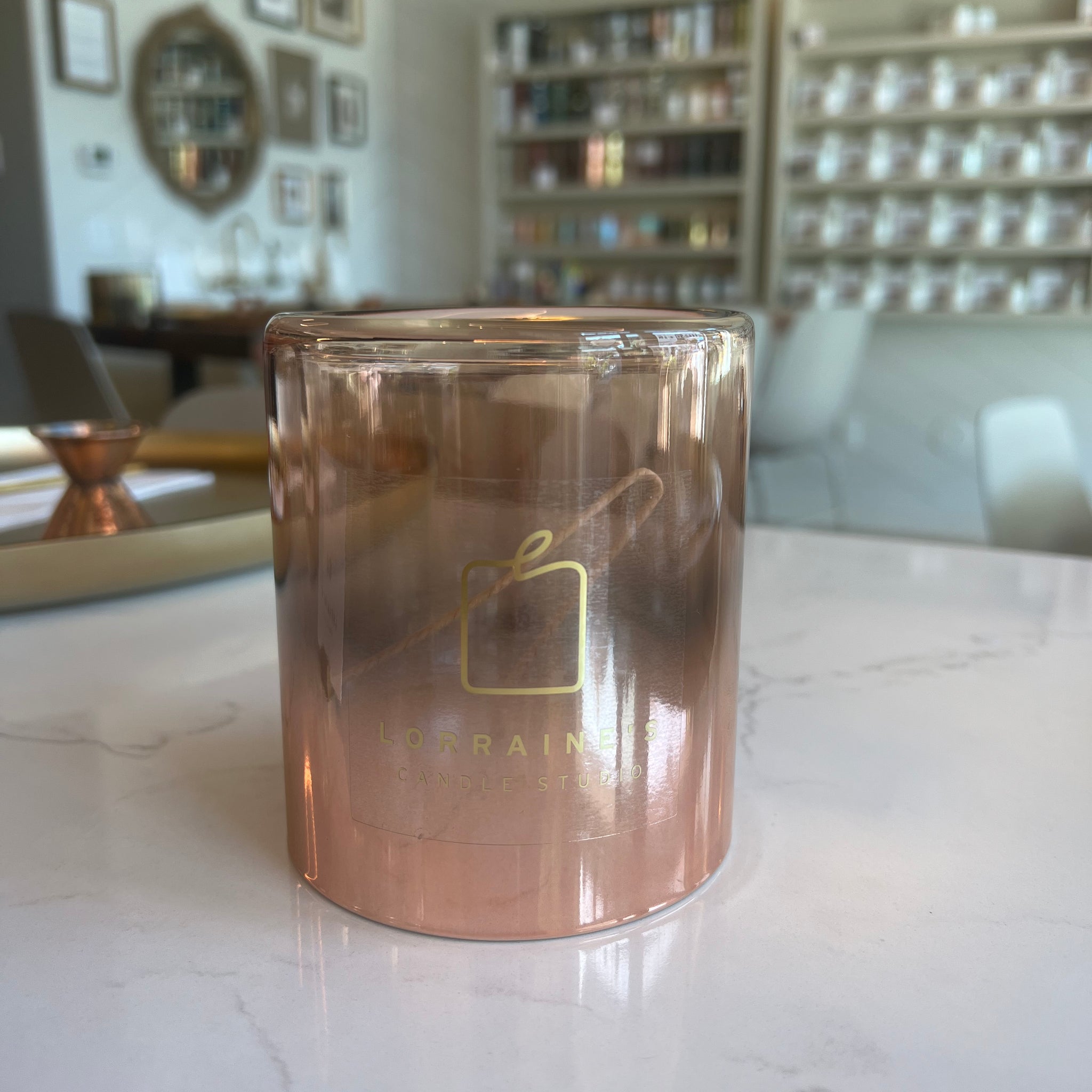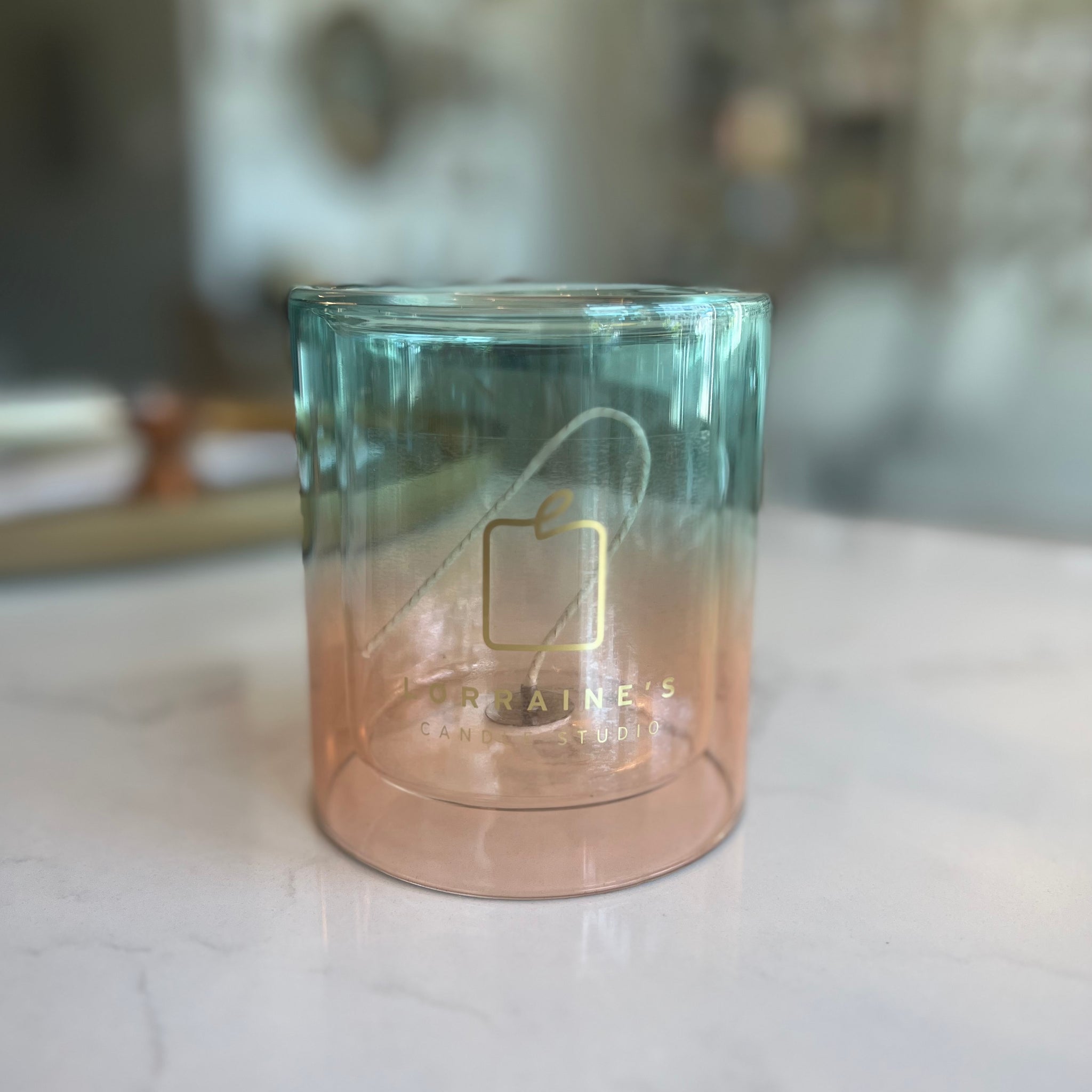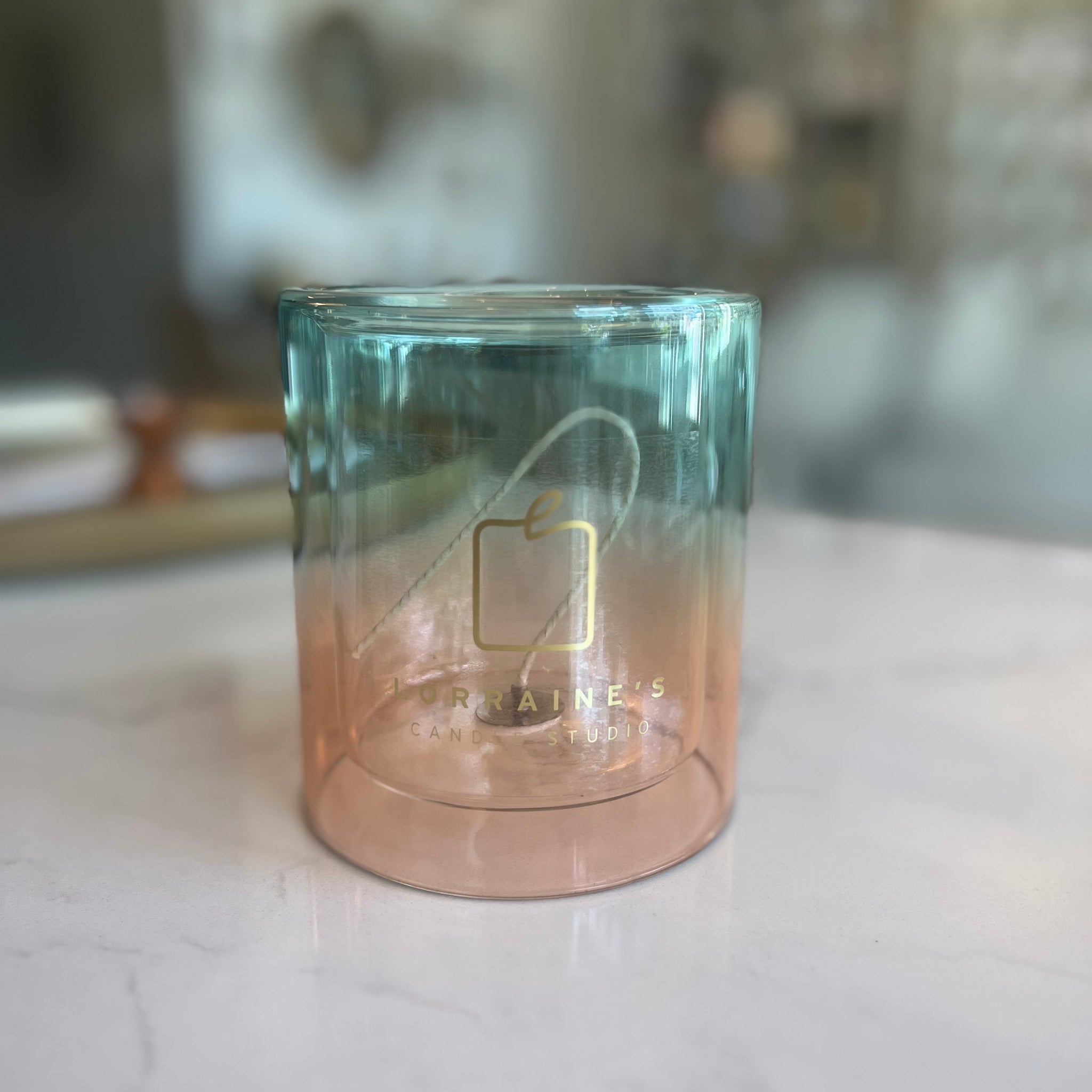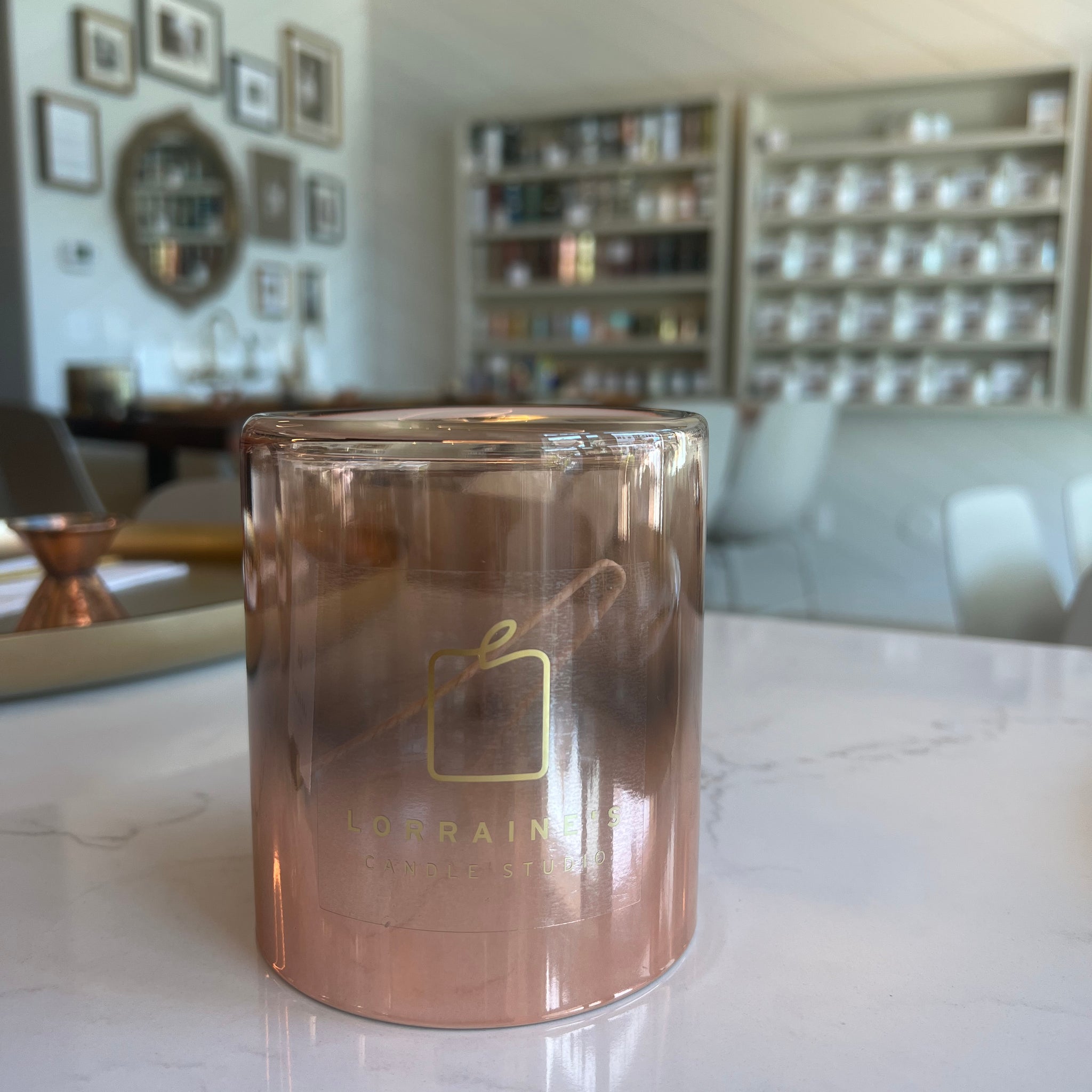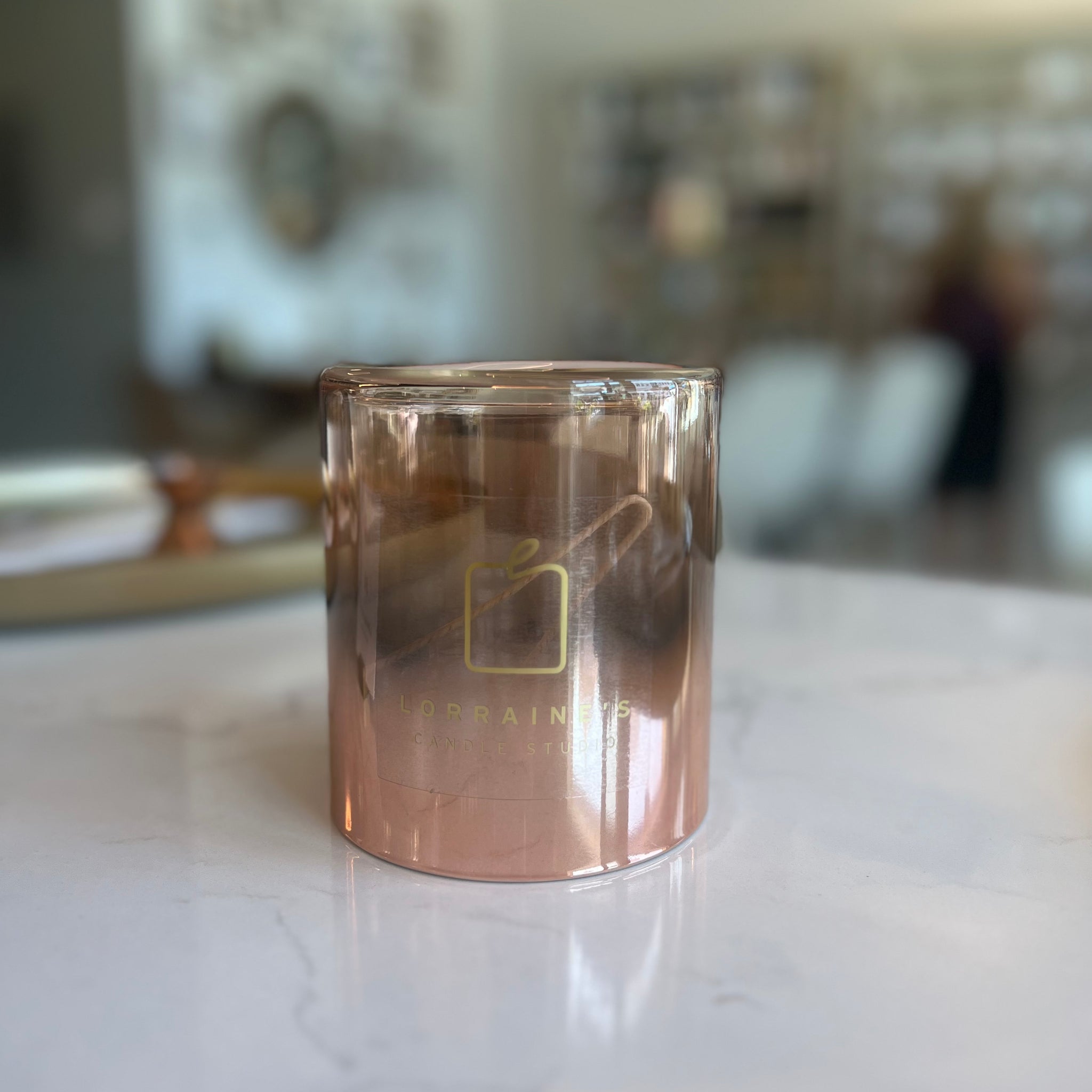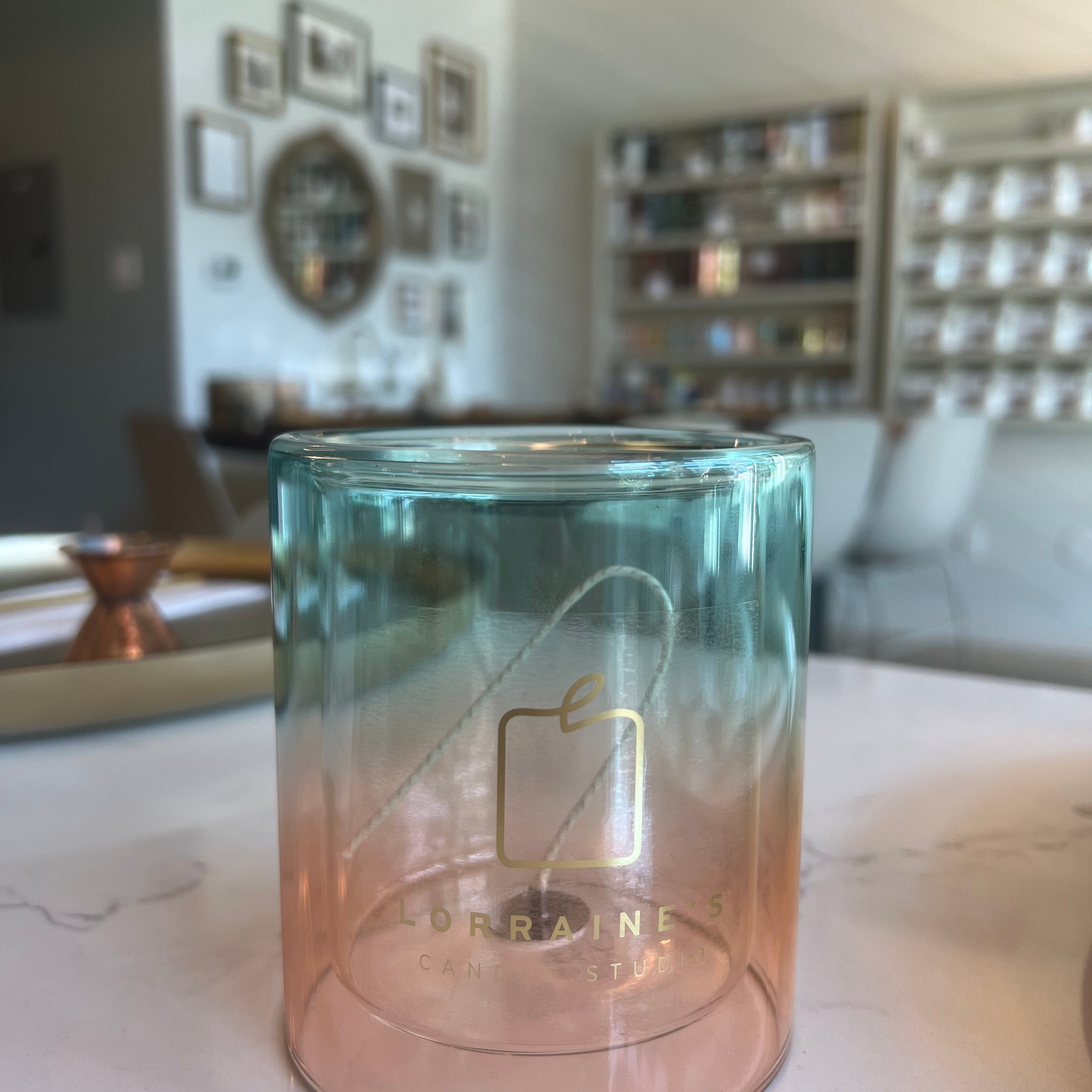 Allure Double Wall 11oz Vessel
How to Create Your Custom Blend Candle
Can't join us in Seabrook or want to re-create a custom blend from your most recent visit? We are here to help!
You can create your very own custom candle in just 3 simple steps:
1. Choose up to 3 of your favorite fragrances from our scent library
2. Choose a vessel that fits your décor
3. Select your candle size
If you would like to name your candle or specify the fragrance ratio, type this in the notes section before adding the candle to your cart.
All of Lorraine's candles are 100% hand poured with Natural Soy Wax, Cotton Wicks, and Premium Clean Oils. Clean burning for 45-60 hours with the 8-10 oz options.
Our candles are free from heavy metals or other contaminants.

{ let getVariant = Gather.findVariant(variants , selectOptions); selectedVariant = (getVariant) ? getVariant : null; })" class="space-y-3 radio-variant__buttons">